There's no greater feeling than being in a fulfilling relationship. In fact, for most of us, that's our biggest and most important goal. While the idea of happily walking hand-in-hand with someone has its highs, it doesn't come without some lows.
So, before you lose yourself in that relationship, here are a few things to keep in mind, which no one will tell you:
1. You will struggle to find time for each other… and often, even for yourself.
Or other things in life, depending on how you prioritise.

2. There will be times when you will not want to see your partner.
And that's okay!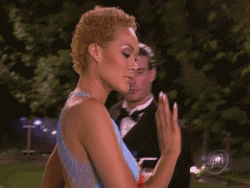 3. There will be times when your partner may not be available for you because they are busy with something else.
As disheartening as this may be, it's okay as long as it doesn't happen too often.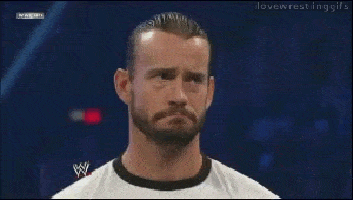 4. If your partner doesn't like something you like, you will begin to like it a little bit less.
But don't completely change for anyone!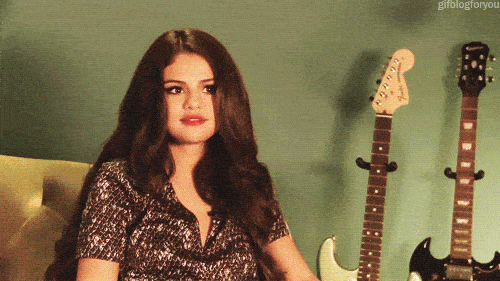 5. You end up doing things that you don't like for the happiness of your partner.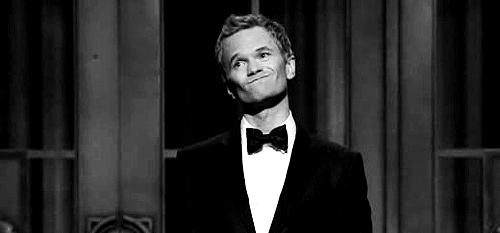 6. What may be a non-issue for you might be a big deal for your partner.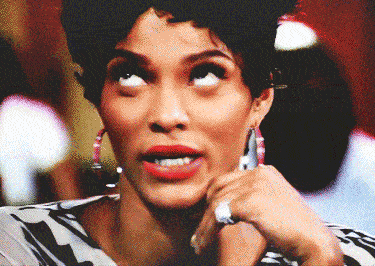 7. All the date nights, presents and of course, keeping yourself well-groomed will burn a hole in your pocket.
No one ever talks about how expensive a relationship can be!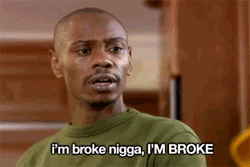 8. There will be times when will feel like you'd rather chop your fingers off than communicate your feelings to your partner.
But remember, communication is key!

9. Being in a relationship is a 24/7 job. There are no leaves!
The moment you start taking your partner and your relationship for granted, it starts spiralling downwards.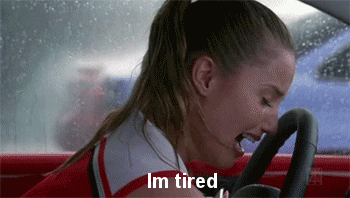 10. Your world will shrink as you become friends with each other's friends and stop trying to meet new people.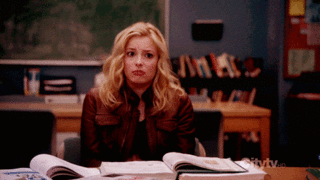 11. The word 'commitment' will begin to evoke all sorts of emotions.
You may want to jump out of that window in your room… Fair warning.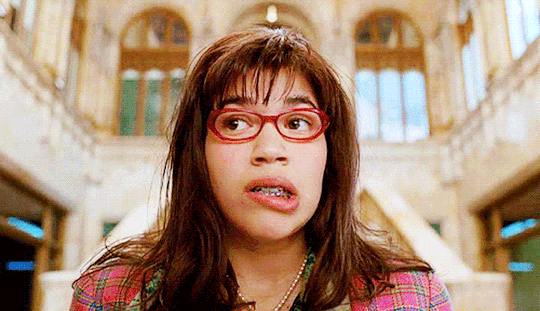 12. Feelings of jealousy will take over your entire being when you catch your partner checking someone else out.
And you will learn how to handle your feelings of jealousy wisely.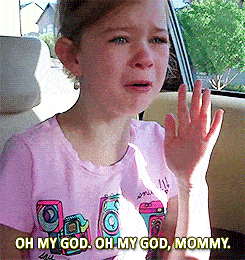 13. You may have second thoughts about the relationship and wonder if you chose the right person.
But like they say, 'a good relationship is about falling in love with the same person over and over and over again.'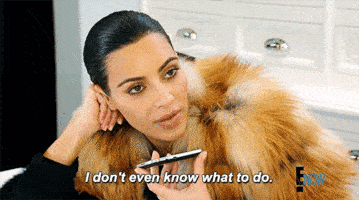 Love is complicated, yet so beautiful. Understand the various dimensions of love and relationships with the original Web series #Love Bytes – Pyaar mien kabhi kabhi presented by Integriti , that's all about the ups and downs of love!
Sponsored by Sony LIV