We Indians are always looking for quick fixes, aren't we? Whether it's about preparing dinner or about losing weight, we are always searching for the magic pill that can make things happen in a jiffy! And when it comes to refreshing ourselves from Kumbhakaran-style deep slumbers and beating those dreaded Monday morning blues, we always tend to fall back on one of these for an instant jolt of freshness:
1.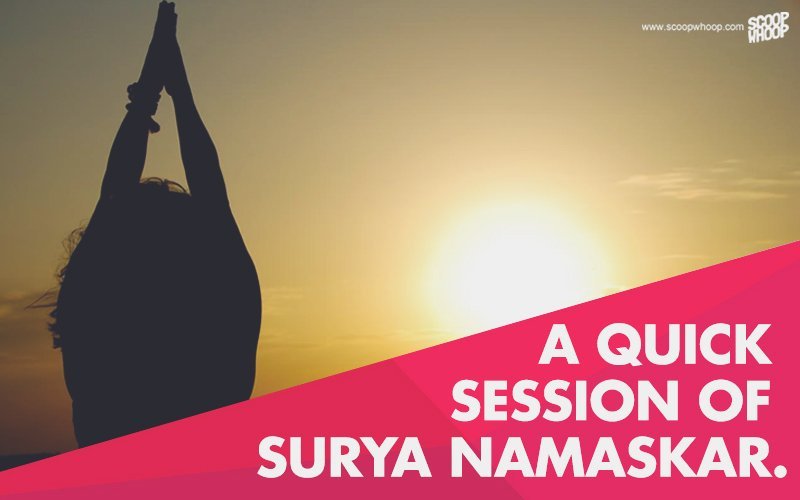 2.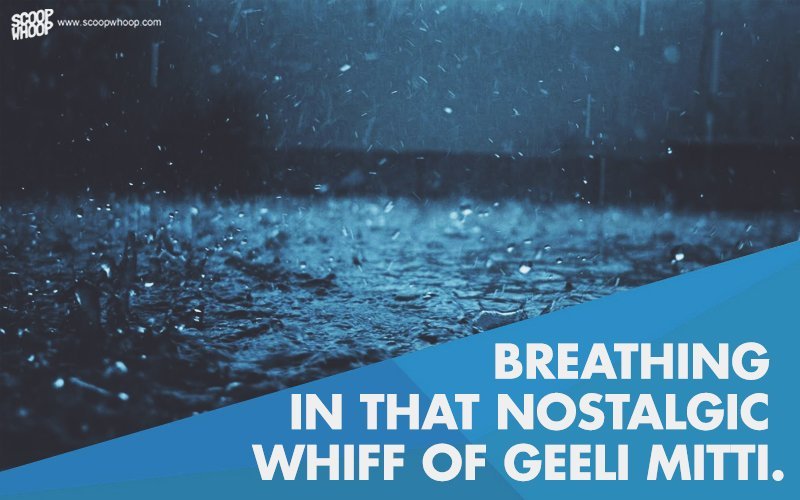 3.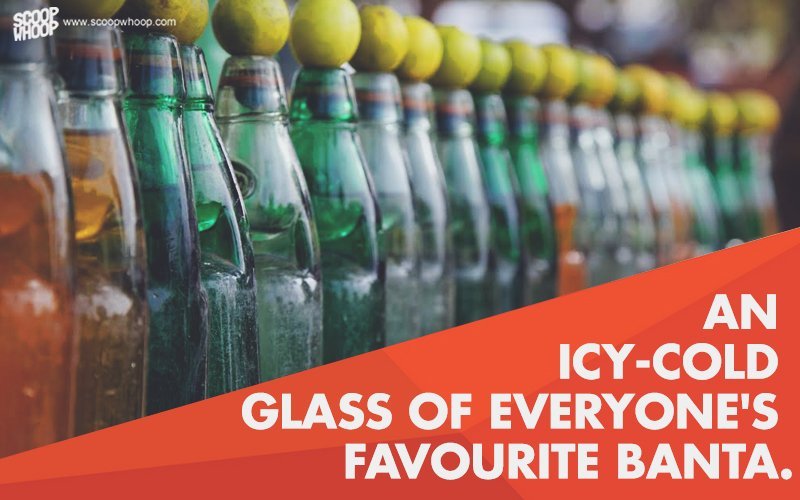 4.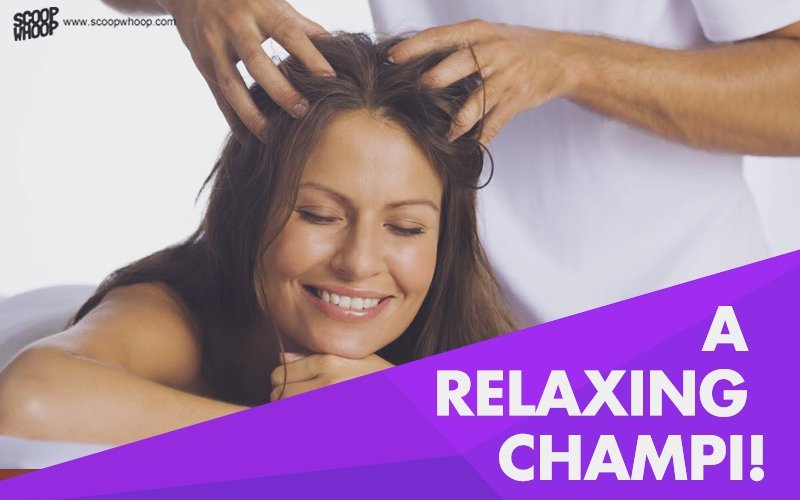 5.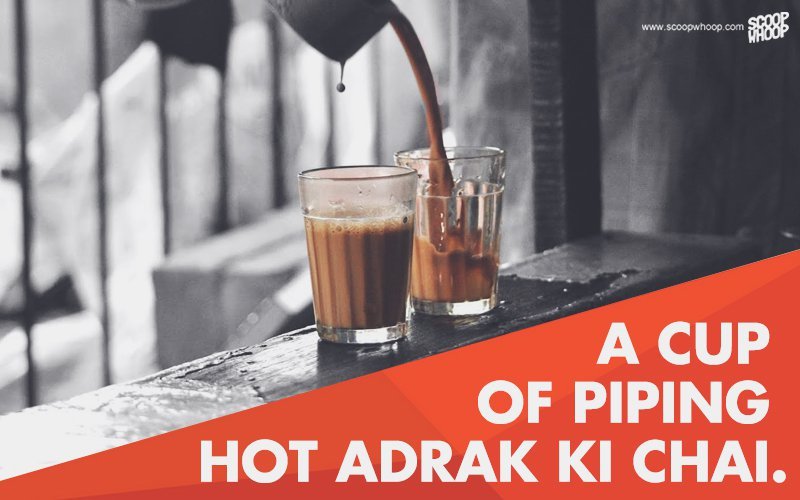 6.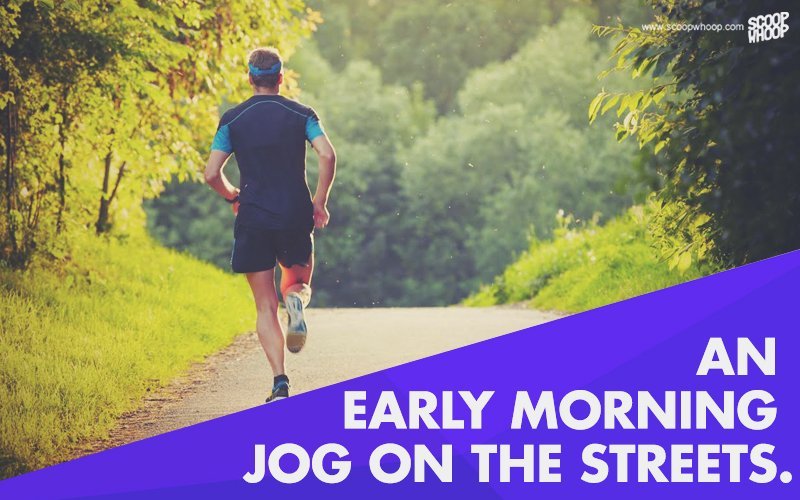 7.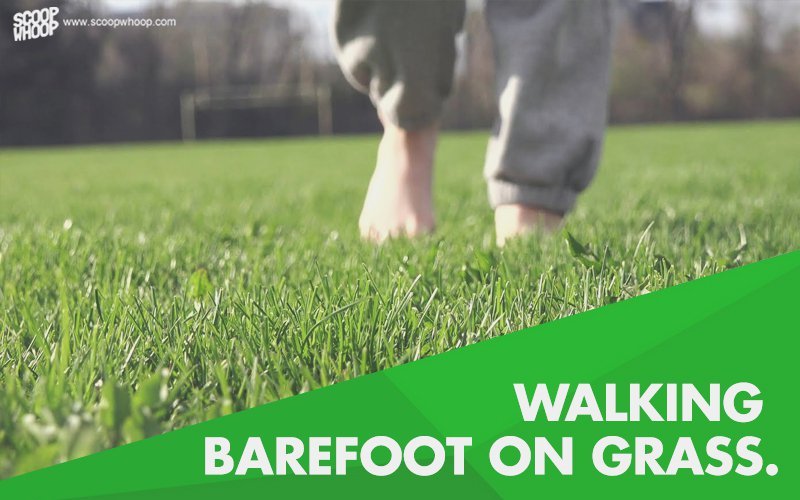 8.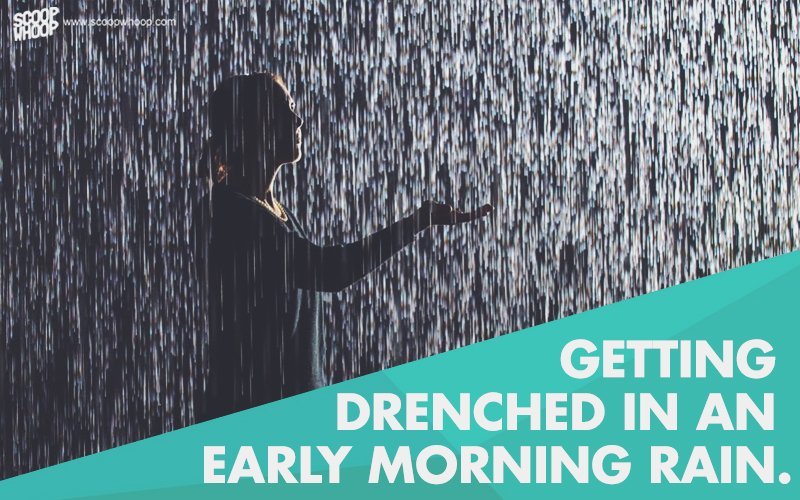 9.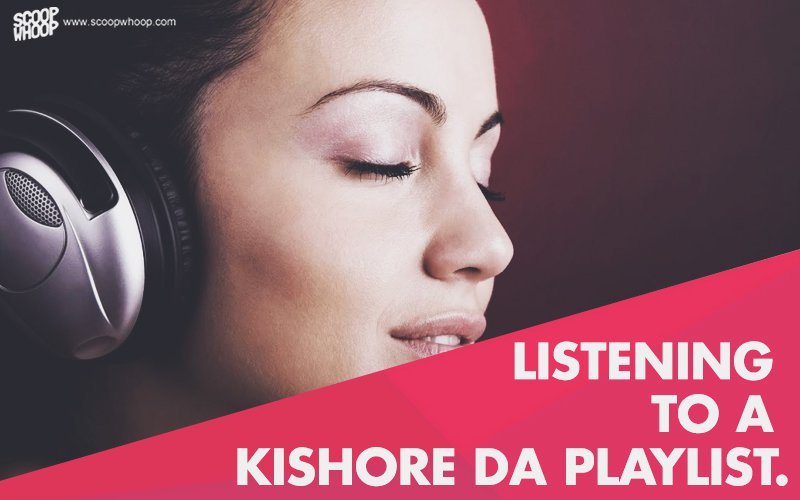 10.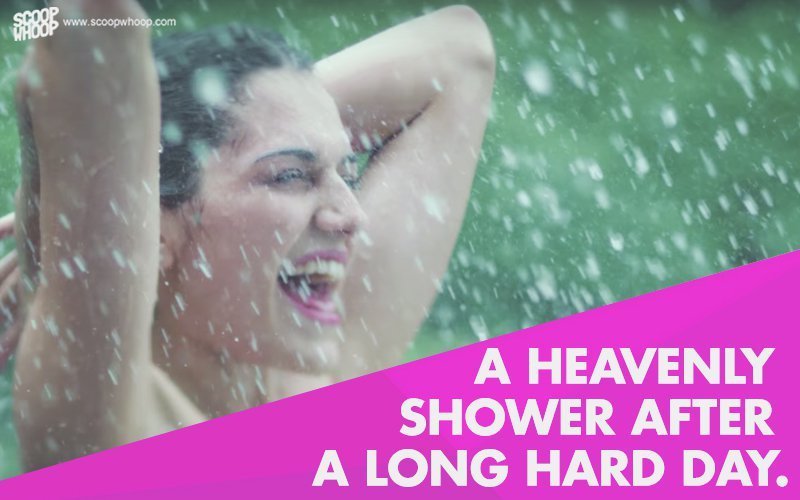 So if this article has left you thinking about all things fresh we have some good news for you, #FreshIsBack ! Check out the latest Liril TVC and come alive with freshness! You can also take part in the #Velfie contest and record your own version of the iconic jingle. To do so simply download the Velfie app if you haven't already, record your version of 'La-La-La' and just share it using #LirilSong . Also, don't forget to keep the Velfie public for everyone.
Need some inspiration? Follow Liril on Facebook & Twitter to check out some of the coolest #LirilSong Velfies .
Sponsored by Liril