If you think about it, Rs. 6.99 lakhs is not too much of money. In fact, it's the average yearly salary of any 25-year-old. So, if you have been good with your savings and have a stash of dough hidden somewhere, then here are some incredible things you can get in only Rs. 6.99 lakhs:
1. You can take a 14-day cruise to Antarctica. How cool is that?
Visit this frozen land in a high-end luxury cruise that will take you through some very fascinating and breath-taking sites.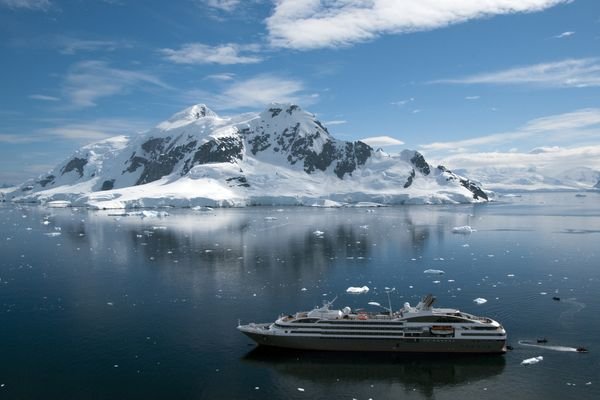 2. Believe it or not but if you have Rs. 6.99 lakhs, you can own the brand new
Skoda Rapid

. You will never get a better deal than this!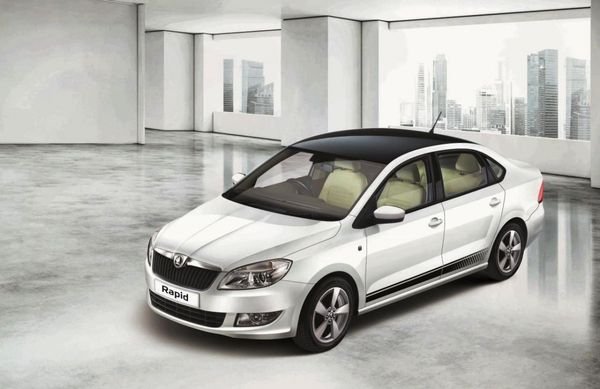 3. See Europe by boat. Ditch those flights and the Euro-rail and explore this beautiful continent through the sea. You can start your seven-day tour for as low as $1500/day!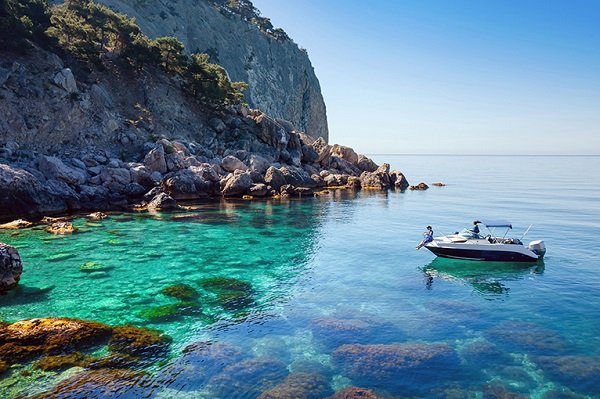 Source: Blog Zizoo
4. Buy a pair of Diamond encrusted jeans. You don't need them but hey if you have the money, why not?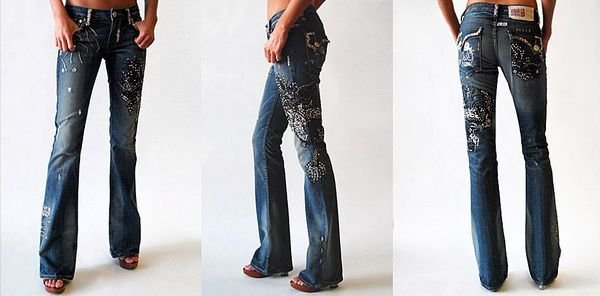 5. You can have a complete meal of the most expensive food in the world.
This meal includes The $1000 pizza at Nino's Bellissima at New York City, the $8000 Salvatore's Legacy Cocktail and the $1,000 Golden Opulence Sundae at Serendipity 3.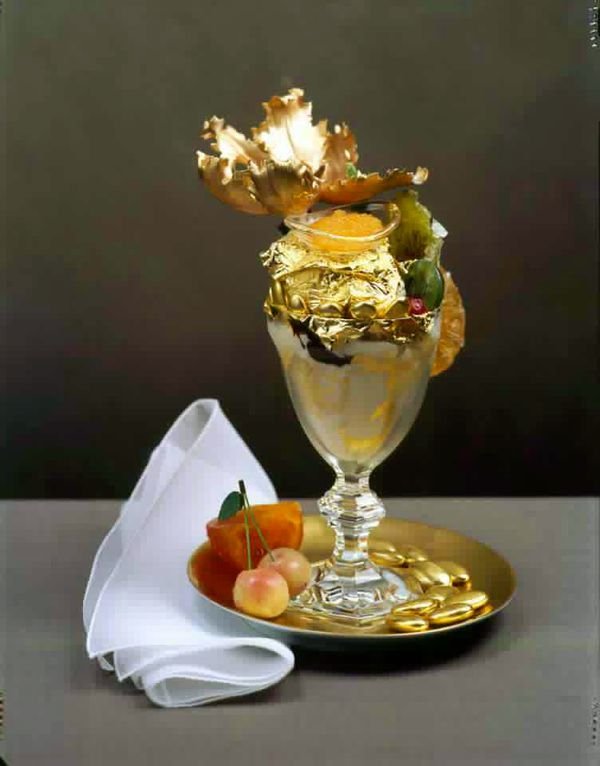 6. Do a seven-day tour, for two, on the uber luxurious Palace On Wheels.
Feel like royalty as you travel from one Indian city to another. The package takes care of everything so, all you have to do is sit back and enjoy!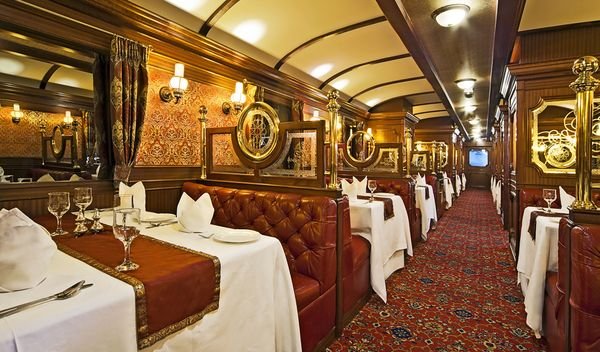 7. You can also hire a small private jet for your bae and yourself and fly from Delhi to Shimla (or any other location that's of a similar distance), for a quick romantic getaway!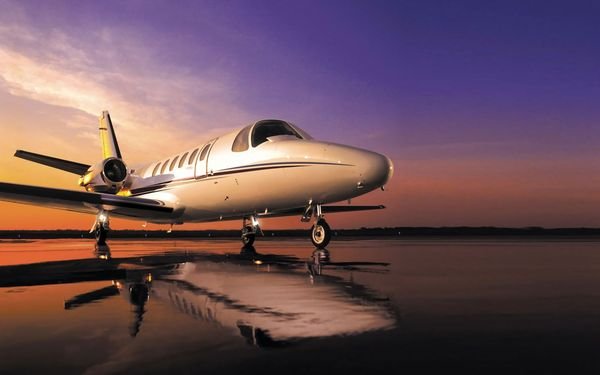 8. Ditch those fancy hotels because if you have the money to spare then do something different. Rent out a private island for four whole weeks for your friends and yourself.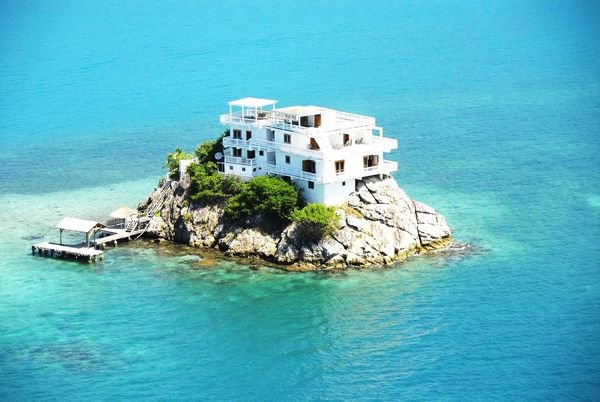 9. You can fly to Belgium for one of the biggest music festivals, Tomorrowland and spend three days dancing, partying, drinking and camping at their luxury tents!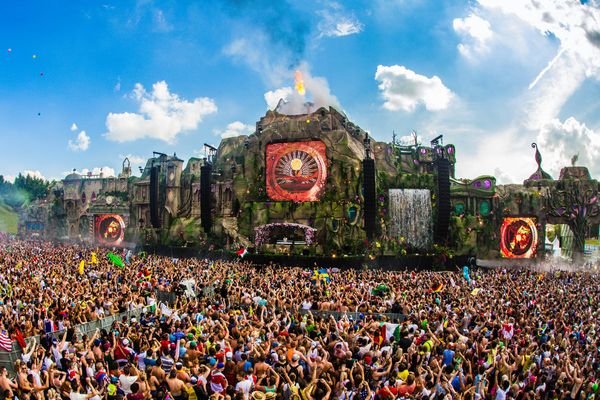 10. If you are a Lord Of The Rings fan then how about buying a nice little Hobbit home for yourself? It's a great place to duck away when you need a little time off from the crazy world!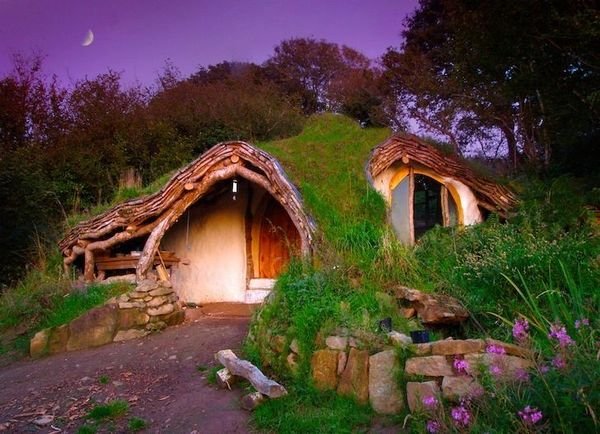 Don't these things make you want to say "shut up and take my money?"
Sponsored by Skoda Rapid