Zolushka – Russian for Cinderella – was a cub when she was orphaned. Two hunters found her during the winter in Siberia.
She was frostbitten and alone. The hunters took her to the local wildlife inspector who started taking care of her.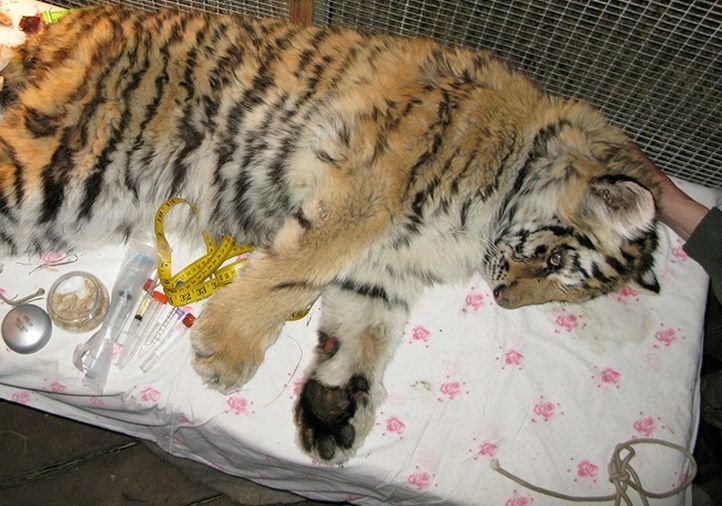 After she was rehabilitated and healthy enough, she was returned to her natural habitat. Watch her jump into the wild & run to freedom:
Cinderella was captured by camera traps with a prince (male tiger) and she looks healthy as well.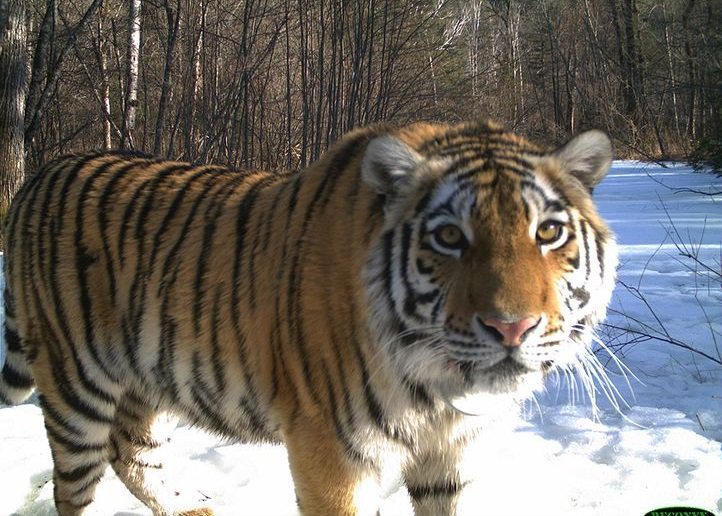 Source: thewildlife
Also, there is some good news on the tiger front from our country. India constitutes 70% of the world's total tiger population. There were only 1,400 tigers left in the country in 2005. Now there are 2,226. There has been a 30% increase in the last 4 years.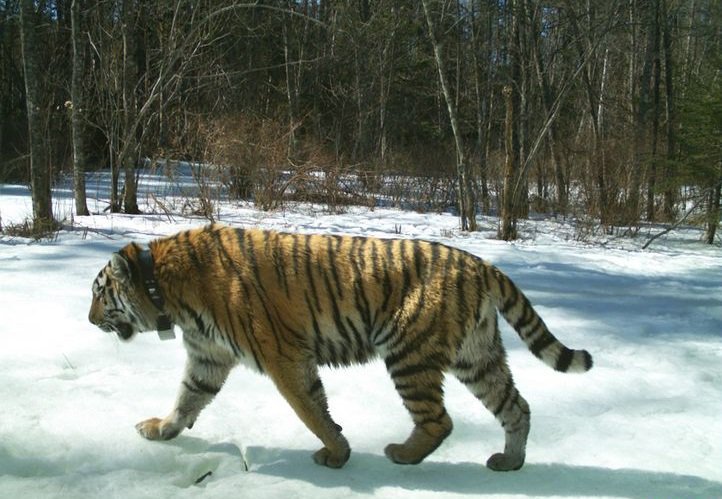 Source: thewildlife
We need our national animal, the world needs it too. Here's to all those who work towards their protection and conservation. Let's hope the numbers keep going up!