While India mulls over giving an appropriate tribute to the late former India President APJ Abdul Kalam and fights over his social media accounts, the UN has decided to name a satellite after the late scientist as a tribute to celebrate his vision.
Founded in 1999, CANEUS (CANada-Europe-US-ASia) serves to develop a common platform for space technology solutions for natural and man-made disaster management. The 'GlobalSat for DRR' is a UN-driven global initiative on sharing space technology for disaster risk reduction, Milind Pimprikar, chairman of CANEUS, told IANS.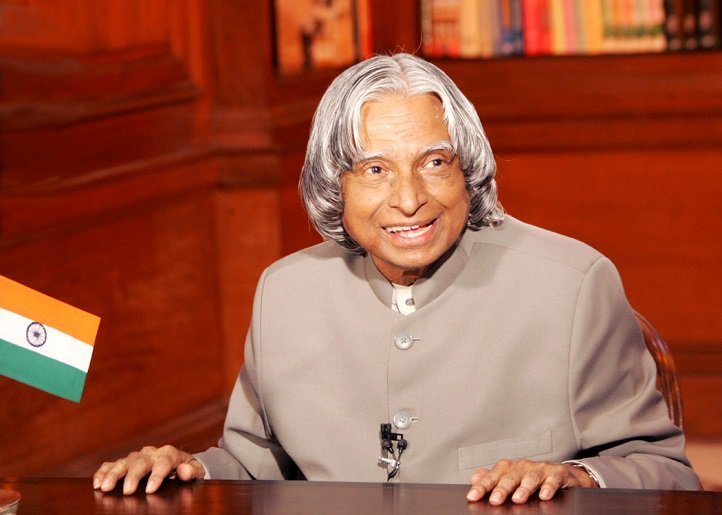 The satellite will provide a common platform that will allow sharing of space and data segments, with an ability to serve individual nation's disaster management and development needs, IANS reported.
Talking about the similarities between the satellite and Dr. Kalam, Pimprikar said, "In his 'World Space Vision-2050' Mr. Kalam had envisaged space faring nations joining hands to find solutions to mankind's major problems such as natural disasters, energy and water scarcity, health-care education issues and weather prediction. Therefore we now plan to dedicate the UN GlobalSat initiative as a tribute to Late Dr. Abdul Kalam by renaming it 'UN Kalam GlobalSat'.'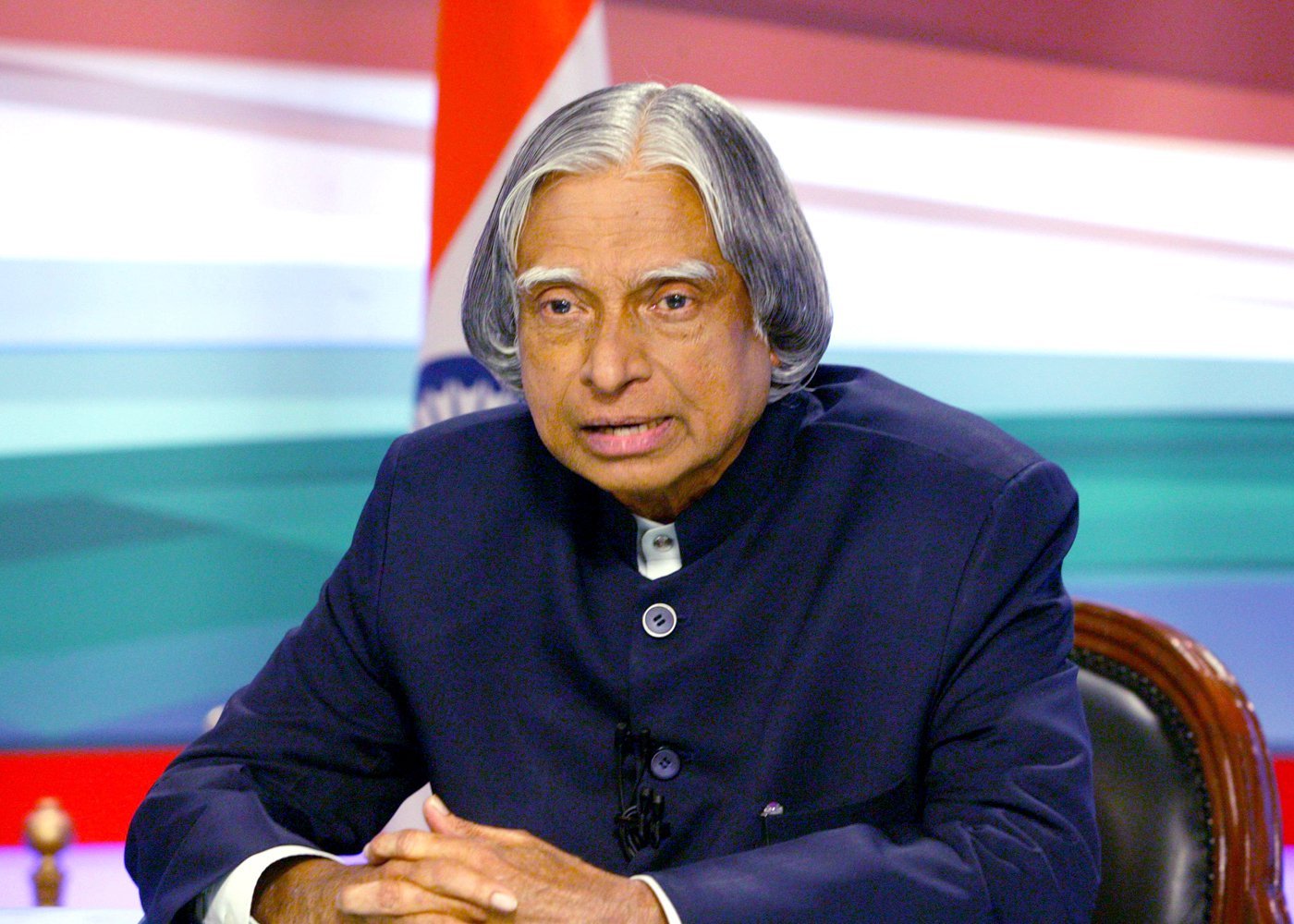 He hopes that the renaming will inspire new generations and scientists, and they'll strive to work like Dr Kalam.