Devbhoomi : The Land of the Gods!
With a tagline like that, Uttarakhand should have no problems attracting tourists. With its serene beauty and pristine locations, this charming state has been rightly been handpicked by the Gods. Surprisingly, however, not many of us visit that place and the main reason is that the breathtaking beauty of this place is still a well-kept secret. So how about we escape the scorching summer heat and find some respite in the tranquil beauty of Uttarakhand. Here are 25 reasons why Uttarakhand should be your getaway destination this summer:
1. There is an amazing valley full of flowers.
Set in the Uttarakhand side of the Himalayas, the 'Valley of Flowers' is serene and just out of the world.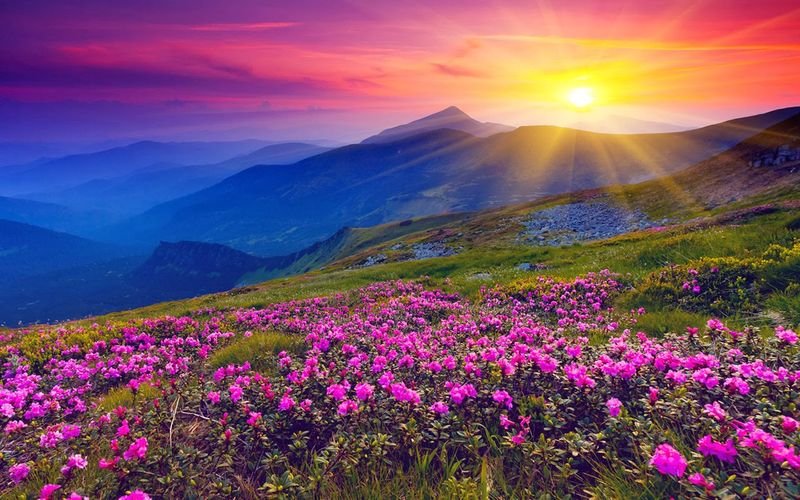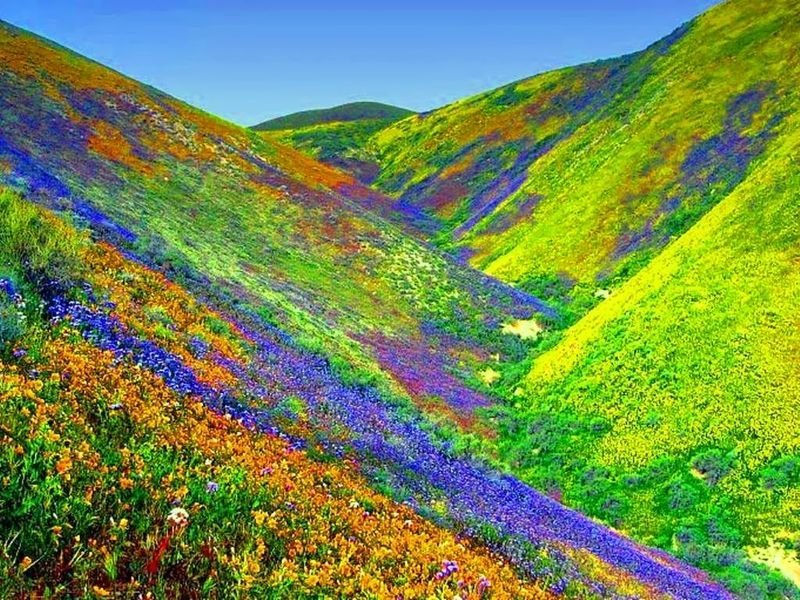 2. And you can't miss Jim Corbett National Park.
Now this is the perfect getaway from everyday life. You end up reacquainting with the wild side of things.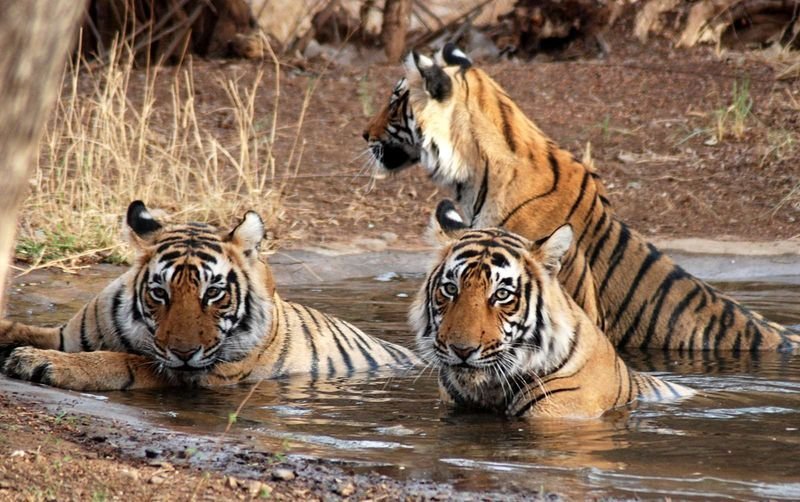 3. There is a lake with mountains on both sides through which you can take a boat ride.
Naini lake, Nainital: You can hire a personal pedal boat and roam the lake amidst nature's charm or have someone row it for you.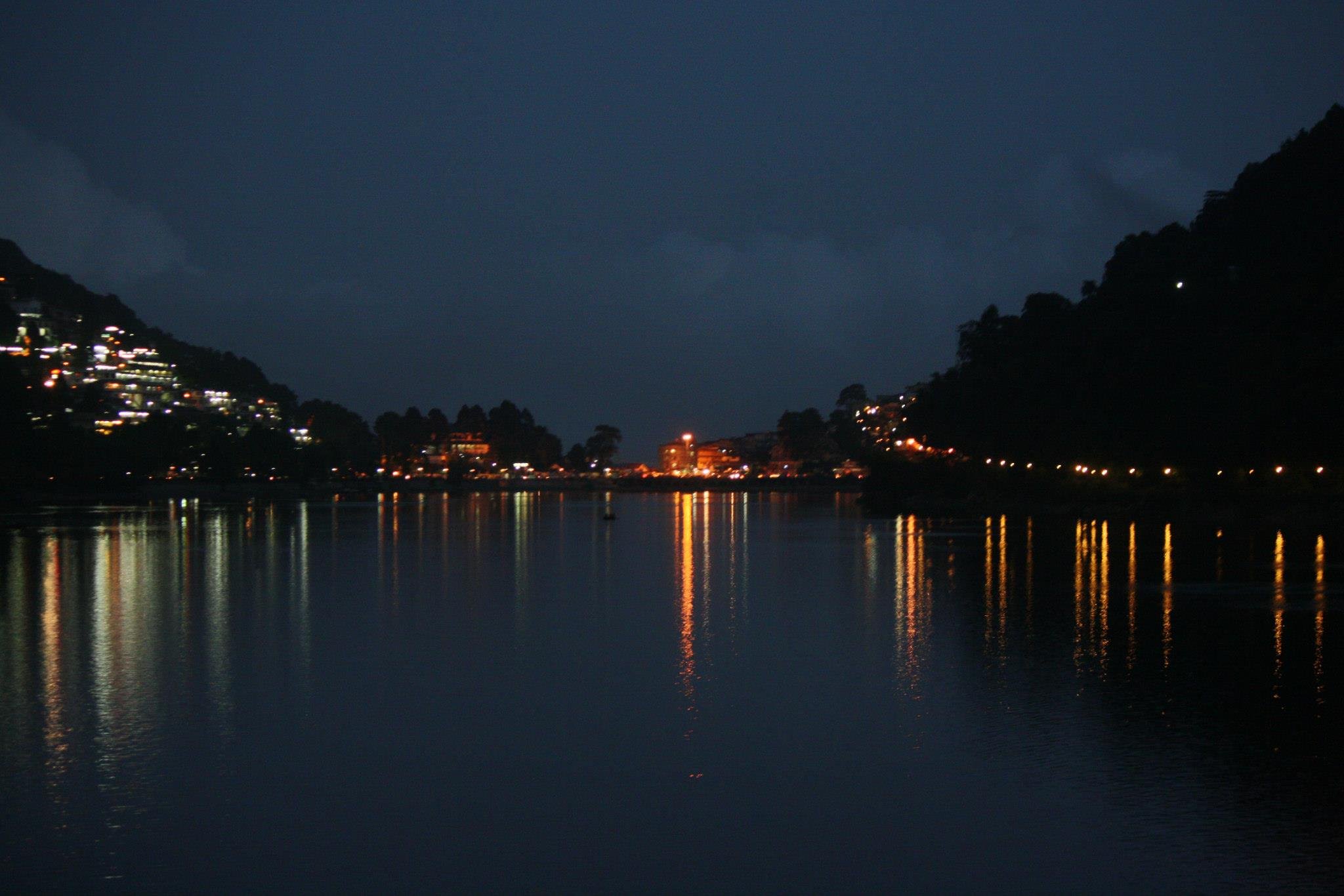 Source: Akarsh Mehrotra
4. And a river with a bridge that can take you back in time.
Bridge at Garjia. Would you dare to cross it or will you chicken out fearing for your life?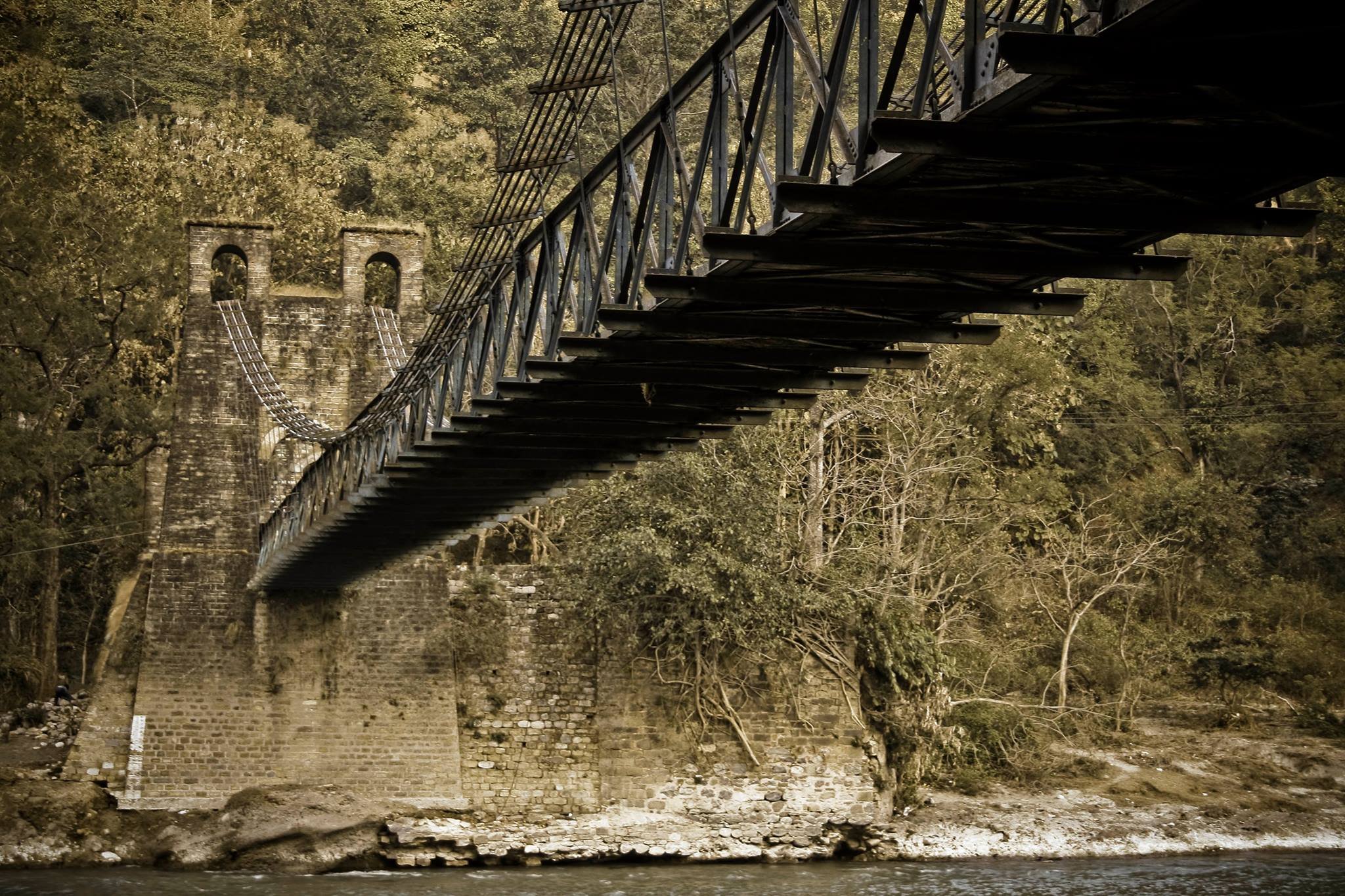 5. Speaking of rivers, how about some rafting at Rishikesh?
The mighty Ganges is your canvas and the raft is your brush. You can have fun but stay within the lines.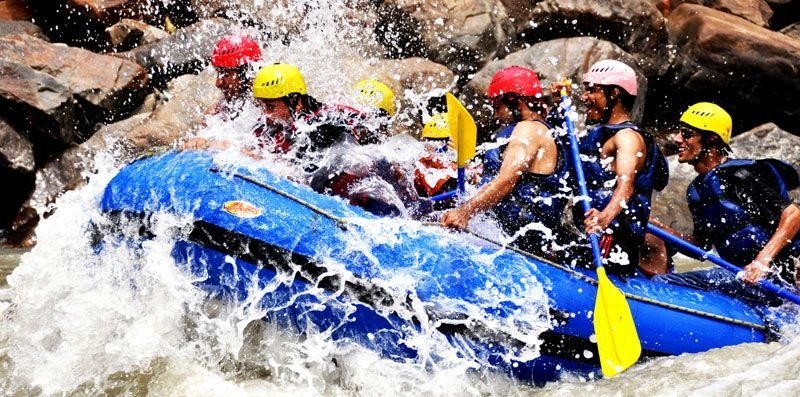 6. Or perhaps go for bungee jumping.
Kyunki darr ke aage jeet hai.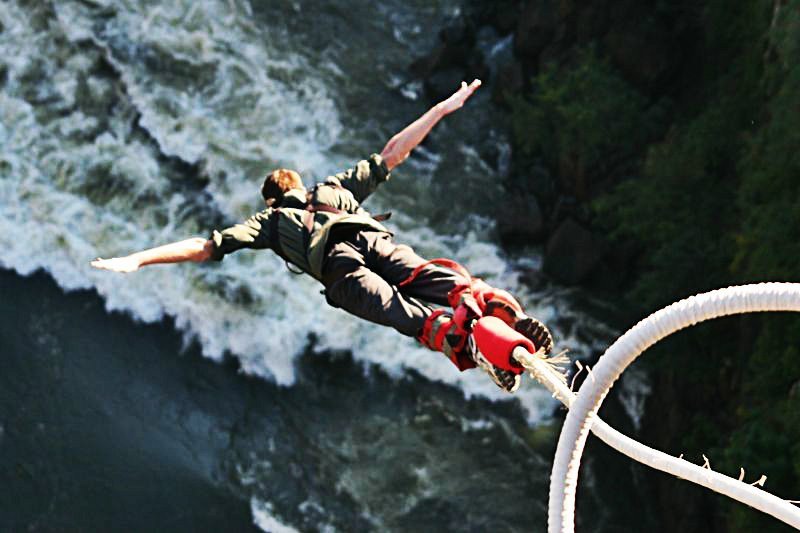 7. How about the Himalayan range for a backdrop?
The Trishul mountain stands tall and true when seen from Kausani, Uttarakhand. A sunset on the snow-capped beauty is worth dying for.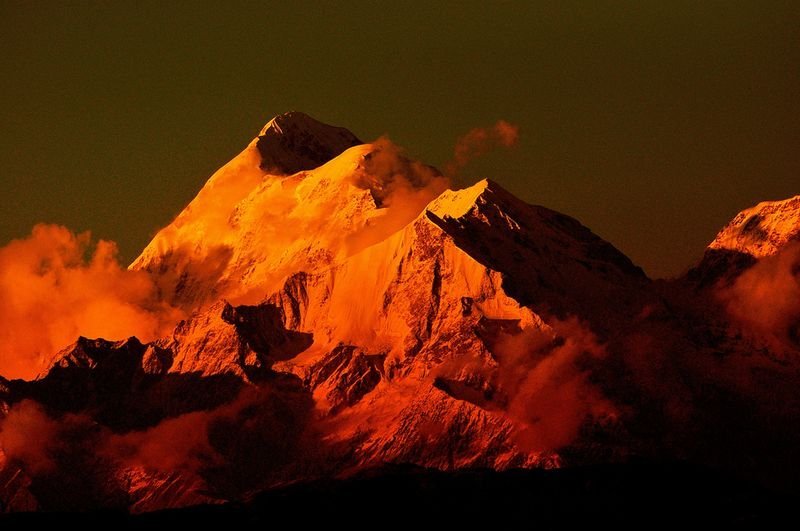 8. Or the holy city of Haridwar, where millions travel to absolve their sins.
The evening pooja at Har Ki Paukri is a sight worth seeing.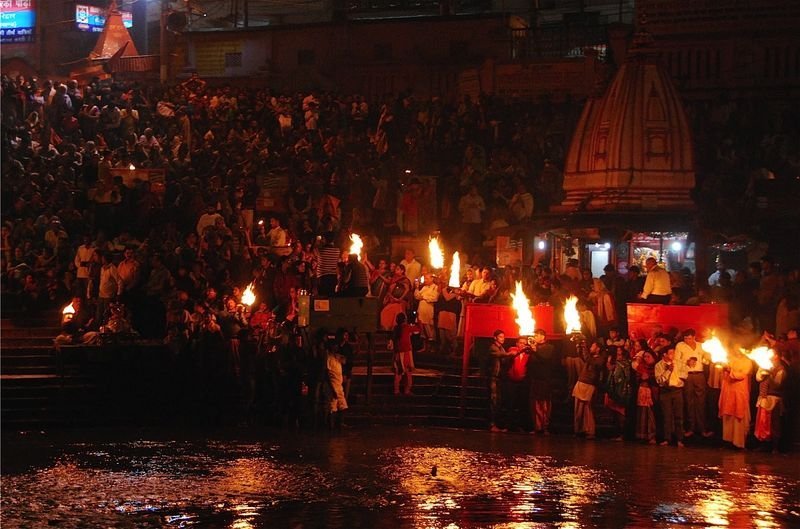 9. Perhaps the Mindrolling Monastery can roll your mind enough to see the enchanting structure and its beauty.
One of the highest and the largest Buddhist institutes situated in Clement Town, Dehradun.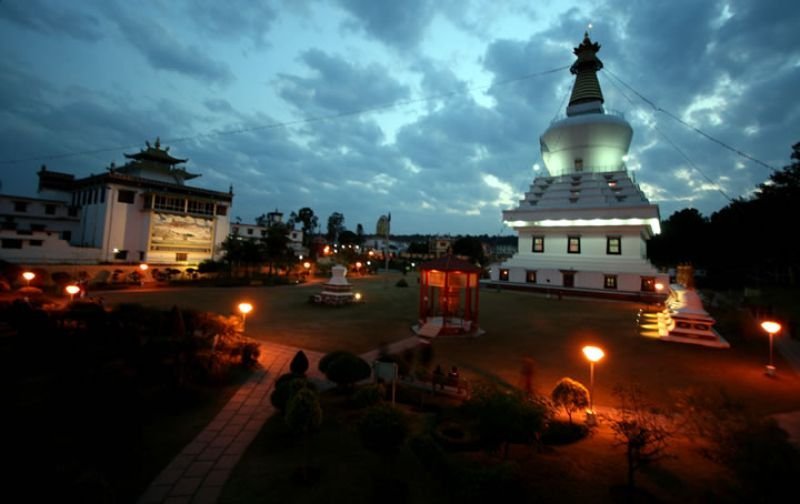 10. You can also try to solve the mystery behind the eerie and intriguing skeleton lake at Roopkund.
Located in the Chamoli District, Roopkund makes for a beautiful trek as well.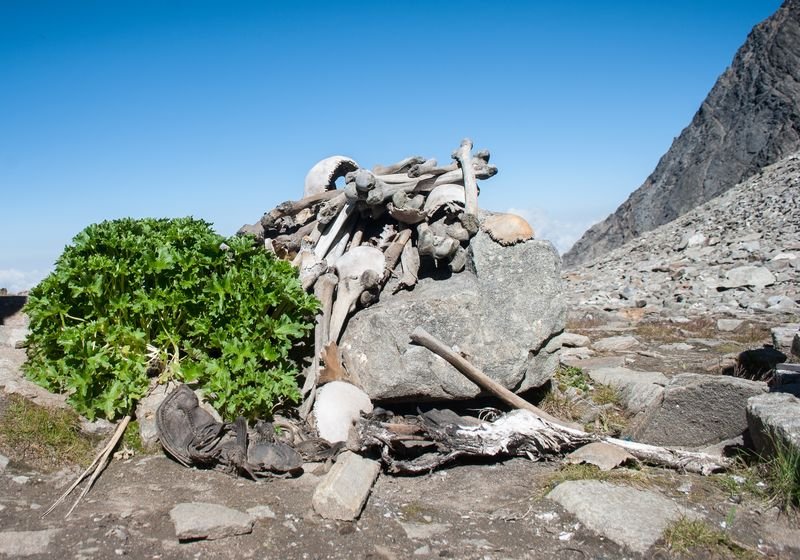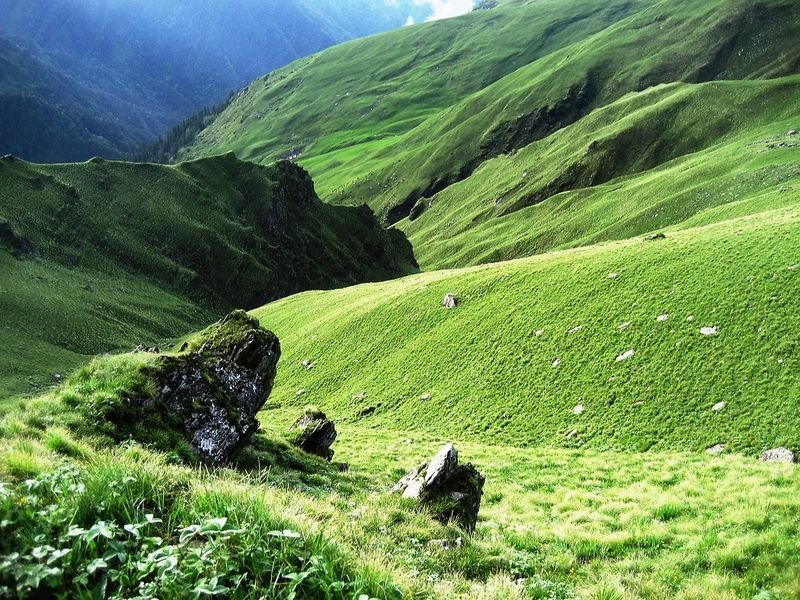 11. You can enjoy a ride on the Ropeway which takes you to snow view point in Nainital.
Along the way, you get panoramic views of the beautiful city and the mountain tops.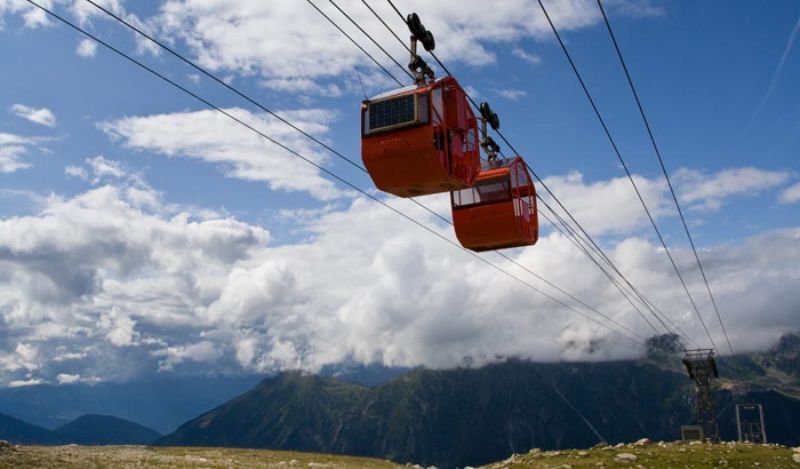 12. Take a dip in the icy waters of the Satopanth Tal.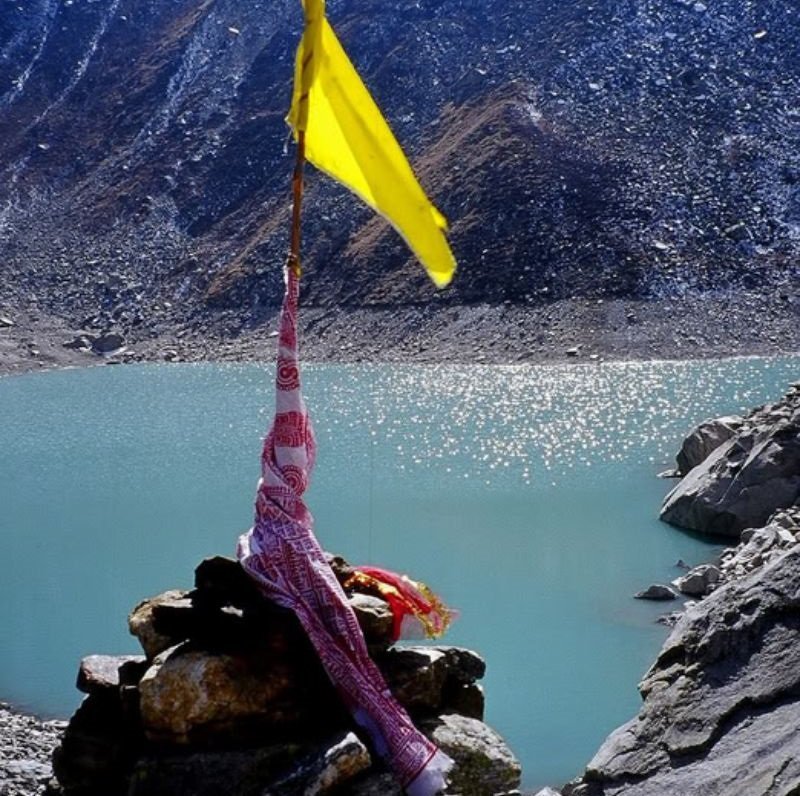 13. Wait till you see the backdrop of this magnificent lake.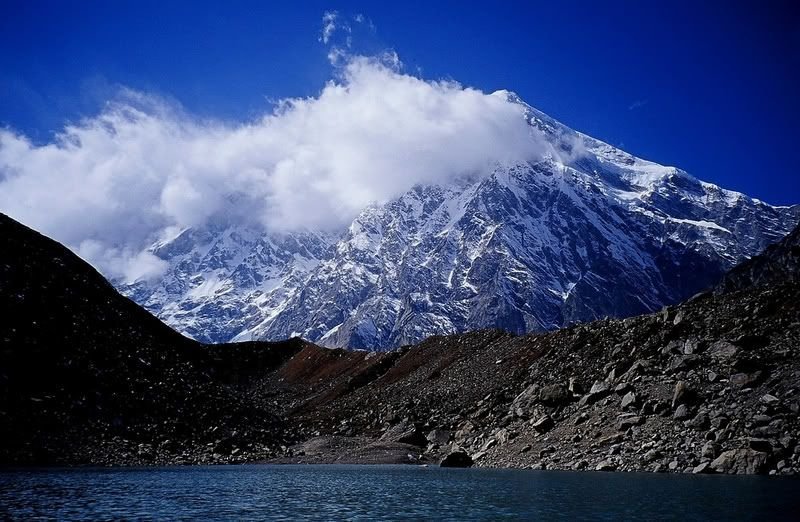 14. If you want to experience lavish Victorian architecture, take a trip to the Governor's House in Nainital.
A visit to this place will leave you breathless. Time may have passed by but the legacy of this place has been consistent.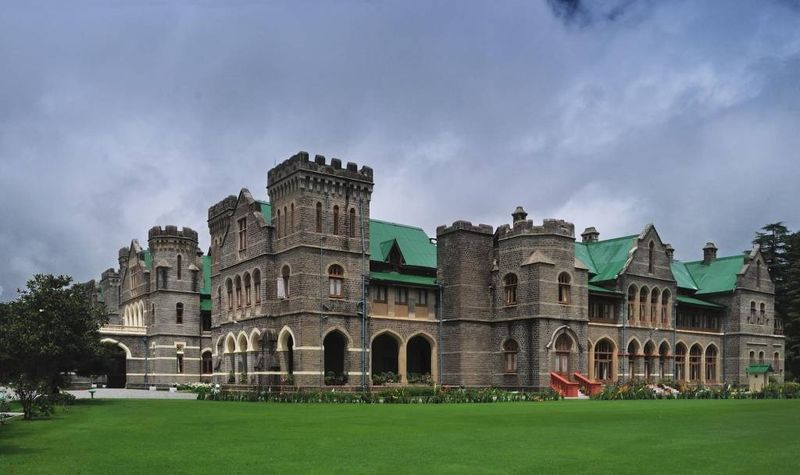 15. You can have some quality family time at Sahastradhara in Dehradun.
16. Or maybe go up to the Auli hill station to enjoy some snow and skiing as well.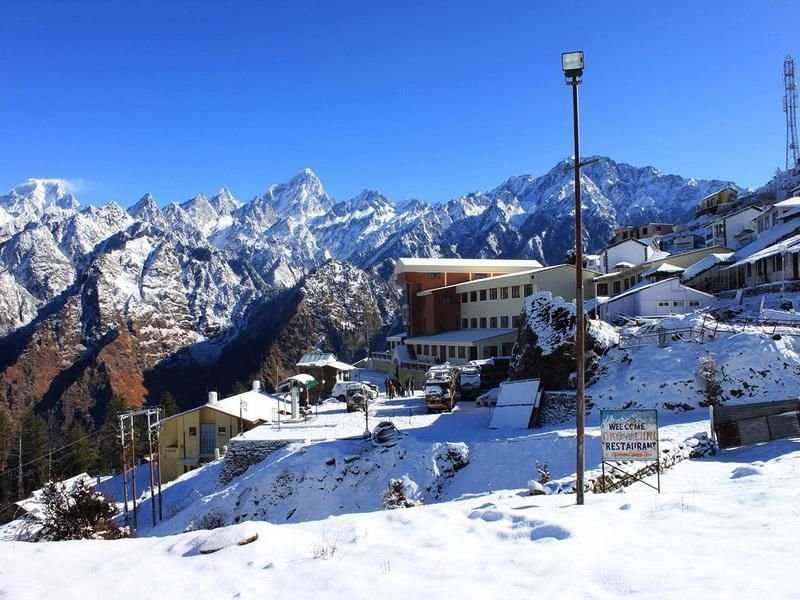 17. And try to fathom the idea of jumping into the artificial lake there.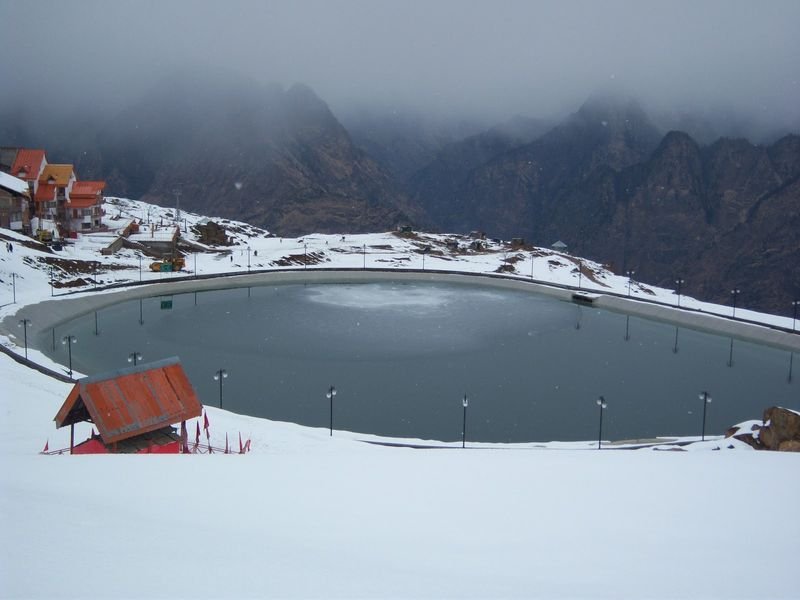 18. If you are feeling religious, you can visit the Kalishila Top in Kedarnath.
One can see the footprints of Goddess Kali inside the temple.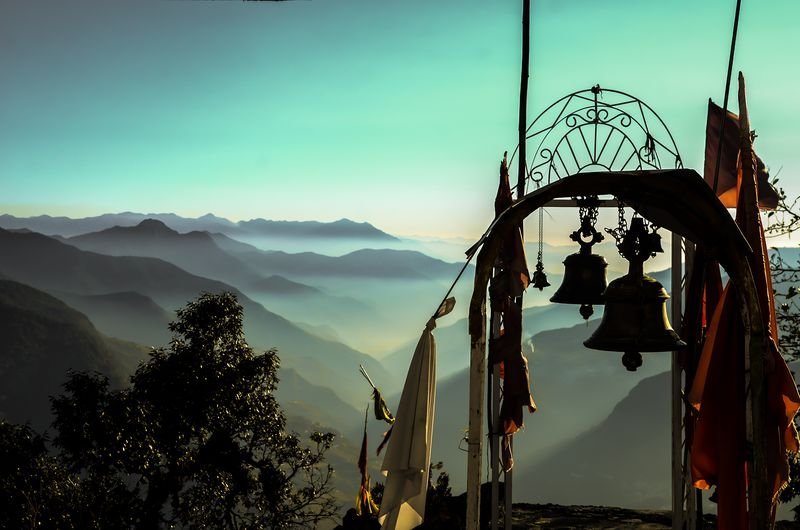 19. Or take a trip to Badrinath.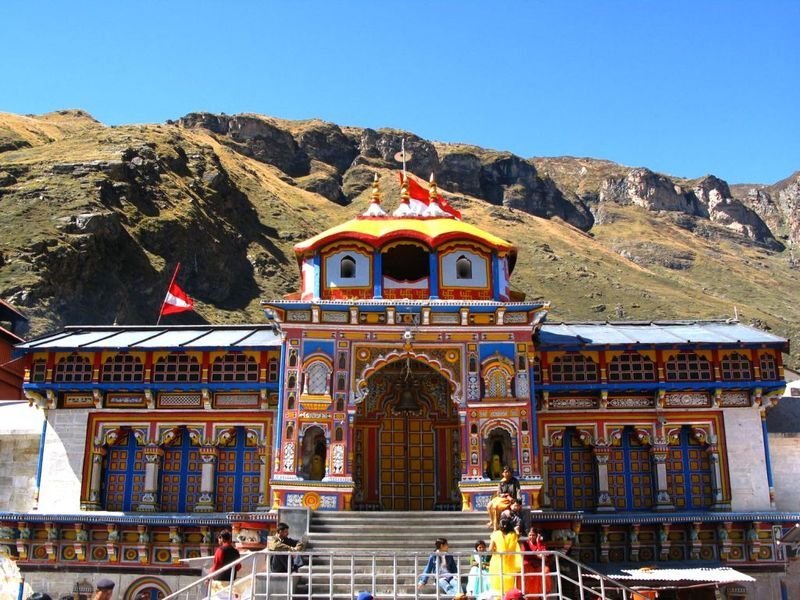 20. There is more wildlife here waiting to be explored.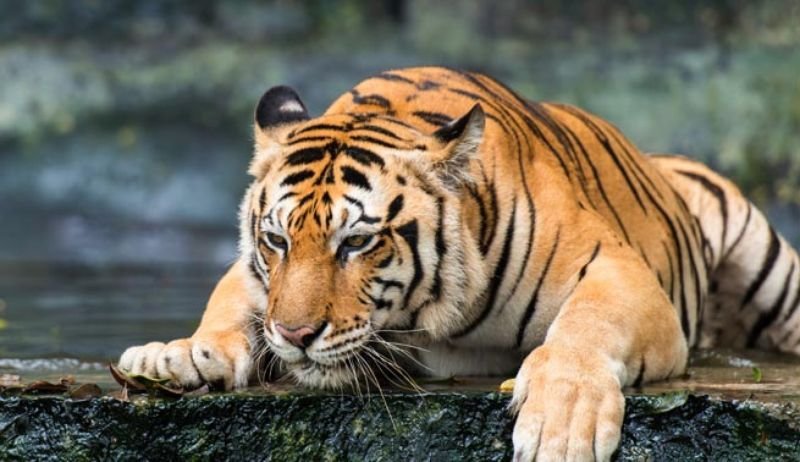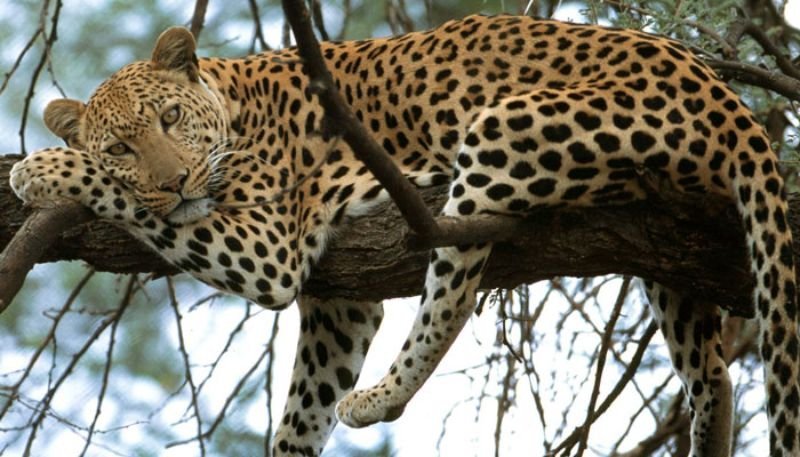 21. And terrace farms that offer beauty of a different kind altogether.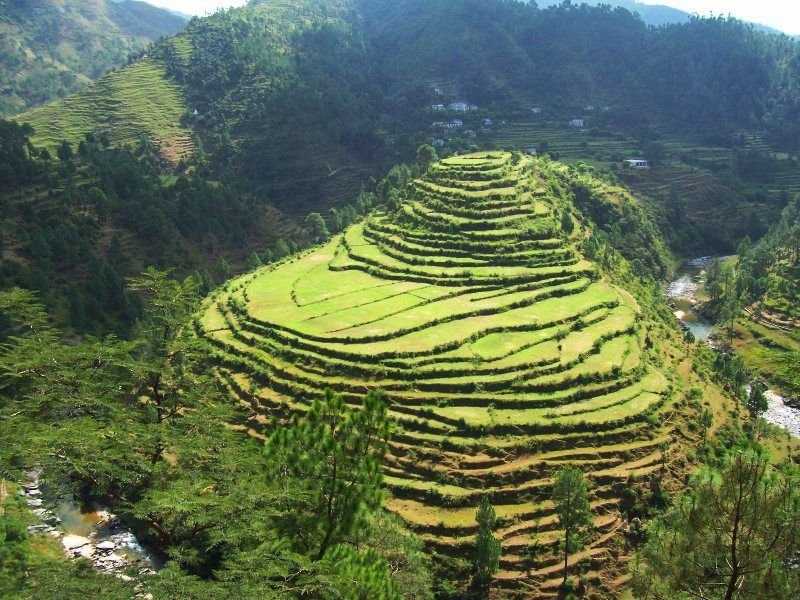 22. Visit the highest Shiva Temple in the world at Tugnath.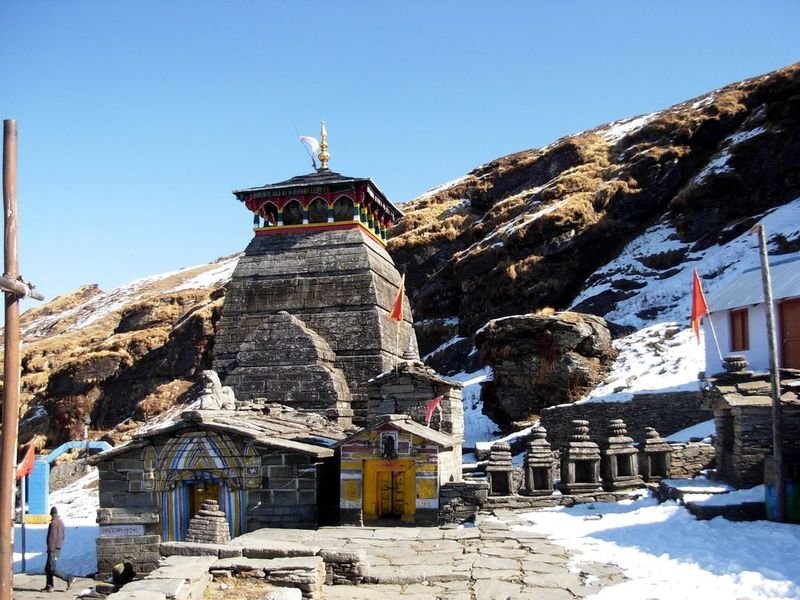 23. Be tantalized by the amazing trek the journey involves.
24. God himself is beckoning you to come his land.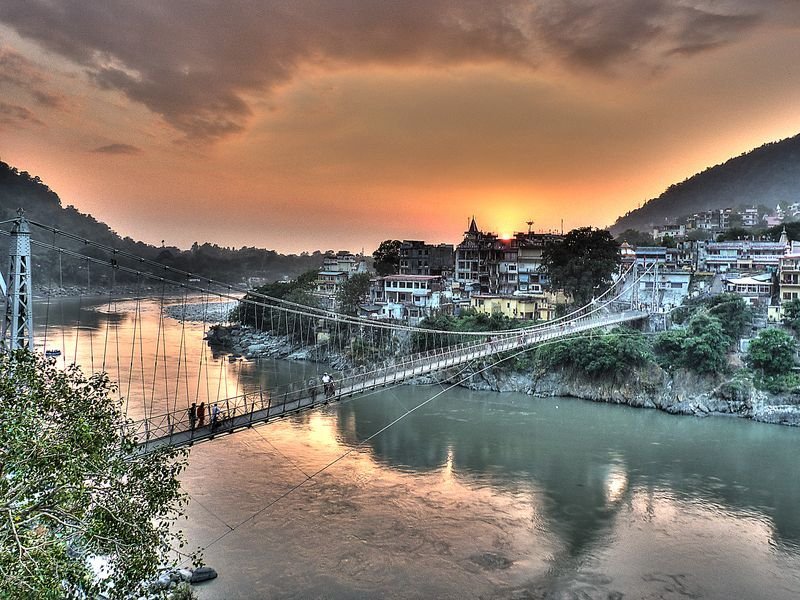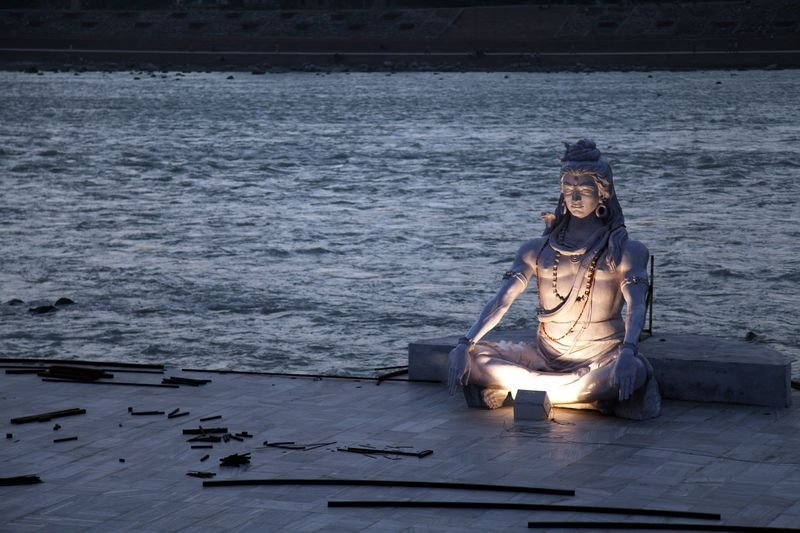 25. And lastly, if he can enjoy such a view, why can't you?
Why go to the same places everyone else goes to? Why not give a new place a try? So this summer, pack your bags and head to Uttarakhand.