When you look at her, she seems like any other middle-aged woman in your neighbourhood, but there is more to her than meets the eye.
If someone is to be blamed for getting 8 out of 10 drug addicts in Mumbai's rehabilitation center to use a cheap party drug called Meow Meow, it is this 54-years-old woman, Shashikala Patankar. Popularly known as Baby Patankar, she has come a long and twisted way from being a milk vendor in the 80s. Involved in the drug business for the past 30 years, she is also infamous for being the city's largest Meow Meow peddler.
Meow Meow is a powerful recreational drug that is not banned under Narcotics, Drugs and Psychotropic Substance (NCB) Act, 1958. It costs one-twentieth the price of cocaine and can be delivered at home. All these factors made the drug quite popular among the youth.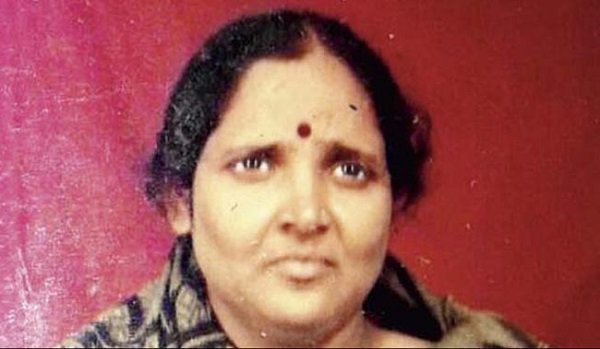 From living in a chawl to owning crores
Youngest of 6 siblings, Baby used to sell milk bottles, until she met a local drug peddler in 1985 and got fascinated by the idea of making quick money.
She rose from the chawls of Mumbai and used her body, quick wits and the cheap drug to accumulate crores. After being on the run for a while, she was finally arrested recently in Mumbai.
She accumulated huge property and wealth through illegal business. Investigators reveal that she has 22 bank accounts to her name and transactions worth around Rs 5 crore were made from them, many of which have been frozen. The properties owned by Patankar are a bungalow in Malavli near Pune, a room in a Borivli chawl, a slum in Ghorpade in Pune and 10 slums in Worli's Siddharth Nagar.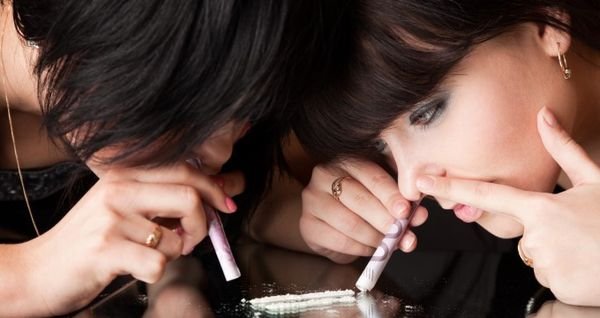 She even lured police into the business
According to Baby Patankar's estranged nephew Manish Mazgoankar, who is also a criminal lawyer:
"Baby has the courage to deal with the police, who would arrive at her place in Worli very often. She would offer them money or even invite them to sleep with her."
Baby Patankar allegedly supplied drugs to police head constable Dharmaraj Kalokhe. Police found a stock of 100 kg of Mephedrone (Meow Meow) at his Satara home and 12 kg of drugs in his locker. Kalokhe, also alleged to be in relationship with Baby, was arrested and dismissed.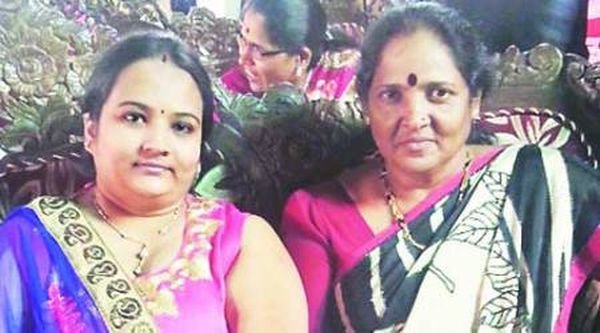 Crime runs in the family
Going by the criminal records, it seems like Baby's entire family is involved in illegal activities. Her 5 brothers and 2 sons are also a part of the drug cartel she runs and are accused of selling drugs and contraband in the colleges of Mumbai. Two of her brothers are no more.
Let's put our faith in the law to bring Baby Patankar to justice.