A 27-year-old mother of three from Birmingham, Sarah Turner claims that she changed one change to her diet and lost 112 pounds i.e. 50 kg.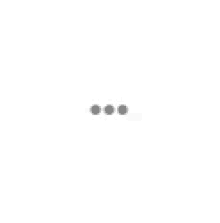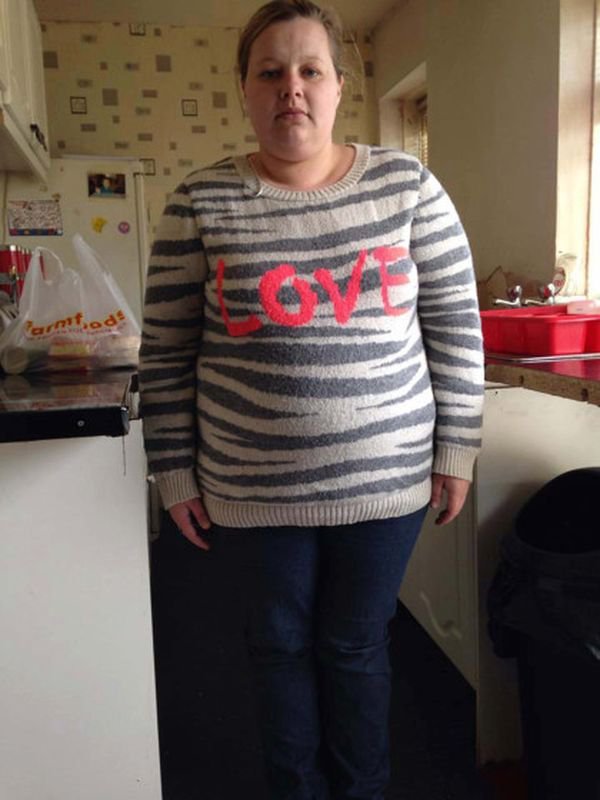 Turner was addicted to Coca Cola and used to consume around 4 litres everyday, as reported by New York Post . She lost eight dress sizes after she gave up consuming sugar worth 424 grams daily.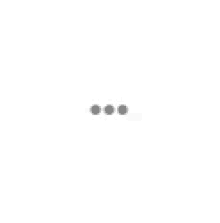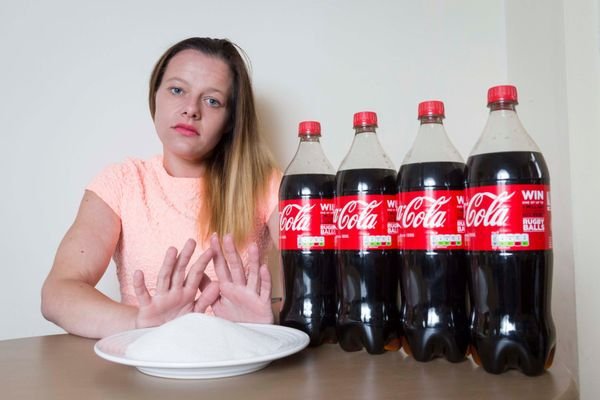 Turner herself mentioned that she was 'definitely addicted to coke' and that she had no energy to do anything.
She used to weigh 245 pounds (111 kg) but after she gave up coke entirely, she is down to 123 pounds (57 kg) now.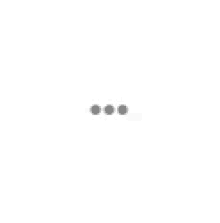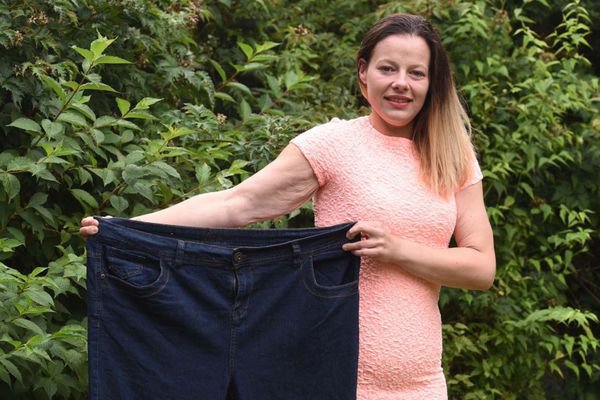 She currently follows the Slimming World weight-loss program and follows a diet that allows her to eat potatoes, baked beans and protein-filled food.
When speaking to the New York Post a spokesperson for Coca Cola Great Britain said "All of our drinks can be enjoyed as part of a balanced diet and lifestyle."