With the drug business escalating everyday, smugglers have been finding innovative ways to smuggle narcotic substances. But this 32 year-old South African national took smuggling to another badass level.
She got pregnant. With drugs, that is.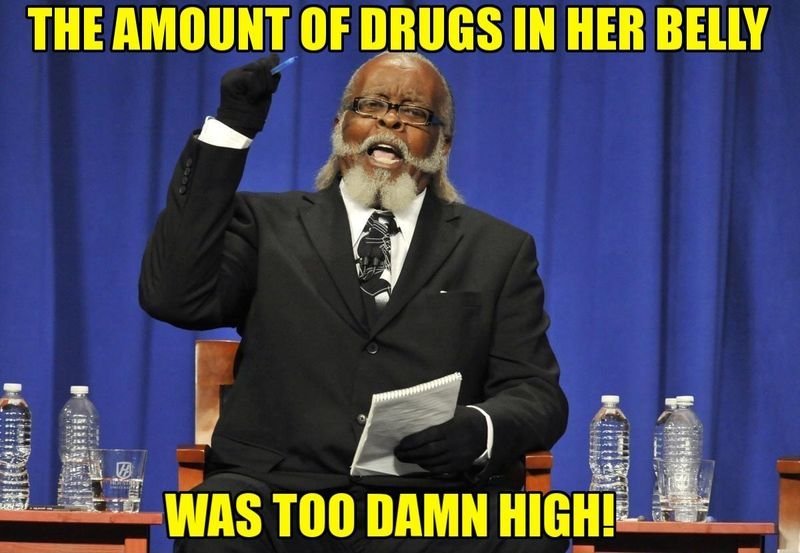 Mosiea Moosa was arrested at the Rajiv Gandhi International Airport in Hyderabad on Sunday morning. She'd told the airport officials that she was 7 months pregnant. Instead, officials found narcotics hidden in her belly and urogenital tract.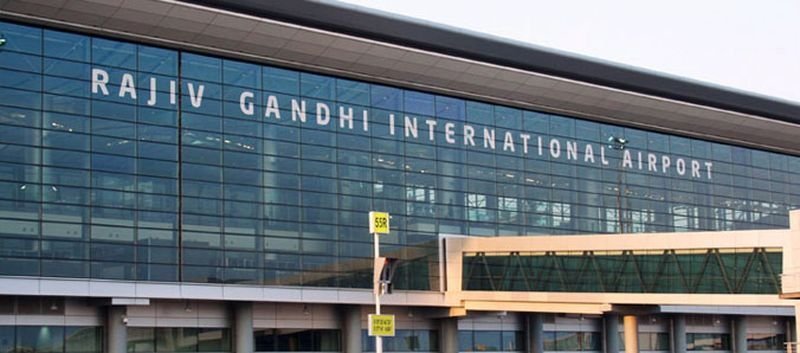 According to a report by The Times Of India , after looking at her passport and travel pattern during the last week, Narcotics Control Bureau (NCB) had become suspicious.
Mosiea was intercepted at the airport after she arrived from Dubai via an Emirates flight on Sunday morning.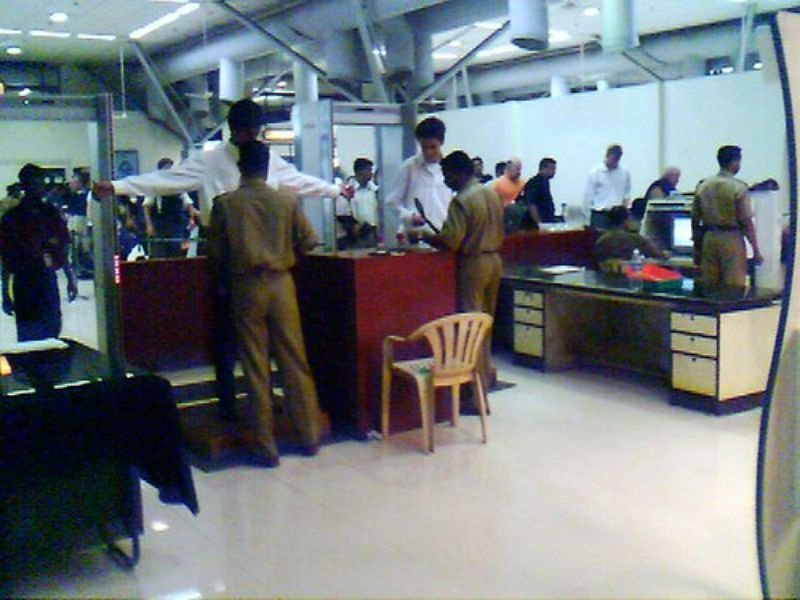 Medical examination revealed, that the woman had actually swallowed narcotics in small polymer packets. She was then rushed to Osmania hospital by NCB so that the banned drugs could be extracted from her body.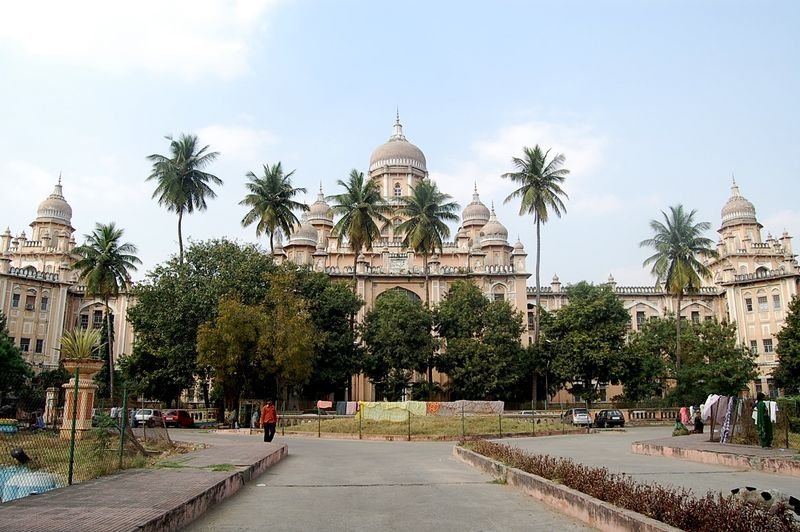 Doctors managed to extract 16 pouches of narcotics from her belly after giving her laxatives.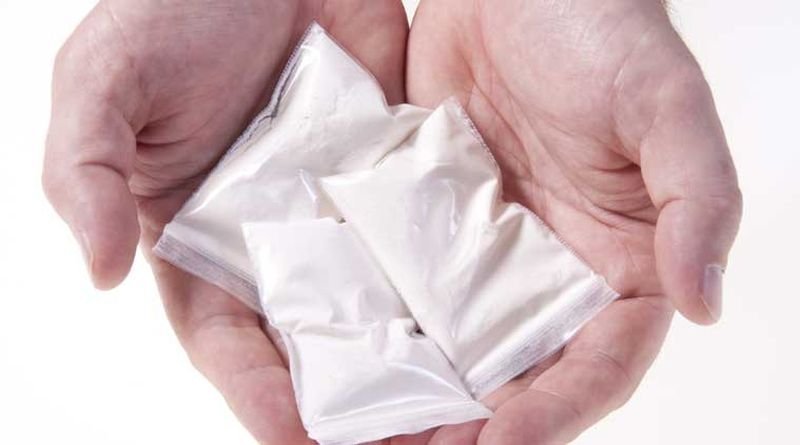 Source: The Indian Express
Tch tch tch! All this wouldn't have happened had she listened to Gurmeet Ram Rahim Singh ji Insan.