Lately, with everything that's been going on, you'd think that women have no place in India and by extension, the world. To quote a notoriously sexist and stupid lawyer who was recently in the news, "In our culture, there is no place for women." And rightly so! It might actually be better if they stopped existing. They make no meaningful contribution to society anyway.
Here are several ways in which women don't matter;
1. They just can't bear any pain. That's why they make terrible athletes.
Saina Nehwal, First Indian to Win a Medal In Badminton At The Olympics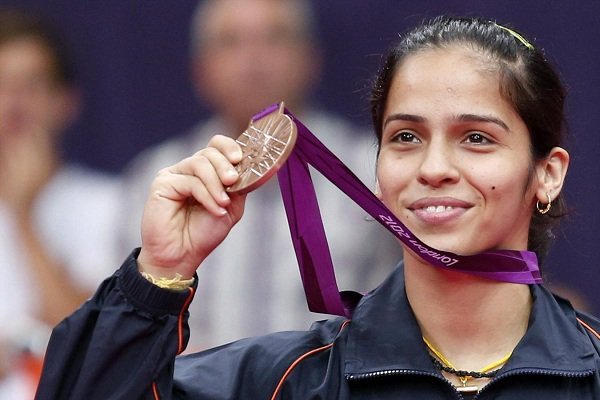 Mangte Chungneijang Mary Kom, 5­-time World Amateur Boxing Champion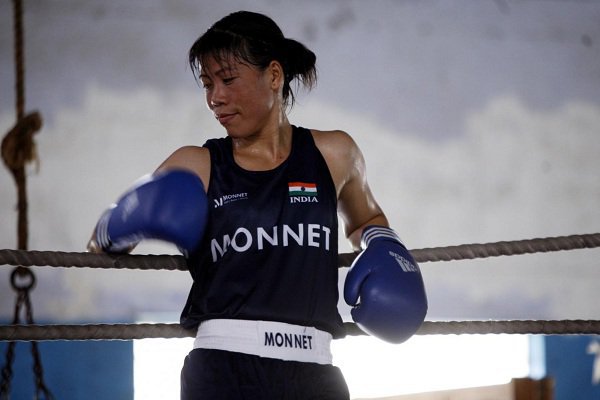 2. And even shittier bosses.
Indra Nooyi, CEO, PepsiCo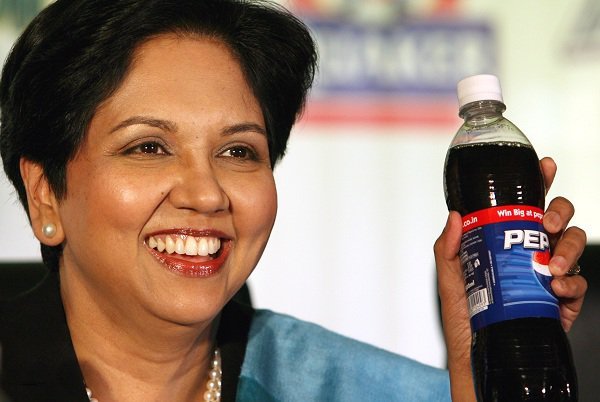 Chanda Kochar, CEO and MD, ICICI
Kiran Mazumdar Shaw, Chairman and MD, Biocon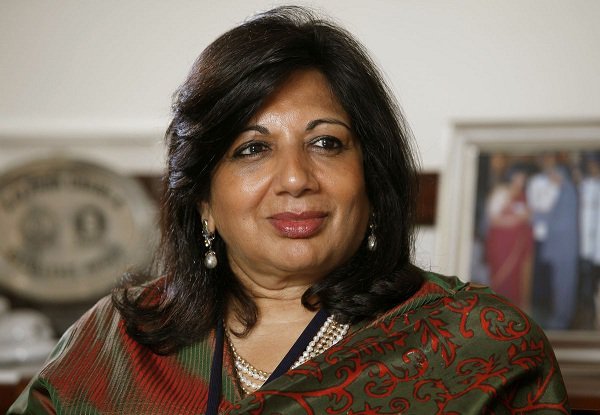 Naina Lal Kidwai, Country Head, HSBC India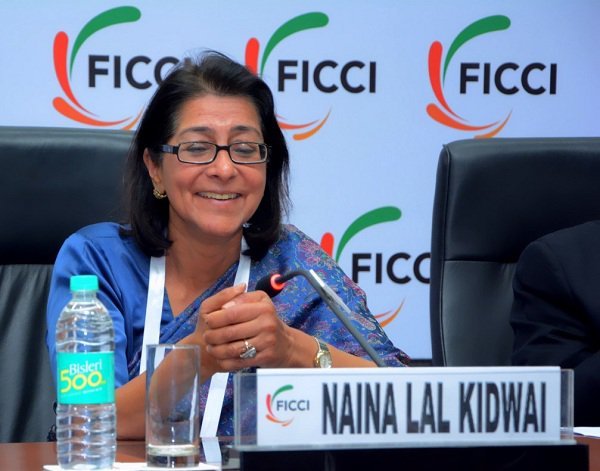 3. They haven't made any notable contribution to literature. Not a single original thought.
Mahasweta Devi, Author and Activist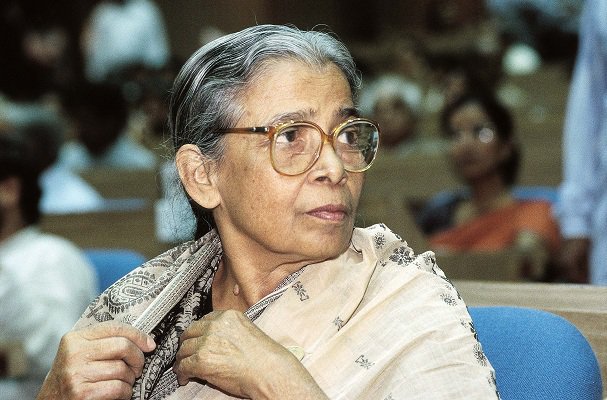 Arundhati Roy, Author and Activist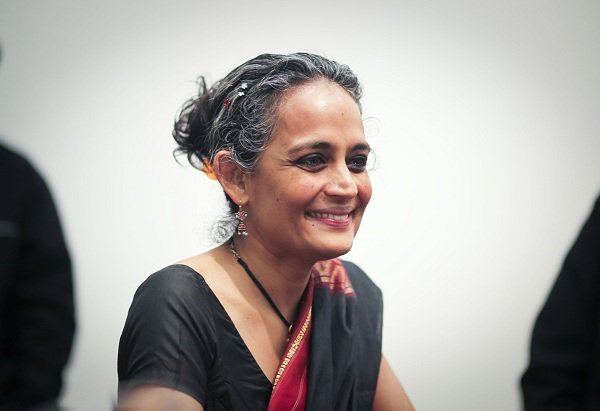 Jhumpa Lahiri, Author
4. They haven't done anything to change the world.
Irom Sharmila Shanu, Iron Lady of Manipur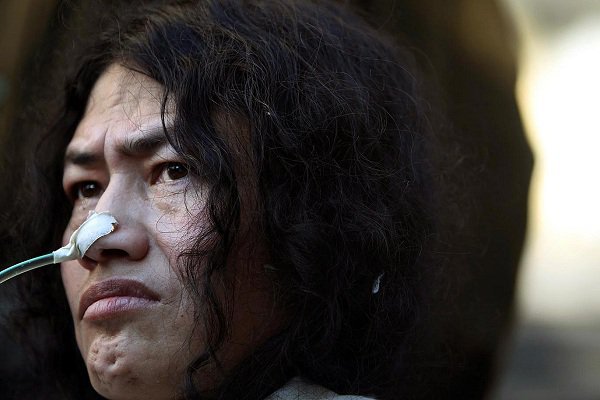 Aung San Suu Kyi, Nobel Peace Prize, 1991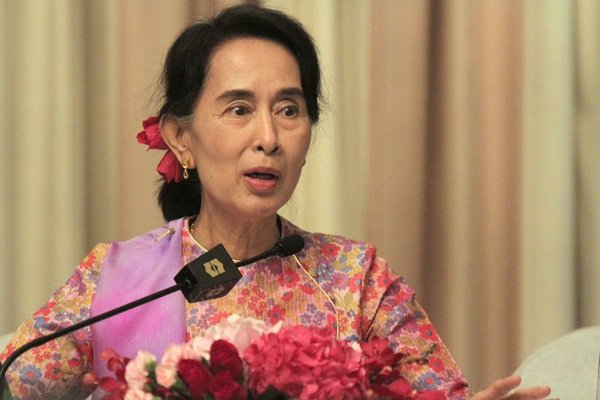 Sarojini Naidu, Independence Activist and 1st Woman Governor of an Indian State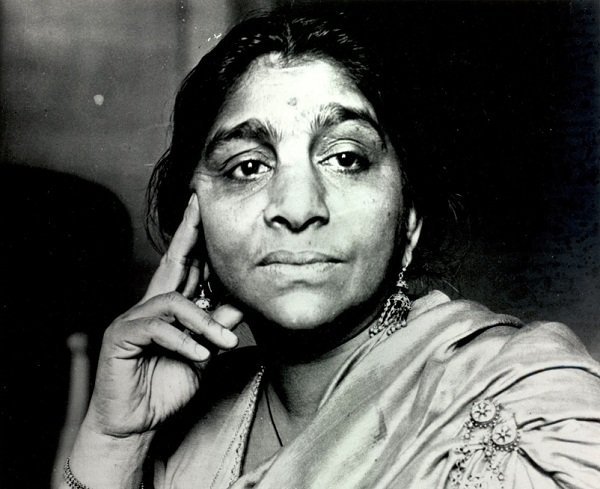 5. Female political leaders? Is that even a thing?
Indira Gandhi, India's First and Only Woman Prime Minister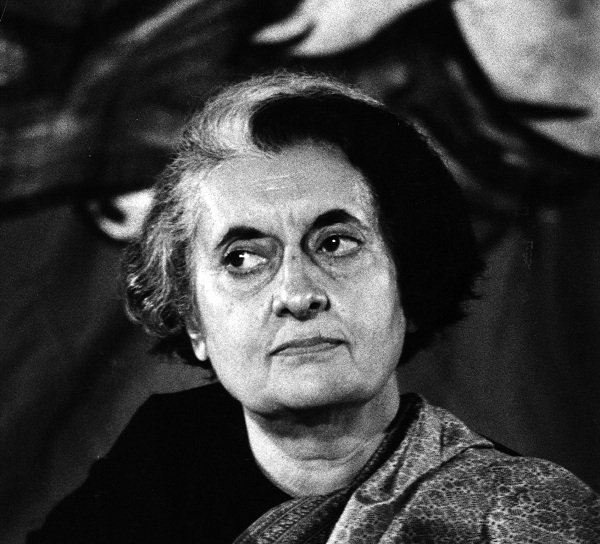 Sushma Swaraj, Current External Affairs Minister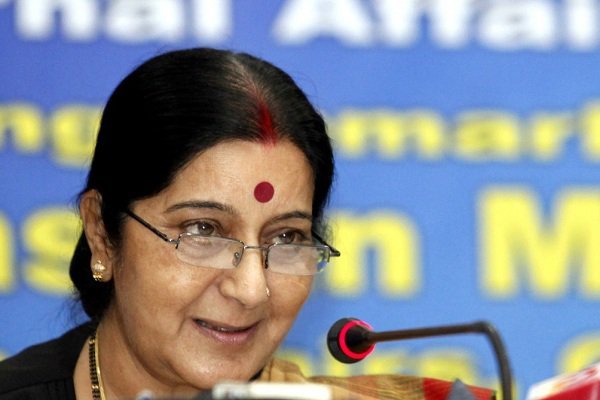 6. They keep butting into cinema for no rhyme or reason.
Vidya Balan, Padma Shri Recipient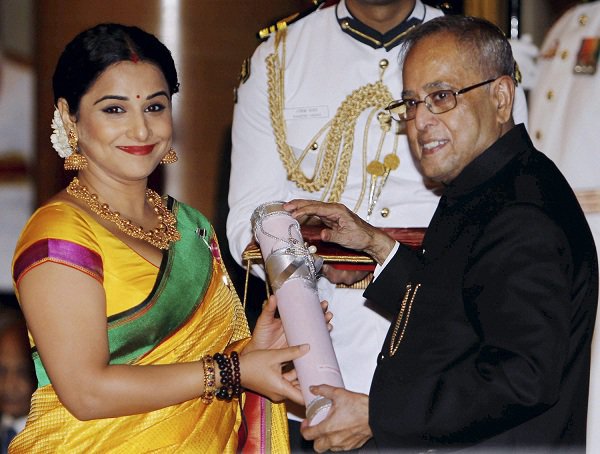 Kangana Ranaut, National Award Winner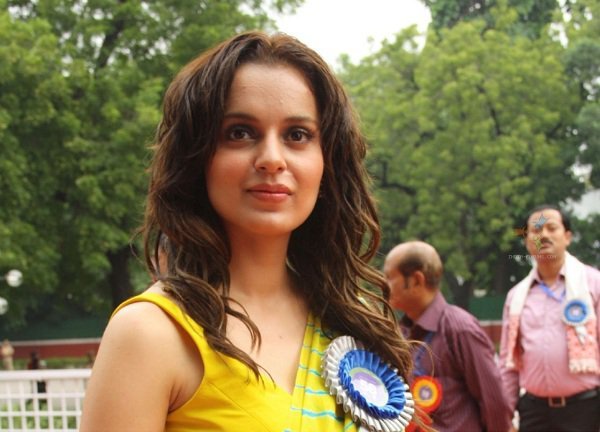 Deepika Padukone, Filmfare Award Winner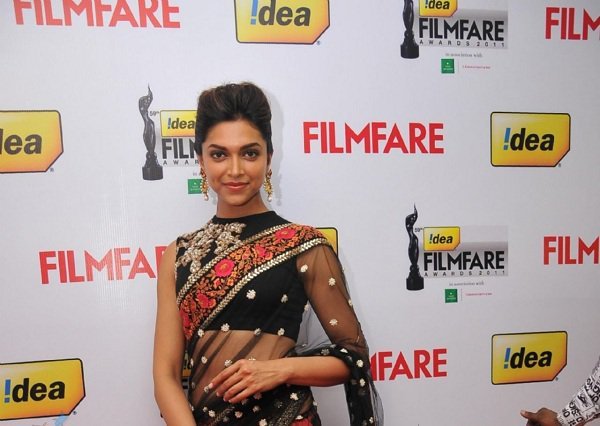 7. Also, they are tone deaf. Please women! DO. NOT. SING.
Rekha Bhardwaj, National Award Winner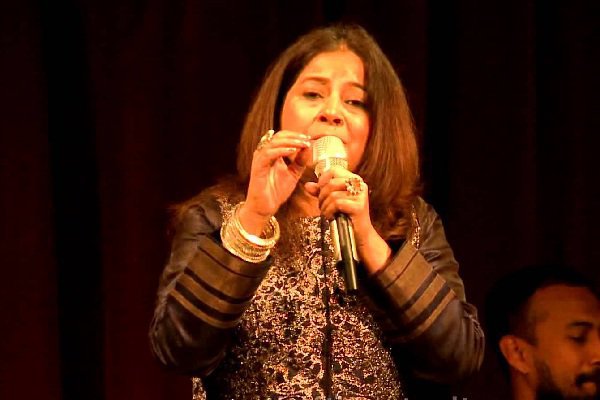 M.S Subbulakshmi, Renowned Carnatic Vocalist (Passed away in 2004)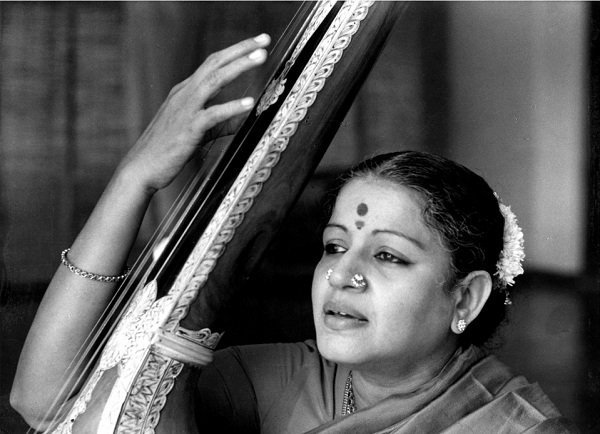 8. We'd save so much money if they just stopped "trying" to get higher education or having "careers."
Indira Jaising, First Woman Additional Solicitor General of India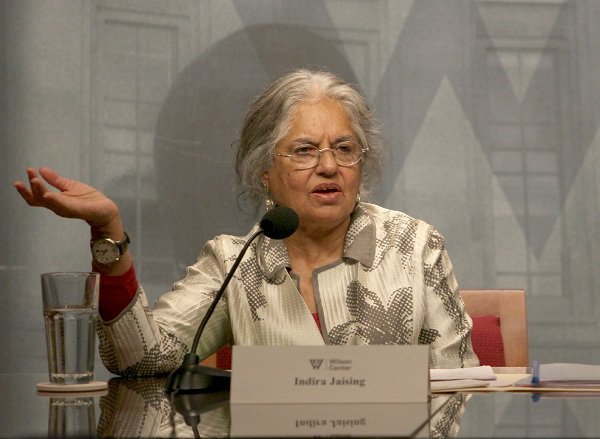 Justice Fathima Beevi, First Woman Judge of Supreme Court of India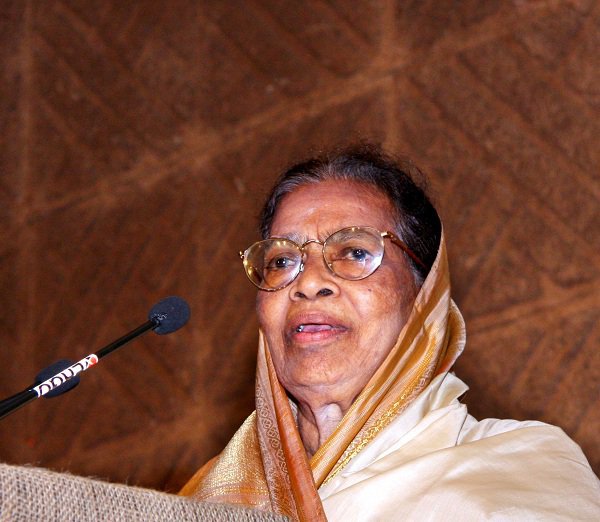 9. Since when did the ability to make "perfectly round rotis" become respectable and profitable?
Ritu Dalmia, Chef and Restaurateur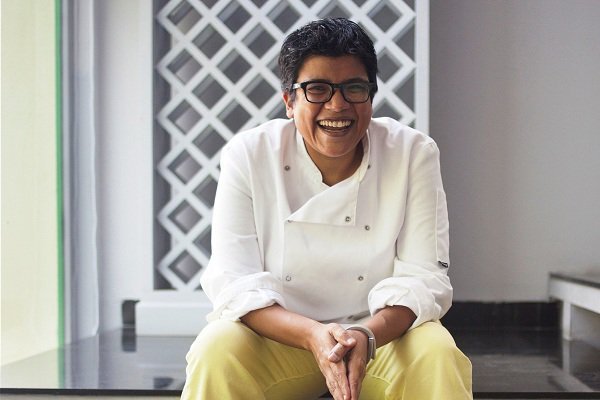 Tarla Dalal, Celebrity Chef (Passed away in 2013)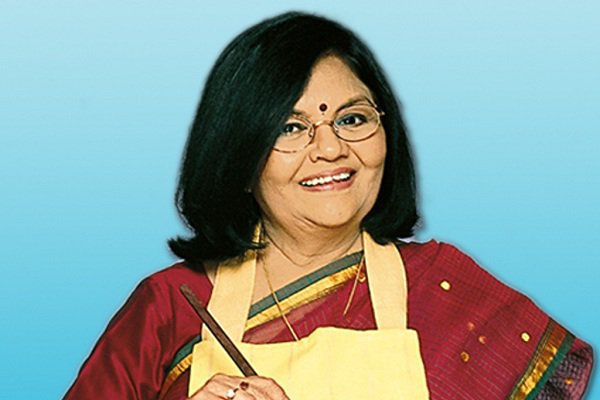 Madhur Jaffrey, Chef and Author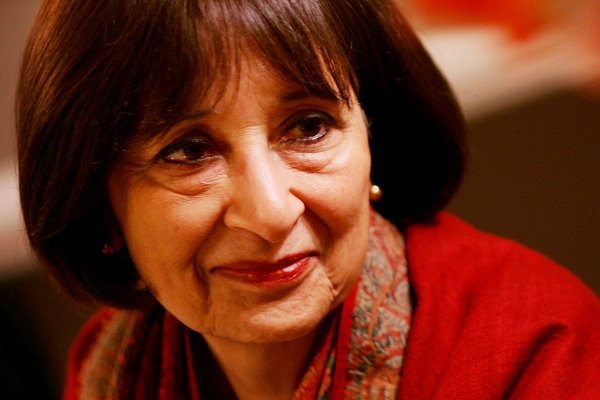 In a world infested by rampant violence against women and blatant gender inequality, these Indian women and several others have fought against gargantuan odds and borne tremendous pain to achieve much more than anyone would have ever imagined.
Volini salutes the strength of the Indian woman, and encourages her to keep living life to the fullest.