No matter how natural, ageing is a scary process. It changes a lot of things for everyone. And there is no place where this change is apparent more than in the showbiz industry, where men last for decades, and women last just for a few years. However, there are some celebrities who manage to look dazzling no matter what their age is.
No matter what age or shape, these 40 women have looked perfect during their ageing process and emphasize that age, really is just a number.
1. Halle Berry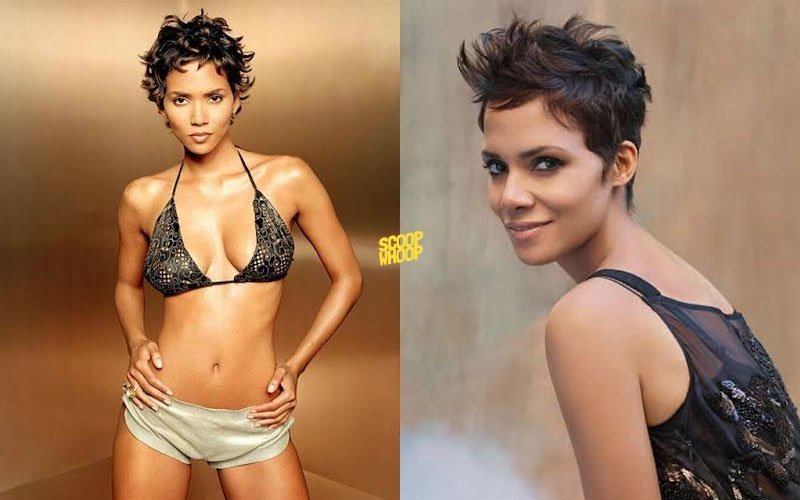 2. Malaika Arora Khan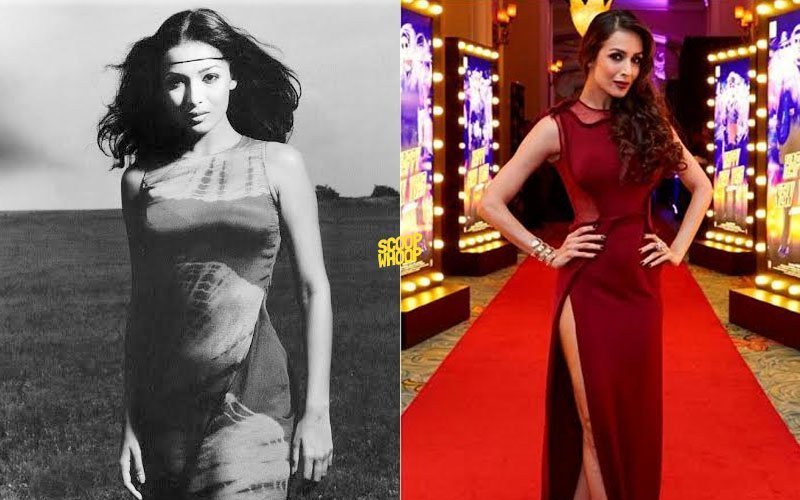 3. Shakira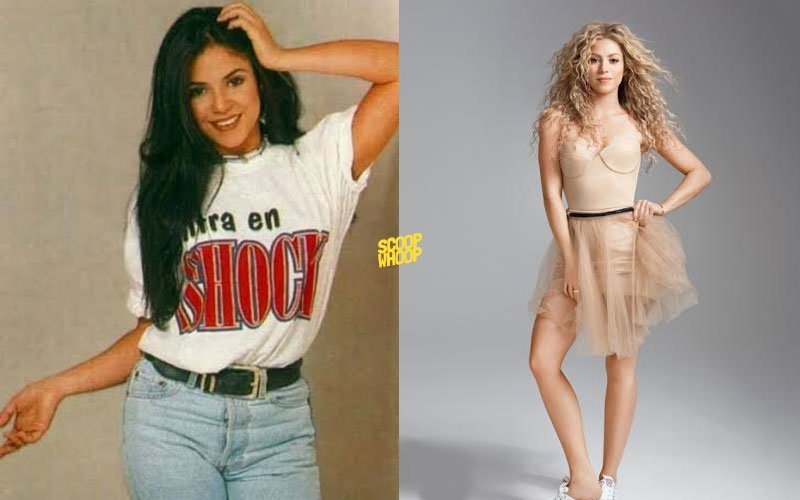 4. Jennifer Aniston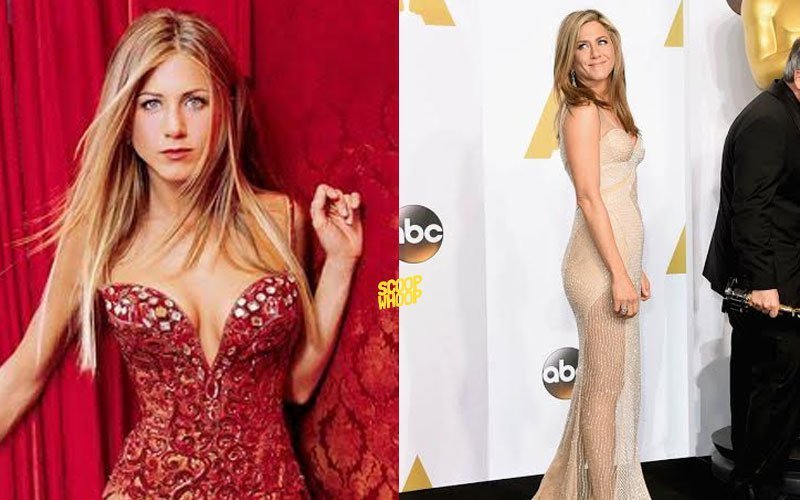 5. Tisca Chopra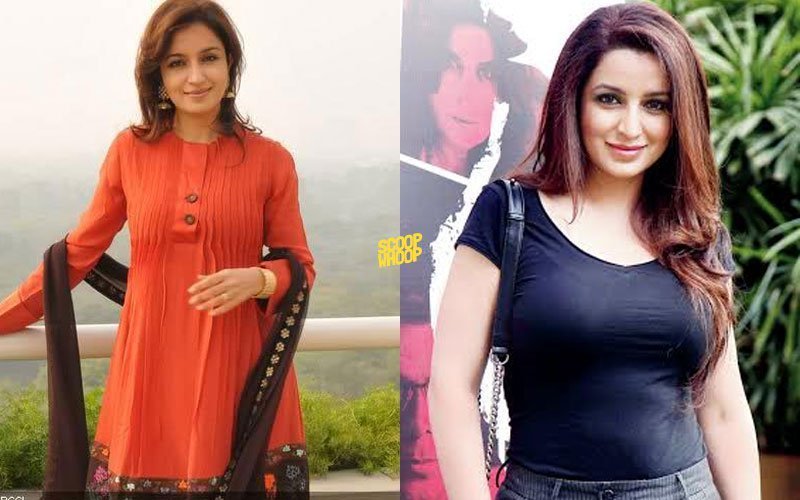 6. Mandira Bedi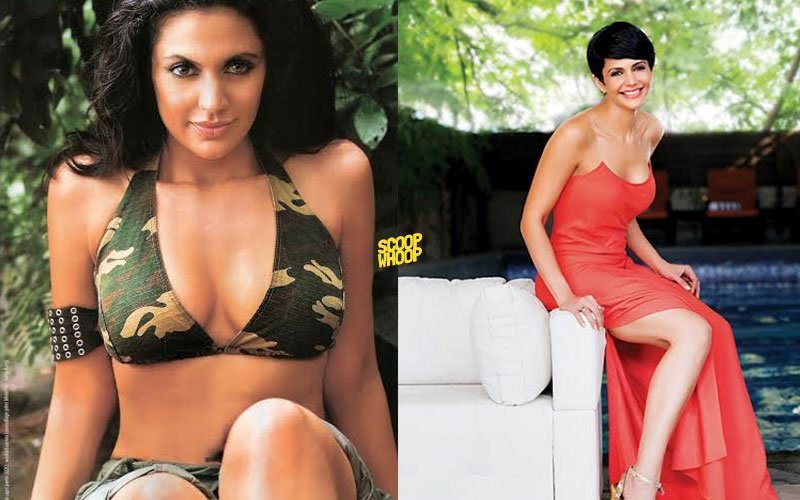 7. Christie Brinkley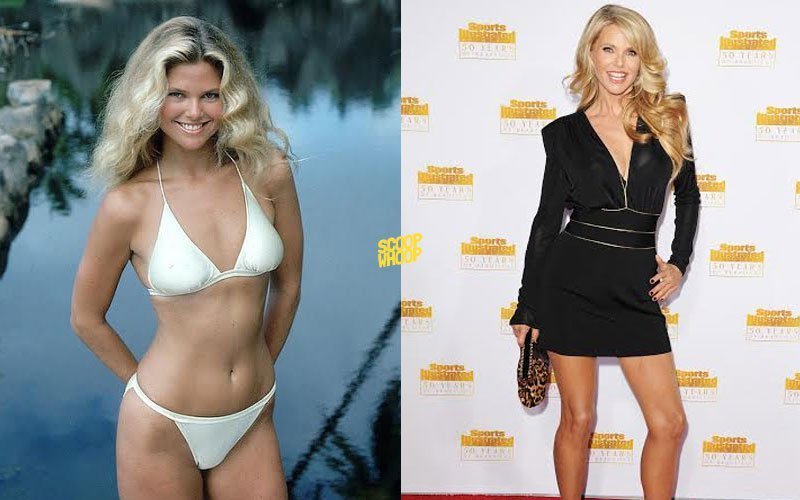 8. Madhuri Dixit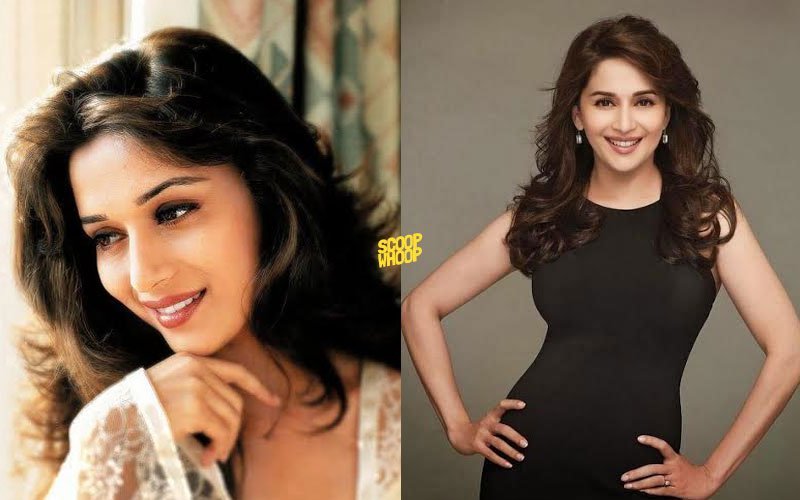 9. Karisma Kapoor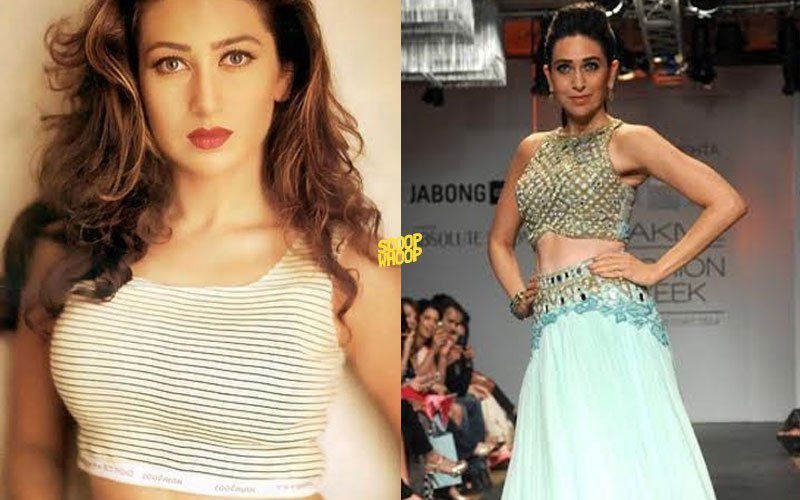 10. Shilpa Shetty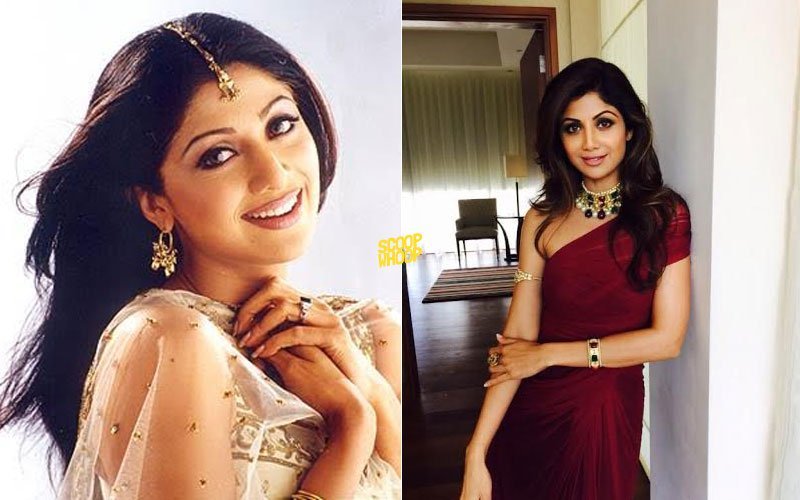 11. Rekha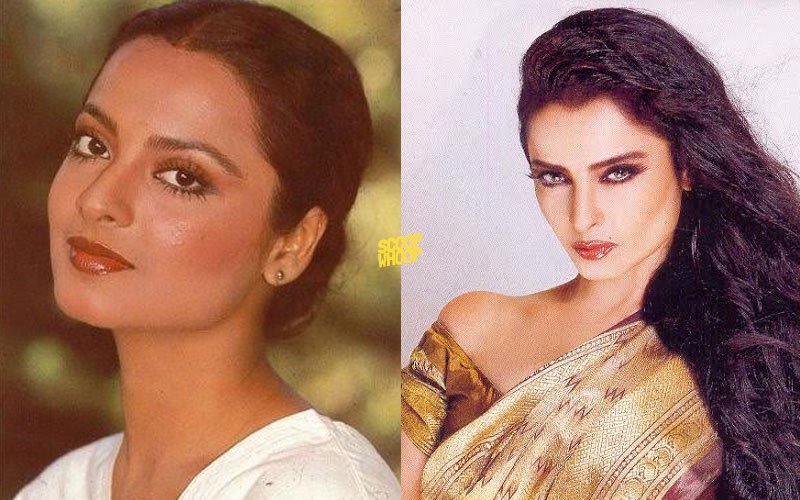 12. Sushmita Sen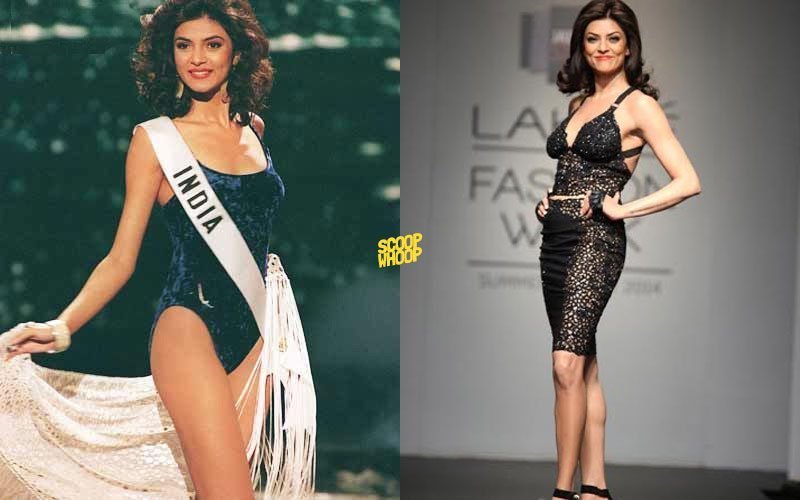 13. Tabu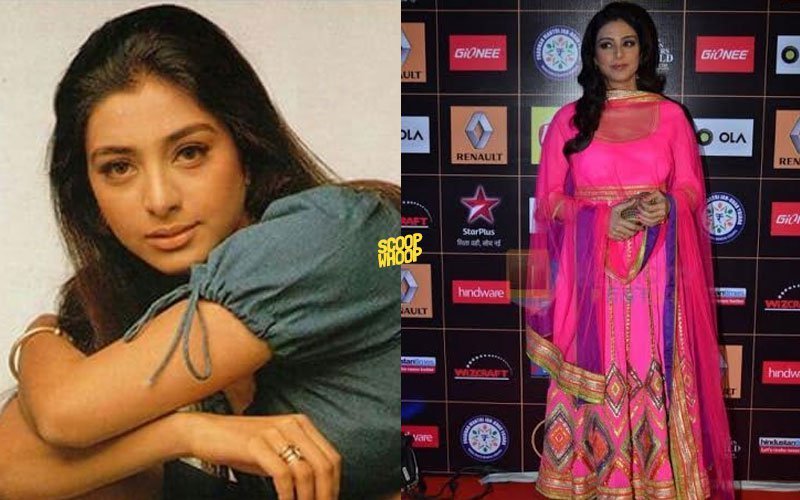 14. Sonali Bendre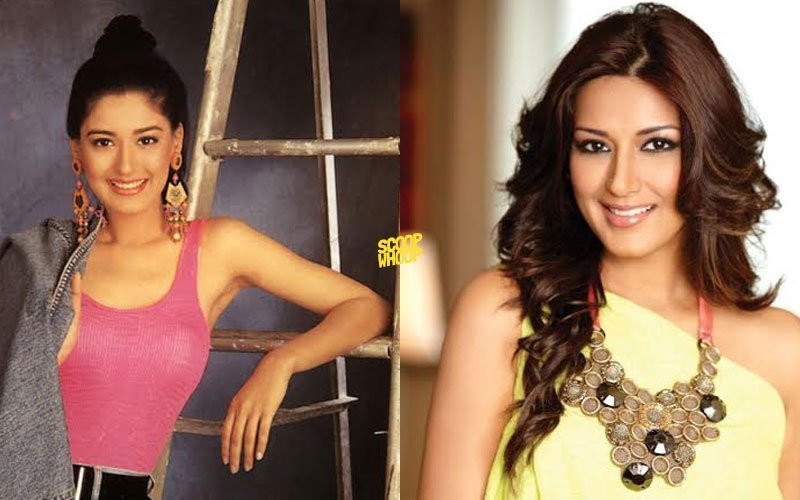 15.
Elle Macpherson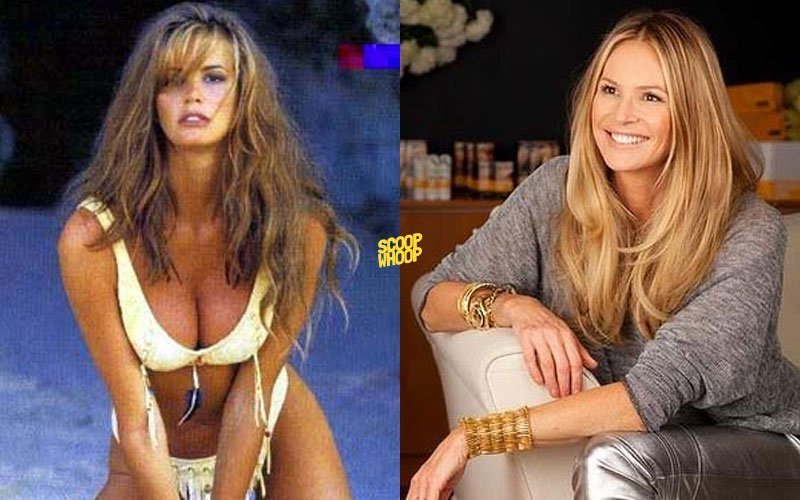 16. Perizaad Zorabian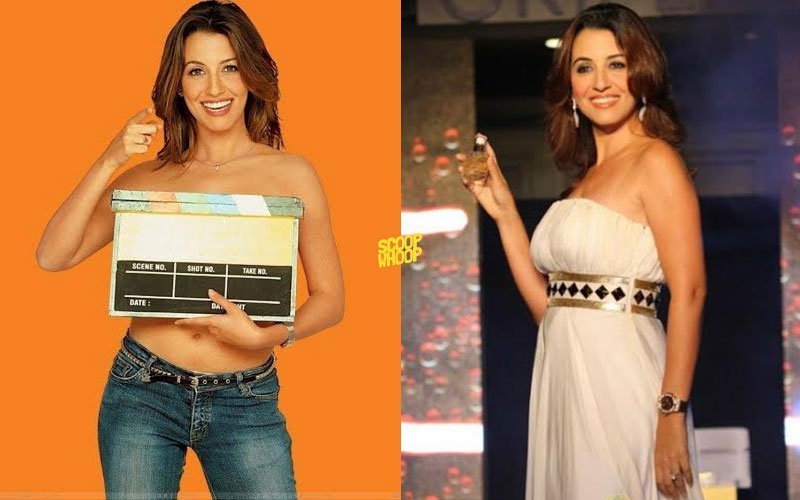 17. Neelam Kothari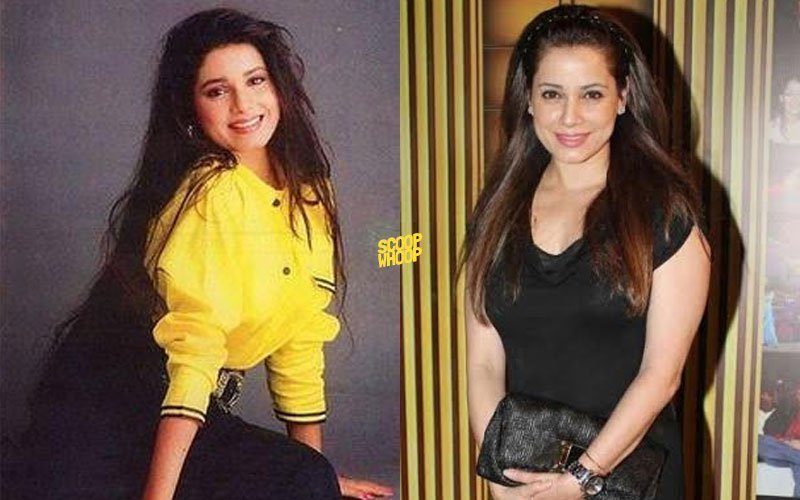 18. Nandana Sen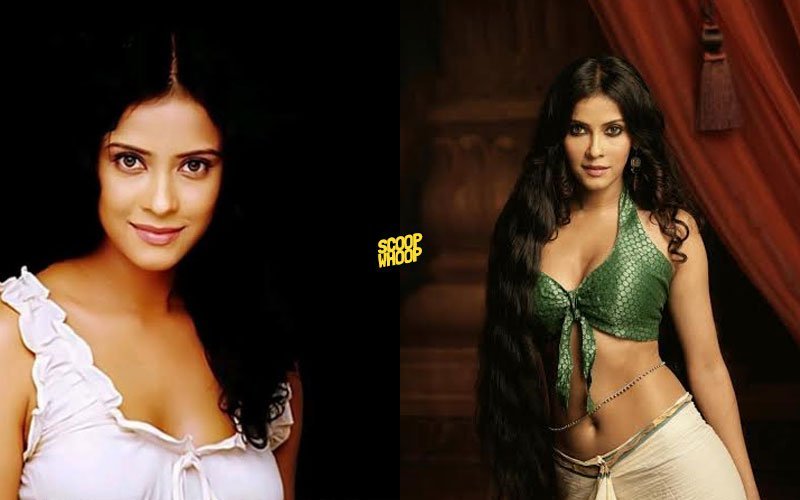 19. Jane Fonda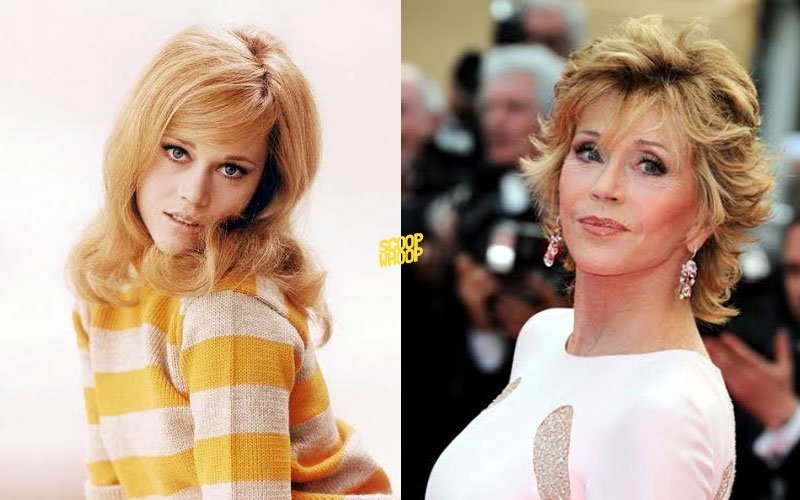 20. Kajol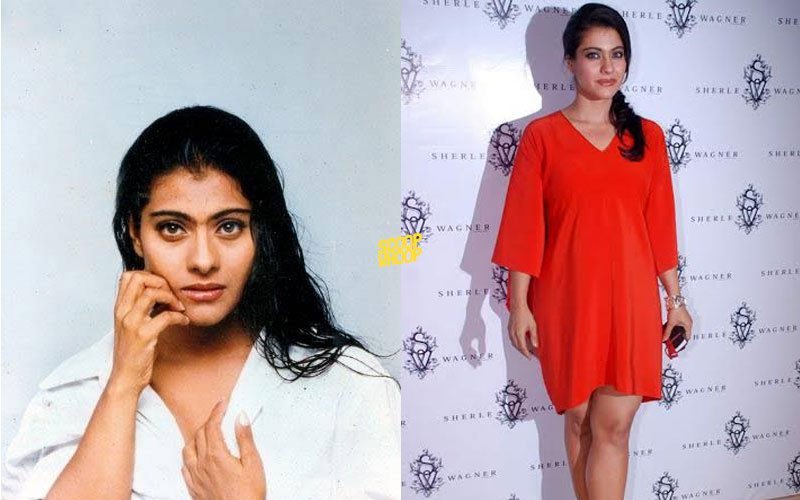 21. Alyson Hannigan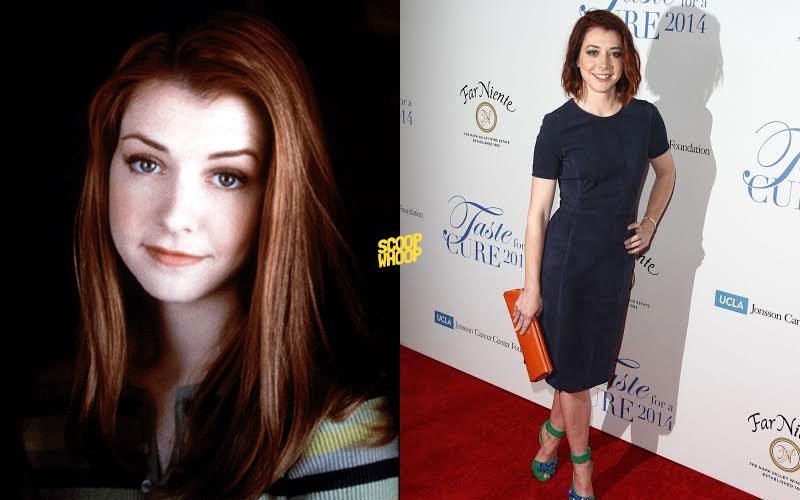 22. Amrita Raichand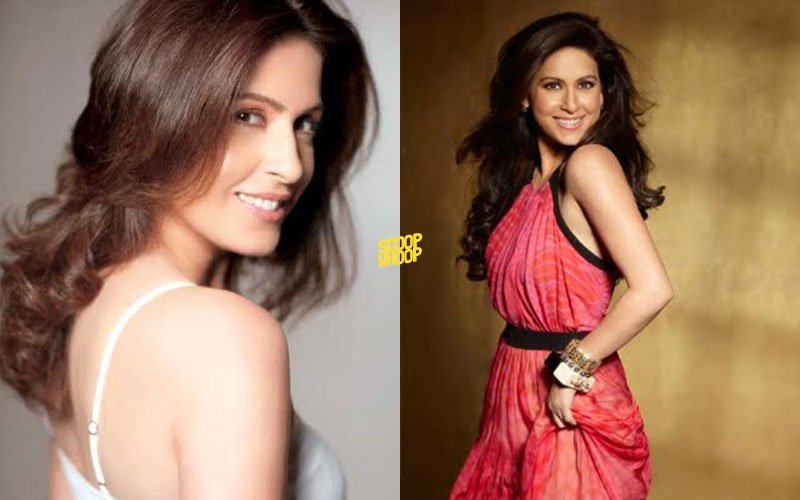 23. Hema Malini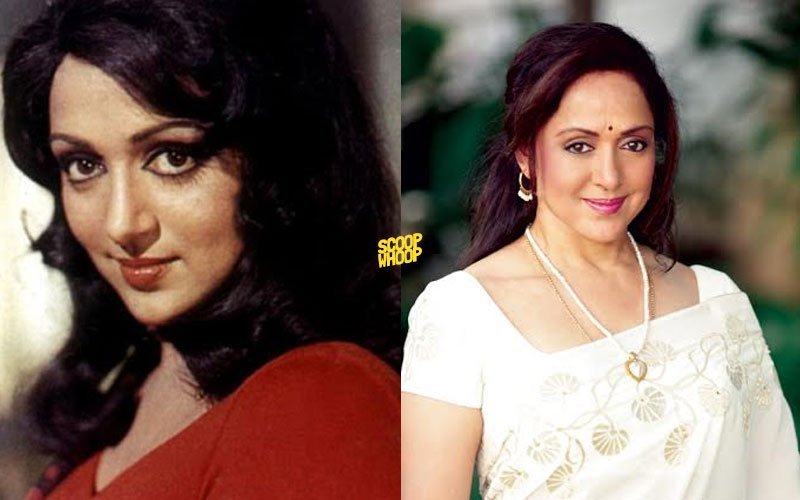 24. Deepti Bhatnagar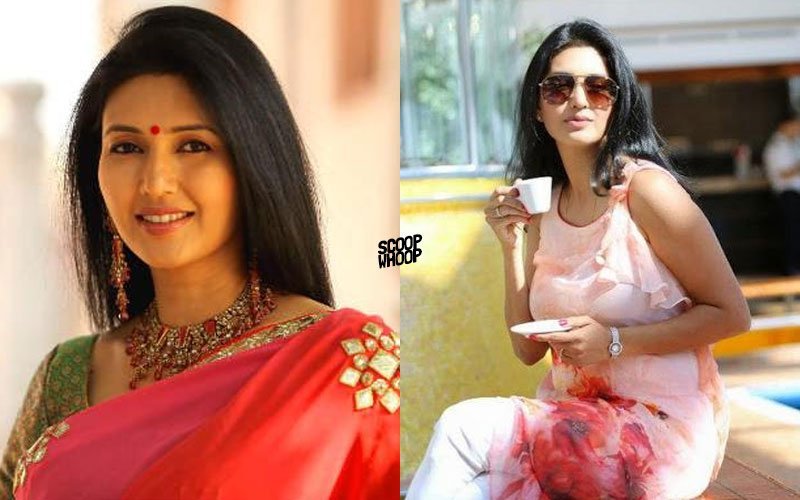 25. Meenakshi Sheshadri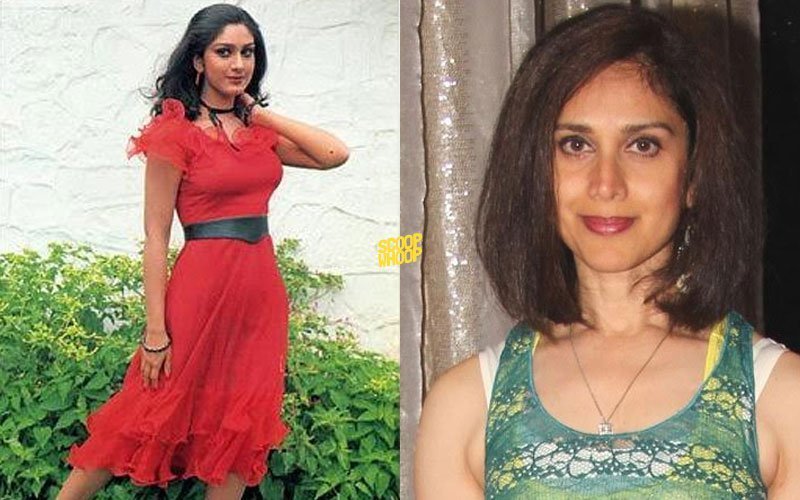 26. Dimple Kapadia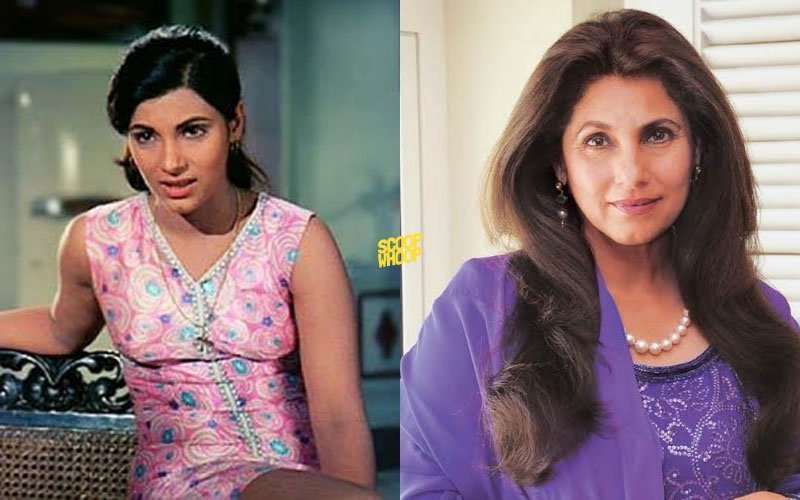 27. Simone Singh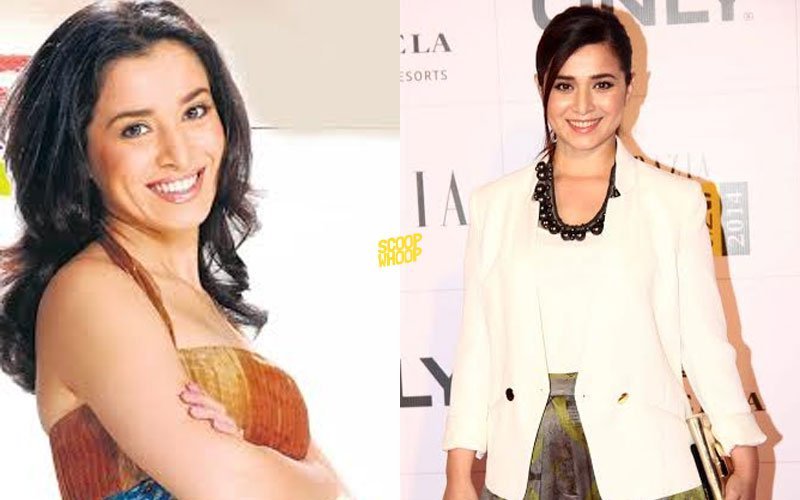 28. Lucy Liu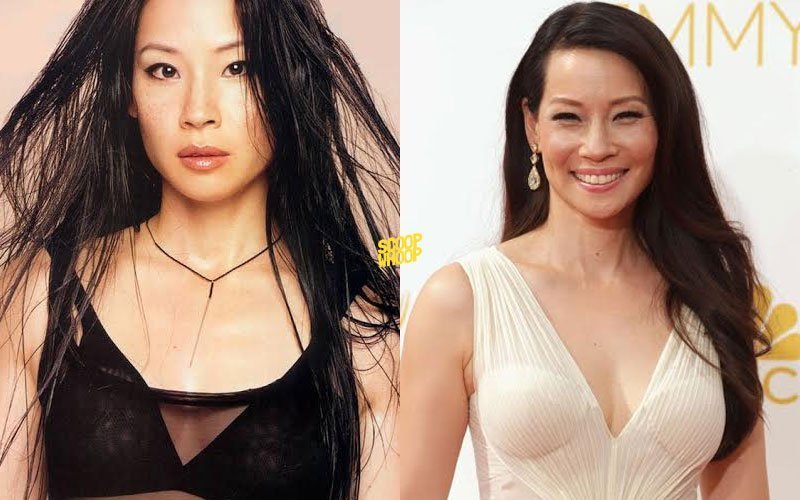 29. Juhi Chawla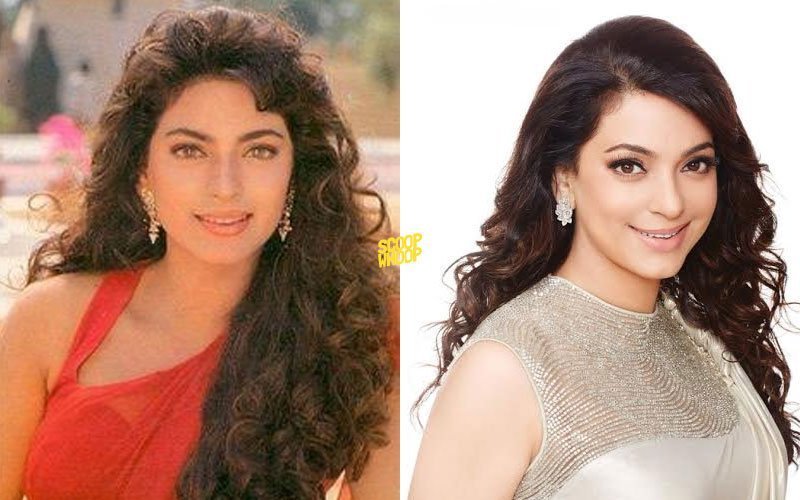 30. Salma Hayek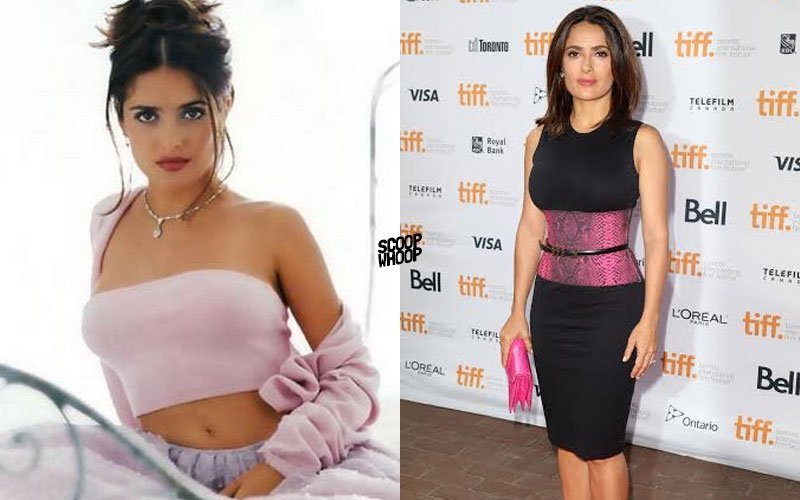 31. Michelle Pfeiffer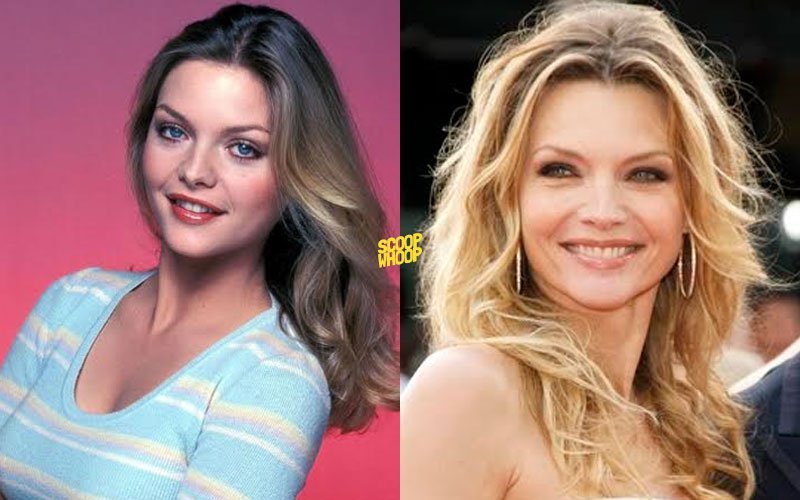 32. Sofia Vergara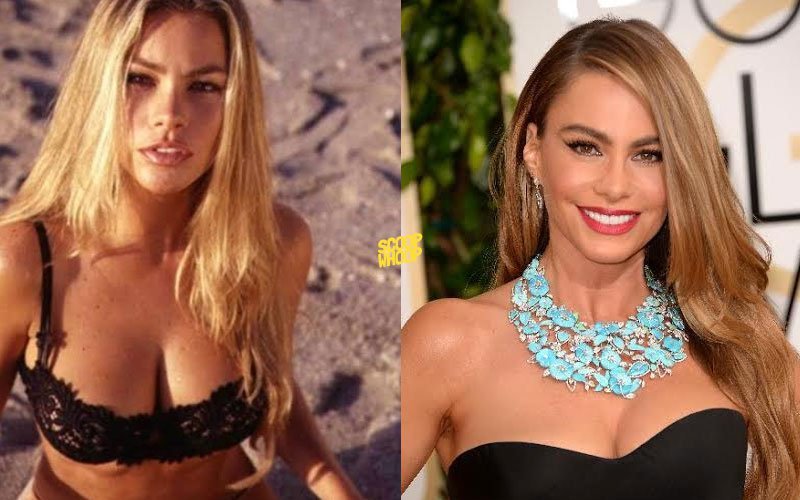 33. Gwen Stefani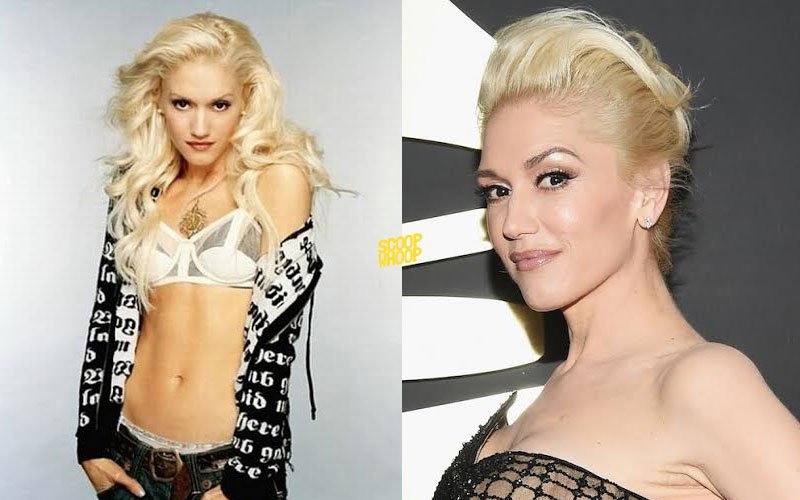 34. Cate Blanchett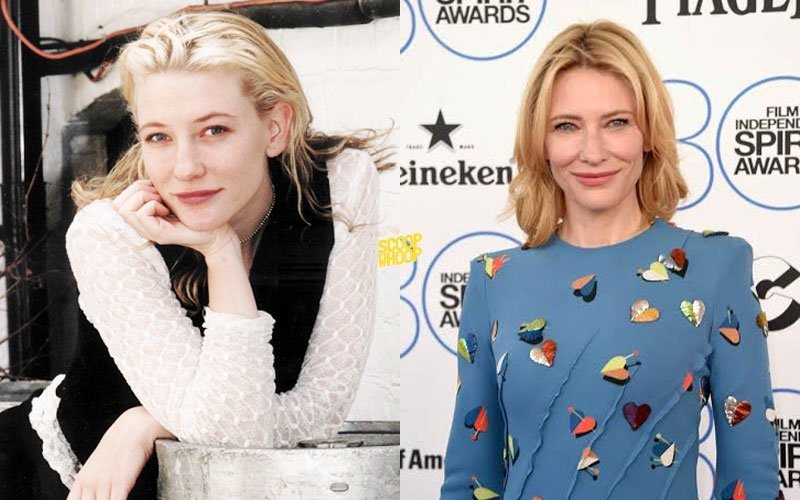 35. Naomi Watts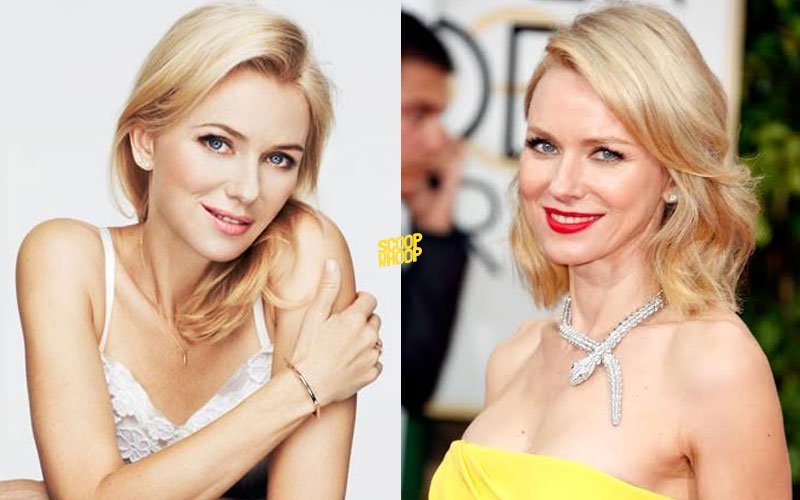 36. Diane Lane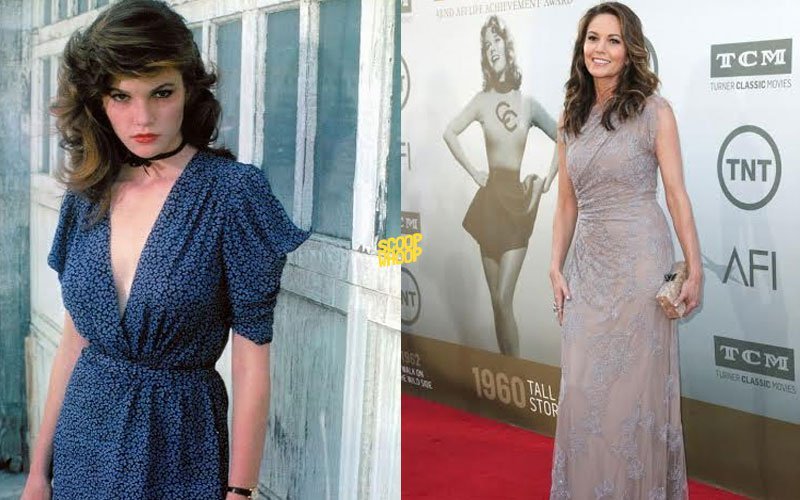 37. Julianne Moore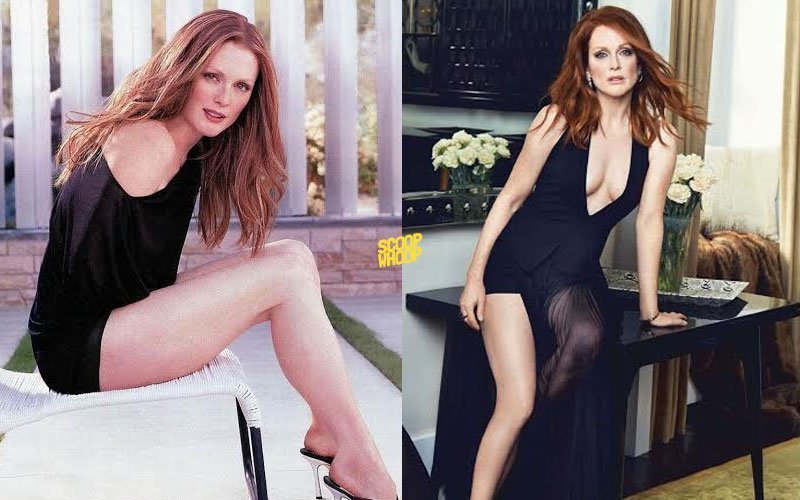 38. Julia Louis-Dreyfus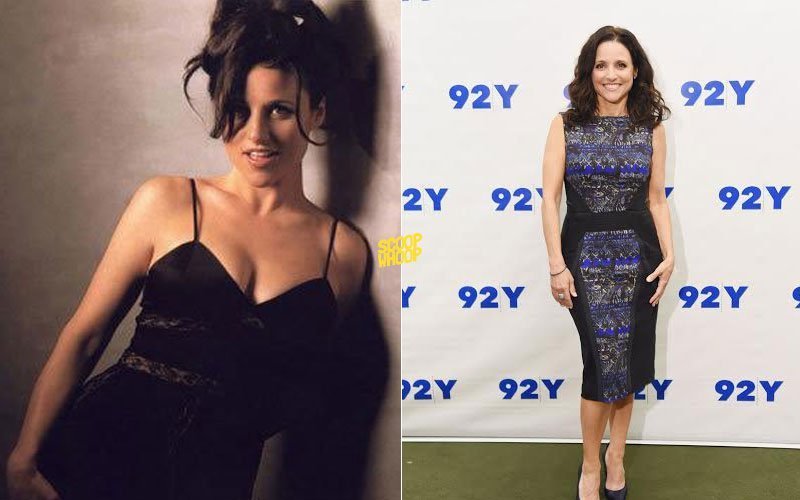 39. Kylie Minogue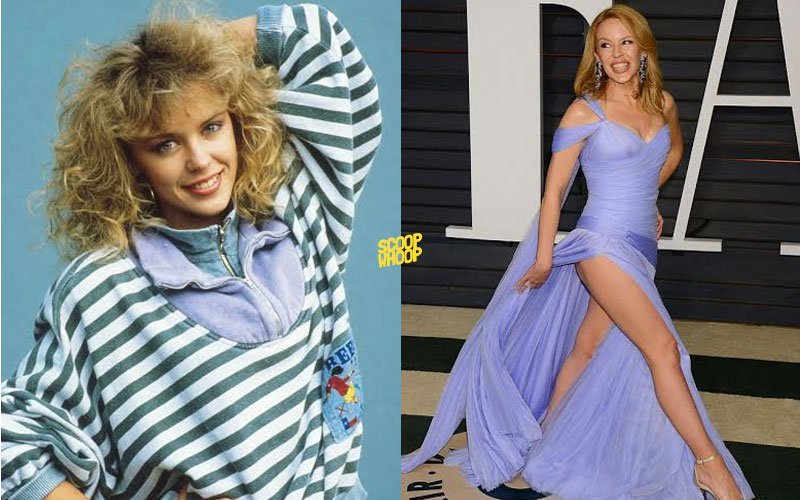 40. Naomi Campbell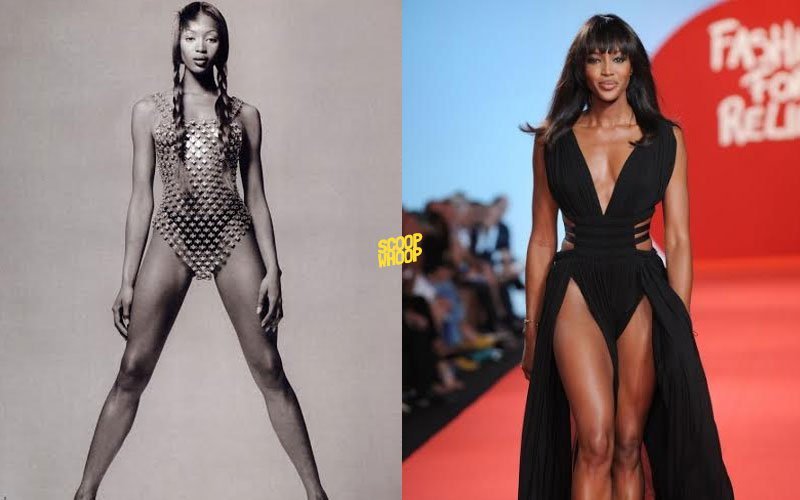 41. Lisa Ray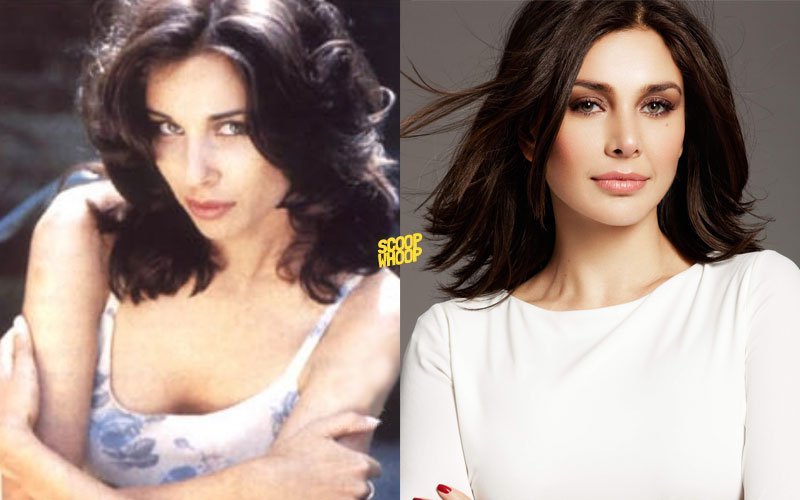 Need to dig up their beauty secrets.