They say marriages are made in heaven, but a successful marriage is built on earth. There might be numerous books advising couples on how to lead a successful married life, but nothing can beat this one couple of Indian origin who seems to know every secret to a happy marriage.
110-year-old Karam Chand and his 103-year-old wife, Kartari, recently celebrated their 90th wedding anniversary and are still going strong!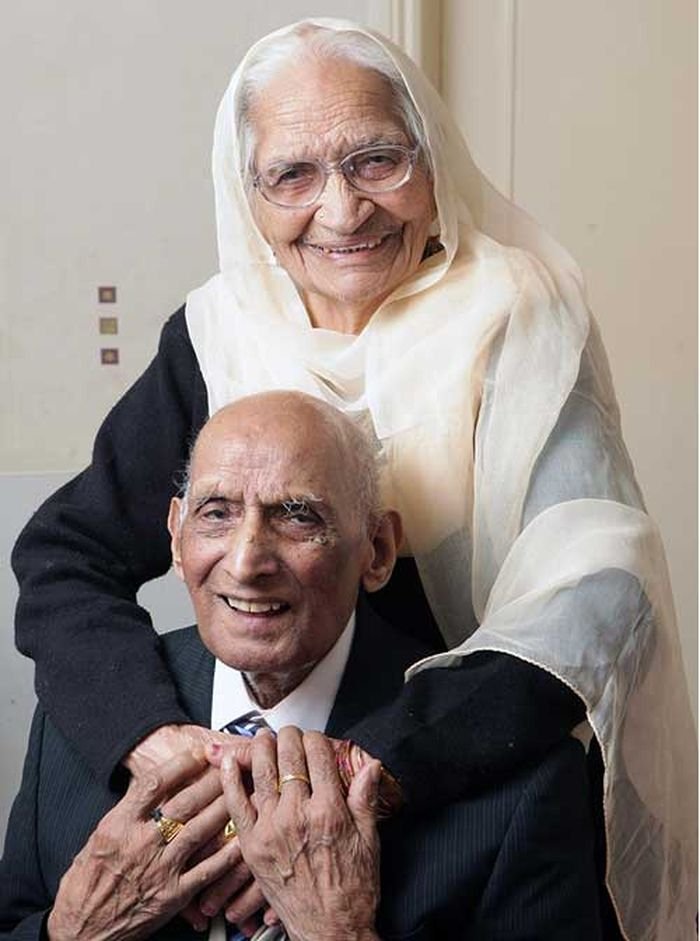 The centenarian couple tied the knot in 1925 in Punjab when the country was still under British rule, and moved to UK 40 years later.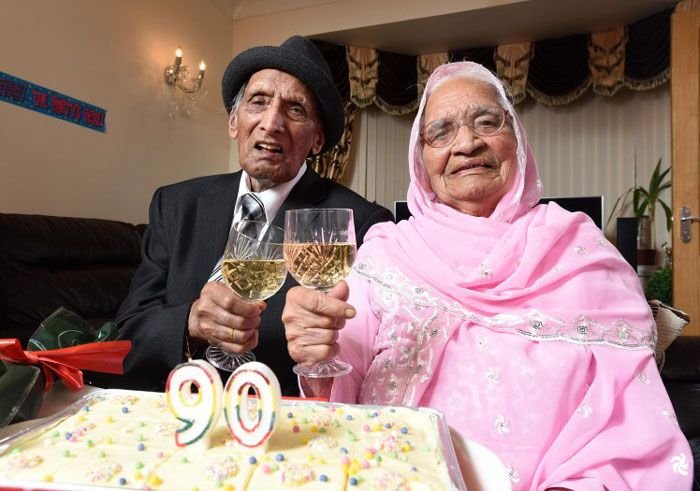 The couple have 8 children, 27 grandchildren and 23 great-grand children. They live with their youngest son Paul and his family in Bradford, West Yorkshire, England.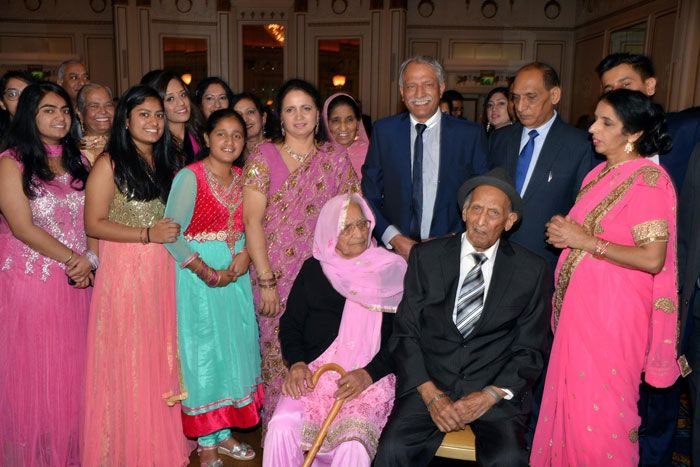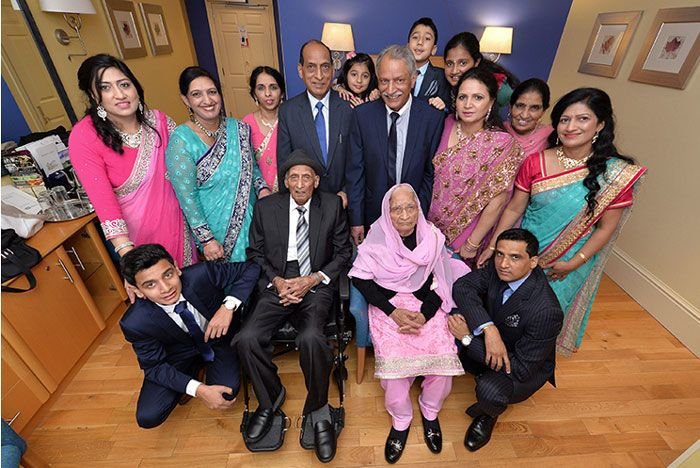 In an interview with The Sun , Karam Chand said, "It is a blessing to have been married and to have lived this long. Life and marriage is all about happiness, it is what is most important. We are happy to have been able to enjoy this day with our family. Occasions such as anniversaries and birthdays see our family come together and that makes us very happy."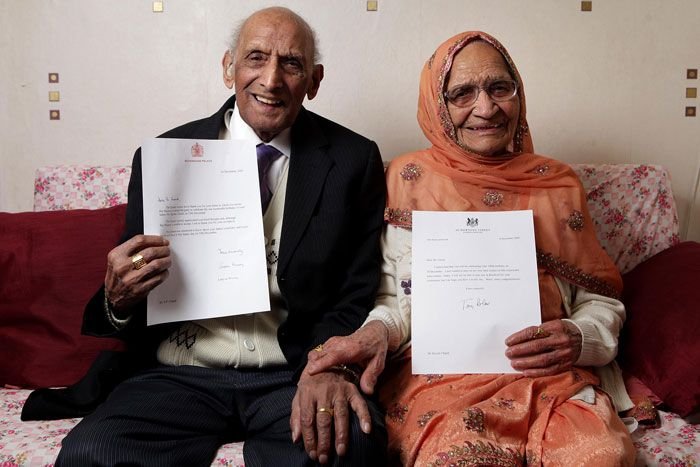 Paul, their youngest son, believes that the secret of his parents' long lasting marriage is 'not to argue'. He said, "In all my years with them, I have never seen them argue and not once have I seen them become angry with each other. I believe that is their secret."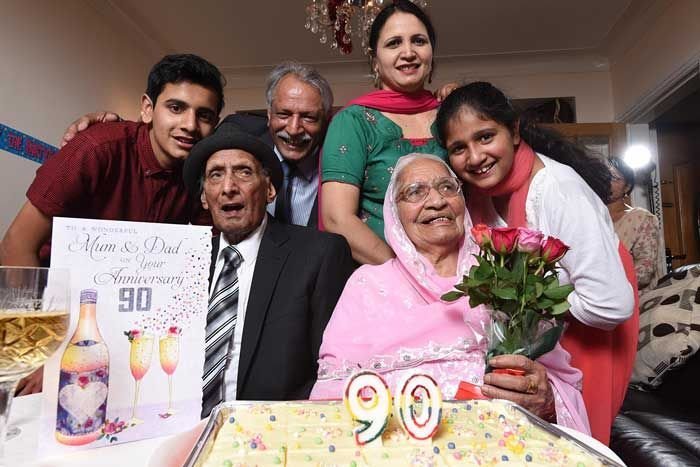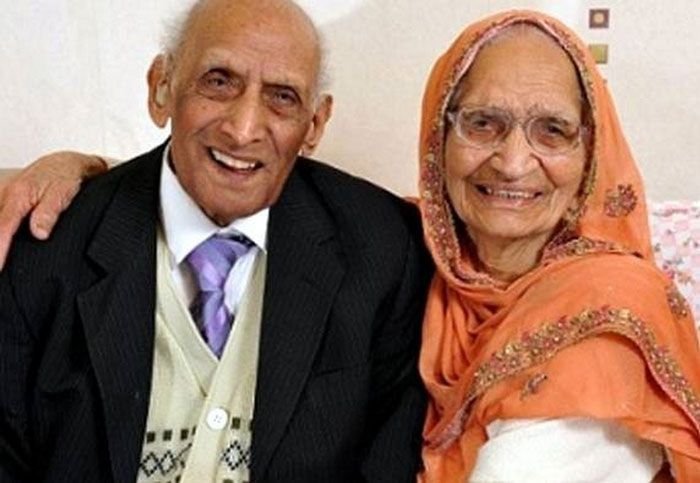 All images via Guzelian Ltd
They sure are setting some serious relationship goals for our generation!
H/T: The Sun