A birthday is a special day for anyone. It's the day you started on this awesome journey we call life. And from that moment on, it becomes a day of reflection, happiness and most importantly, celebration. Why not celebrate such a special day somewhere equally special? How about bringing in your next birthday in one of these incredible places:
1. Go scuba diving in the famous yet seldom explored Blue Hole in Belize, one of the best preserved marine eco-systems in the world.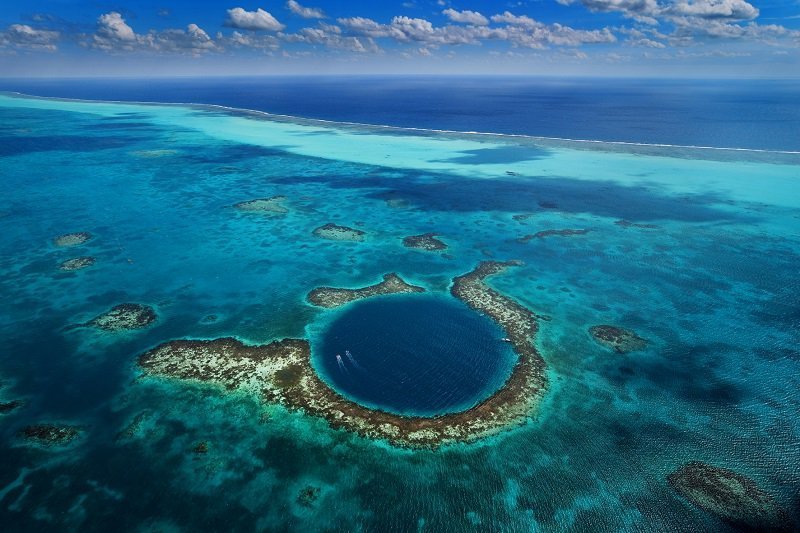 Source: VisitHopkinsVillageBelize
2. Take a trip to the Andes and trek up to the ruins of Machu Picchu.
Who knows? Maybe you'll figure out what it was originally meant for.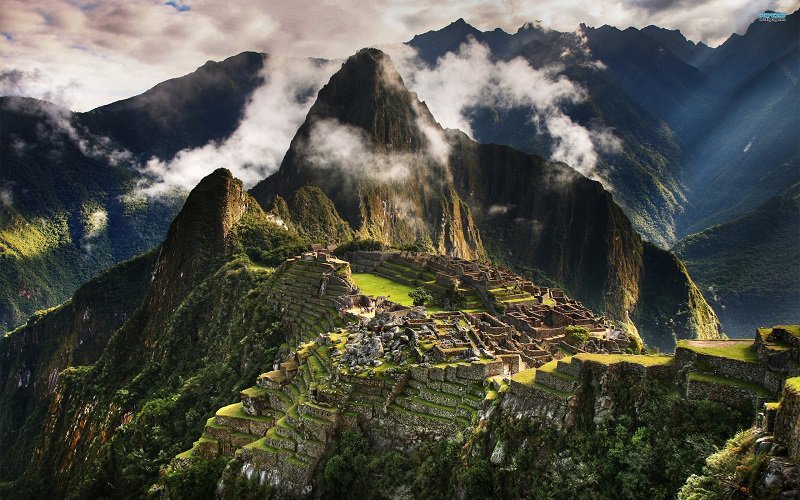 Source: Maxisciences
3. Ski down the gorgeous slopes of Whitefish, Montana, while taking in the incredible snow ghosts.
Relax, it's just trees engulfed in beautiful white snow.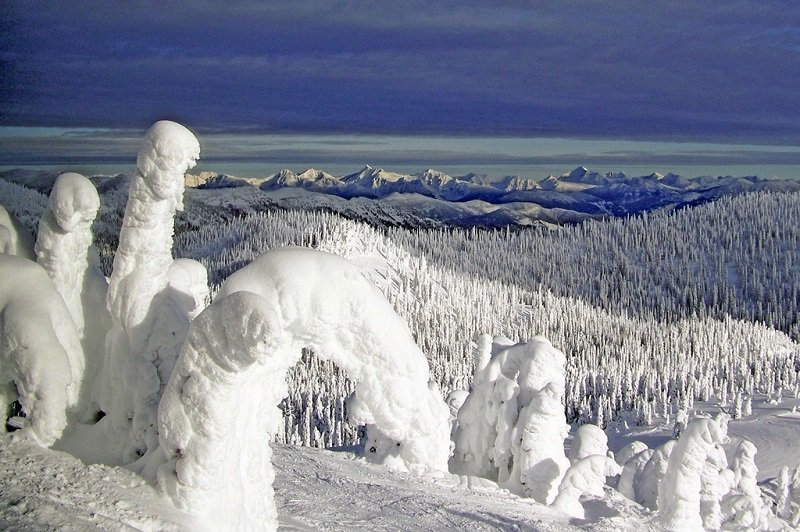 Source: Inlineprous
4. Take the special person in your life for a dip in the warm springs of Cascata del Mulino, in the heart of Tuscany.
If there ever was a place that deserved the term paradise, this is it.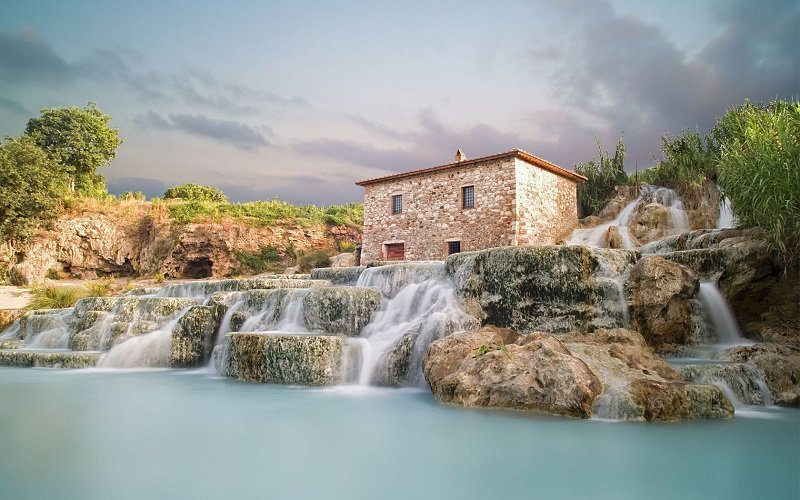 Source: Whoonearth
5. Head to Arizona and hike your way to 'The Wave'. While it can be a gruelling walk, the pay off makes it all worth it.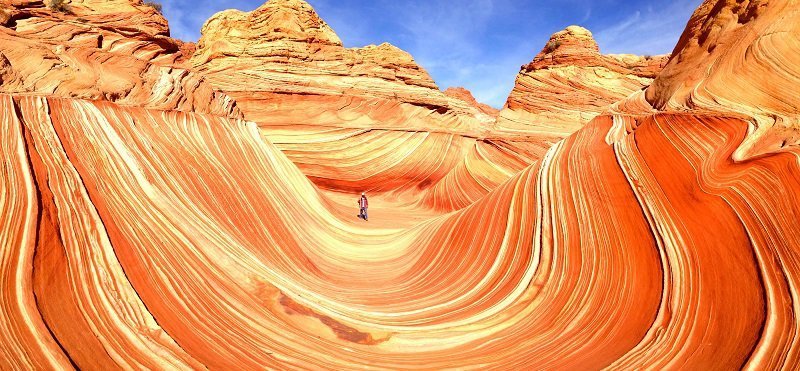 Source: NationalParkTourz
6. Ring in another year of awesomeness at the place that inspired the planet Pandora, the Avatar Hallelujah Mountain.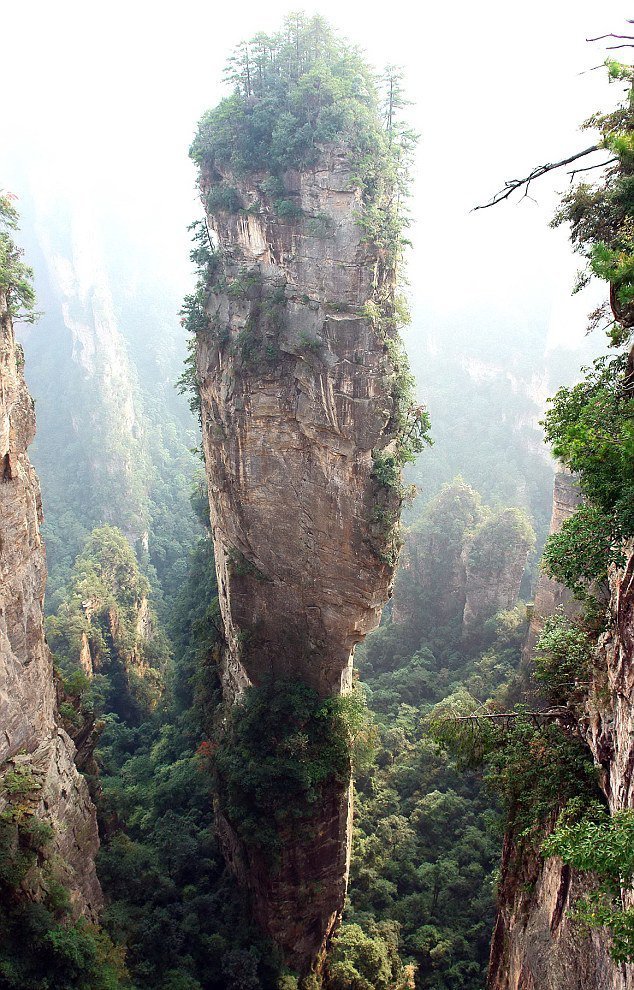 Souce: DailyMail
7. Talk a walk along the Iguazu Falls, the biggest waterfall system in the world.
Twice as tall and three times as wide as the Niagara Falls, this truly awesome spectacle is a humbling experience.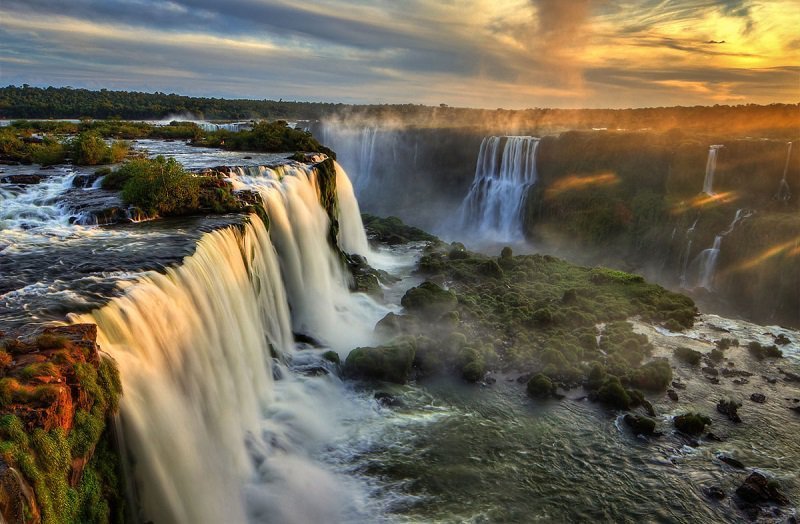 Source: ThriftyTraveller
8. Walk through the peaks of Hawaii and watch the landscape literally change before your eyes at Kilauea Volcano.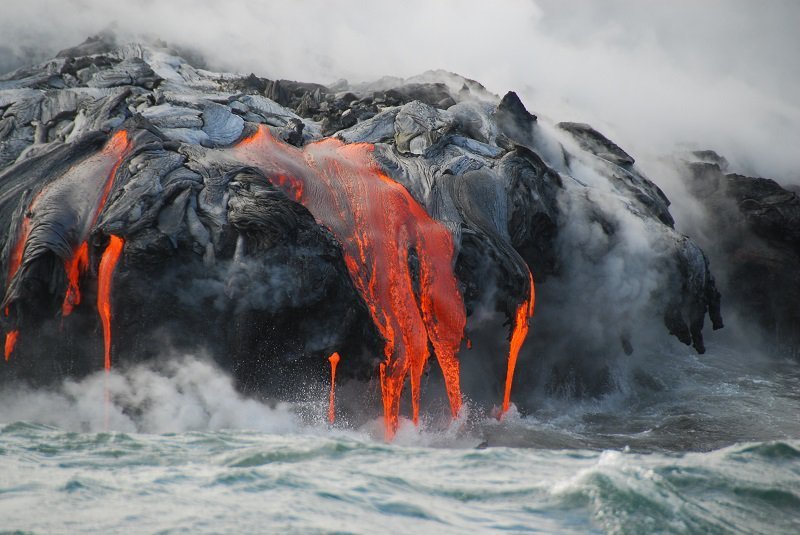 Source: Alohapanache
9. Go snorkeling with your buddies in the underwater wonderland that is the Great Barrier Reef.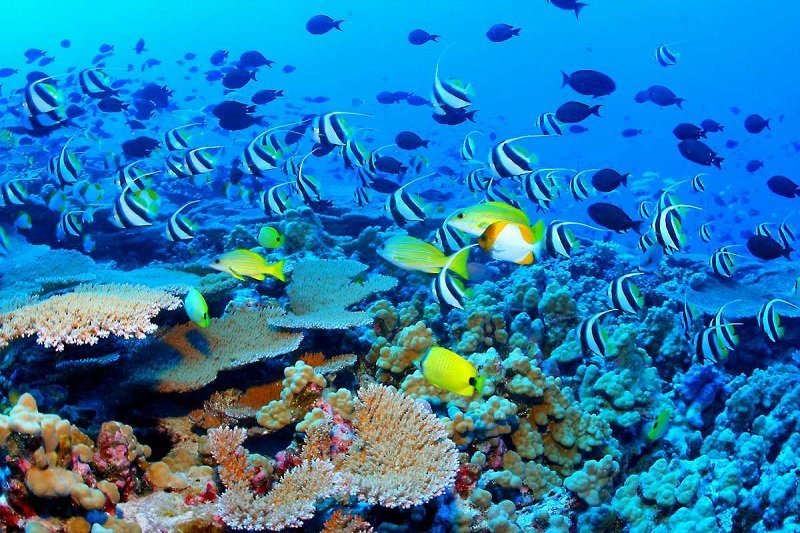 Source: TheStandardDaily
10. Take a trip to Bolivia and walk across the clouds at Salar de Uyuni.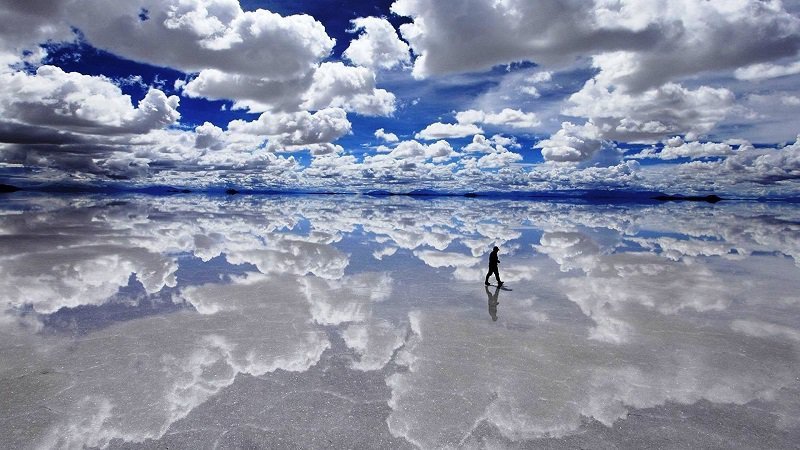 Source: PlanetDen
11. Or if that doesn't rock your boat, why not take a stroll among the stars at Vaadhoo, Raa Atoll.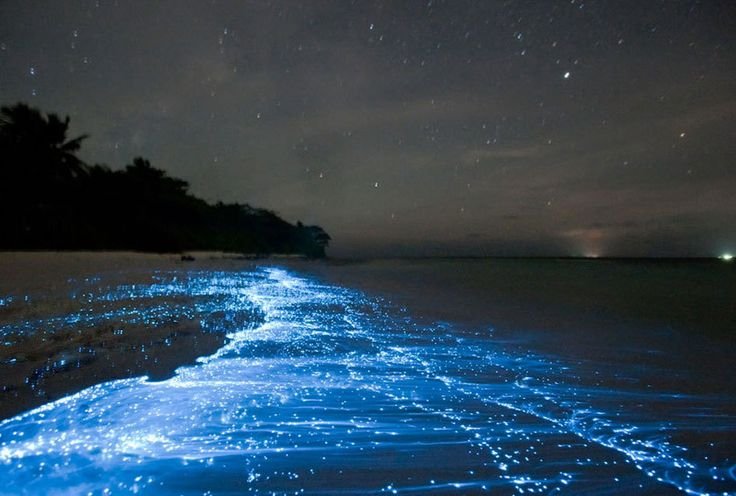 Source: Pinterest
12. Travel to South Africa and make your way up to the gorgeous Blyde River Canyon, the largest green canyon in the world.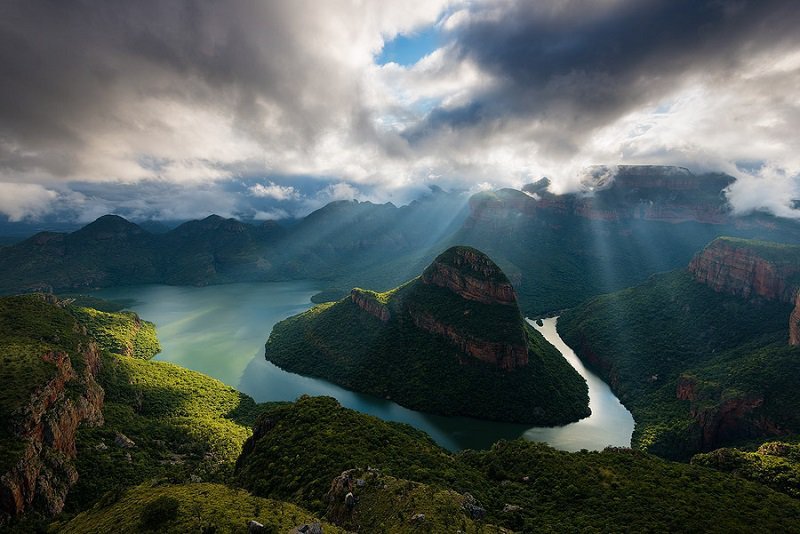 Source: Hougaardmalan
13. Head to Reykjavik with your friends and let nature help with the celebrations with the world's greatest light show, the Northern Lights.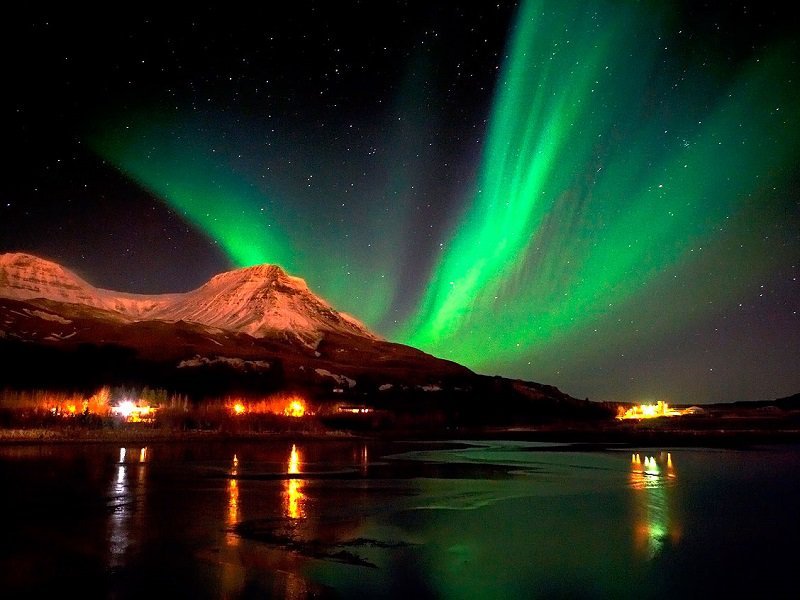 Source: Cooptravelmaker
14. Take in the world (or as much of the world as you can take) from Trolltunga, or the Troll's Tongue. Imagine bringing in your birthday with a view like this: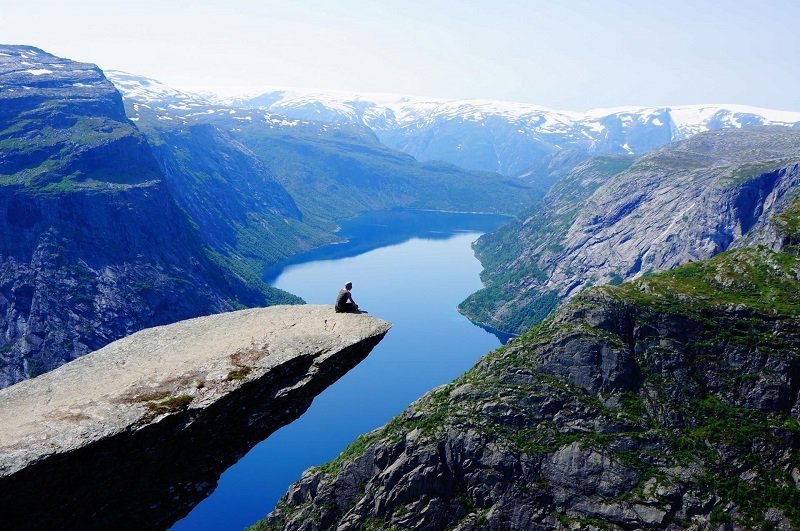 Source: AffairsToday
15. Take a break from the world and breathe in the beautiful horizon with the mysterious Moai at Easter Island.
Who knows, maybe you can figure out what they're looking for.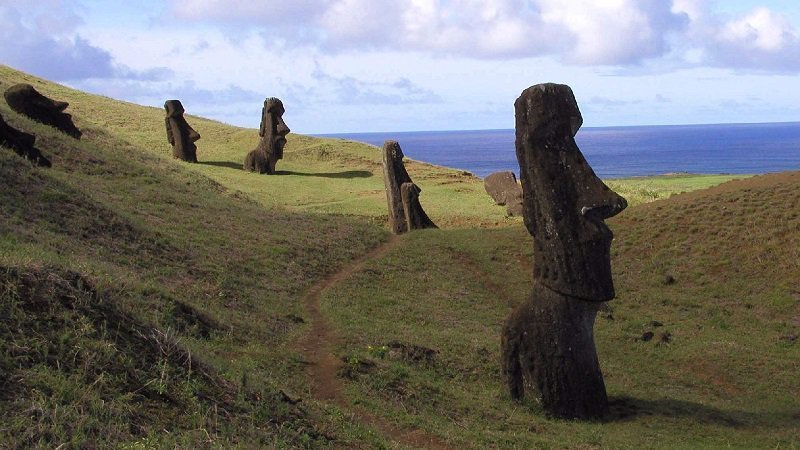 Source: EnjoyYourHoliday
It's important to celebrate things, both big and small. They break up the hum-drum of our lives and bring much needed mirth and bonhomie which makes it all worth it in the end. Speaking of celebrations, Fox Life, a channel that has led the way in lifestyle, travel and food for over a year, celebrates its 1st birthday today, #FoxLifeTurnsOne. So let's celebrate and #GoPlaces
Sponsored by Fox Life