The original poster boy of Indian cricket, the angry young man and the ladies' man – Yuvraj Singh – has a maddening amount of female fan following. Before the Kohlis and the Rainas set afoot, Yuvraj was already stealing hearts and making girls dream about long walks on a cricket pitch. With every other IPL franchise trying to rope him in, he created history by becoming the most expensive player when Delhi Daredevils signed him for ₹ 16 crores in 2015.
A fighter, both on and off the field, what sets him apart is the amazing amount of courage and the immense talent he has. His Punjabi munda looks and strength are just added bonus, an icing on the cake.
A crazy handsome guy, when he sets foot on the ground, the hearts of many young ladies flutter by. Back in the day, he was linked with every other actress. His charm knew no bounds.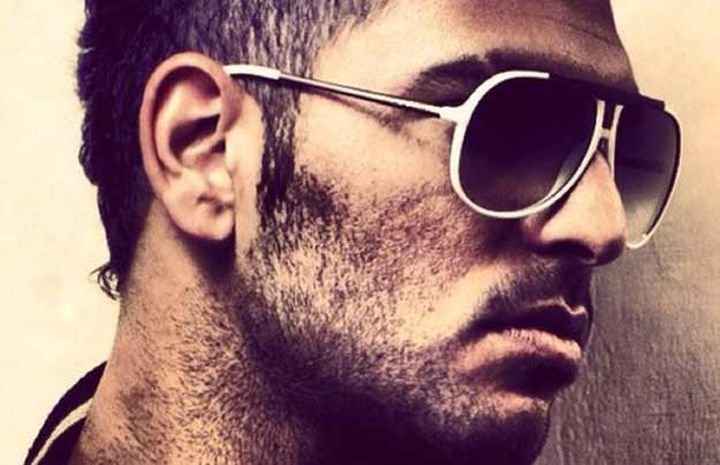 Source: pinterest
And what a player he was for India. Along with useful knocks down the order, he chipped in with regular wickets as well.
Nobody can forget his six sixes off Stuart Broad in the 2007 World T20!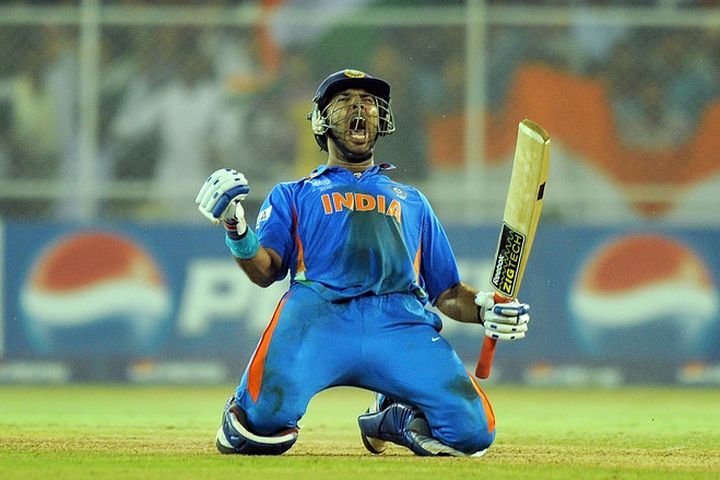 Source: wsj
And the best thing about him was that he was a big game player. He came alive against the likes of England and Australia.
When the going got tough, that brought out the best of Yuvi.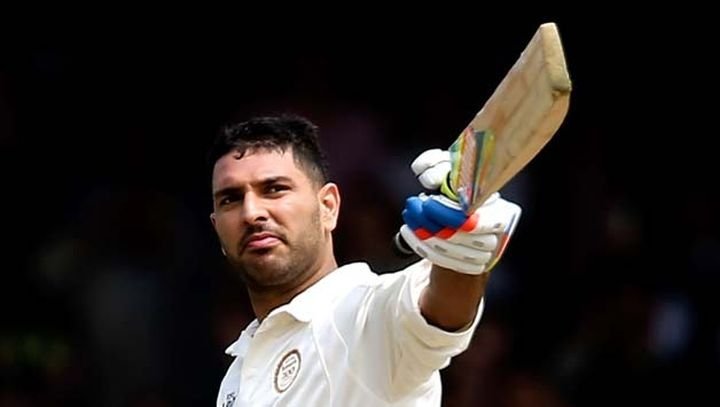 Source: techportal
Yuvraj is the only batsmen who have hit six sixes off a fast bowler. The others who hold the record along with him have done it against a spinner.
In his prime, every pacer was scared of bowling to him. Once he got going, he could beat you out of the park effortlessly.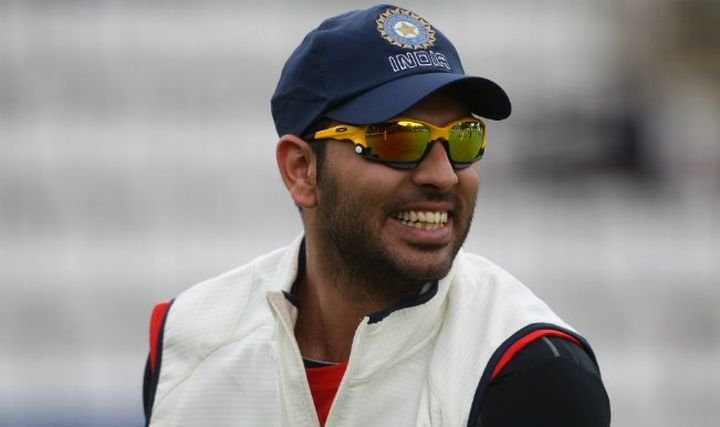 Source: india.com
Being a southpaw, his batting technique has always been exquisite. Brute force made the strokes seem effortless.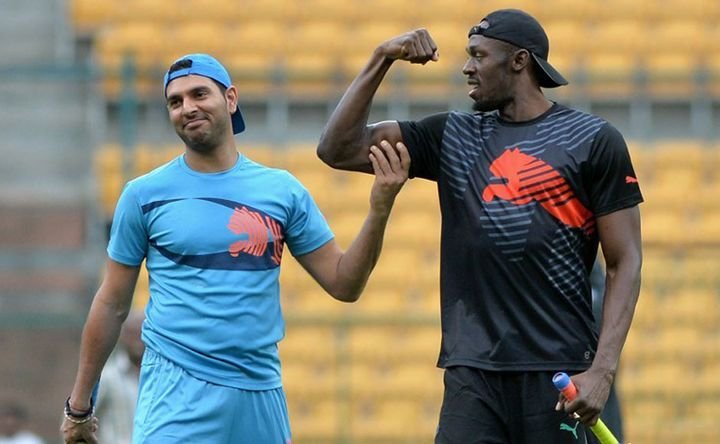 Source: thenational.ae
The only player to get the Man Of The Match 4 times in a tournament. An out-of-form Yuvi came to the 2011 World Cup, rediscovered his touch and led India to glory!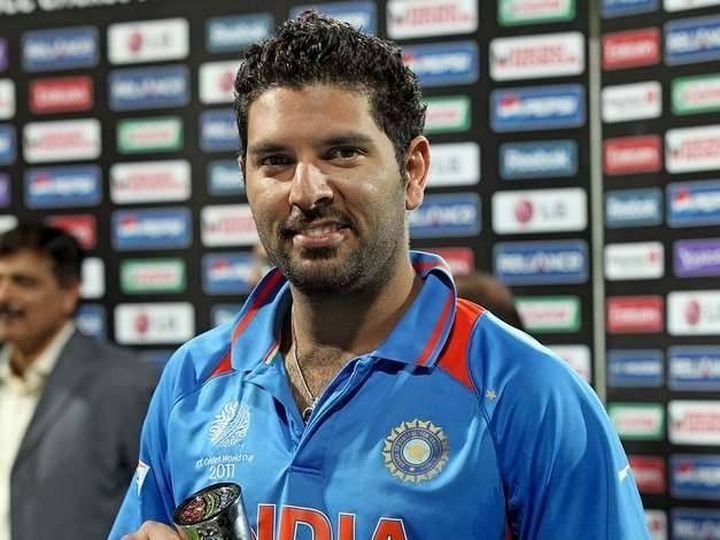 Source: in.com
He finished the World Cup with a century and 4 half centuries, and 15 wickets throughout the tournament.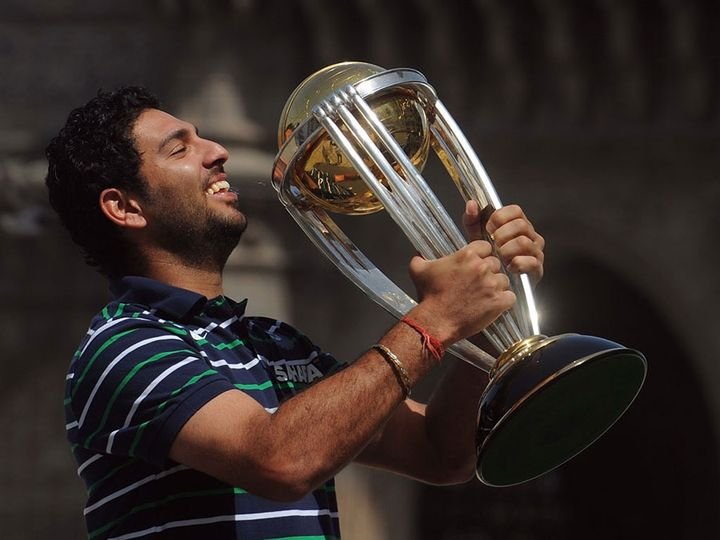 Source: iamwire
A inspirational c
ancer survivor, he didn't just fight cancer but also fought his way back into the Indian team.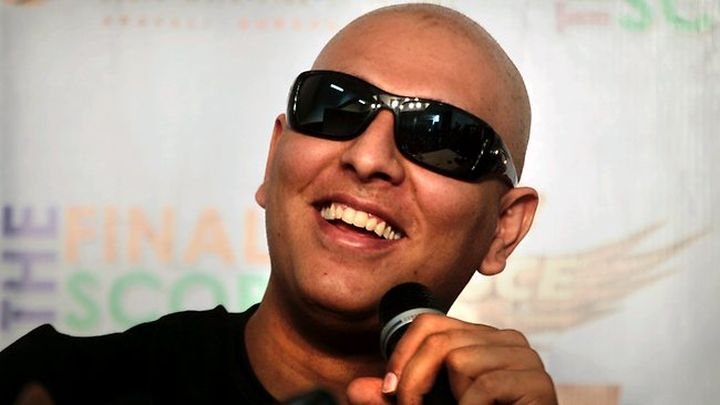 Source: indiatoday
A automobile enthusiast, he has 6 luxury cars, one of which is a Lamborghini Gallardo. He also follows M. S. Dhoni's love for bikes, a few of which he auctioned for his foundation.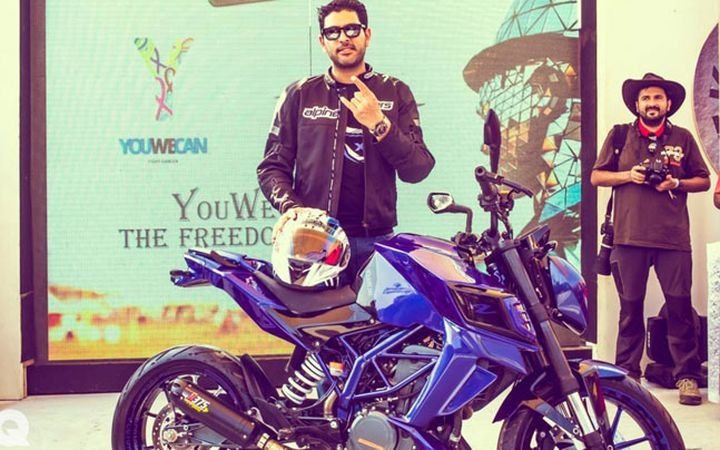 Source: indiatoday
A mama's boy, his mother is his rock of Gibraltar. And he dotes on his brother who is much younger to him.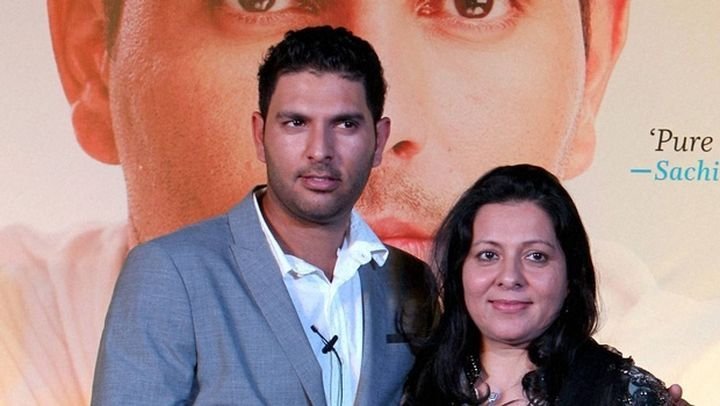 Source: newindianexpress
And now, following Harbhajan Singh's steps, this epic cricketer has decided to settle down with his long time girlfriend Hazel Keech.
Aah! She stole our man away. But we are happy for you.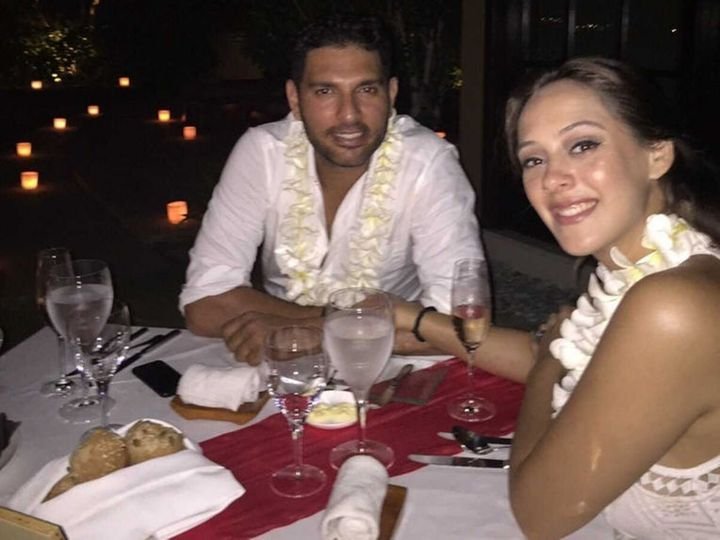 Source: ndtv
With wedding bells ringing soon, we hope you have a bright future ahead. Stay awesome!