We all know who we are, right?
Honestly, even the best of us can sometimes fail to fully comprehend who we really are. Some even spend their entire life trying to figure things out. To travel solo or with friends. To order a pizza or have home-made paneer ki sabzi. To workout or not. To sleep on time or spend another night binge-watching Game of Thrones. 
Life is nothing but a series of tough questions that are meant to confuse even the more sorted ones on Earth. 
But what if we told you that one Instagram account knows almost everything about us? From our everyday reactions to our so-called sense of humour, NeverTooWeird has got us down to the T. No matter what your situation, there's always something relatable for you. And if nothing else, it'll make for a great WhatsApp forward, just in case you're still doing that shit! 
Check 'em out:
1. Oh fuck!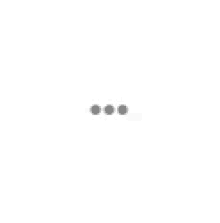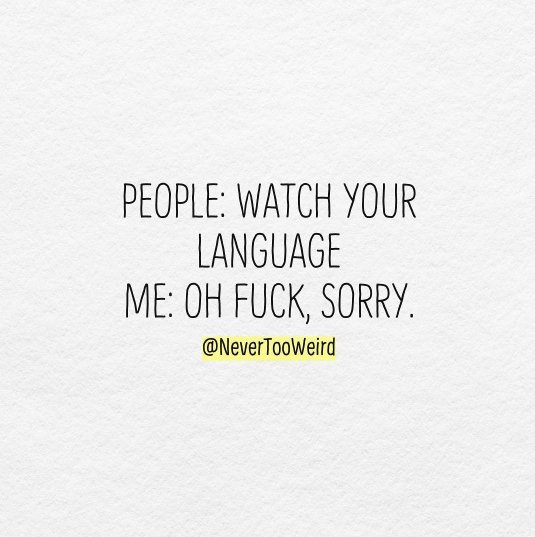 2. Hell yeah!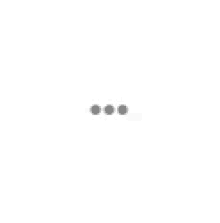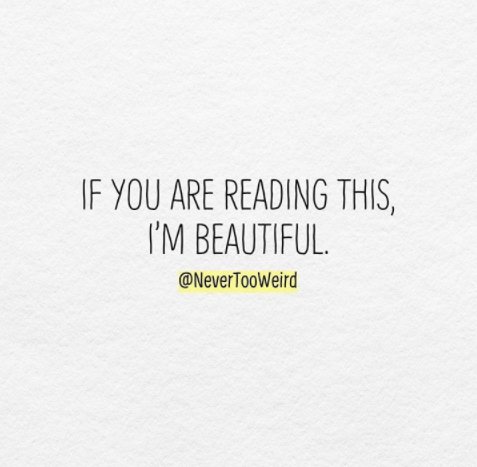 3. Not my fault when people are so stupid.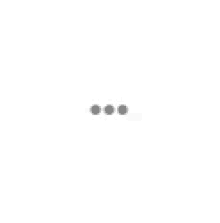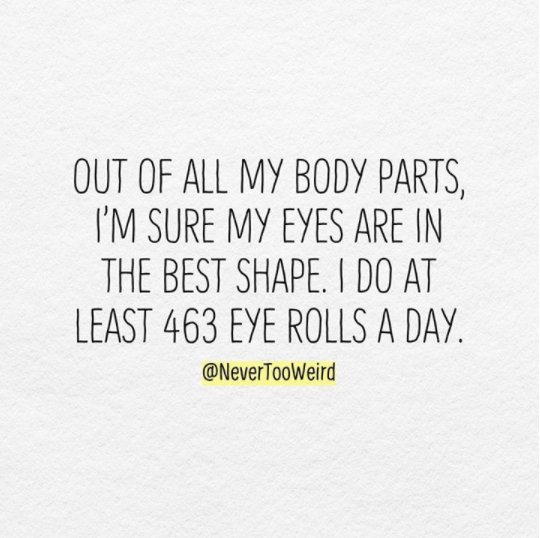 4. I ain't going to heaven.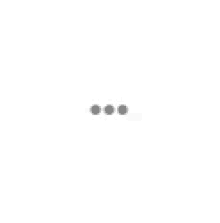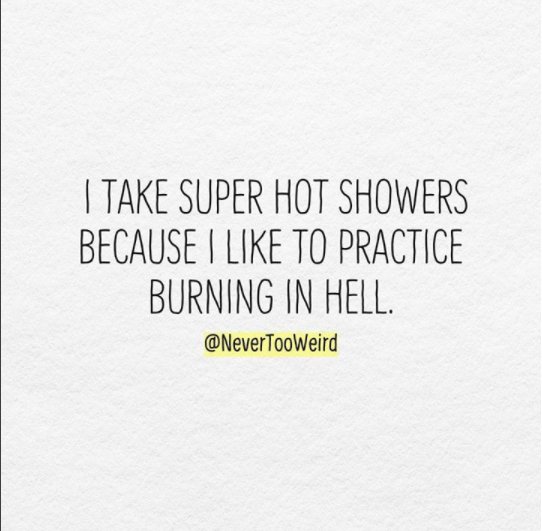 5. You rather ask me the formula of compound interest.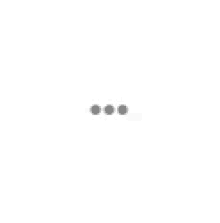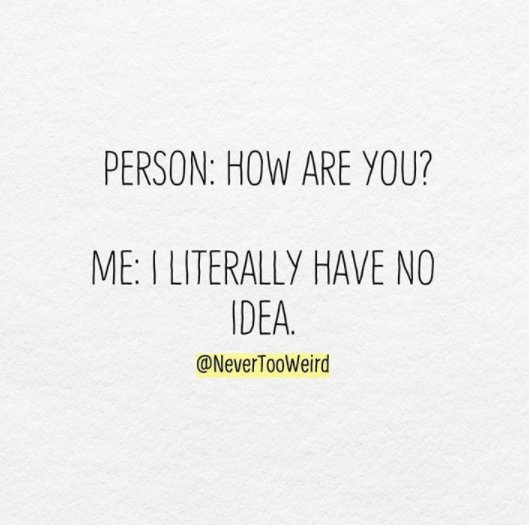 6. LOL, anyone?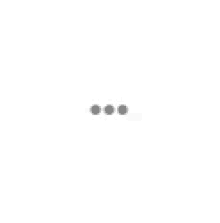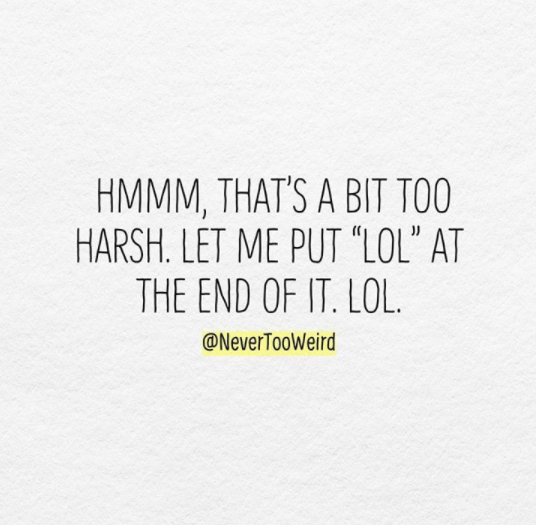 7. Do you know one?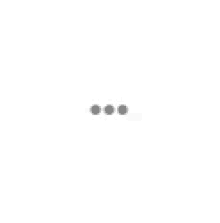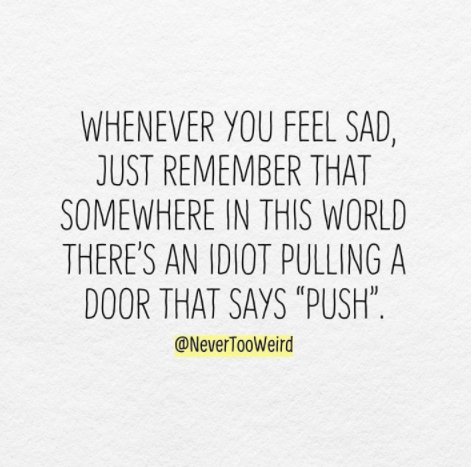 8. I was born this way!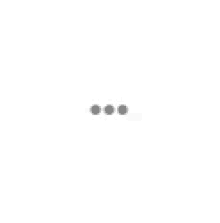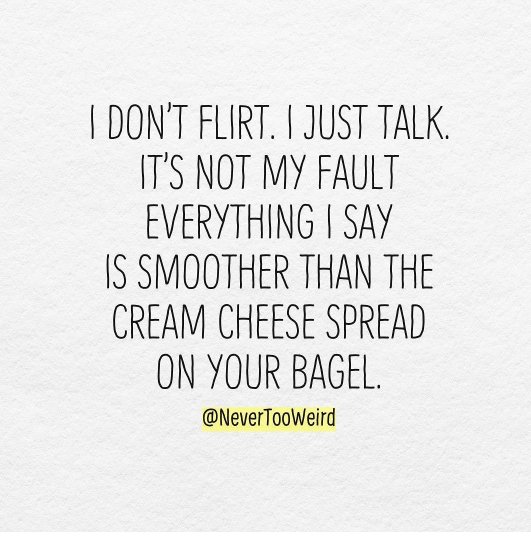 9. Yes, we are not all Viru Sahastrabudhhe.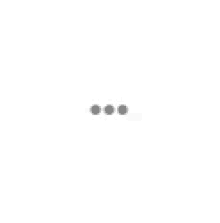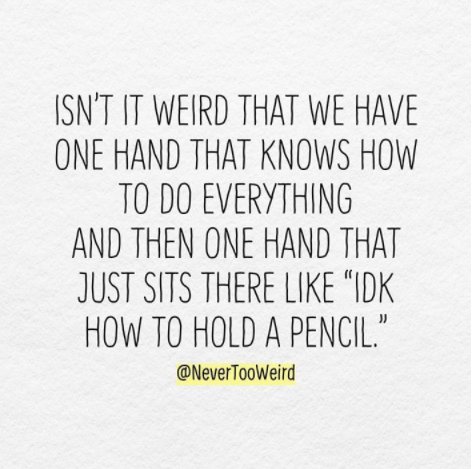 10. All I've ever done!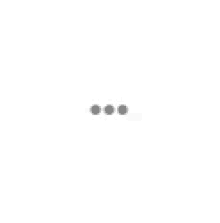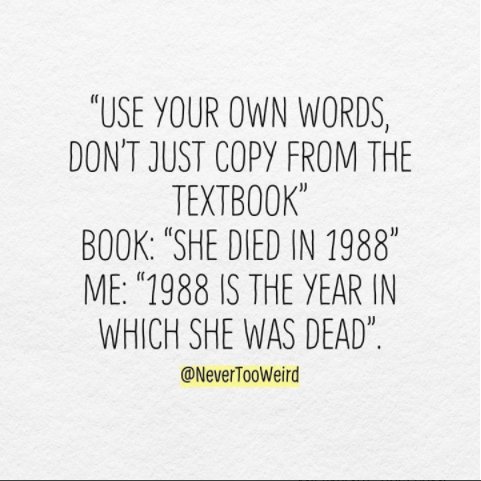 11. Mistakes like these shall never be repeated.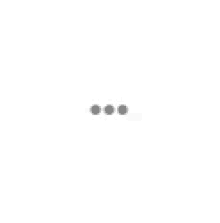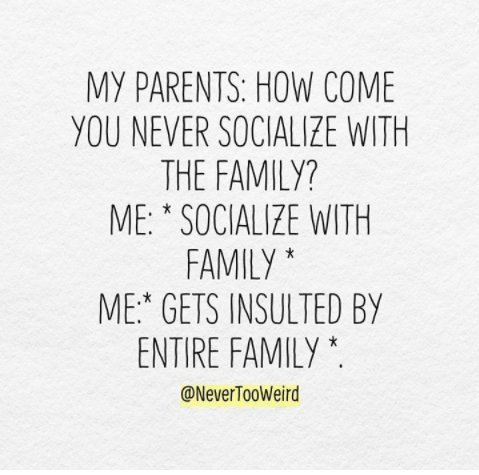 12. The thug life!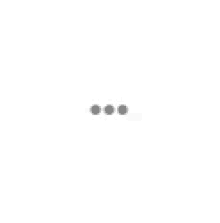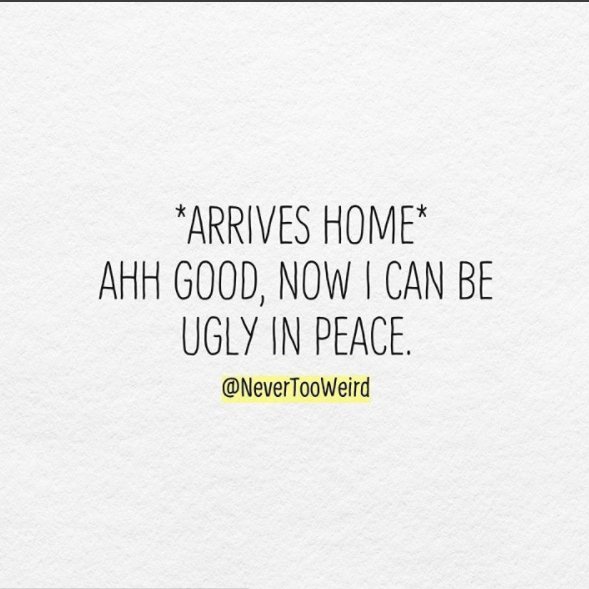 13. Shit happens!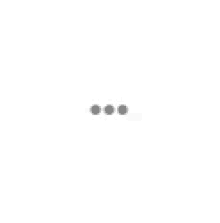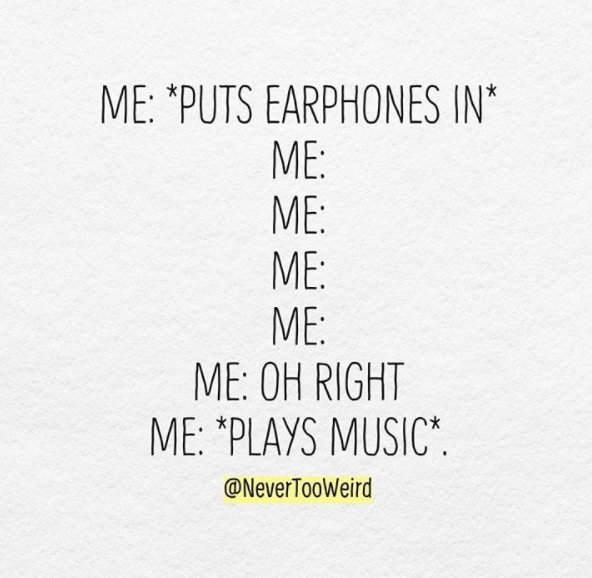 13. We're running out of time!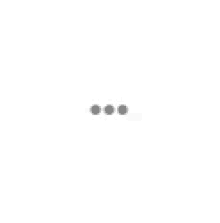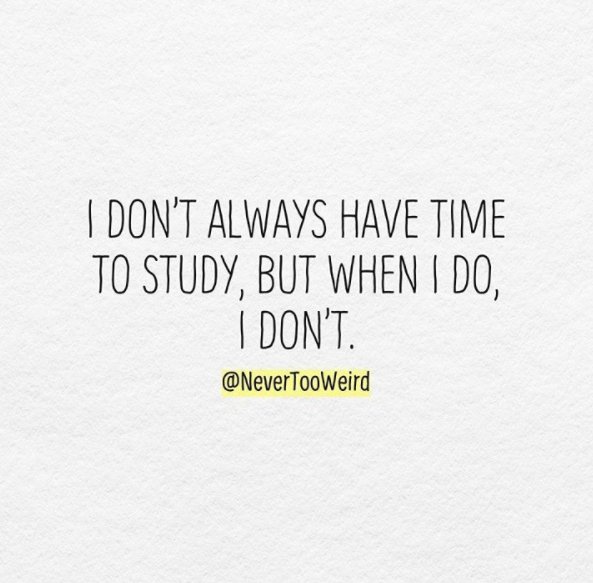 14. Thank God for a smartphone!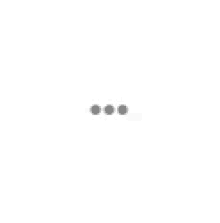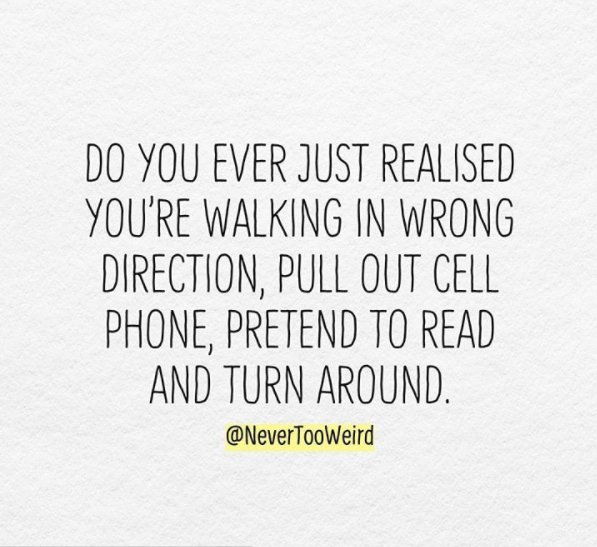 15. Because life is a race.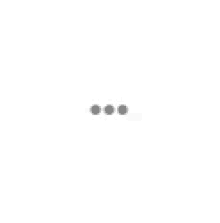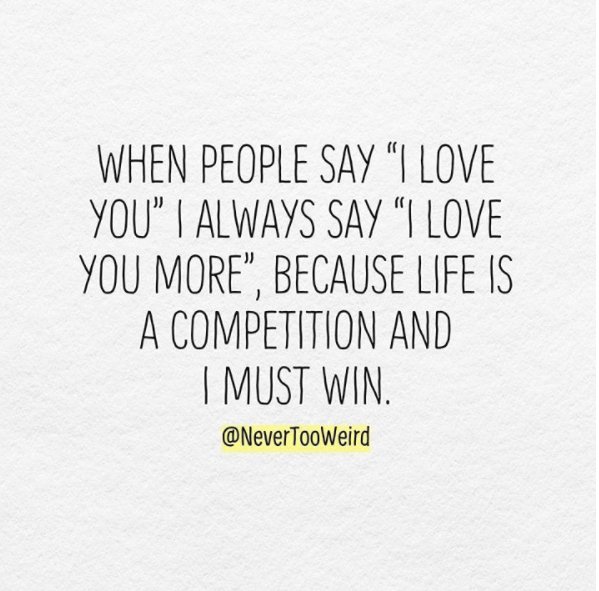 16. That's right.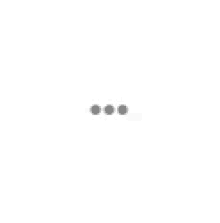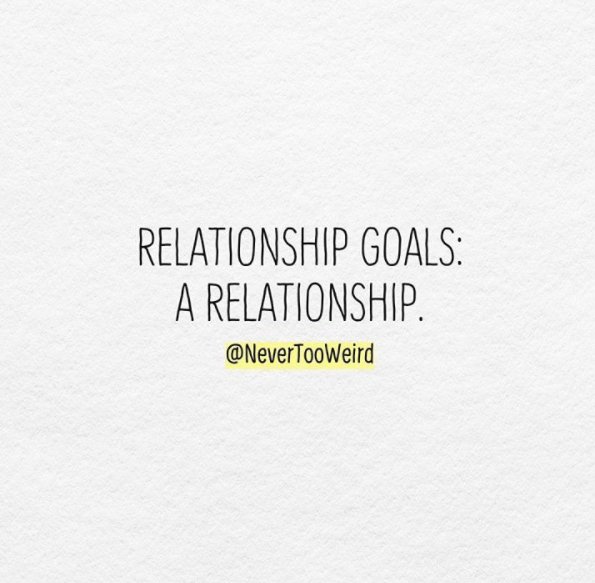 17. This isn't a joke.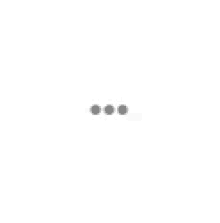 18. Honesty is the best policy, is it?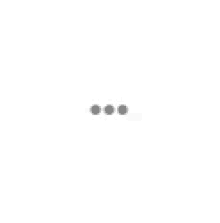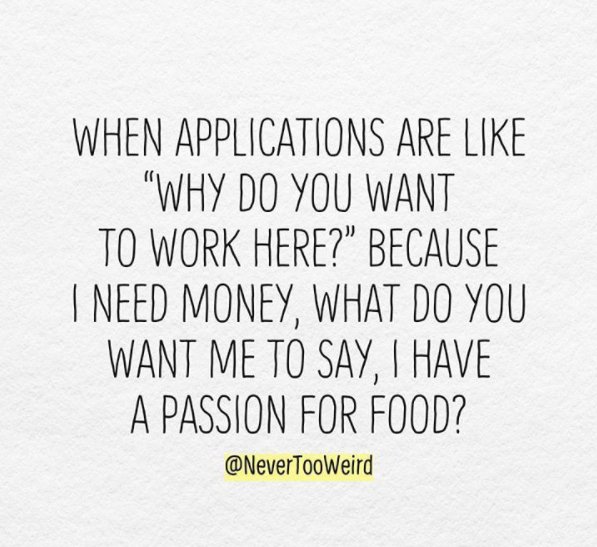 19. Awwwww!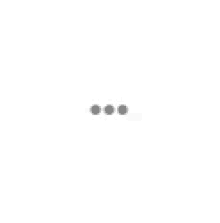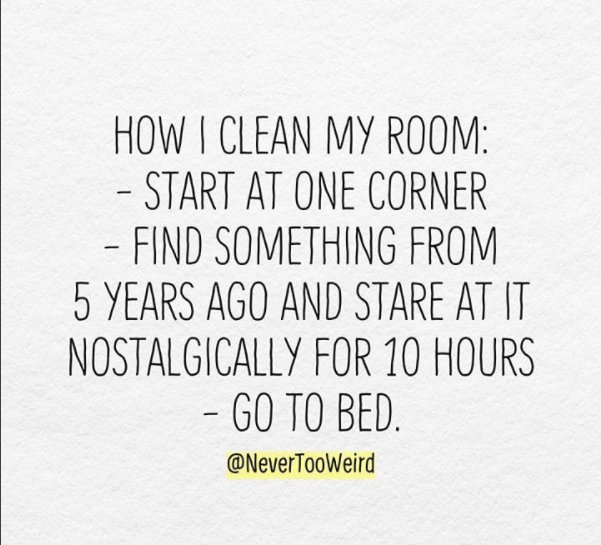 20. Like, anybody?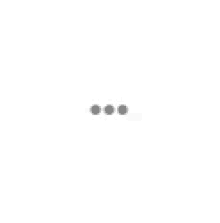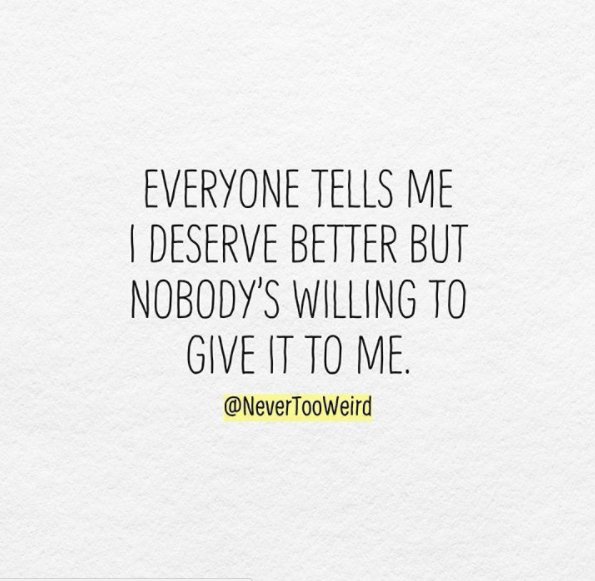 21. Napping is life!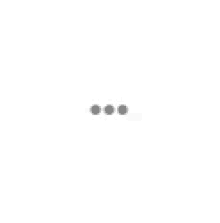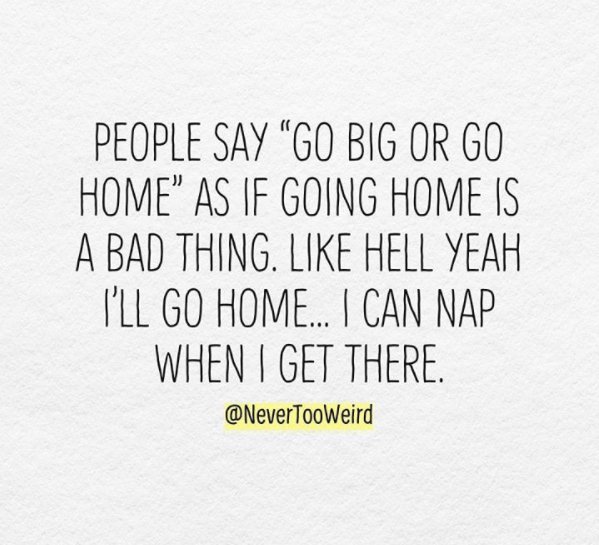 22. Do I need to have reasons for everything?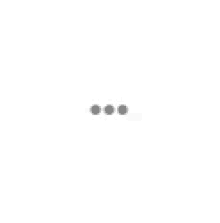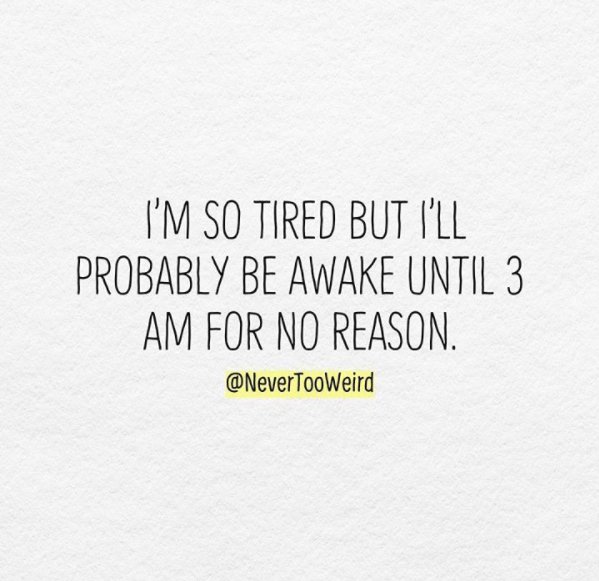 23. Totally legit.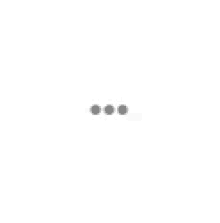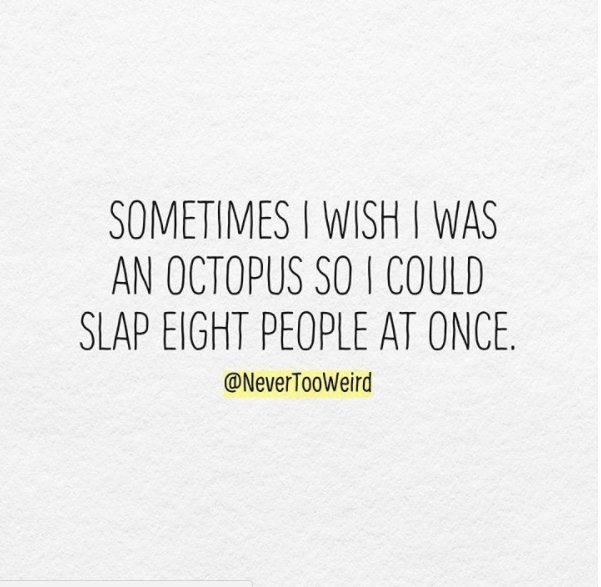 24. Not proud of it.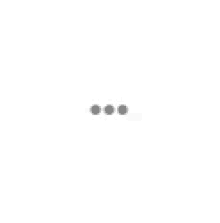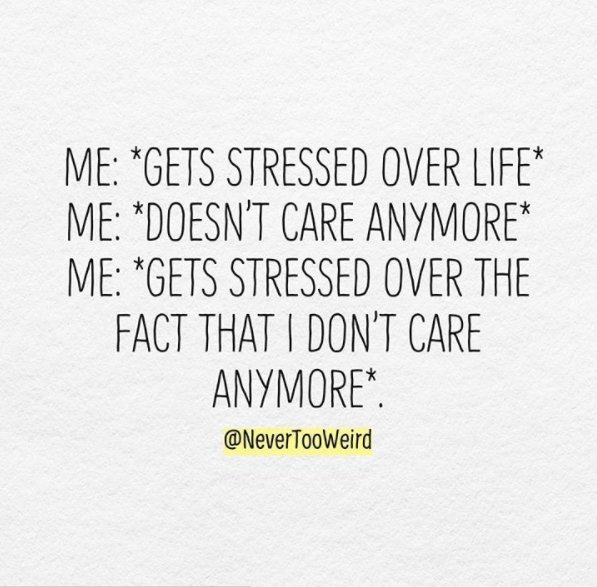 25. Feeling sexy, already?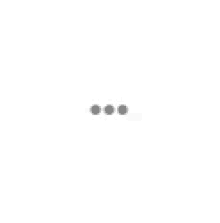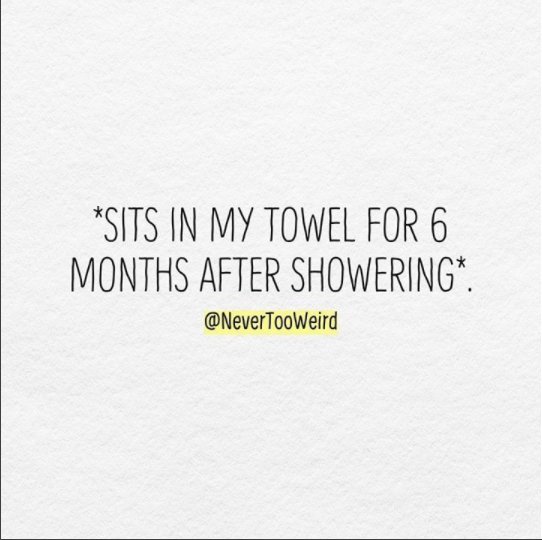 26. I bet you won't forget 'em.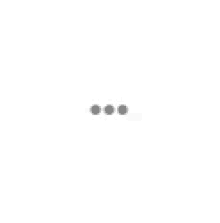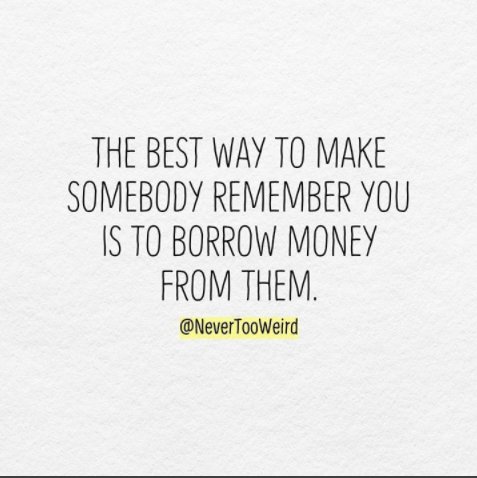 27. Can I put that on my resume?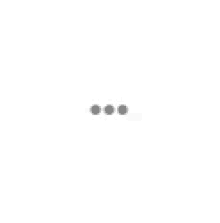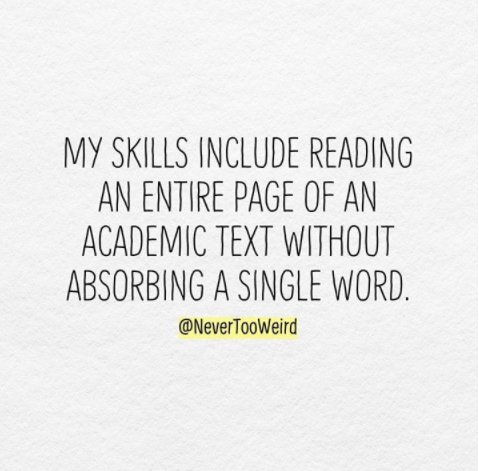 28. And not otherwise.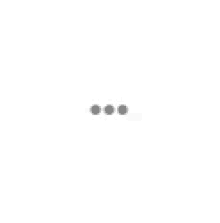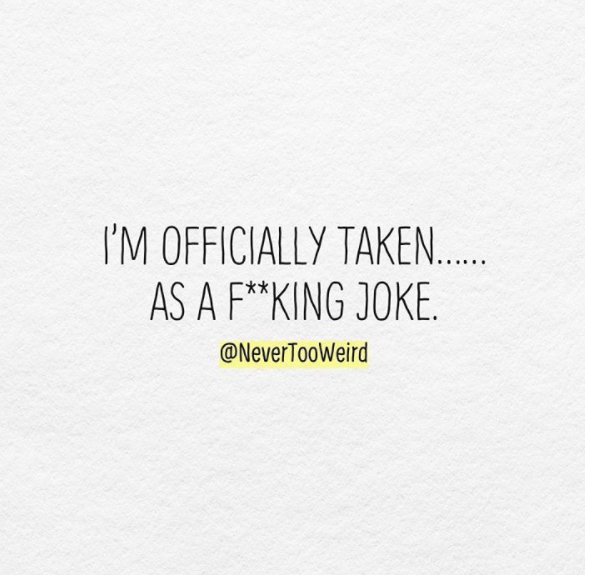 29. You can't blame me for this.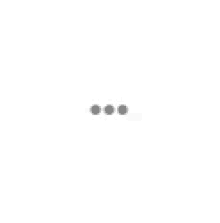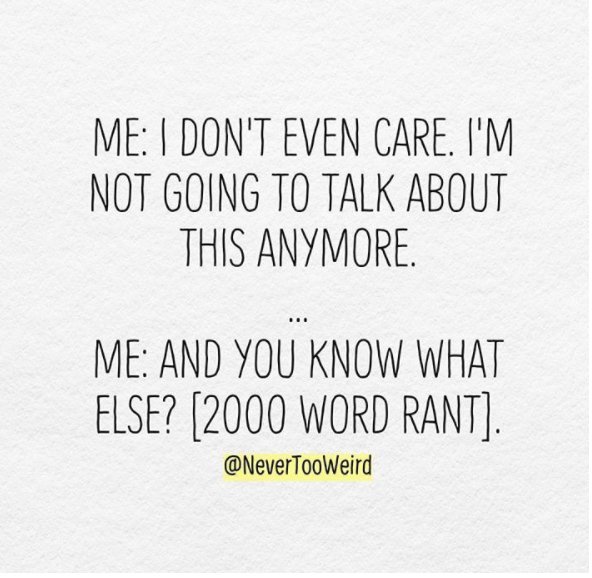 30. You know what I mean!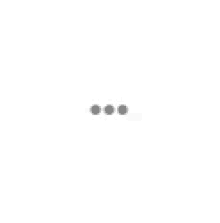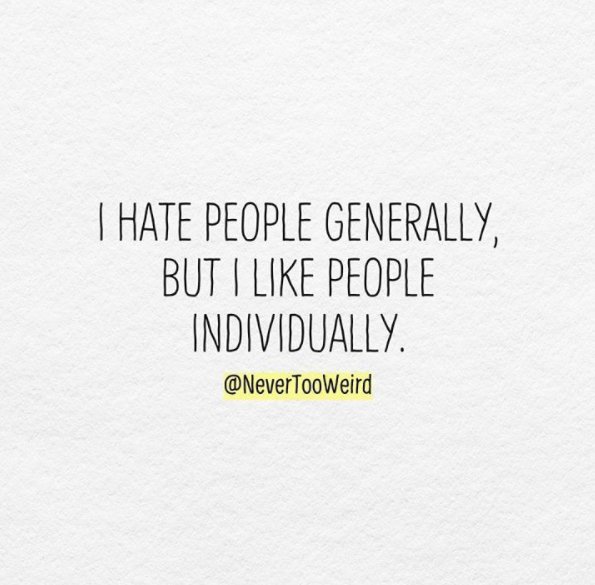 That thing called life!