Donald Trump has been elected as the 45th president of the United States of America. As soon as the sound of Trump's victory reached people's ears, while many were happy about it, most of them couldn't decide whether they should finish their meals or pack their bags and migrate to some other country. On a lighter note, a percentage of them are hoping that hip hop artist Kanye West should fulfill his promise and contest the 2020 elections. Amidst all the havoc and mixed emotions, it was enlightening how the media houses reacted to Trump's big win. Check it out below:
1. HuffPost India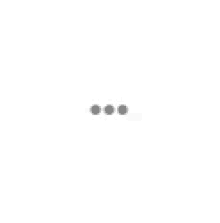 2. The Times of India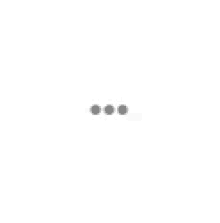 3. India Today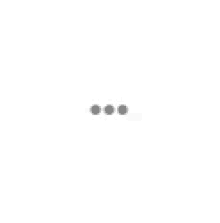 4. US Weekly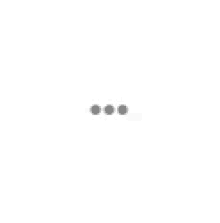 5. Catch News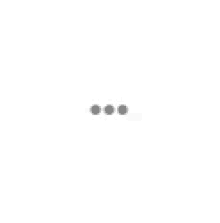 6. The Daily Telegraph, Australia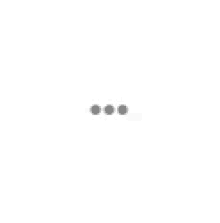 7.  Libération, France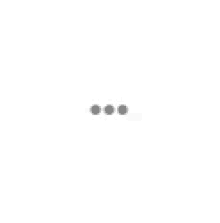 8. New York Daily News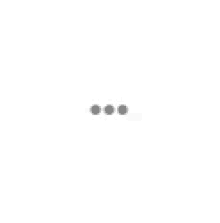 ... and people are going something like:
2016 Donald Trump
What a time to be alive!