Mobile internet and messaging services were suspended on Wednesday in this violence-hit district of Uttar Pradesh, with officials saying the decision was taken to maintain peace and ensure law and order. 
Violence erupted for the second day on Wednesday as unidentified gunmen shot and seriously injured a member of the upper-caste Thakur community, which is embroiled in a bloody conflict with Dalits.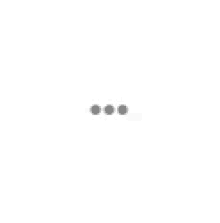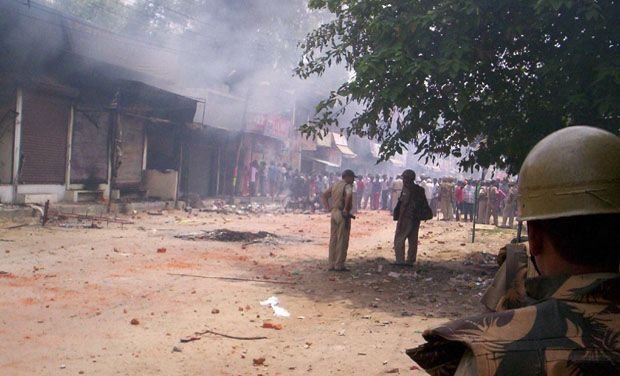 Yesterday a man was killed in violence. "In view of the present situation, CRPC section 144 has been invoked to control law and order. All telecom operators have been asked to suspend all forms of mobile internet and messeging services until further orders," N P Singh, outgoing district magistrate, said in an order. 
(Also read: All You Need To Know About Dalit-Thakur Clashes In Saharanpur, Yogi's 1st Major Challenge)
"The decision has been taken to maintain peace and law and order," he said. However, the order is not binding on police and administrative officials. Those not following the order will be liable for action under section 188 of IPC, Singh said. 
(Feature image source: PTI)