Kiran Desai, is an Indian author, who won 2006 Man Booker Prize for her internationally acclaimed novel The Inheritance of Loss. Daughter of noted Indian novelist, Anita Desai, Kiran is a born storyteller. Broody and self-reflective, her words shower the reader with avenues to reflect deep within their inner psyche.
Here's to celebrating this wordsmith of wonders.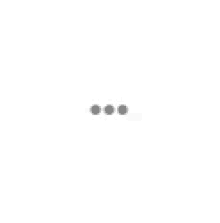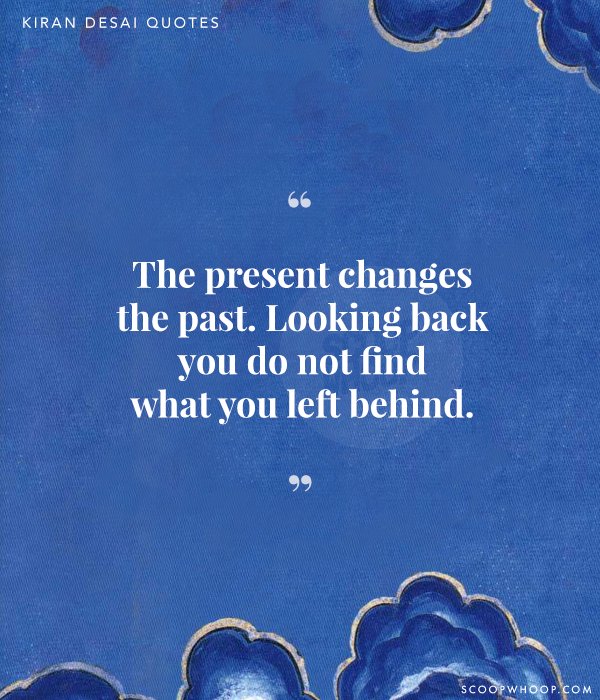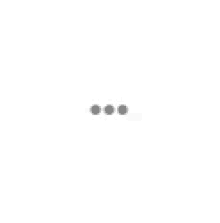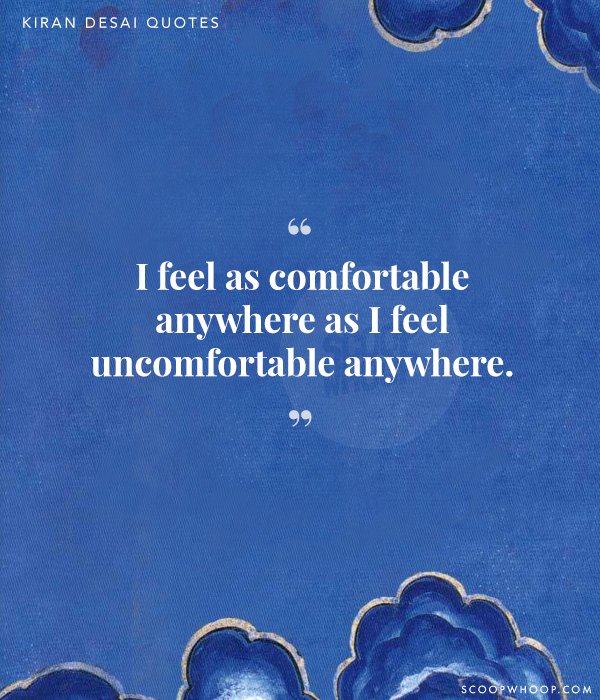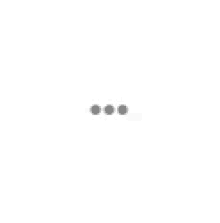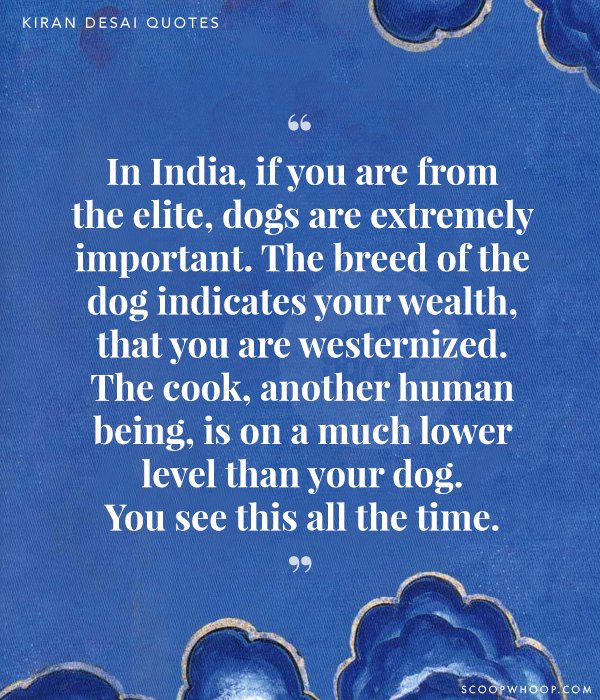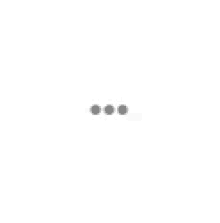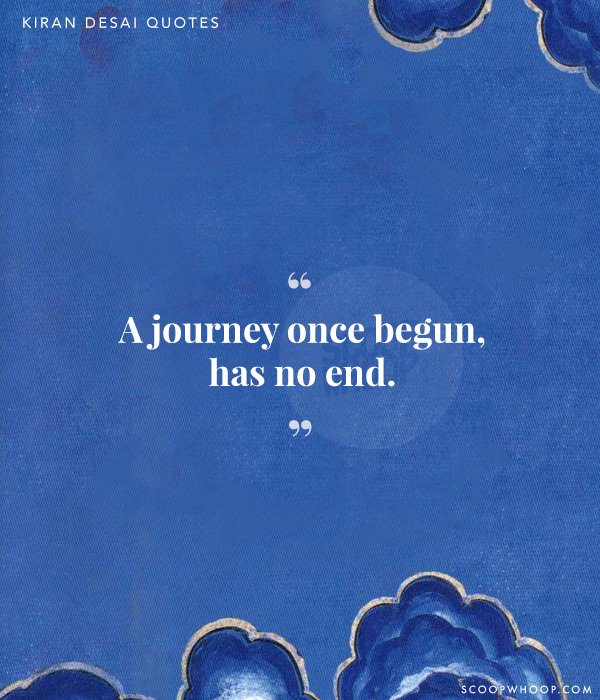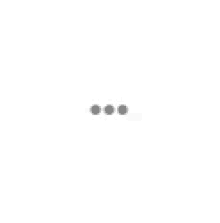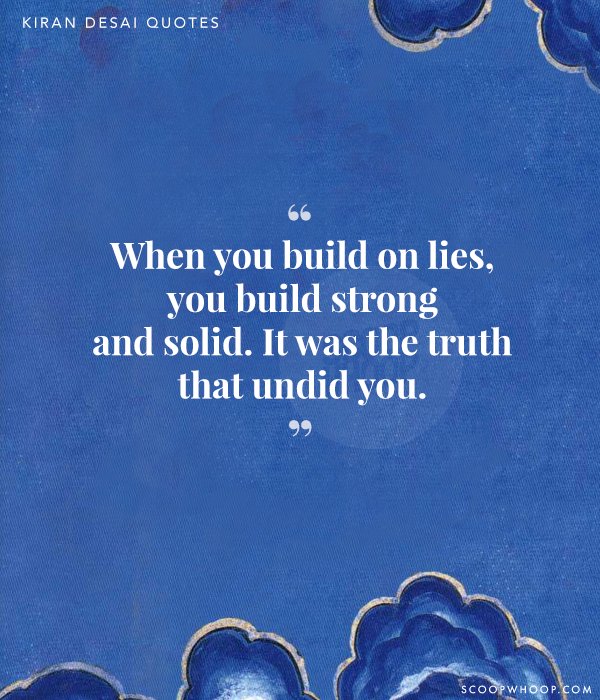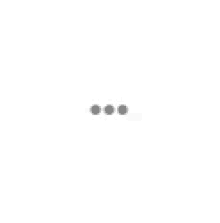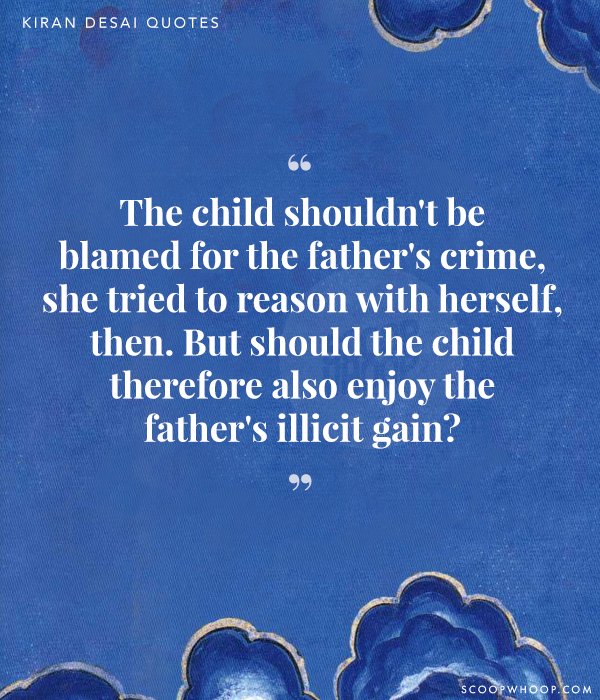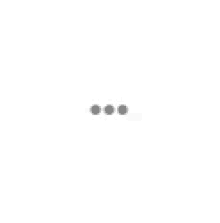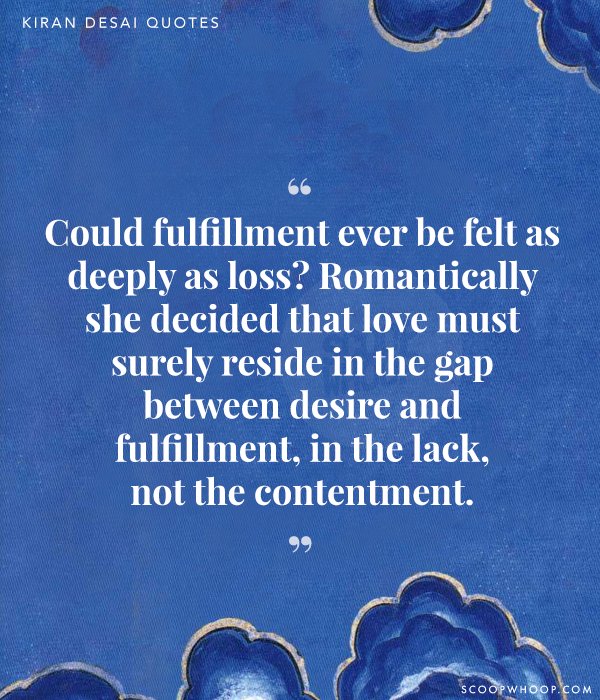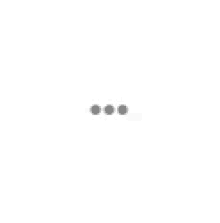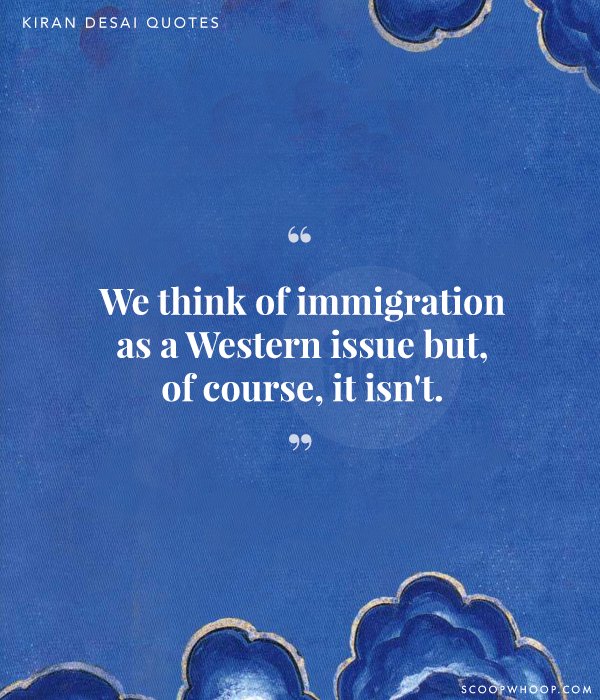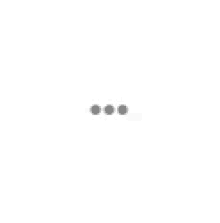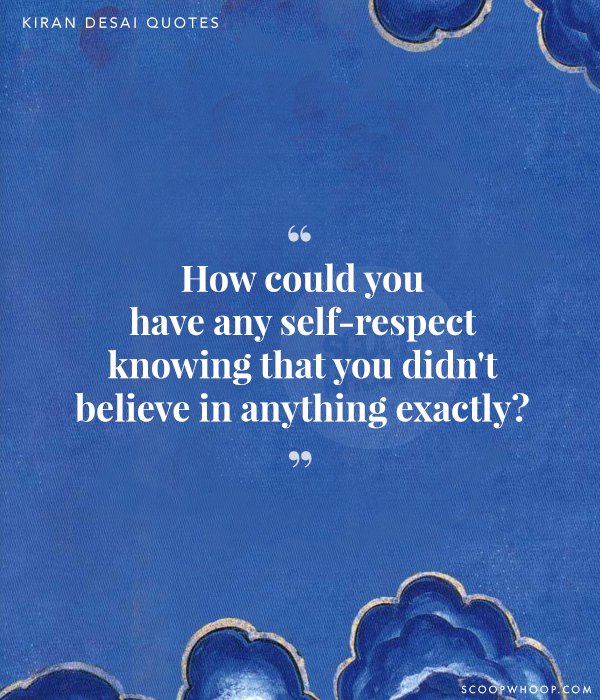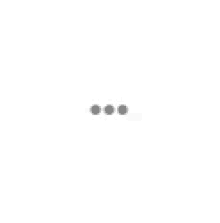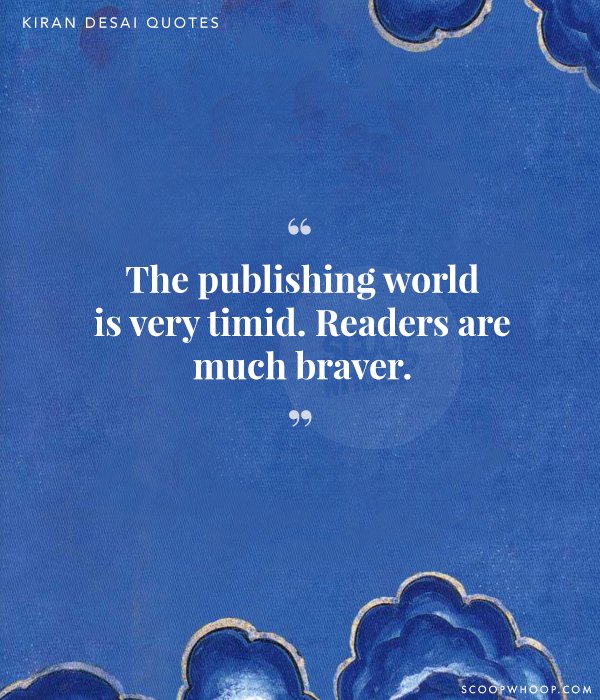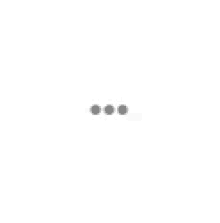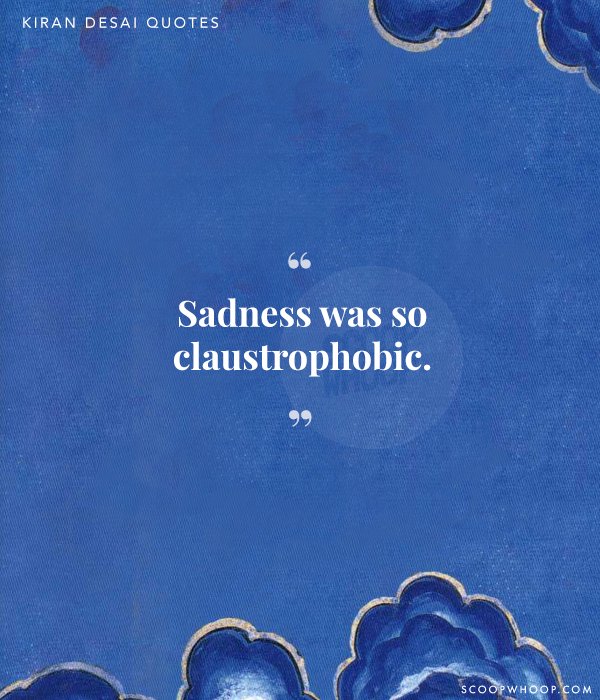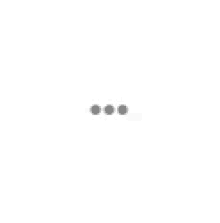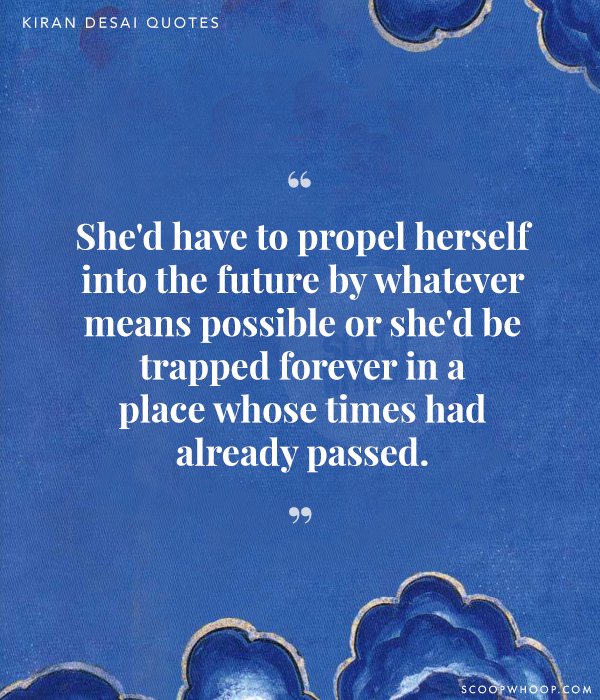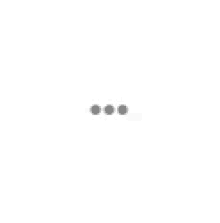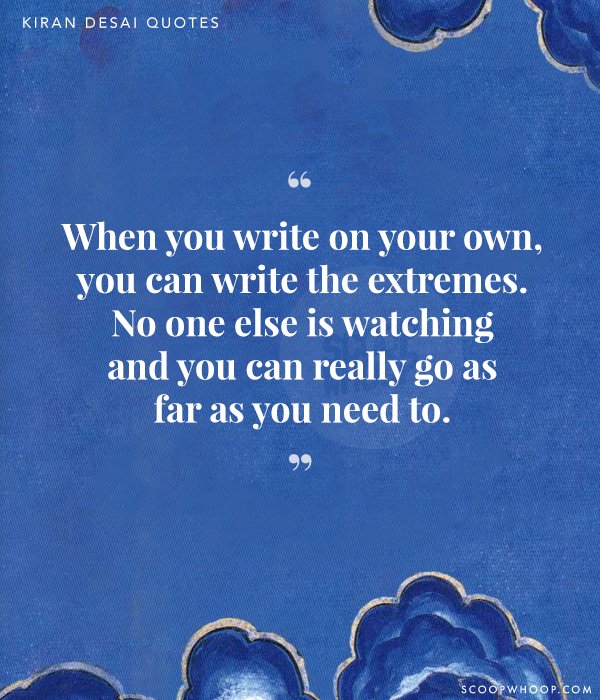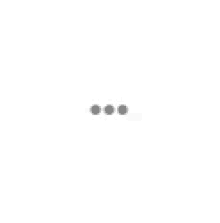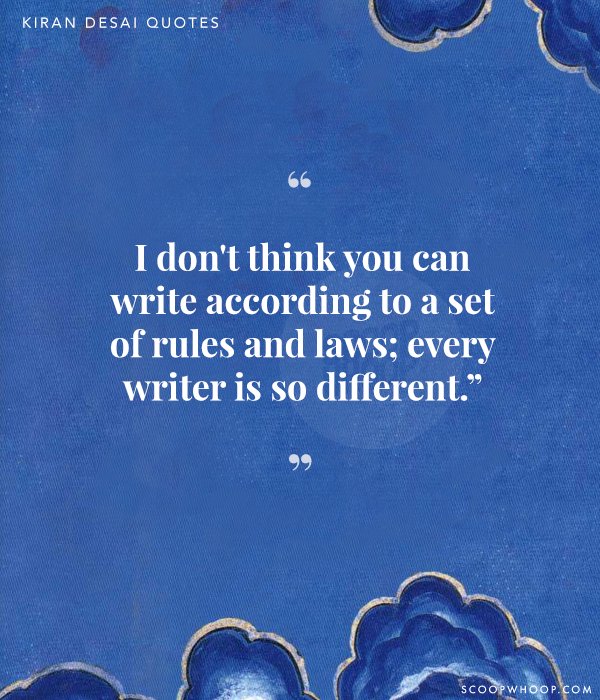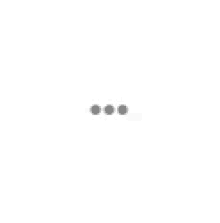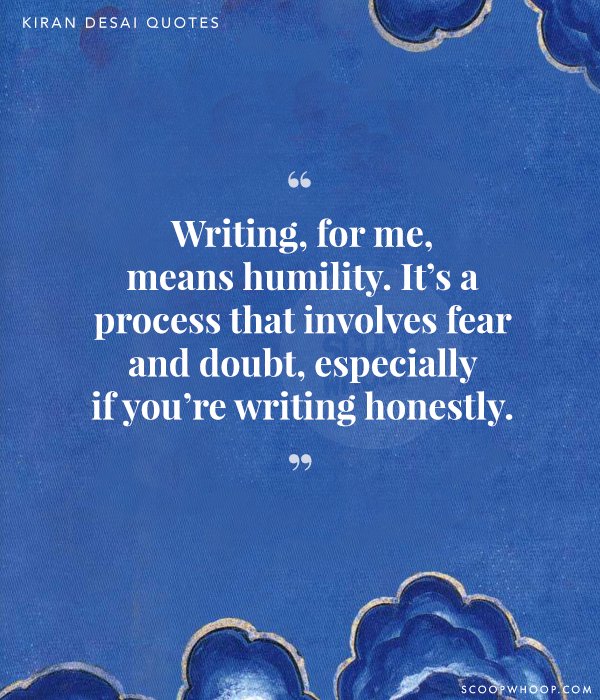 Design Credits - Lucky Mehendiratta.