The verbal argument between Gautam Gambhir and Virat Kohli, following which the BCCI docked 100% of their respective match fees, is now quite famous.
The infamous clash remains to be the talk of the town as the cricketer-turned-politician is still facing the heat from the cricket fans.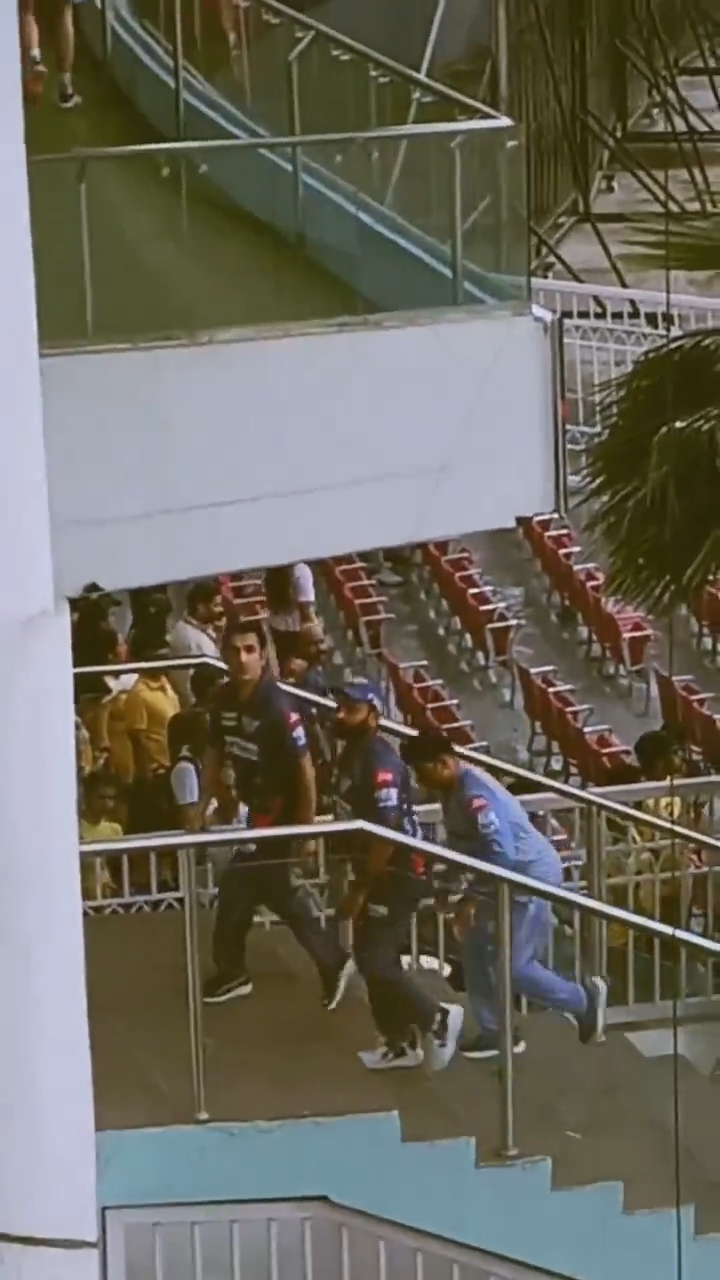 In a recent video, cricket fans were seen chanting Virat Kohli's name when Gautam Gambhir was climbing up the stairs at the Ekana Sports City Stadium.
He then noticed the chants, stopped for a second and gave a death stare, before walking inside.
The incident happened during the match between Lucknow Super Giants and Chennai Super Kings on May 3, 2023, in Lucknow.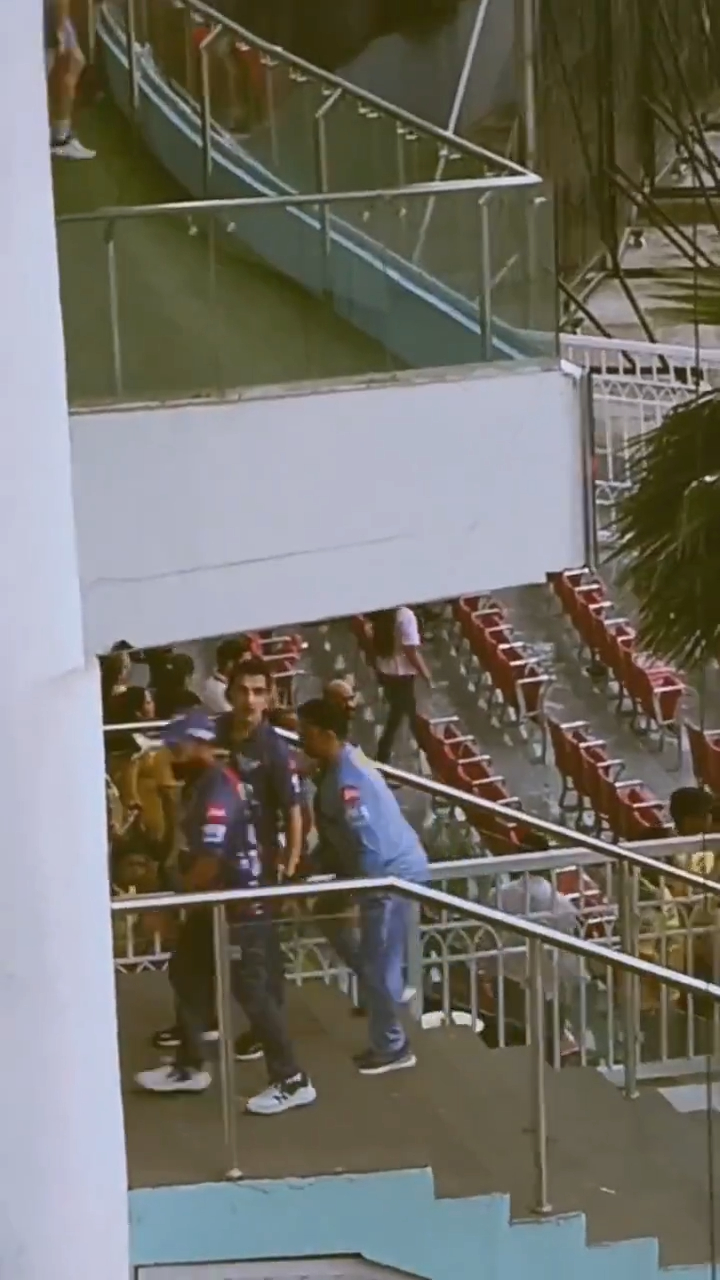 The video of the incident has been doing the rounds on social media. Let's see what the netizens have to say about the issue.
Now, that's completely brutal!