Unless you have been living under a rock, you must have read about one of the biggest Indian Premier League (IPL) arguments between Lucknow Super Giants' Gautam Gambhir and Royal Challengers Bangalore's Virat Kohli.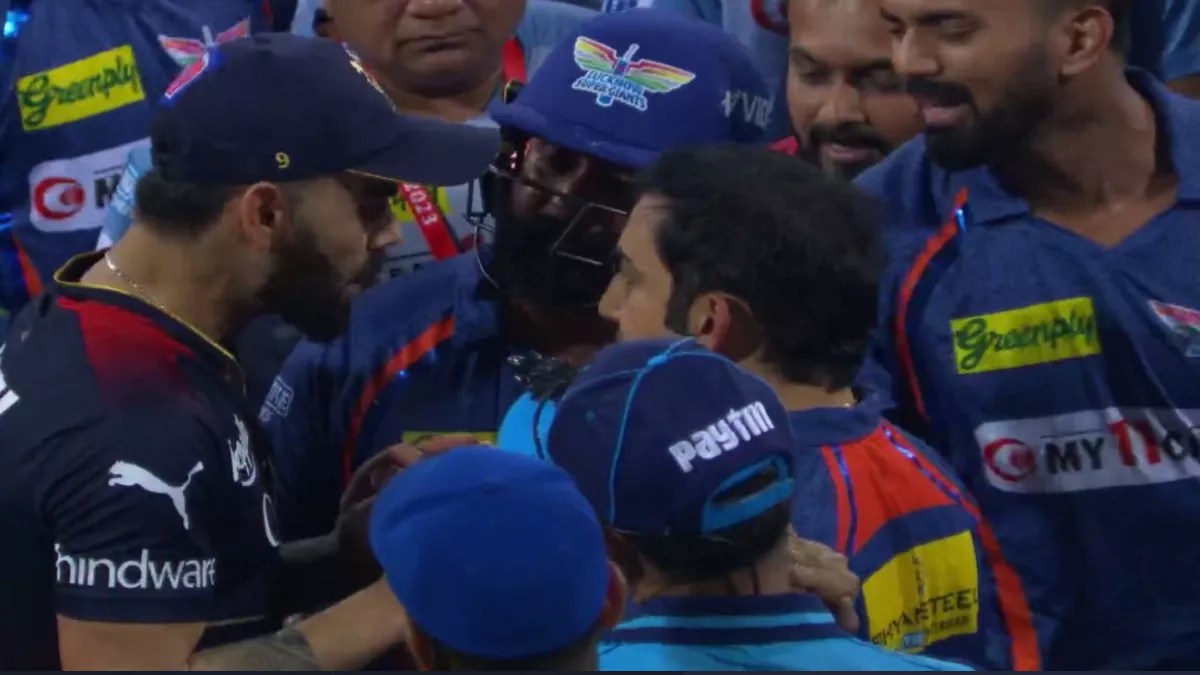 Virat Kohli and Naveen-Ul-Haq were seen having a row, during the end of the LSG's innings. The cold war between the two cricketers continued after the game, as there was visible tension in their post-match handshake.
That's when Gautam Gambhir intervened and had a heated argument with the former captain.
Reportedly, Naveen-Ul-Haq told a teammate that he is here to play cricket and not to be ill-treated.
"I have come here to play in the IPL, not to take abuse from anyone."
As a result of the fight, the authorities took strict actions and gave both Gautam Gambhir and Virat Kohli a 100% fine on their match fees, while Naveen-Ul-Haq received a 50% fine.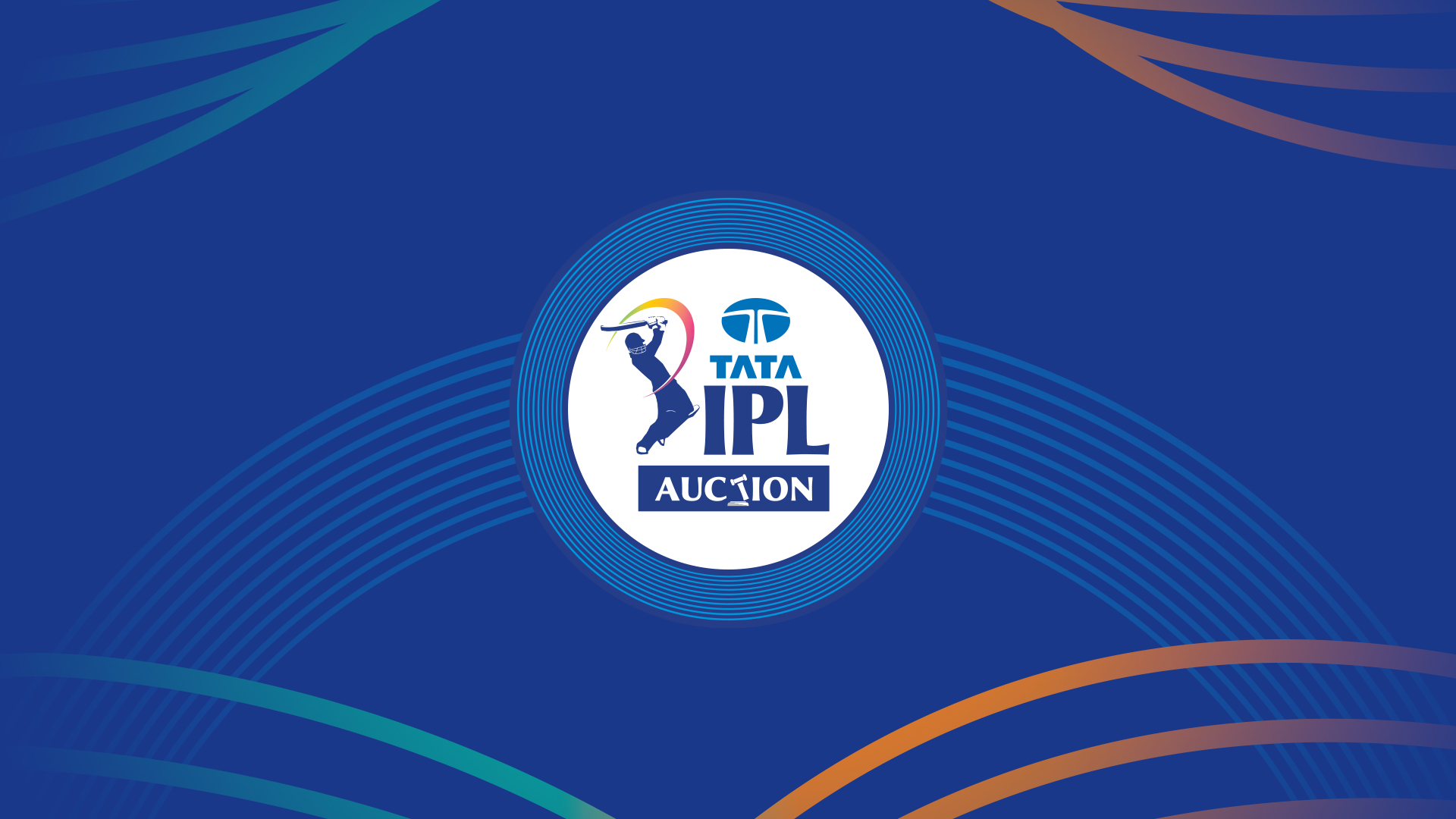 In 2020, he said that he would never keep quiet if someone says something wrong to him, in an interview.
"If someone is saying something to me I won't back off. I have had it since childhood. It comes naturally to me. I wouldn't be speaking truthfully if I said from tomorrow I would change it. If I said that I would back off when someone says something to me, I can't say I wouldn't do it. It is in my body. It is in my DNA."
The infamous match took place on May 1, 2023, at Ekana Cricket Stadium, Lucknow.