RCB and CSK played quite a thrilling IPL match last night; which, to be honest was expected. They are the most popular franchises of the tournament that boast having on board two former Indian captains/cricket GOATs. CSK won the match, ultimately, but the odds swayed quite a bit.
RCB fans, yet again, had to make peace with a defeat. Here are some thoughts each one of them had while the game was on.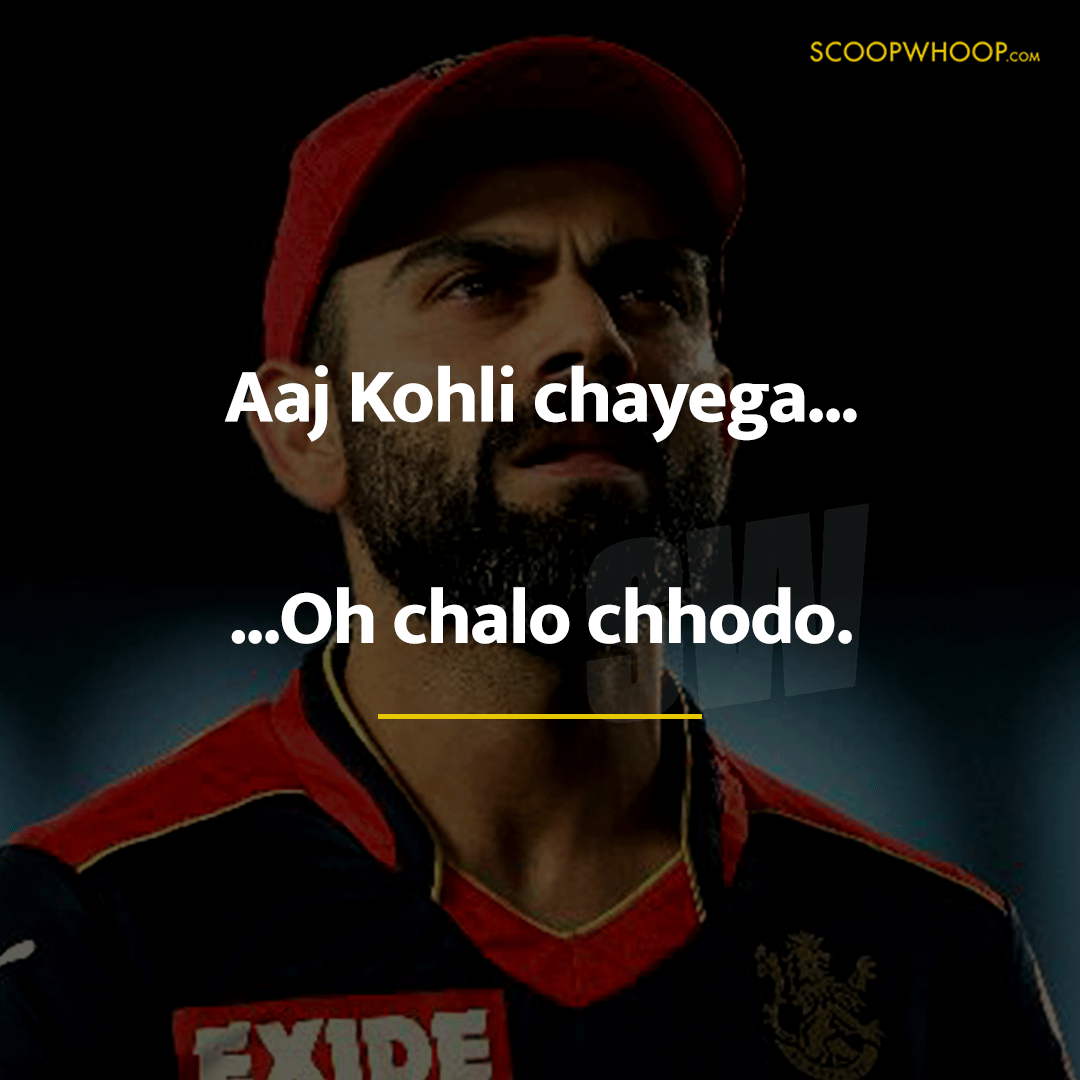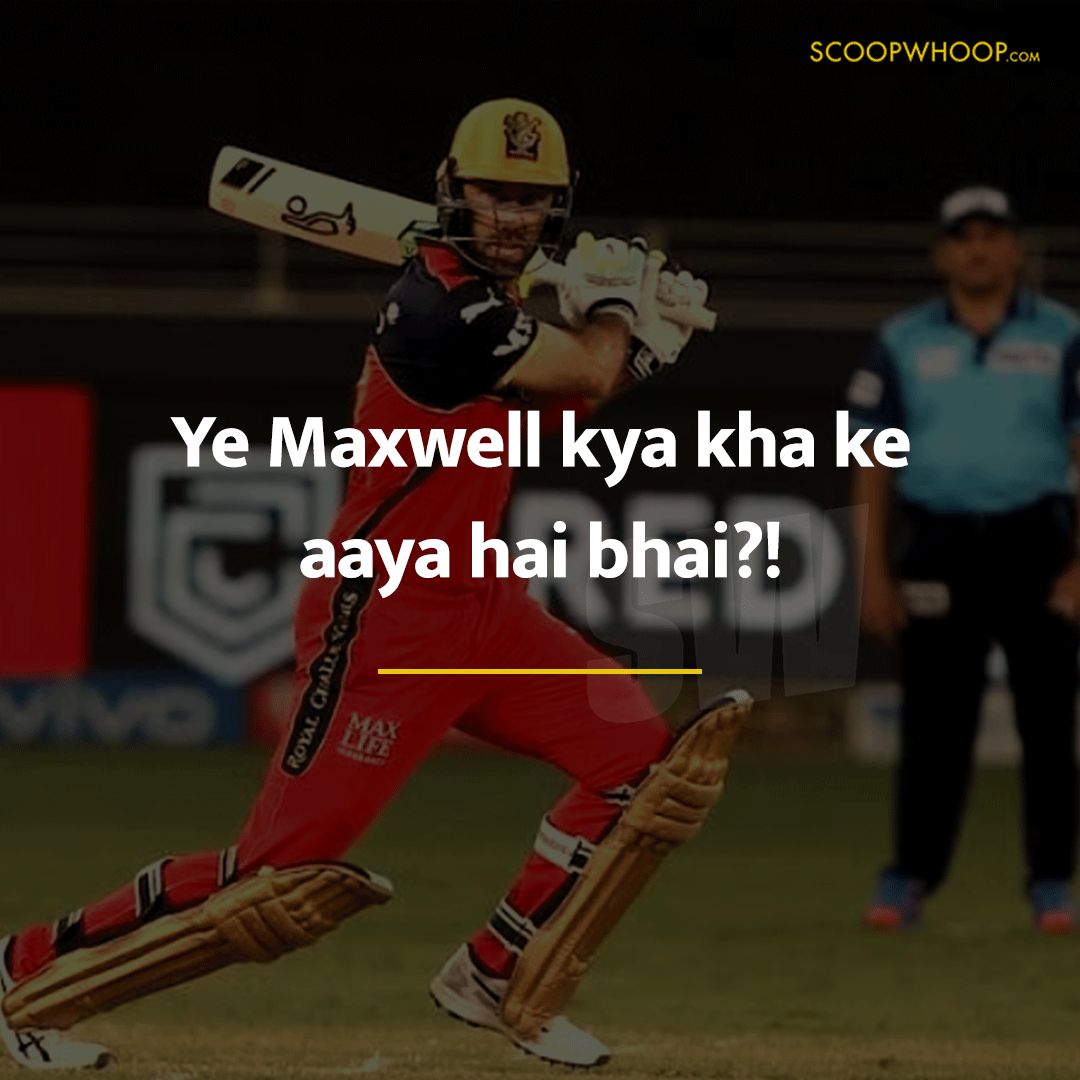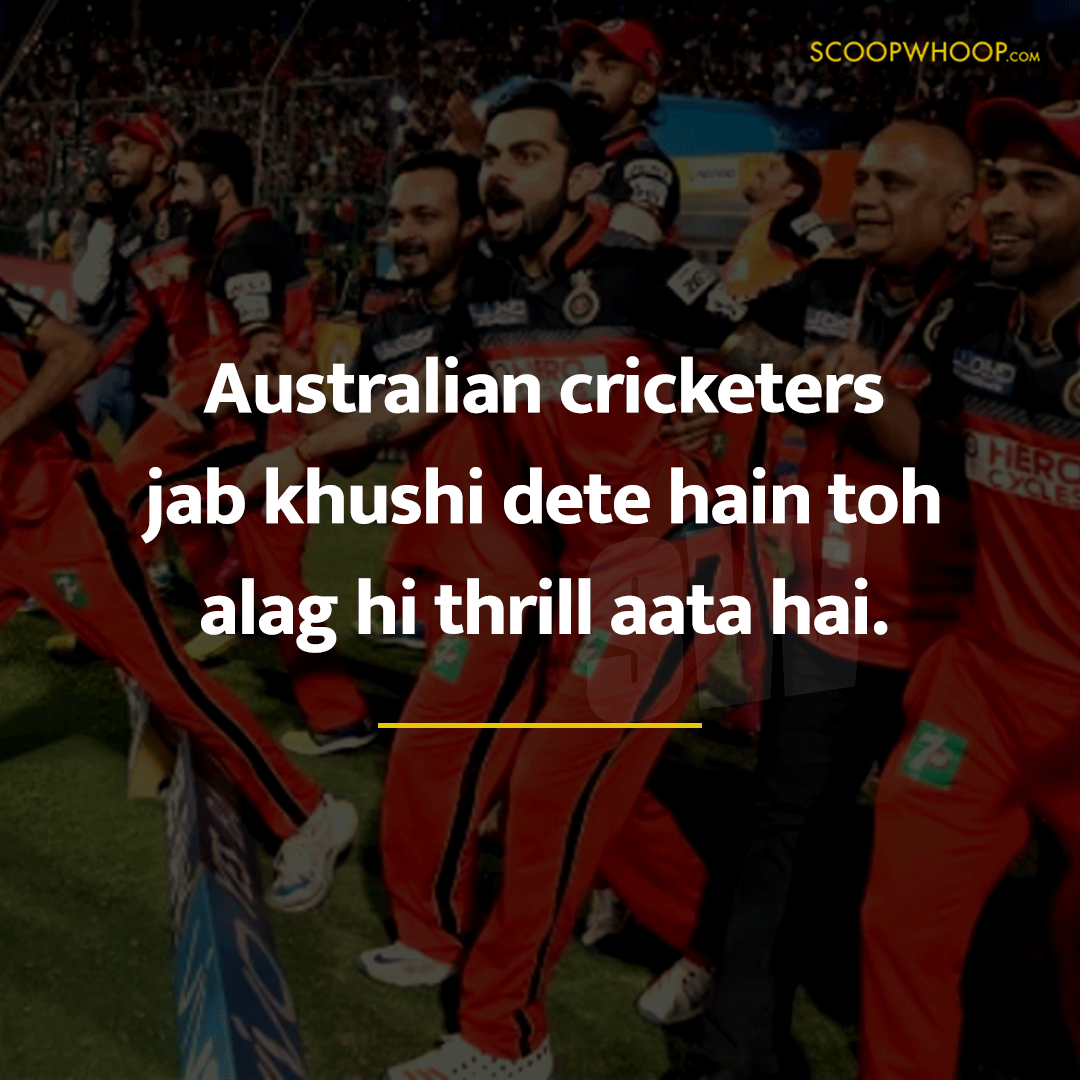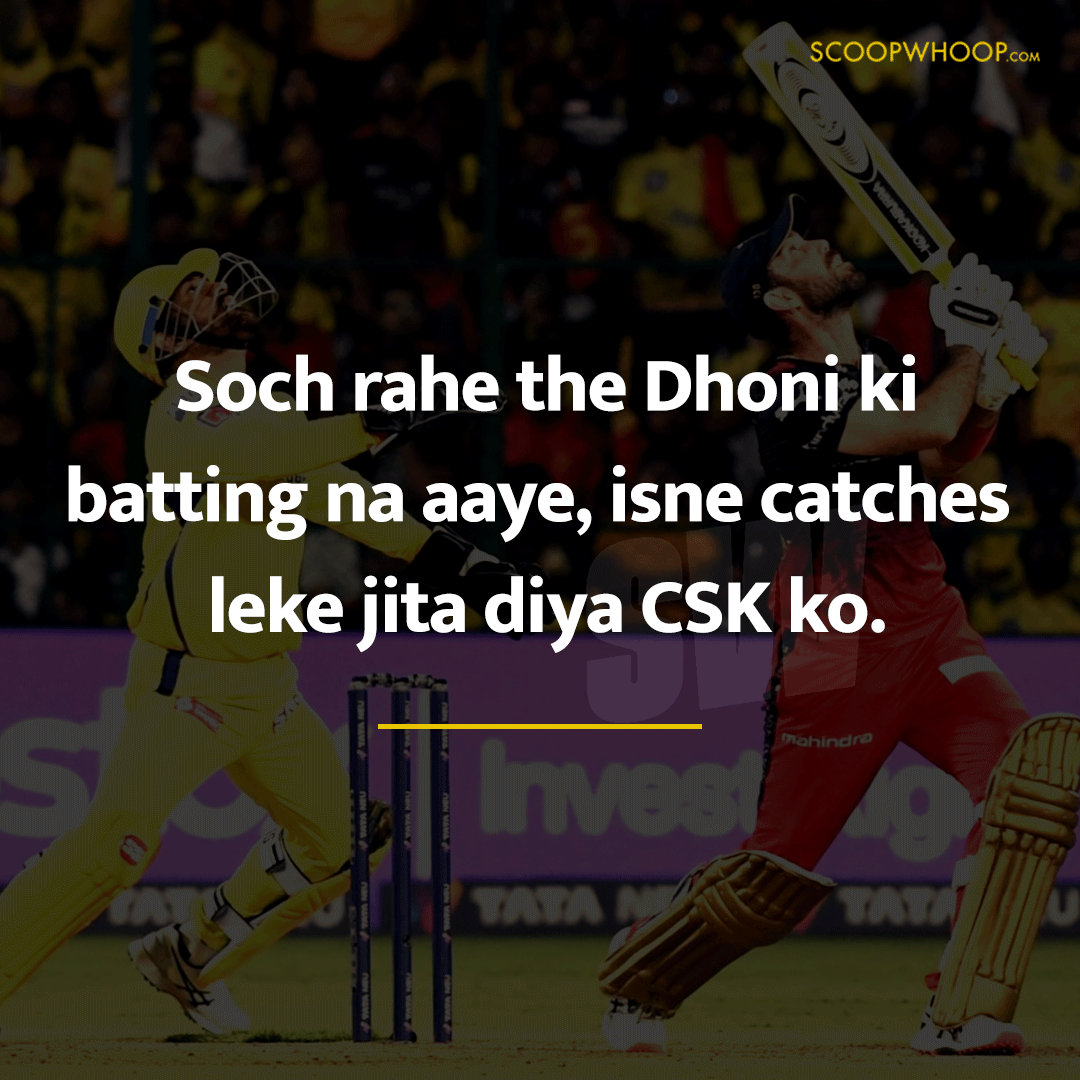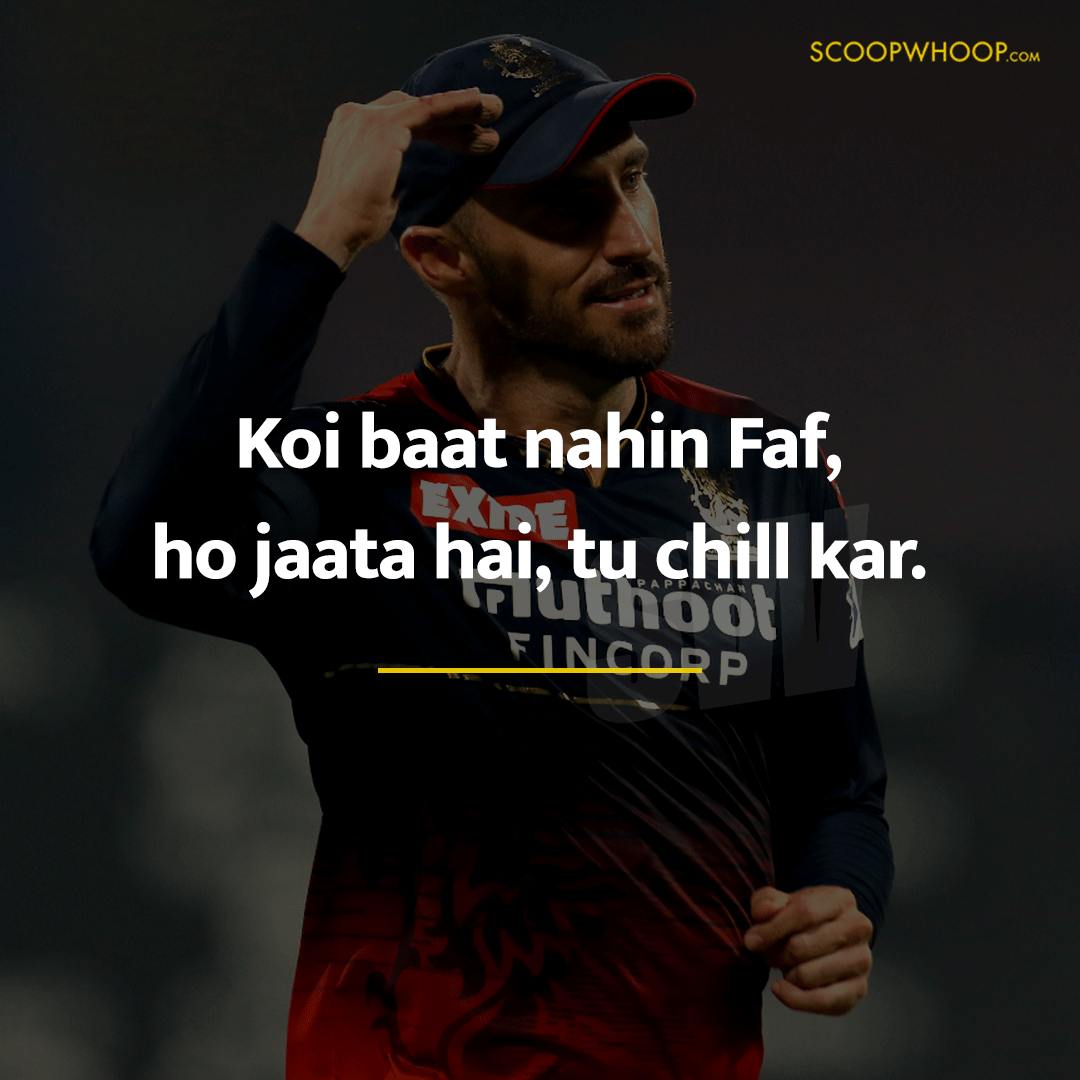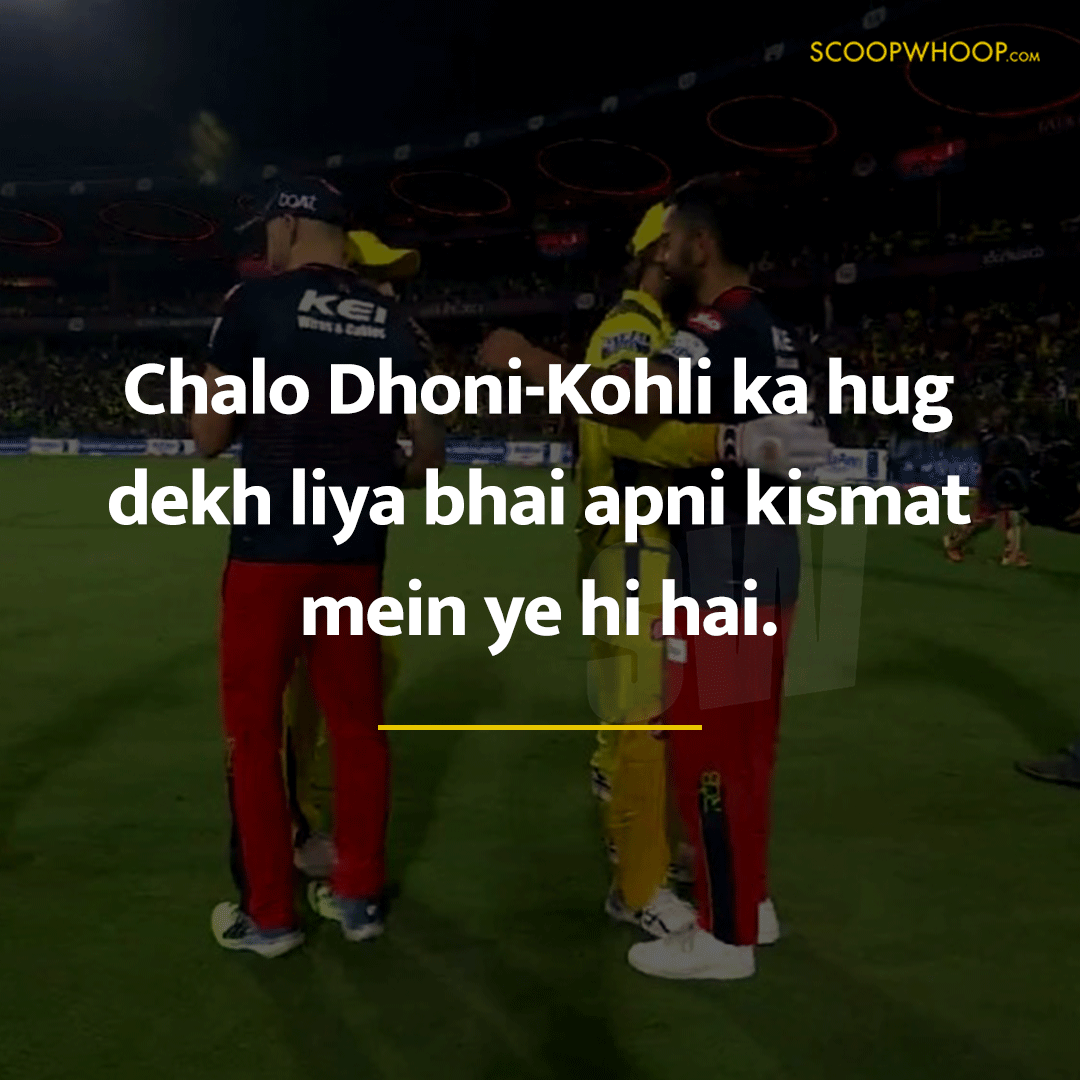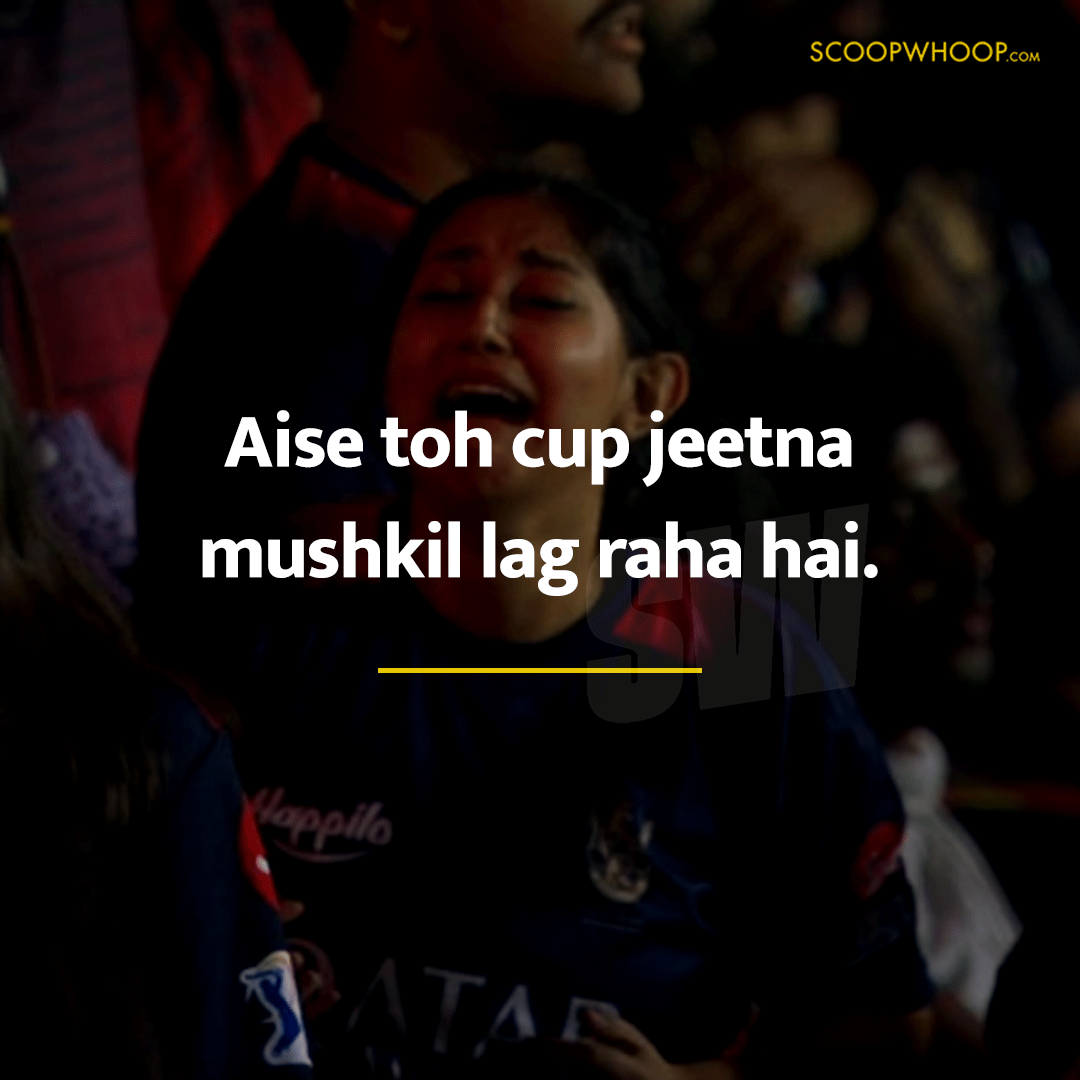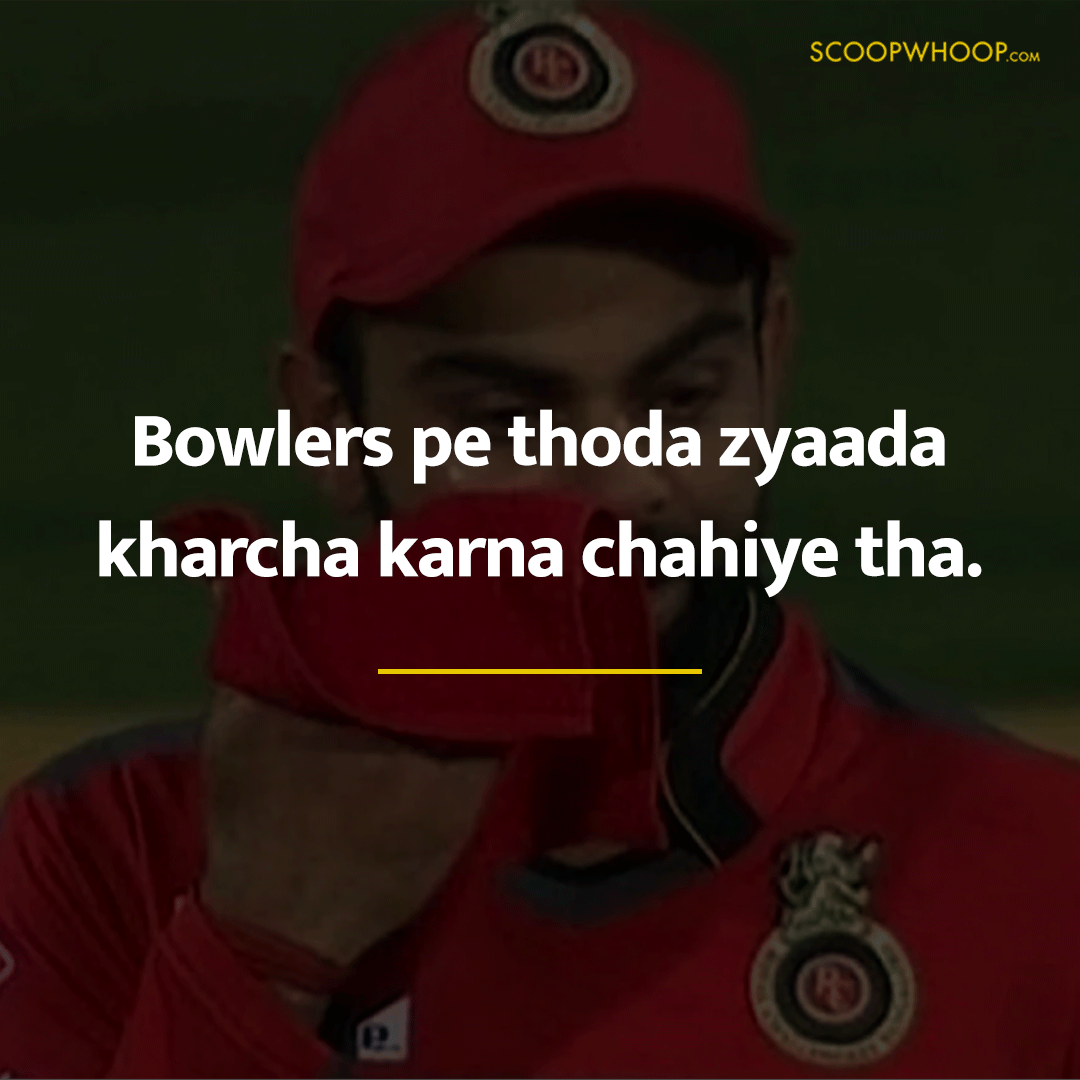 Hang in there, folks.