If you haven't been watching the Indian Premiere League (IPL), you have missed a lot. Rinku Singh, from Kolkata Knight Riders (KKR), scripted history last night with his phenomenal performance on the pitch. The batter helped KKR win by delivering five sixes in five deliveries. His performance was jaw-dropping, to say the least.
In last night's match against Gujarat Titans (GT), KKR needed 28 runs in five balls. Victory seemed like a distant dream for them until 25-year-old Rinku Singh unleashed his genius at the IPL. He did the impossible and turned the match at the very last minute, and went on to become the first batter to hit five successive sixes off the final over to win a match.
Speaking to the media after the match, Rinku Singh said:
My father struggled a lot, I come from a farmer's family. Every ball that I hit out of the ground was dedicated to the people who sacrificed so much for me.
Rinku Singh Had A Humble Beginning
And this IPL wasn't easy. Last year, luck wasn't on his side when he was in a similar spot and he ran short of just 2 runs. This year he proved his prowess.
Born in Aligarh, Rinku's father Khanchandra delivers LPG cylinders to homes. His older brother drives an autorickshaw. Another brother works in a coaching centre. After this win, their small two-room quarters within the premises of an LPG distribution company's storage compound near the Aligarh stadium has become the focal point of not just cricket lovers, but everyone.
Rinku Singh Had Share Of Woes And Worries
Out of his five siblings (including him), Rinku Singh has seen tough times. He wasn't good at studies and he recalls a time when he asked his brother to help him find a job. His brother took him to a place where they were looking for domestic workers and the wage was just not it. He vowed to never go back again and try his luck in cricket.
On the professional front, whatever money he received while representing the UP Under-19 team went to repay the debts. It was when he bagged the man-of-the-series award in a tournament in Delhi, his family saw a glimmer of hope in his talents. He won a motorcycle and his father used it to deliver LPG cylinders.
His IPL Tryst
In the 2017 IPL, Punjab Kings had got him but had put him on the bench. He was first acquired by KKR in 2018 for ₹80 lakhs. He said, "Socha tha 20 lakh mein jaoonga, (thought I would get 20 lakhs), but I was picked up for 80! The first thought that came to my mind was that I can contribute to my big brother's wedding, and save up something for my sister's wedding too. Aur ek achhe se ghar mein shift ho jaoonga (and shift to a better house)."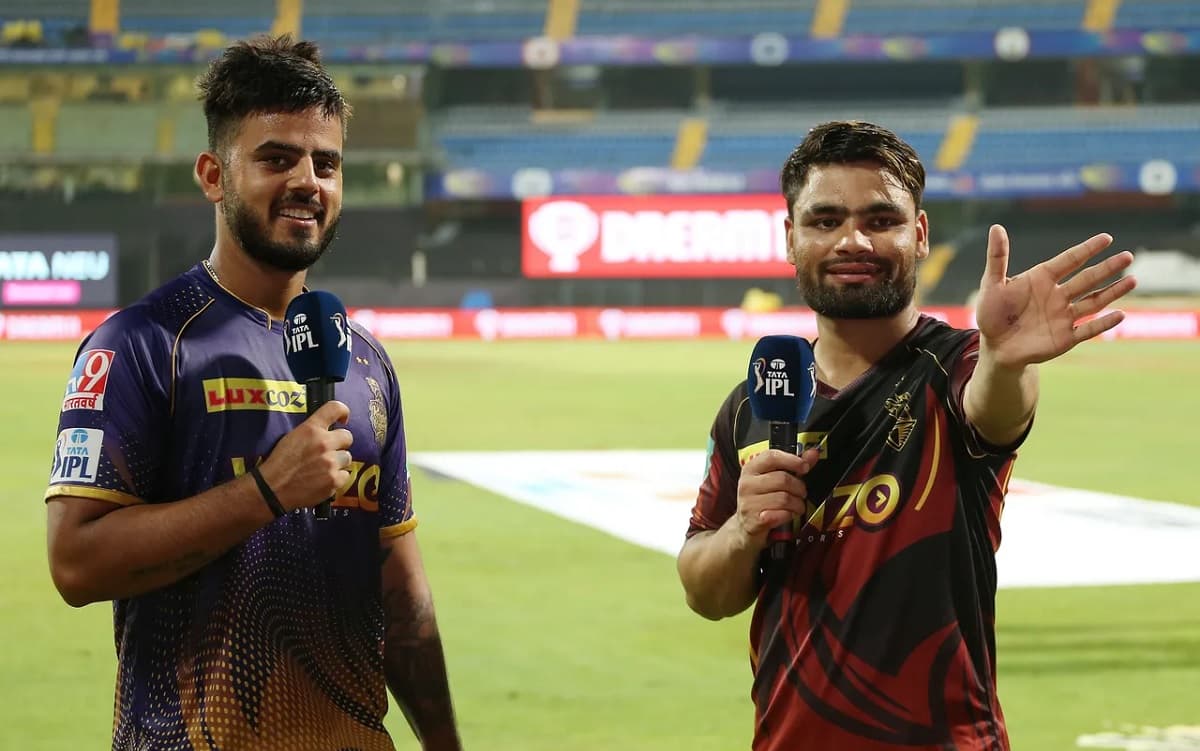 He worked with KKR assistant coach Abhishek Nayar. The results were visible in his 2018-19 Ranji Trophy outing for Uttar Pradesh. KKR got him in 2022 IPL.
I think that knock made an impact. My domestic season had gone fine and I was hoping that someone might take me but never thought I will go for such a huge money. Mere khaandan mein itna paisa kisene bhi nahi dekha hai (No one in my clan has seen so much money).

he adds.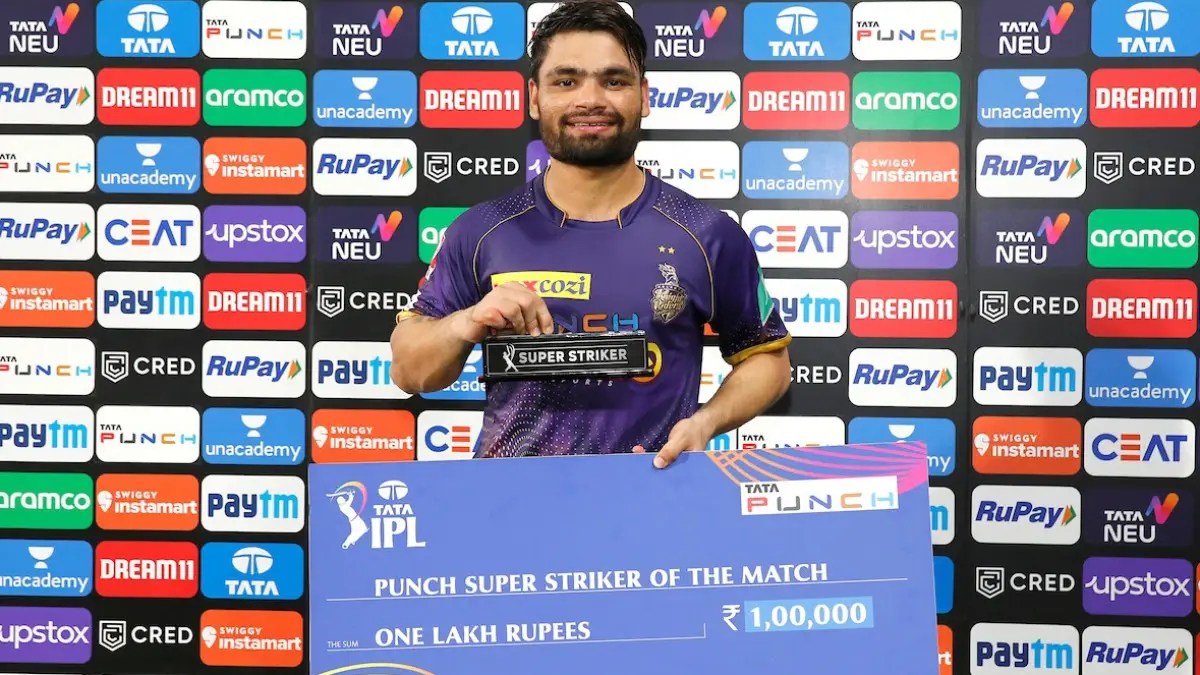 Rinku's successful chase didn't come easy. Last night proved he has the world waiting to see more of his skills on the field.