For Royal Challengers Bangalore (RCB) supporters, last night's match was a heartbreaking affair. The Virat Kohli-led team lost the match against Gujarat Titans and it marked the end of their IPL tryst. But what remains the lowest of lows, many RCB supporters left abusive messages for Shubman Gill and his sister, Shahneel.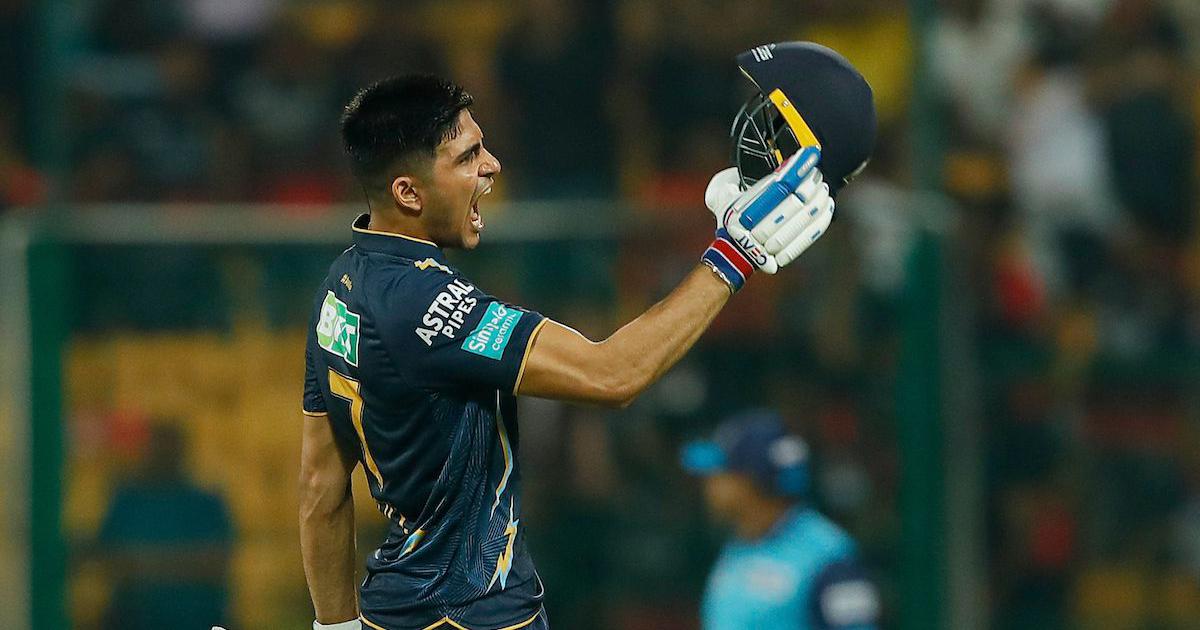 Shubman Gill opened the match for Gujarat Titans and he delivered his second successive hundred runs. His powerful performance cemented the victory for Gujarat Titans but it led to RCB's exit from the league.
Winning and losing is a part of any sport but a section of Royal Challengers Bangalore supporters did not take the loss sportingly. Many took to social media platforms and left vile messages not only for Shubman but also for his sister. And that is just not fine. People need to learn to take a game for what it is, rather than treat it as a matter of life and death.
Some left lewd messages on Shahneel's Instagram comments and it proves how some people can really stoop lower than imagined. Netizens sprung to action and called out people for their pathetic actions. Here's how people reacted to the messages and how people showered their support for Shubman and his sister.
Utterly shameful.