Indians. Love. Cricket. And it's the IPL season, which means a plethora of things. The joy of watching your team win, the sorrow of that one dot ball that could've been the winning six, like how you can feel the physical pain in your chest with every falling wicket, and the absolute amusement of hitting the last winning run. Another of IPL's most iconic things is the thoroughly entertaining quirky advertisements, featuring our favourite cricketers. And we've all seen how CRED has nailed this! Especially during the IPL, here's an example of it.
But this year, they totally ditched their fun celebrity ads and did something different altogether. It all started when they announced CRED UPI to be the celebrity in their 'only ad this year' on a billboard:
To which Shubman Gill expressed his disappointment
TBH, this had us all a little confused. But then it all tied up when we saw Shubman Gill's IG post on wanting to collaborate with the brand and do something 'better than ads'.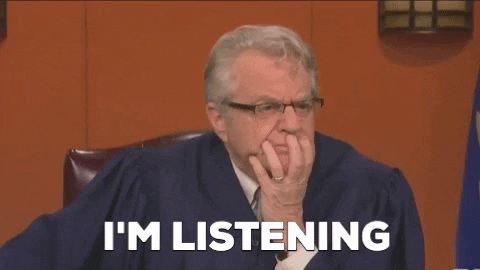 This was followed by a super entertaining live with Rinku Singh and Shubman Gill, where they had candid conversations about their teammates and (evidently) had LOADS of fun. We saw Singh do impressions of some other cricketers and win rewards via CRED UPI. It was all truly a serotonin boost! And It did not end there. The saga between CRED and our cricketers continued with a plethora of tweets from Chahal, Ashwin, and others. Here's our favourite:
To add to the fun of this all, we have another thrilling announcement– CRED has launched UPI P2P (peer-to-peer) payments! It means members get access to a trusted and rewarding payment experience when they 'pay anyone' – be it CRED members, or non-members; by searching their contact list or by adding phone numbers, or UPI ids. This is a rather vital step for CRED users and we're excited to see how it goes. In the meantime, enjoy this absolutely wholesome interaction between Shubman Gill and Rinku Singh, and let the duo make your day.