The officers of the coveted Indian Police Services shoulder great responsibilities. But there are some who go out of their way for the betterment of our society. Ake Ravi Krishna, an IPS officer posted as the Superintendent of Police in the Kurnool district of Andhra Pradesh's Rayalseema region, is on a mission of his own. To make people aware of eye donation.
Last year, the top cop himself pledged to donate organs and since then, he has inspired many others to follow the noble cause.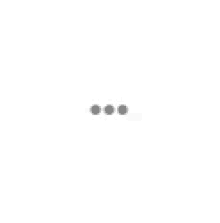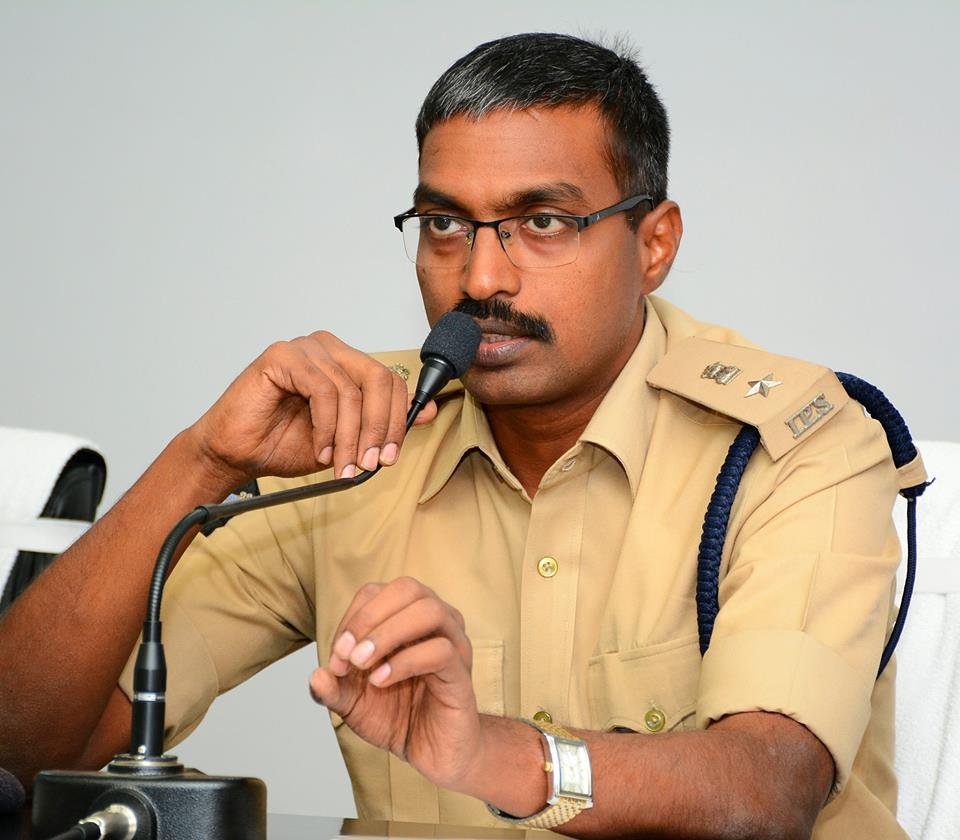 The hardworking man, who worked as a data entry operator in Canara Bank before joining the Indian Police Services, has also adopted a village, Kapatrala. The village has a notorious reputation of being home to revenge murderers and faction killings. In fact, 21 people from the village are facing life imprisonment. But Ravi Krishna is determined to make it a better place. 
He also got the Kurnool District Collector to sanction Rs 60 lakhs for the construction of 10 rooms in a government school and is also actively involved in the construction of roads and starting literacy programmes in the village.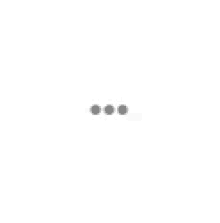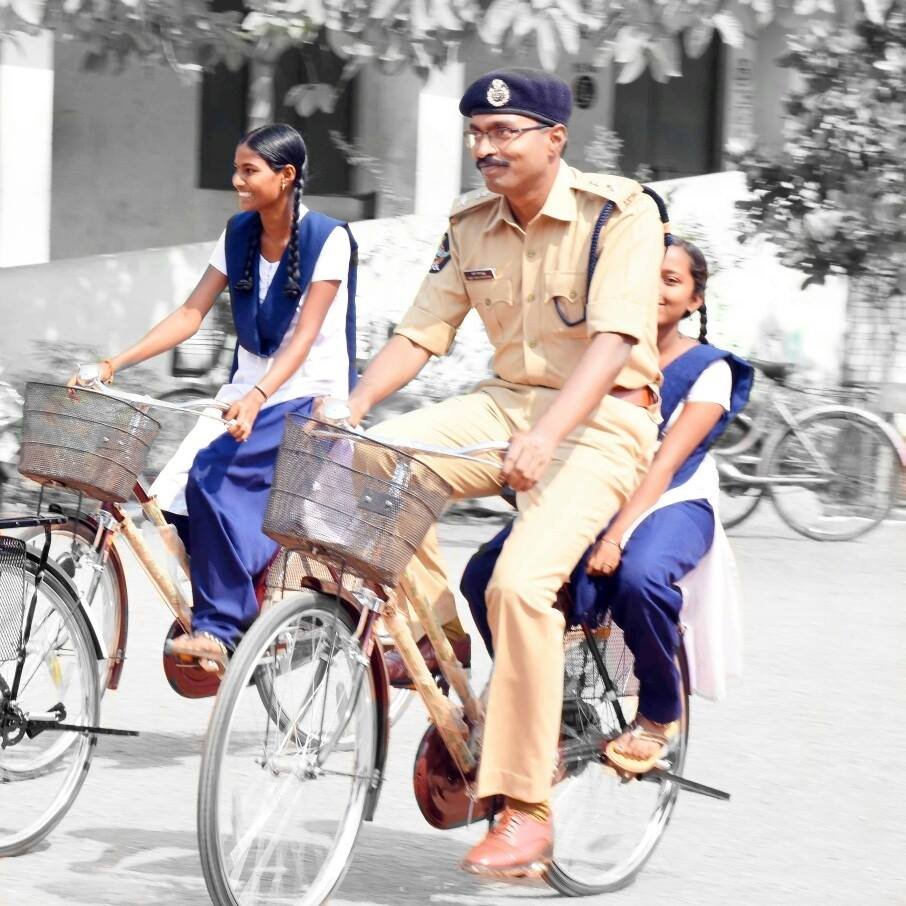 A champion of social reform, the officer also wrote and sang a song to encourage people to donate their eyes after death. The video song titled Kallanu daanam chey, nee choopunu daanam chey, meaning 'donate your eyes, donate your vision', was widely shared by people on various social media platforms.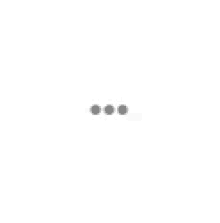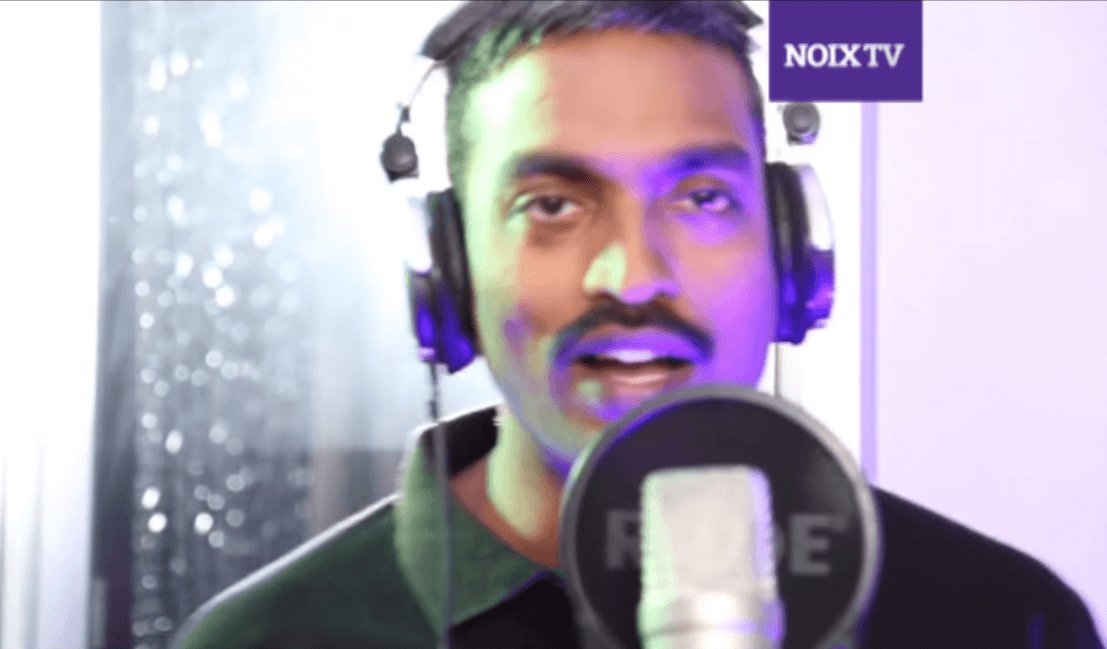 His regular visits to blind schools in Kurnool inspired him to write the song. His noble initiative has inspired over 1.5 lakh people to come forward to donate their eyes after death.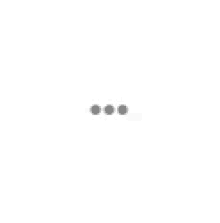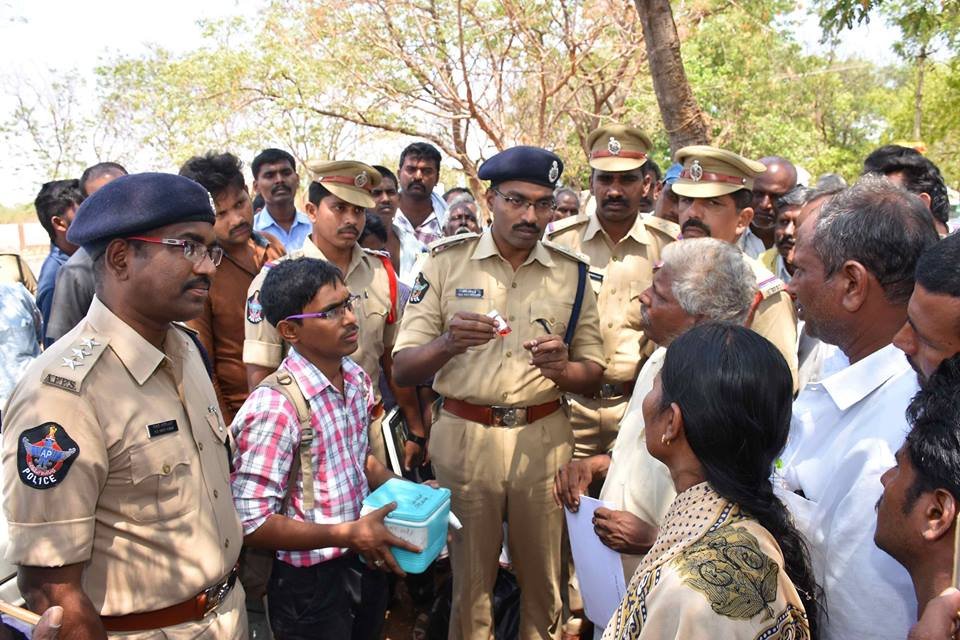 Ravi Krishna is truly the people's officer!