If you can hear the bells of good news ringing, let us tell you that it's coming from the valley of Kashmir. 
The women of India's northernmost state are touching new skies every day and the recent example is 30-year-old Iram Habib who has become the first Kashmiri Muslim woman to become a pilot.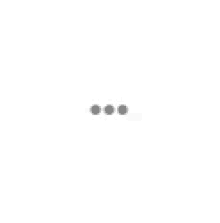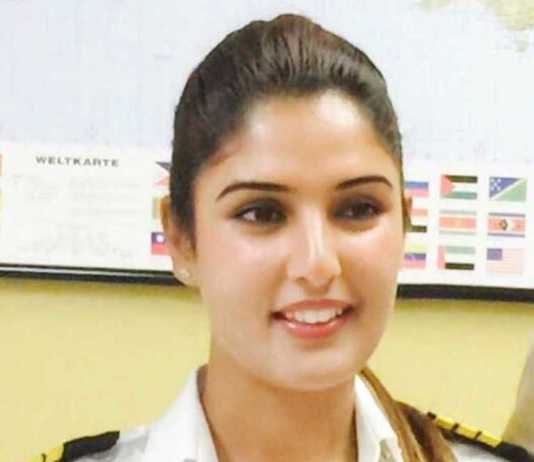 Coming from a conservative Muslim society, Iram had her own share of struggles to achieve this success. Her father is a surgical equipment supplier in government hospitals. To fulfill her childhood ambition of becoming a pilot, Iram also had to let go of her dream of pursuing a doctorate in forestry. 
Iram, who finished her training from a flying school in Miami in 2016, is presently attending classes in Delhi to get a commercial pilot's licence.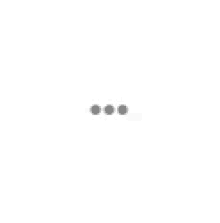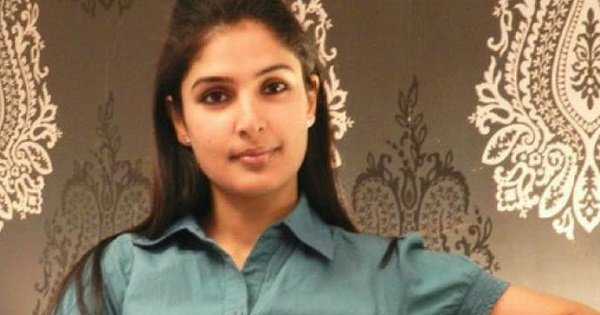 Back in 2016, Tanvi Raina had become the first Kashmiri woman ever to become a pilot. Last year also, a Kashmiri woman named Ayesha Aziz achieved the feat of becoming India's youngest student pilot. 
Speaking to TOI Iram Habib said:
Everyone was surprised to find out that I was a Kashmiri woman doing flying, but I went ahead to achieve my goal. 
Fly high, wonder woman!