As a girl passionate about sports, it is unfathomable to me that a group of women wouldn't be allowed inside the stadiums just because of their gender.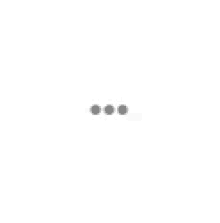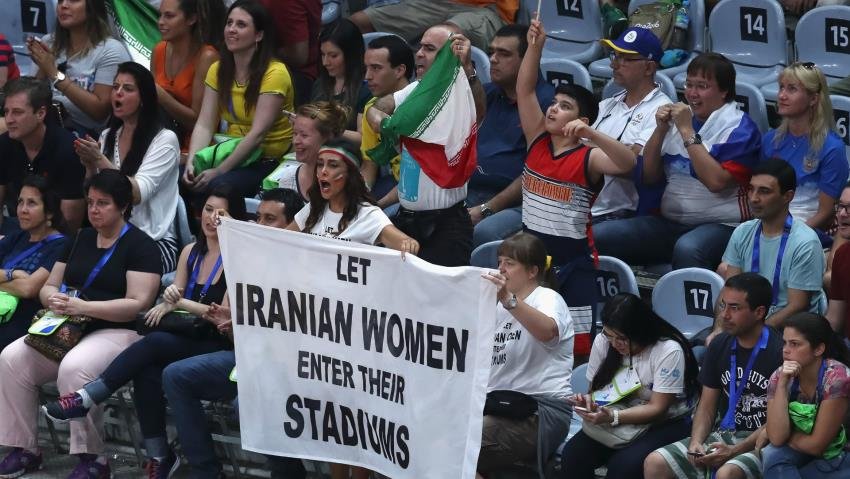 But this unimaginable concept, for my comparatively privileged self, is a reality for many of them. There is hope, though, and things are changing.
As a giant step towards gender equality all over the world, Iranian women have been allowed to watch football in the same stadium as men for the first time since 1979.
The Azadi Stadium in Tehran welcomed ALL Iranians for a 'watch party' last night for the group match between Iran and Spain.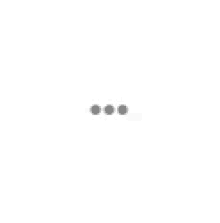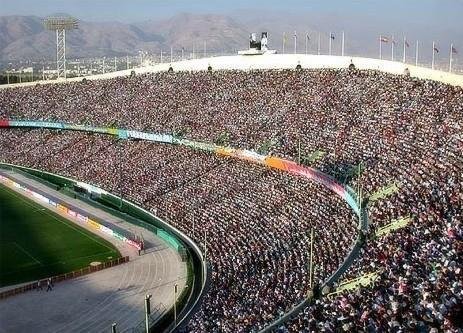 However, about 3 hours before the game was supposed to begin, the authorities announced that it's canceled due to 'infrastructure difficulties', and asked fans to stay away from the stadium.
Women, men and children thronged the stadium nevertheless, which led to a standoff with the police.
After about an hour the police gave in to the fans' demands and they were allowed to go inside the stadium.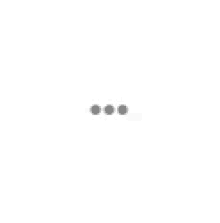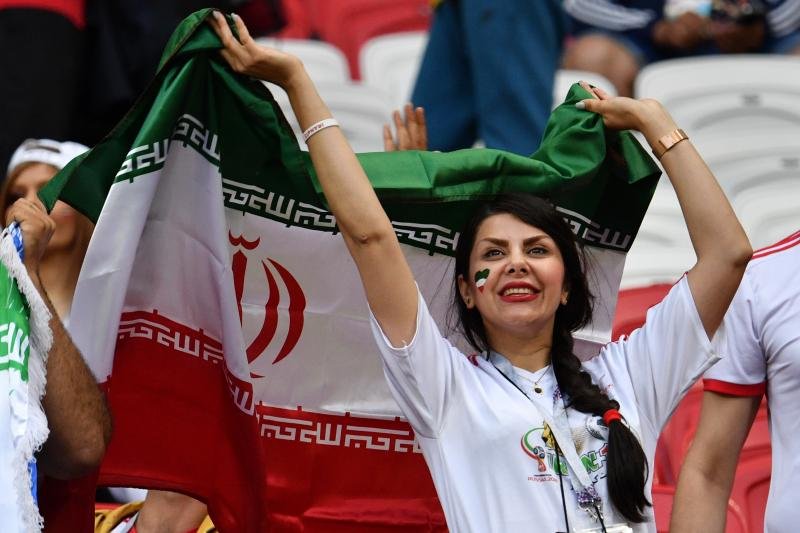 Knowing that this was a historic moment, the official Twitter account of the Iranian team posted a picture of a woman, wearing a headscarf and holding Iran's national flag. 
'Azadi Stadium, now!' the Tweet read in Farsi.
The much-discussed and criticized ban on women to enter the stadiums, was enforced in 1979 after the Iranian Revolution.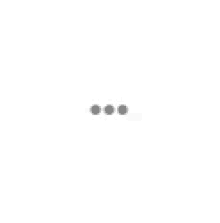 In an act of rebellion earlier this year, 35 women attempted to sneak into Azadi Stadium for a match between two Tehran clubs and were detained by authorities.
After the incident, FIFA President Gianni Infantino told the press that Iranian President Hassan Rouhani had "promised that women in Iran will have access to football stadiums soon."
And the promise was kept.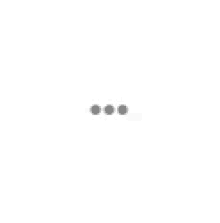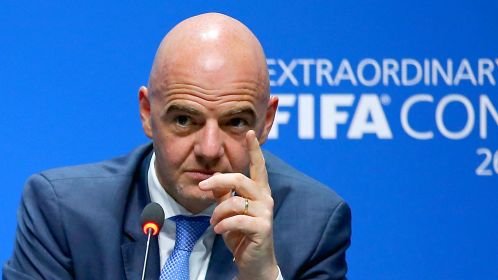 Being allowed to enter the stadiums is a landmark moment for the women in Iran and they just hope that the rule doesn't change.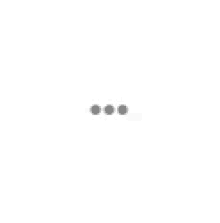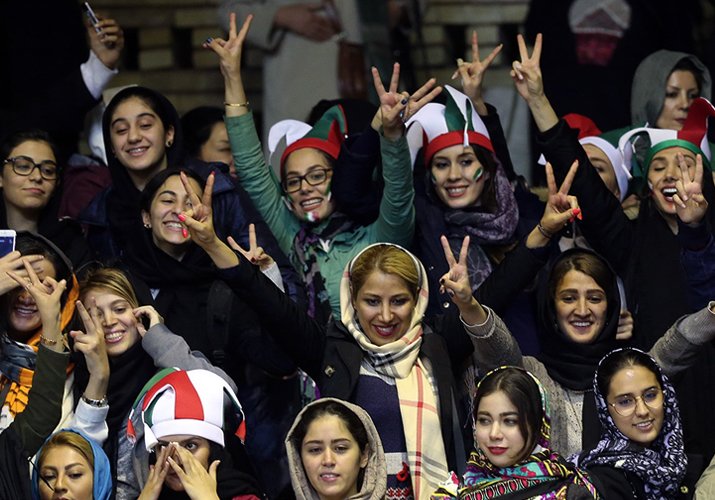 We hope so, too. 
Sports is for everyone, after all.