Have you been watching in helpless inaction while the racist elements of our country assault and mistreat African nationals time and again? Well, it may be easy to ignore when it happens to another, but maybe this will jolt you into fighting racism in the larger scheme of things.
A video was posted on Twitter which features a middle-aged Irish woman yelling profanities at an Indian man commuting on the Irish Rail and telling him to 'fuck off back to India', and it is representative of everything that is wrong with the world.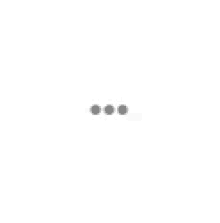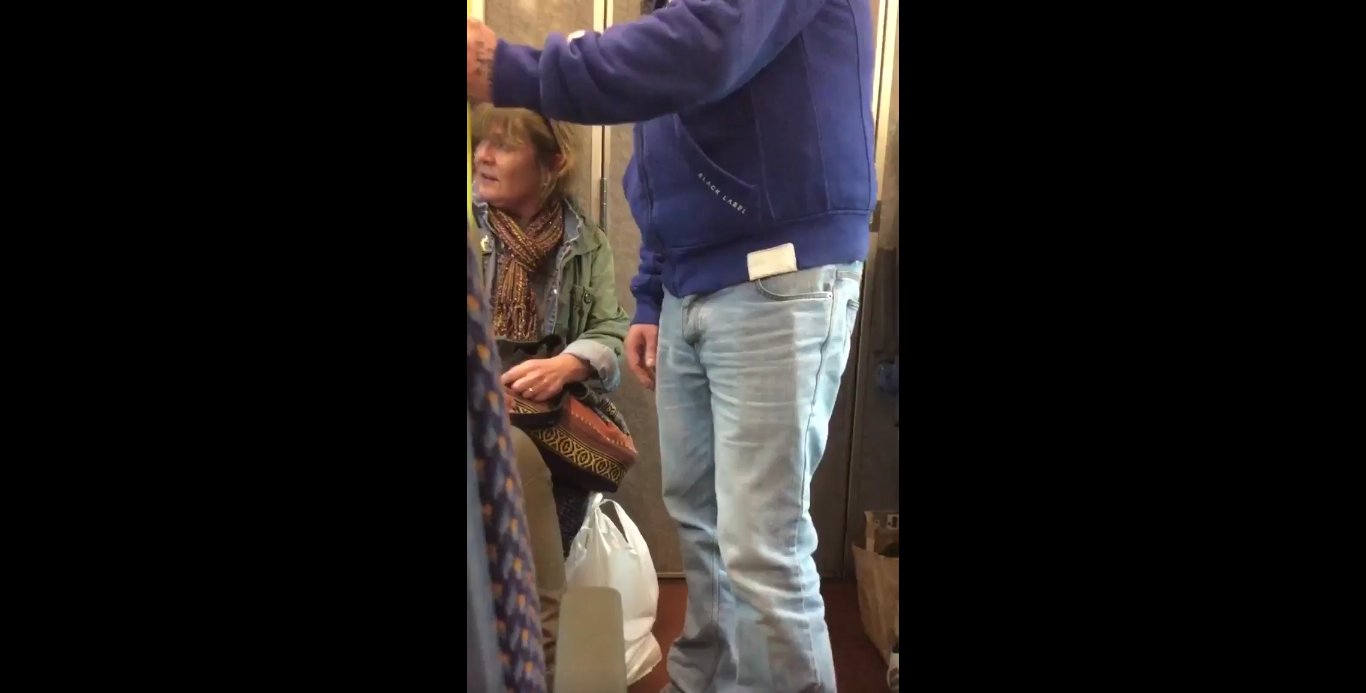 The short video clip does not clarify just what caused the disagreement and exactly what led to its escalation. But the manner in which this uncouth lady, egged on by another Irishman, disregarded all decency to spew racist abuses at the Indian man, is nothing short of despicable.
Watch the entire incident here:
So spread the word. 'Cause racism is an evil that plagues all peoples, and all places. Let's work together to rid our homeland of it, and continue to urge our international friends to do the same.