Going about our lives, day after day, we often fail to look at the everyday ironies around us. 
Believe it or not, self-contradiction is everywhere and double-standards seem to be the order of the day. From samaaj to selfies, it's raining hypocrisy. 
Don't believe it? The talented guys from Brown Paperbag have created some wonderful comics to better illustrate these points. 
Time to do some re-thinking, maybe?
1. Making memories, is it?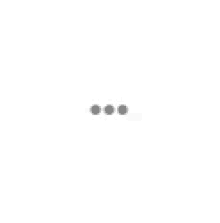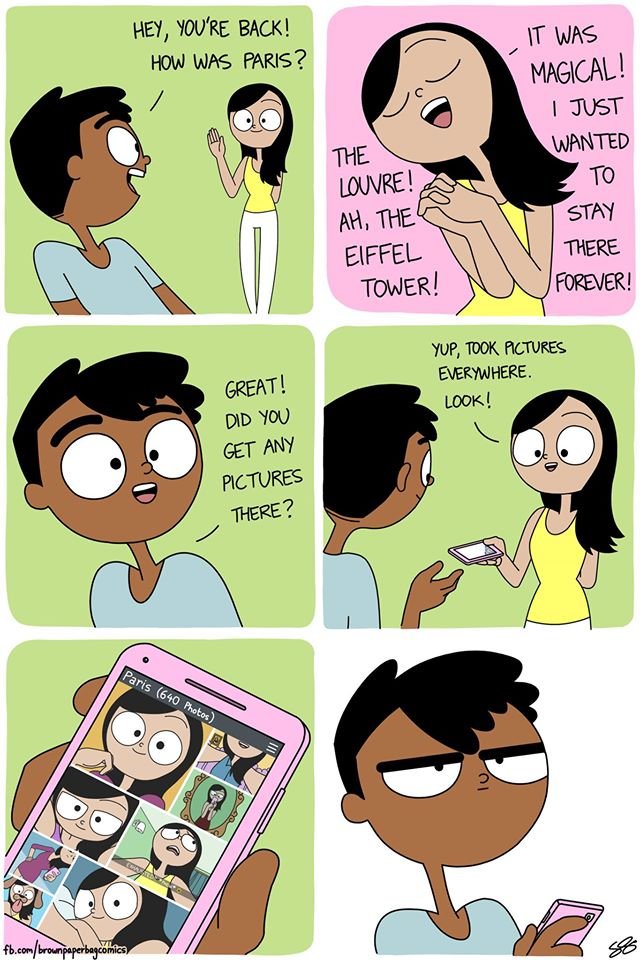 2. Are we really independent?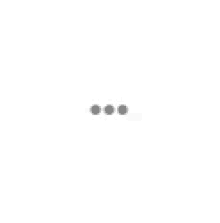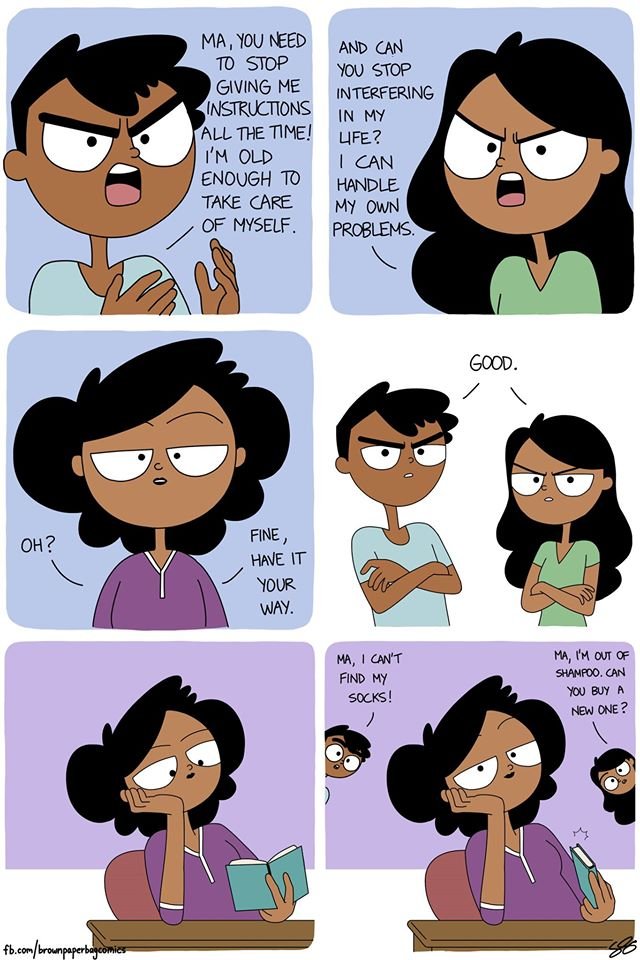 3. Talk about budgets!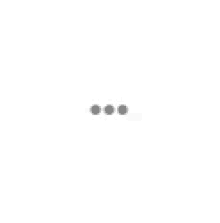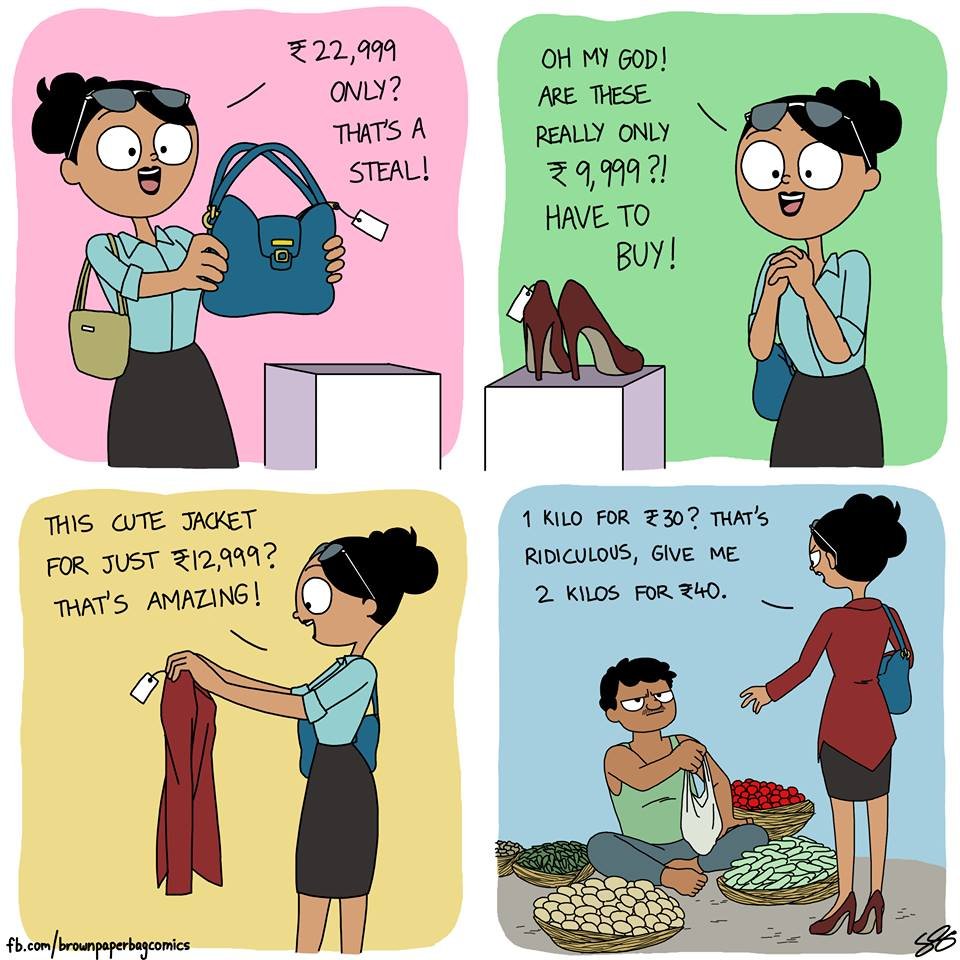 4. Wait, what?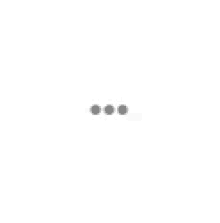 5. Do it for yourself, dammit!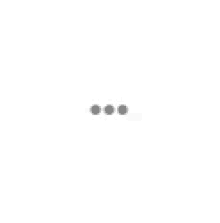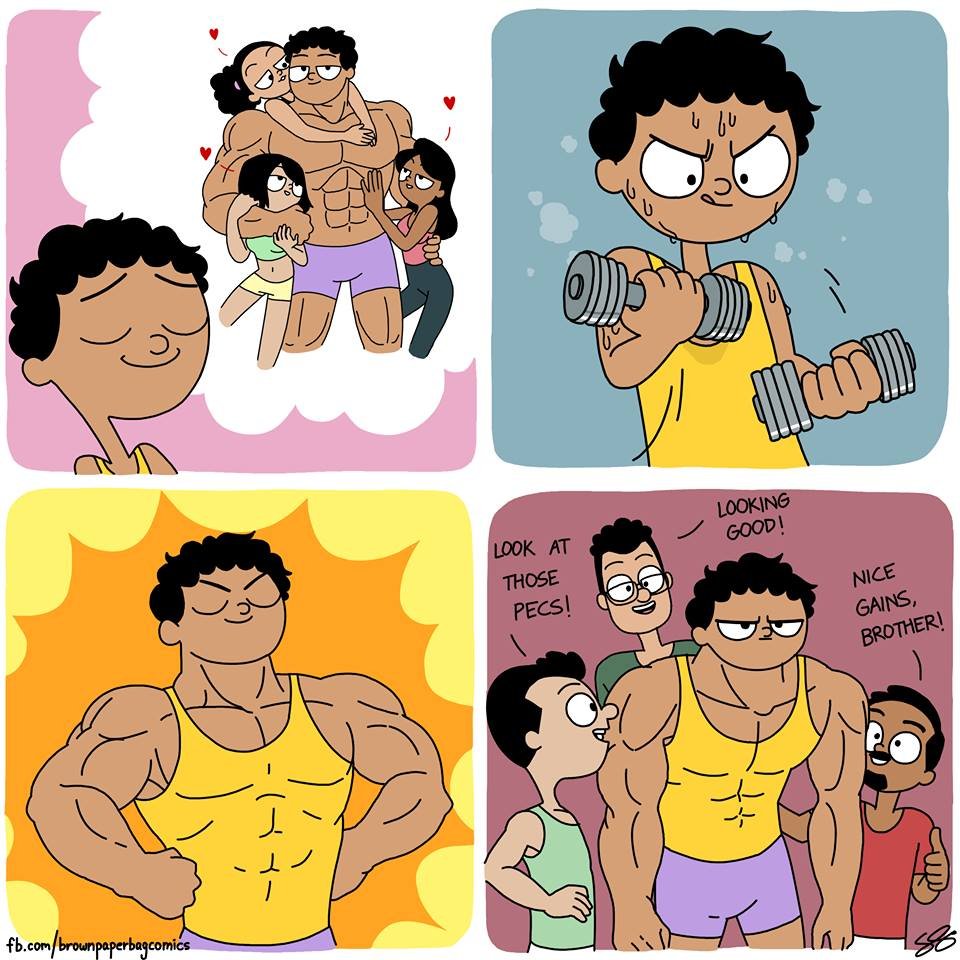 6. Because guests are very important.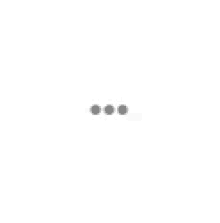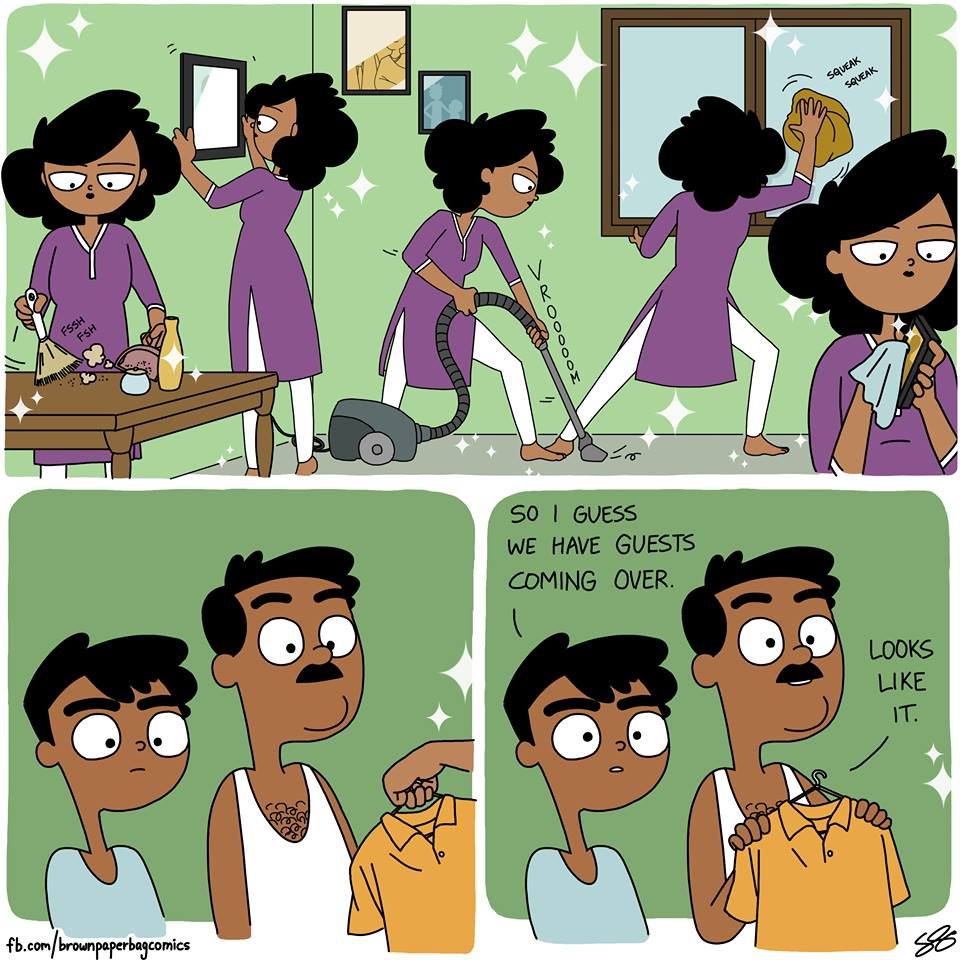 7.  Double standards, anyone?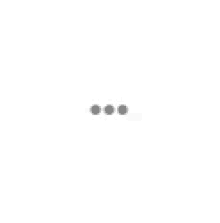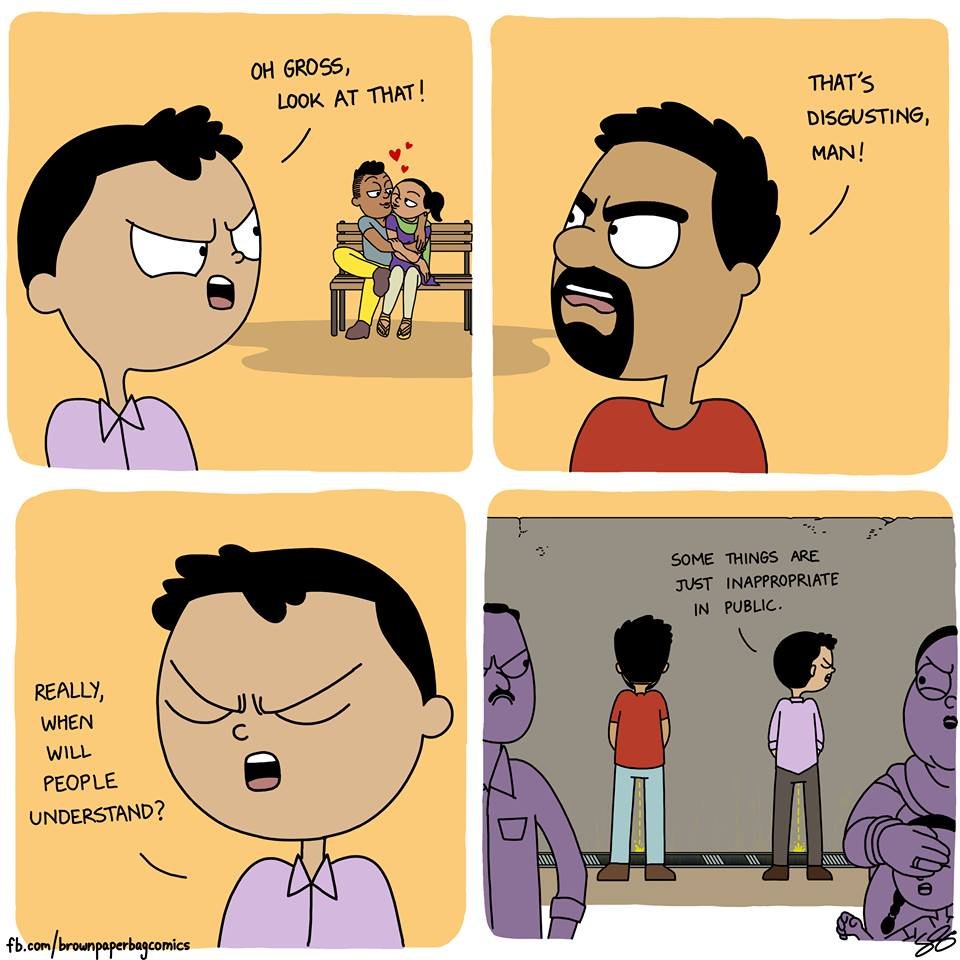 8. Culture is of utmost importance!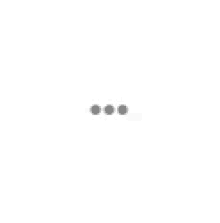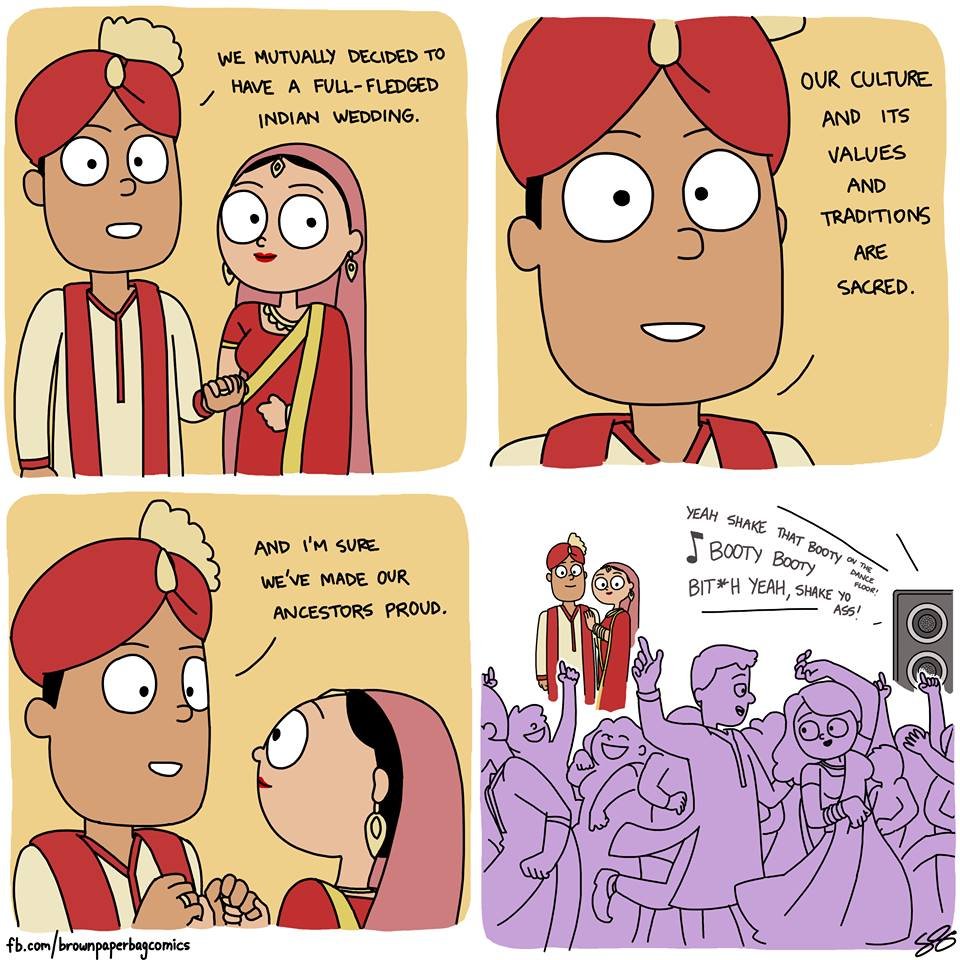 9. So much for 'go green'!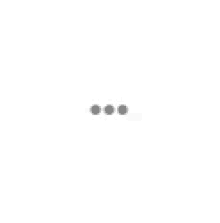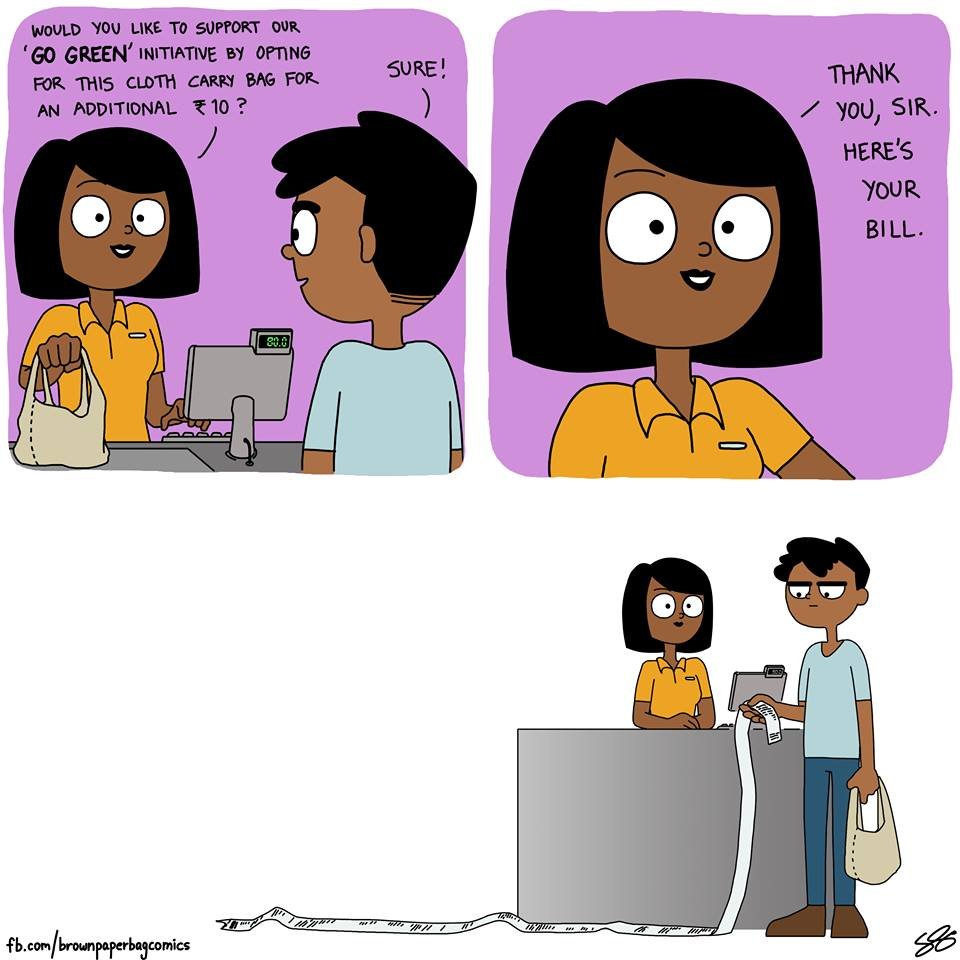 10. Who's the boss?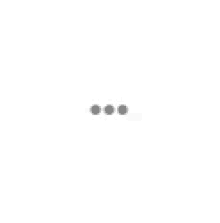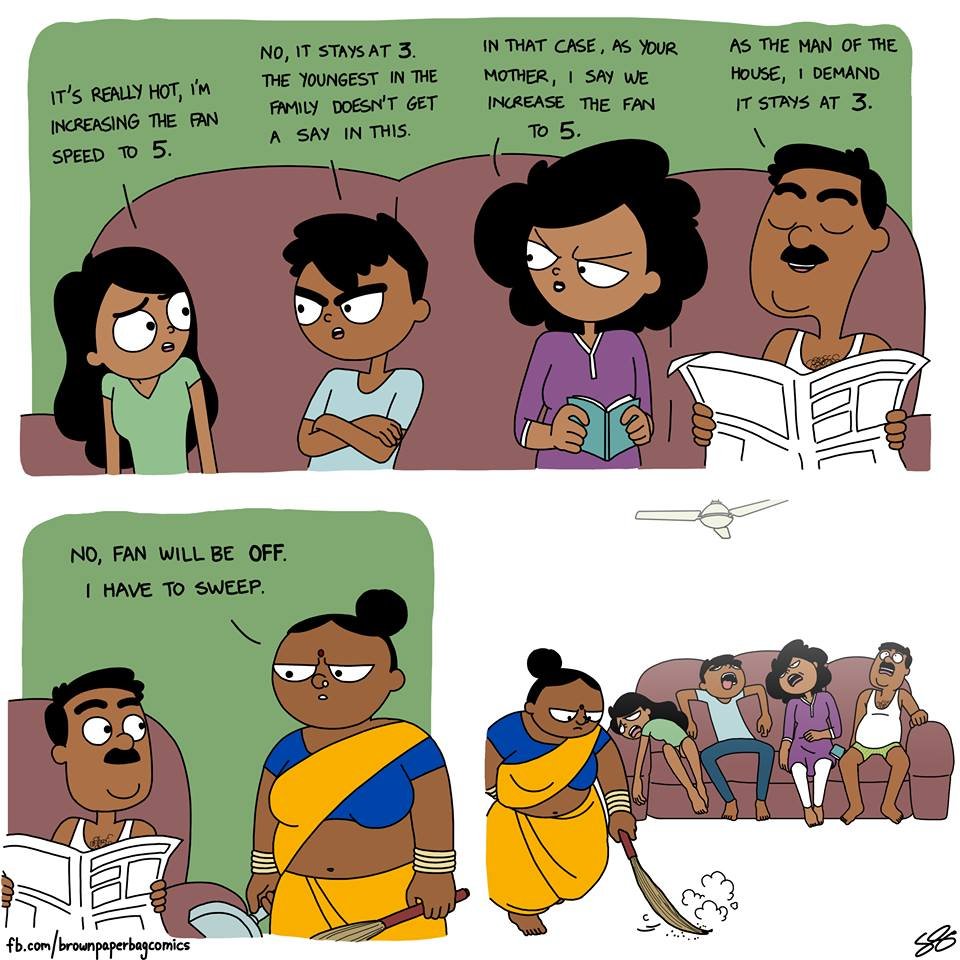 11. Now, even modesty is confused.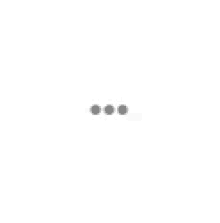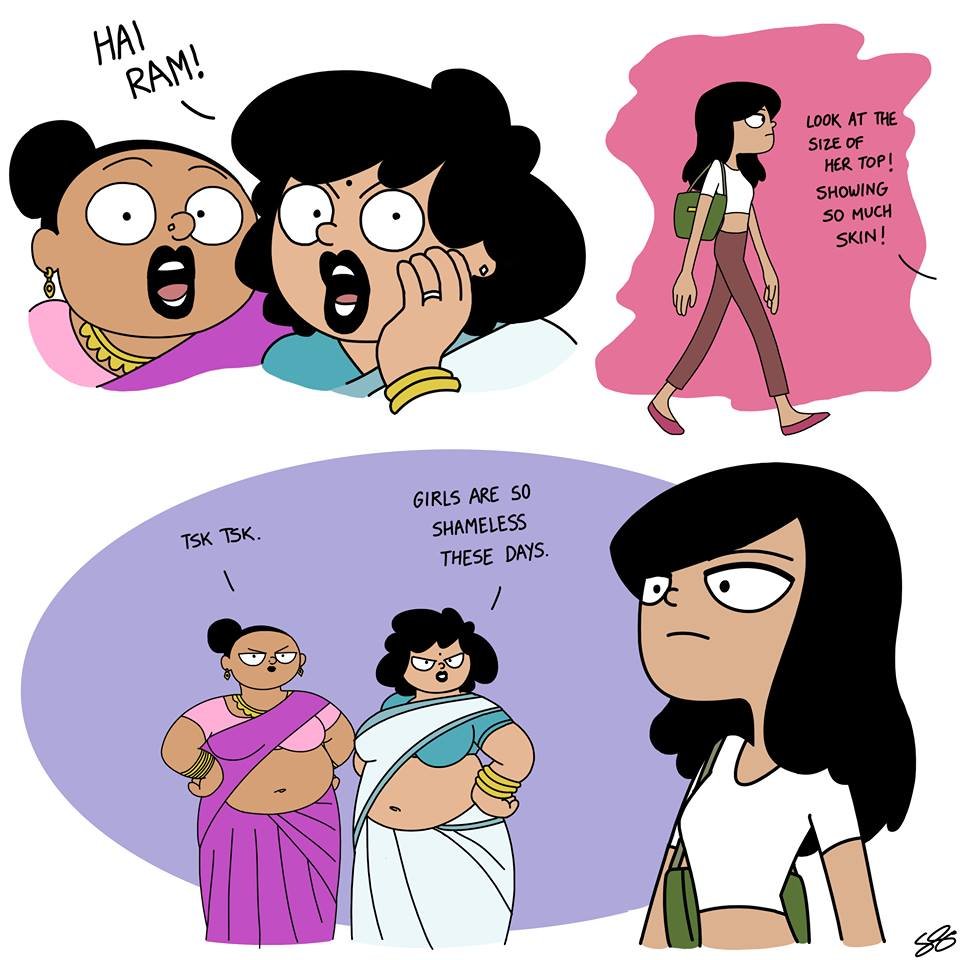 12.  Where is all the pampering? Its my birthday.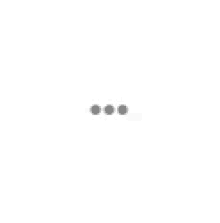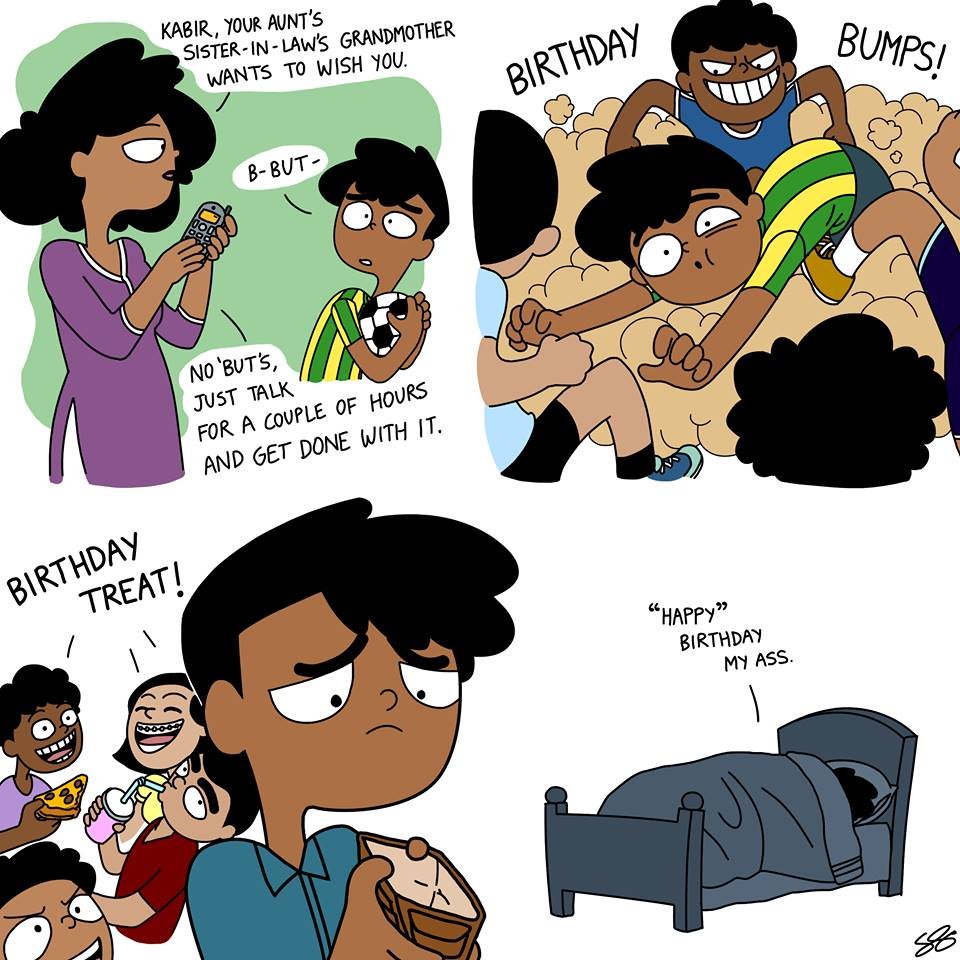 For more such wonderful comics, you can follow Brown Paperbag on Facebook.