Irrfan Khan made full use of Twitter couple of days ago when he asked politicians to meet him for 'kuch sawaal'. While the PM asked for more details as he was busy, guess who was the first one to fulfill his wish? Yes, the biggest movie buff in Indian politics, Arvind Kejriwal.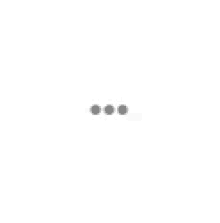 Soon after their meet, this photo started doing the rounds on social media.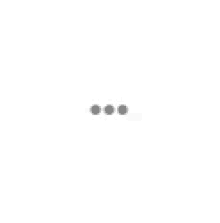 This photo was begging to be photoshopped, and we couldn't resist. Here are the results-
1. Who says the Odd-Even formula isn't in effect anymore?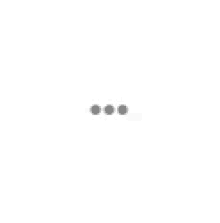 2. Because we need someone to laugh at our jokes no matter how bad they are.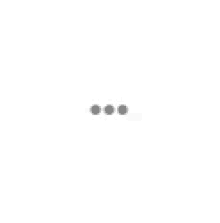 3. "Arey ise toh aap 'by heart' karlo."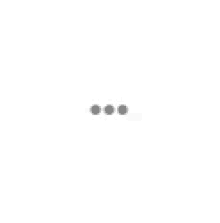 4. A message to the Delhiites who voted Kejriwal for getting free Wi-Fi.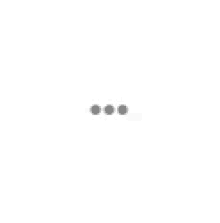 5. "Arey sir, naam nahi lunga par kuch logo ne toh milne se hi mana kar dia."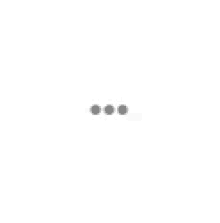 6. Great men stick to their to-do list.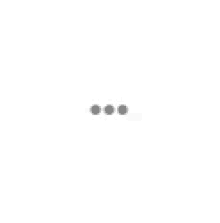 7. Looks like the meeting was a success. Irrfan Khan suggested plan B.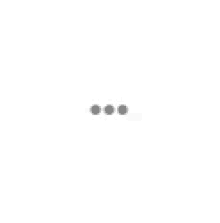 8. You gotta learn the art of being in the news from the best.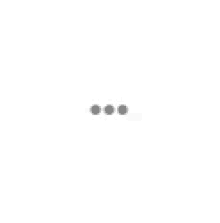 9. "Because winter is coming."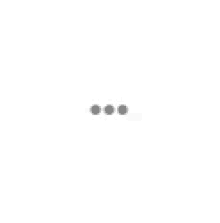 10. Kejriwal is so epic that his autobiography came out way before his tenure as CM began.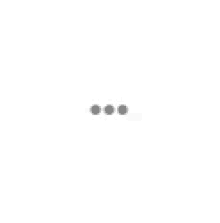 11. Irrfan Khan telling Kejriwal which words can be used in public and which ones can't.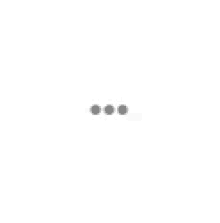 12. "Abhi kyun tweet kar diya, sir release toh hone do pehle."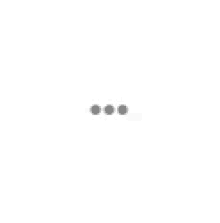 Dear Internet, go crazy with your photoshopping skills on this. The world is your oyster.
Design Credits - Rohit Jakhu