Ever since Irrfan Khan shared the news that he was battling with a rare neuroendocrine tumor, his fans, friends, and well-wishers have been continuously praying for his recovery. 
Irrfan Khan is currently undergoing treatment in London, and he talked about battling cancer in an interview with The Times of India.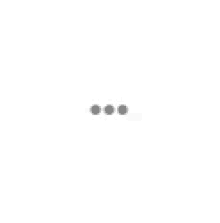 In the interview, Irrfan talked about the initial chaos and panic that struck him, when his diagnosis was revealed.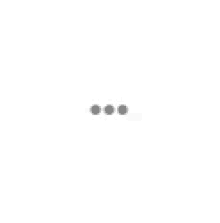 Diagnosed with a high-grade neuroendocrine cancer, Irrfan is in a precarious situation because the rarity of the disease makes it more difficult to predict the most accurate treatment.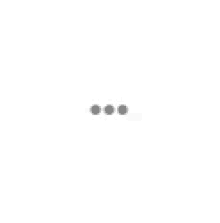 During the interview, Irrfan shared how he did not want to react with panic to the situation, but could not help it because of the unexpected and intense physical pain he experienced.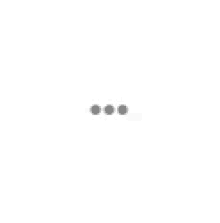 AND THEN PAIN HIT. As if all this while, you were just getting to know pain, and now you know his nature and his intensity... The entire cosmos becomes one at that moment – just PAIN, and pain felt more enormous than GOD.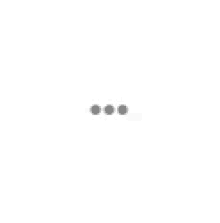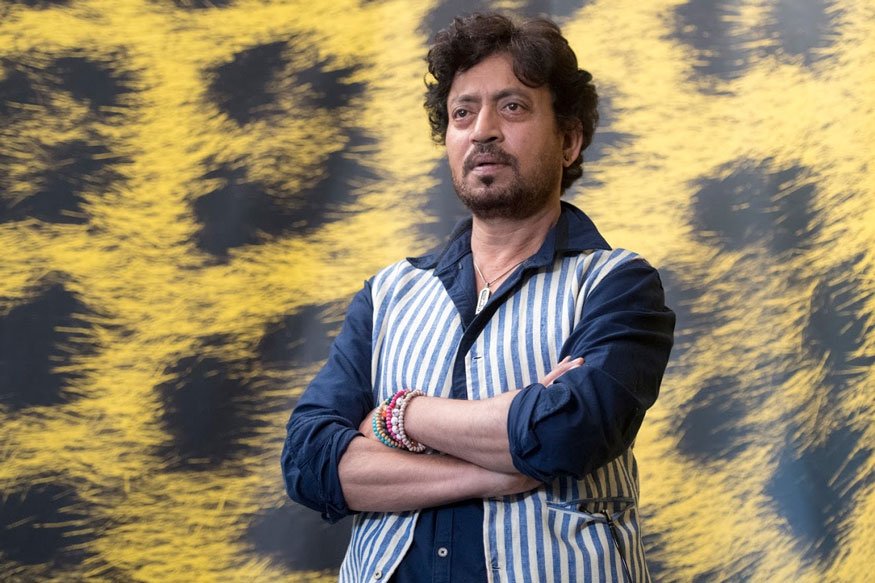 He further shared, that he finally got the strength to face his situation only when he surrendered and accepted it. 
Between the game of life and the game of death, there is just a road. The only thing certain was the uncertainty. All I could do was to realize my strength and play my game better. This realization made me submit, surrender and trust, irrespective of the outcome, irrespective of where this takes me, eight months from now, or four months from now, or two years.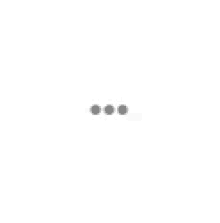 For now, this is how he feels. 
Even though the prayers from across the globe fills him with 'wonder, happiness, and curiosity', for him, his biggest strength comes in accepting the inevitable force of nature.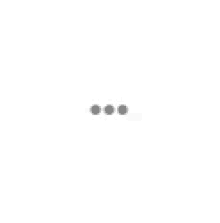 Just like his numerous fans all over, we too pray for his recovery. After all, Irrfan Khan has always been a warrior!  
All excerpts from an interview with The Times Of India.