Selfie deaths are a bitter reality and this time it has claimed three new lives. Mutilated bodies of three teenagers from Bengaluru were recovered by police from a railway track in Bidadi, the outskirts of Karnataka on Tuesday morning.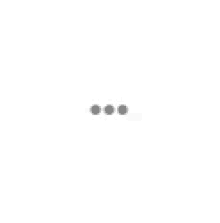 Witnesses have claimed that the teenagers were run over by the train while attempting to take a selfie. 
"The youths were run over by Golgumbaz Express going to Mysuru from Bengaluru. Witnesses claimed they were taking selfies. We are investigating," General Railway Police Superintendant of Police N. Chaitra was quoted as saying by IANS.
According to NDTV, the incident occurred somewhere between 9:30 and 10 am. The teenagers were probably returning on their bikes after visiting Wonderla, an amusement park near Bengaluru. 
They were students of National college in Bengaluru. While two bodies have been identified, the police is still trying to recognize the third. An investigation has been launched into the matter by the Bidadi police and RTO officials. 
A study suggests that India has recorded the highest number of selfie deaths in the world between 2014-216. Out of 127 deaths globally, 76 happened in India alone.  
(Feature image source: Reuters)