The new Android N has been building up a whole lot of anticipation among the techno oriented. Things have been heating up ever since Sundar Pichai had first announced that the name for Android's next OS could be chosen via an online poll. In keeping with Sundar's South Indian roots, Kerala tourism ministry's official Twitter page urged people to vote for a rather off-beat name for the next system.
People want to name Android N 'Neyappam', a traditional delicacy from Kerala, made of rice flour, jaggery and ghee.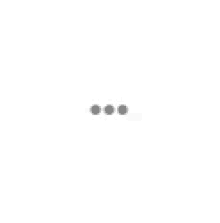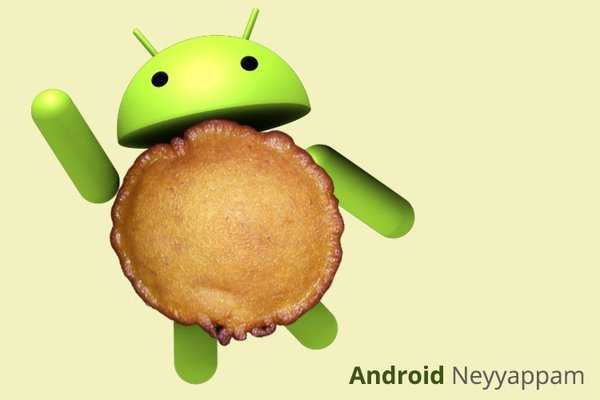 Previous Android version have always bowed to the sweet tooth, with names like Lollipop, KitKat, Marshmallow and Ice Cream Sandwich, so giving it an Indian sweet touch might not be the worst idea. 
Other options on the potential naming list include nectar, nutmeg, nuts + nachos and nankhatai.
You can cast you vote with ease right here, and you can also visit a dedicated page started by ardent lobbyists of this neyappam movement on a website called Android Neyappam which features a well meaning but slightly disconcerting waving android made of, you guessed it, neyappam.
Go vote now!