The Indian Institute of Mass Communication (IIMC), the country's premiere journalism institute under Ministry of Information and Broadcasting, finds itself in the middle of a raging controversy.
The institute, which is holding a day-long seminar titled 'Nationalistic Journalism in Current Scenario: Media and Myth', plans to start the event with an elaborate 'yagna' session. This has attracted sharp reactions from a section of former and current students who have criticised the institute for allowing a religious activity to be held at the campus.  
The fact that the institute has invited the controversial  ex-IG of Bastar, SRP Kalluri, as part of the programme, has also sparked outrage among IIMC alumni on social media, who have asserted it as an effort to "saffronise" the institute.
The session will be moderated by Hitesh Shankar, the publisher of Panchajanya, a mouthpiece of the Rashtriya Swayamsevak Sangh (RSS), affiliated with the ruling Bharatiya Janata Party (BJP).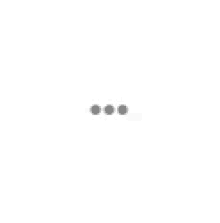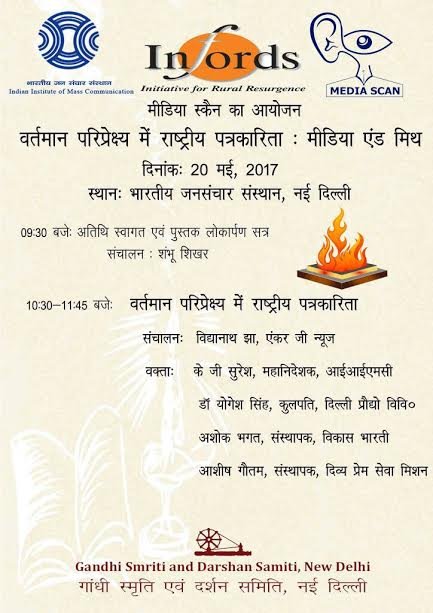 Who is SRP Kalluri?
He is the ex-IG of Bastar who has been accused of branding tribals as Maoists and murdering them.
There are allegations that during Kalluri's tenure as the Bastar IG, incidents of oppression of tribal villagers, abduction, burning of villages, alleged rapes of tribal women by army men and other cases of human rights violation surged.
What does the director general of the institute say?
The institute, however, asserted that it has only "assisted" the media organisation — Media Scan, by providing it with space to conduct the seminar.
 "The programme is being organised by 'Media Scan' and the institute has no role in it. Being the premier media institute we have just provided them with space for the seminar," said IIMC Director General KG Suresh.
"Most importantly, there are no classes in IIMC these days as the academic session is over and even the staff will not be there on Saturday. So, it's not meant to ideologically influence either of them," he told DNA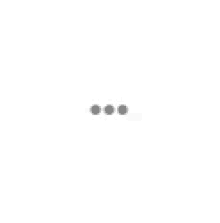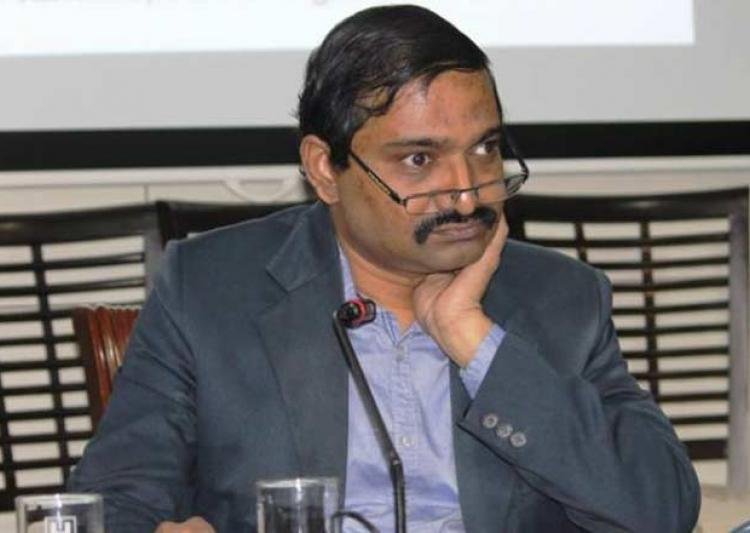 ScoopWhoop News spoke to IIMC students to know what they think of it. 
Narendra Soni, a student of Hindi journalism at IIMC said:
 "Yagna is a part of our Indian culture, I can't understand how anyone can have problem with it.
There are muslim students also in Urdu Journalism ...they offer their namaaz five times a day, they are free to follow their faith.
I think management will have no problem if they will also come up with an idea of organising any festival of their religion."
Prakriti Sharma, a student of radio and television journalism condemned the programme. 
"Promoting rituals and teaching journalism at the same time, is hyopcrisy. The problem is not with the yagna, the problem is with the institute's inclination towards one party" Sharma said. 
While Ankit Kumar Singh a student of radio and television journalism said, " DG never interacts with the students. In response to any question, he asks us to file an RTI."
While many students also justified invitation to SRP Kalluri on grounds of freedom of speech, Mudit Sharma, a student of Hindi journalism said :
"We start every function with lightning of lamp, even if the yagna happens, how does it challenge their ideals? They want to create nuisance and instability..they have their own agenda in it."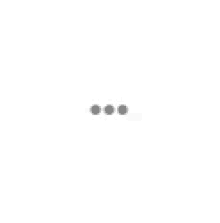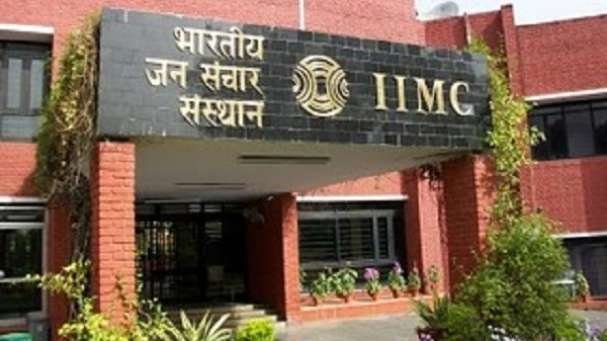 Previous controversies that the institute courted 
- On March 2015, complaints were made against Facebook posts of some Dalit students. As the institute was not successful in controlling it.
- In 2016,  Amit Sengupta who taught at institute resigned. He accused the institute of trying to vanquish his views.
-In December 2016, an academic associate at the institute, Naren Singh Rao, was abruptly removed from his post.
-In January, 2017, Rohin Kumar, a student who had written a piece in Newslaundry on the condition of IIMC, was suspended from the institute.