Many say Lionel Messi is the greatest athlete to have played the game of football, while many others think that he's not, because he still hasn't laid hands on the World Cup trophy.
Or any, for his national side.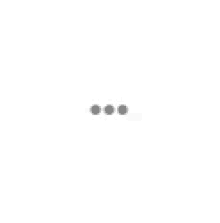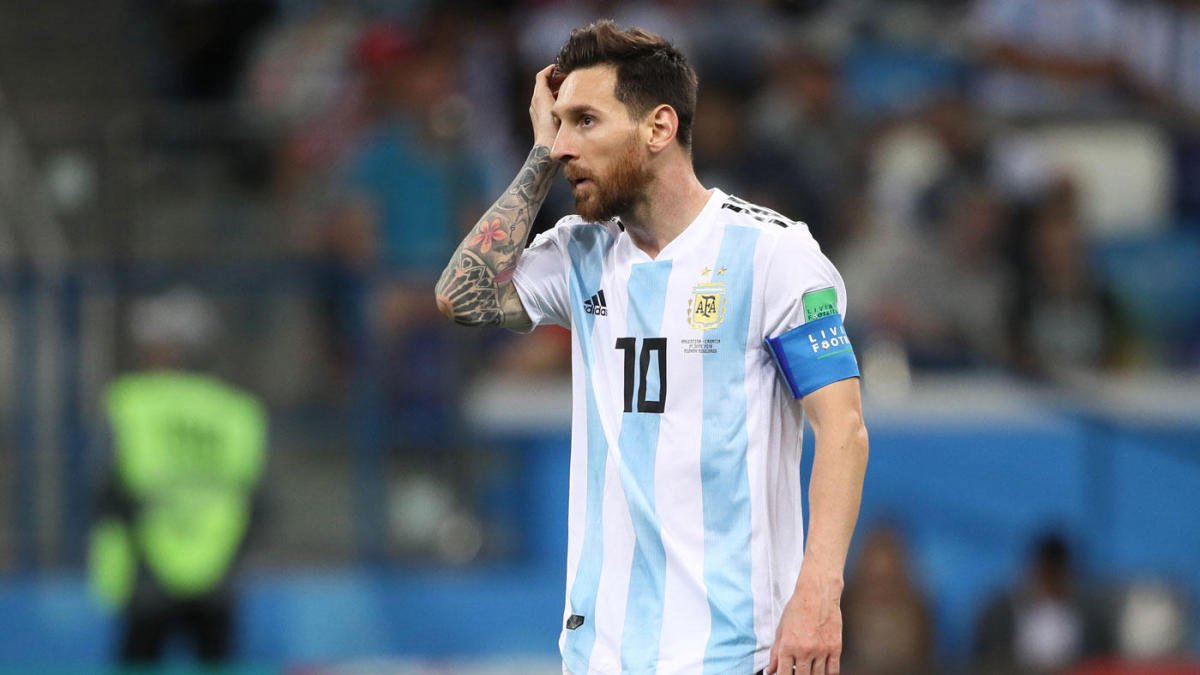 So, is Messi the greatest or is he not?
That's a debate that I, of all the people, can't put to rest.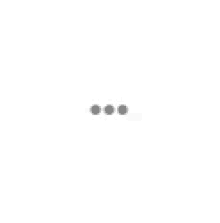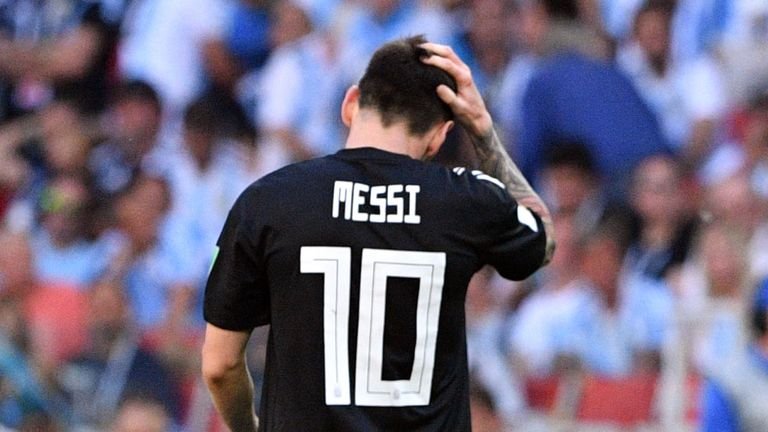 But I can give my opinion.
I think Messi is the best player of the current lot and I am certain that many others would agree with me, if it were not for a certain guy from Portugal.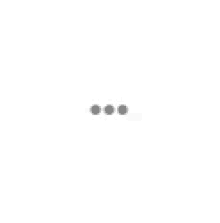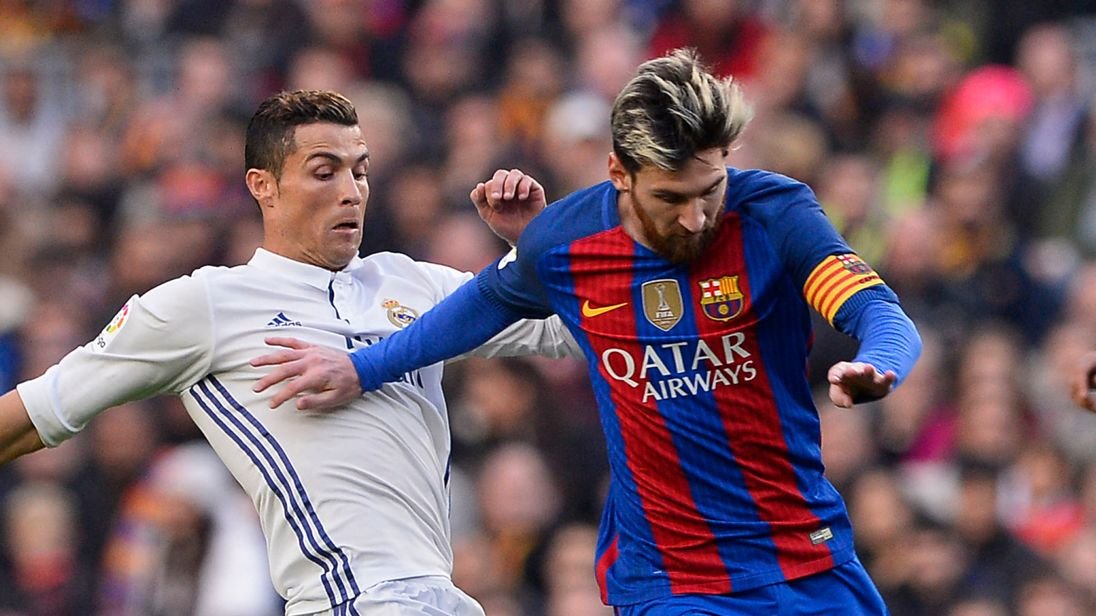 As fans and followers, we are obsessed with attaching titles to teams and players: The best team, the greatest player, the greatest player of all time.
It is probably because these associations make understanding things and justifying inclinations, very easy.
But with no set formula to figure things out, it gets confusing more often than not.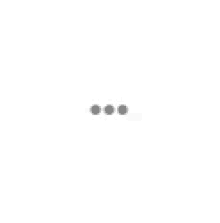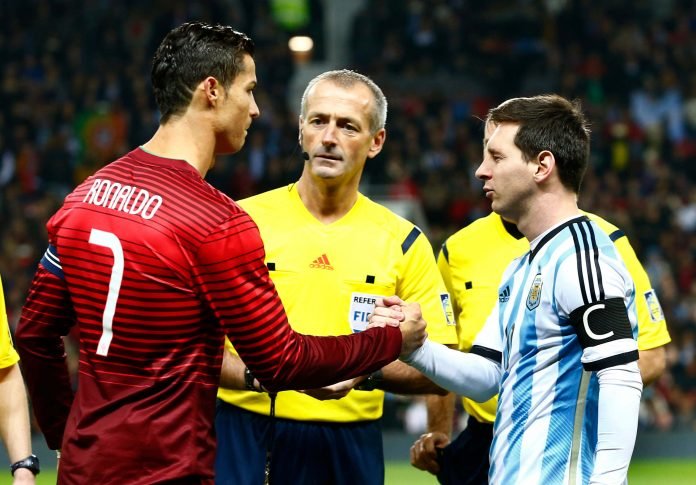 With Barcelona, there is not a title Messi hasn't won. 
With Argentina, there is not a title he has. 
So, is Messi the greatest or is he not?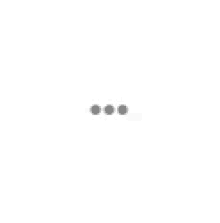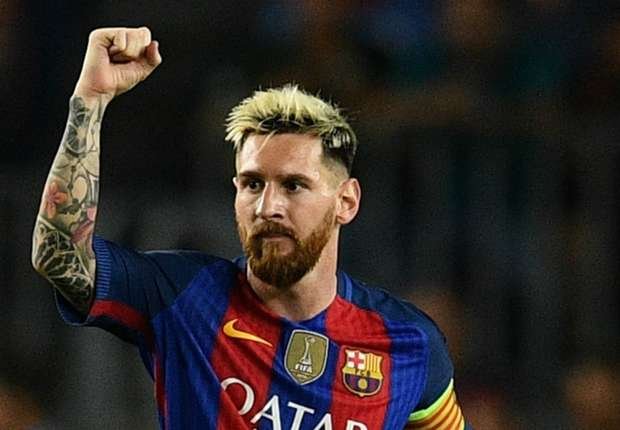 In the 2014 World Cup, Messi played a huge role in taking Argentina to the final, a final they lost 0-1 to Germany.
4 years later, with one draw and one defeat, things are beyond their control and chances are they won't be able to make past the group stage. 
It's highly unlikely that we will see him holding the trophy this time.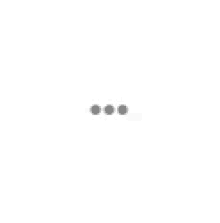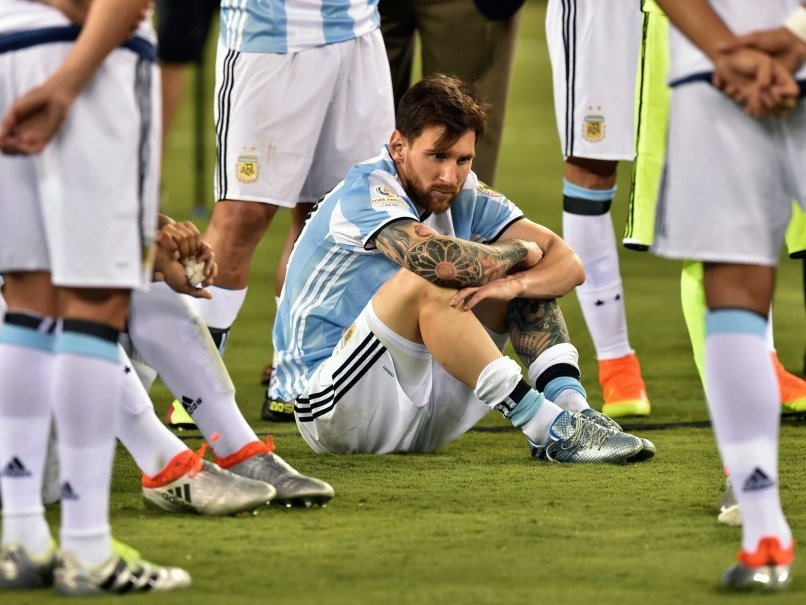 And this would be more than 'another failure'.
People remember how he retired after missing the shot in penalty shootout in Copa America final, 2016. And how he came back. 
True, he's the reason Argentina qualified for the World Cup. But people are forgetful like that.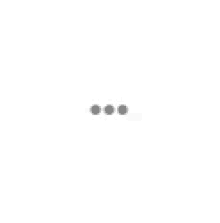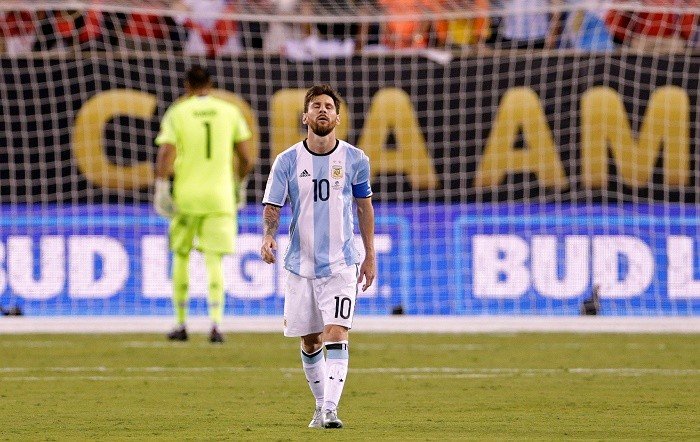 There will be retirement jokes this time and there will be comparisons; a lot more than before, much more than he can probably handle. 
You can tell that he knows it and that he has put himself under tremendous pressure.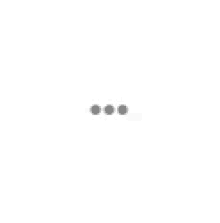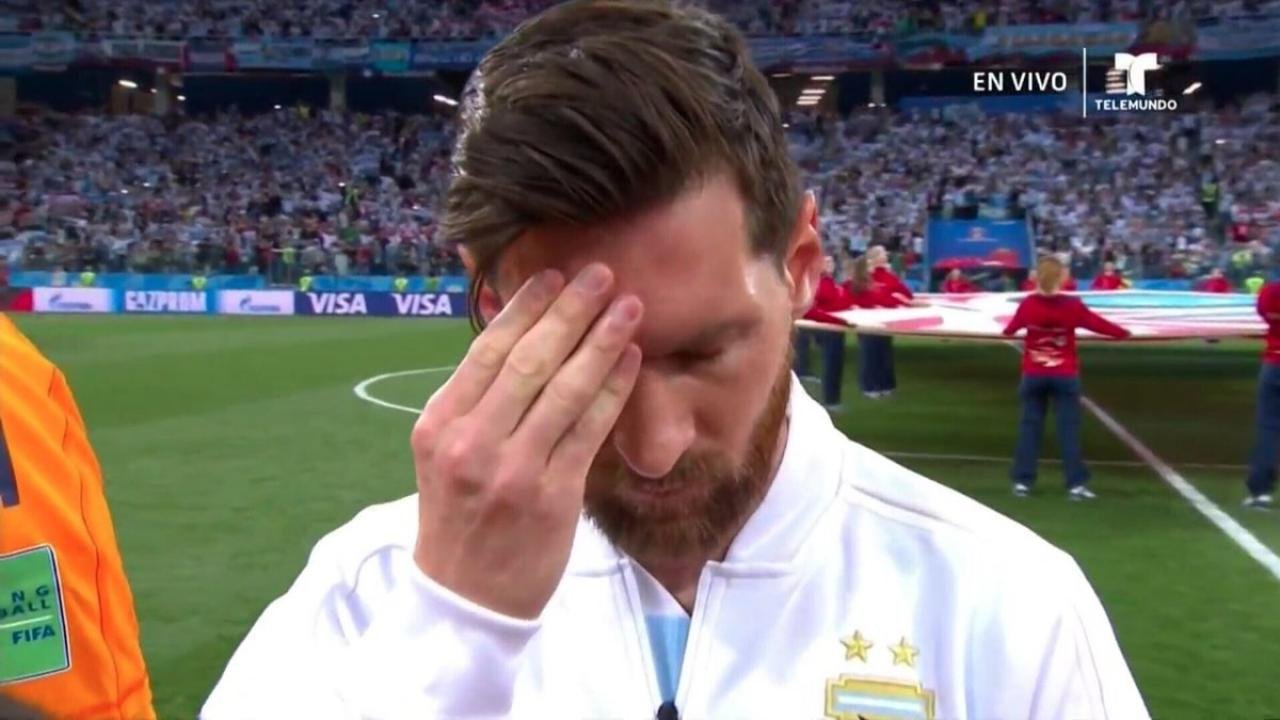 Sources say that he doesn't go on team outings, isn't excited and prefers to stay in his hotel room.
You can see it in his game, too. This has not been Messi's best World Cup performance by any standard. 
He hasn't scored a single goal so far and had he not missed the penalty against Iceland, things might have looked a lot different.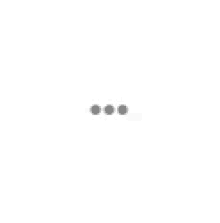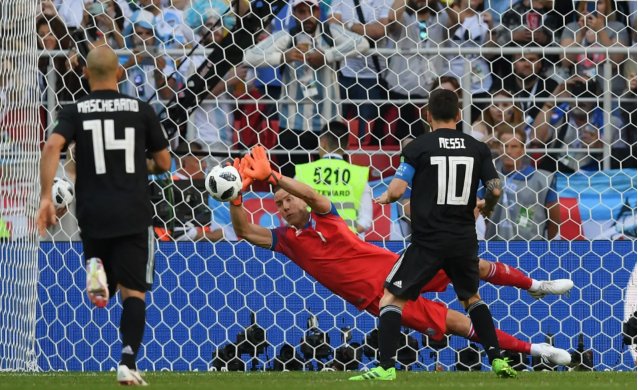 But there's no denying his enormous talent and we all know he can do wonders on his day.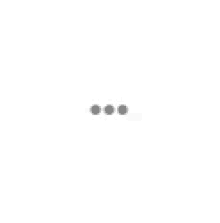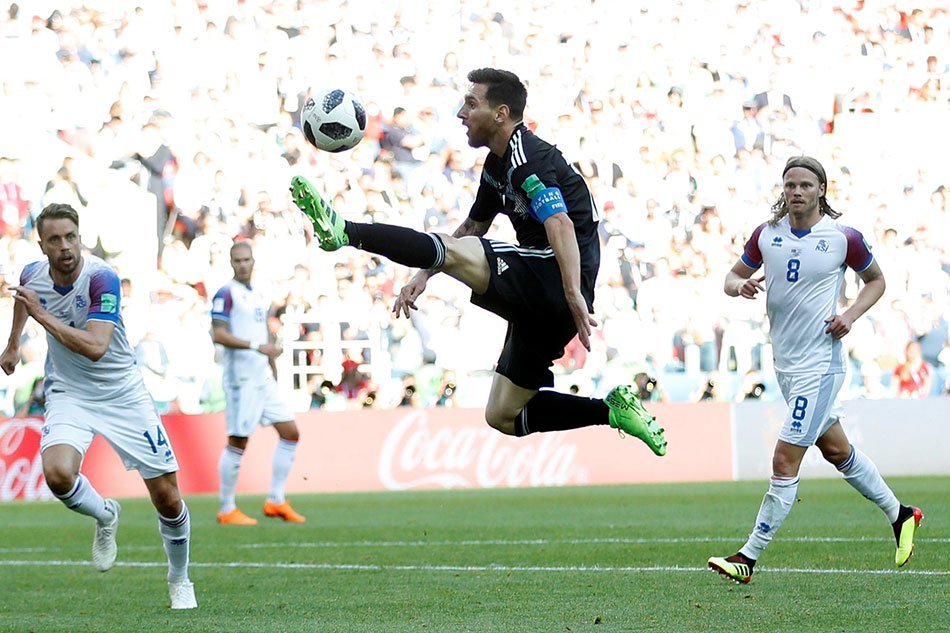 But is it the World Cup trophy that determines a player's greatness? 
Would you take away from him everything that he has done just because he couldn't take his team over the line? 
Or is there more to the criticism?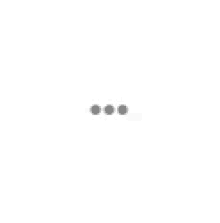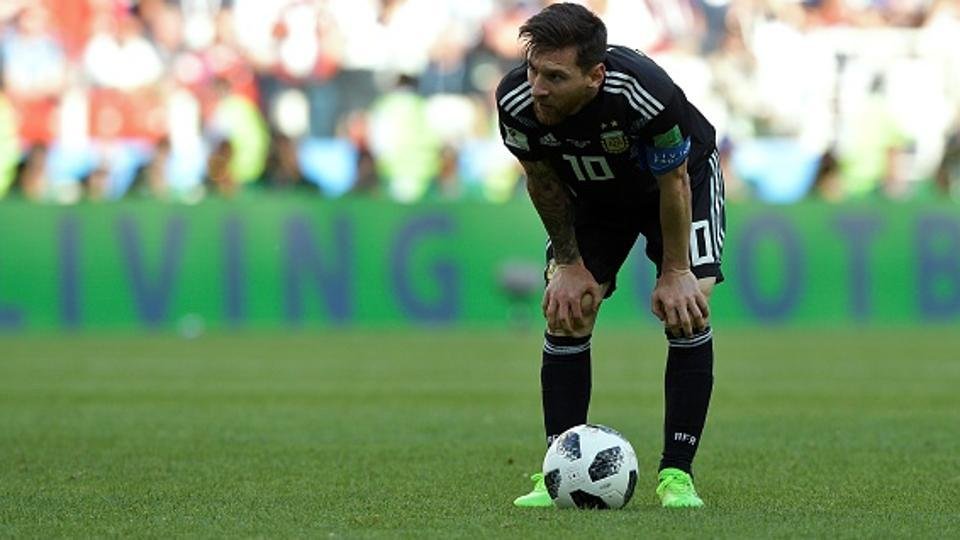 Those are simple questions with complicated answers.
Just like, is Messi the greatest or is he not?