Just yesterday, MS Dhoni was dropped from the Indian T20 squad against West Indies and Australia. Fans of the legendary cricketer quite obviously did not take it well. I, being one of them was extremely disappointed as well.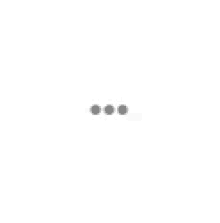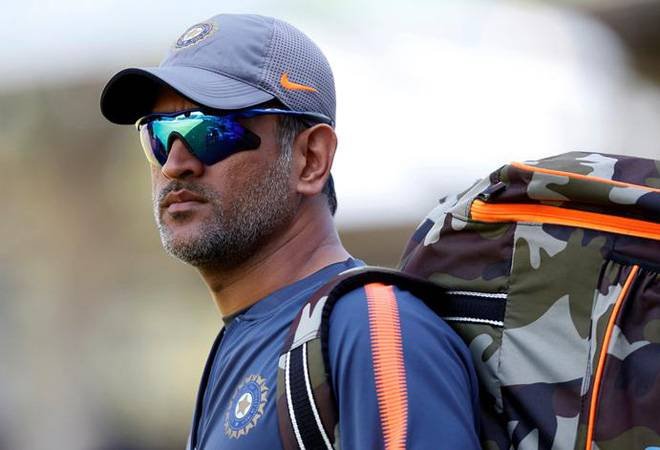 And not because the dropping was unwarranted, but because this might just be the beginning of the end of one of the greatest cricketers of our time.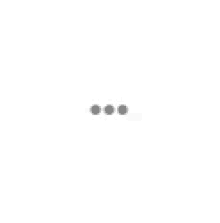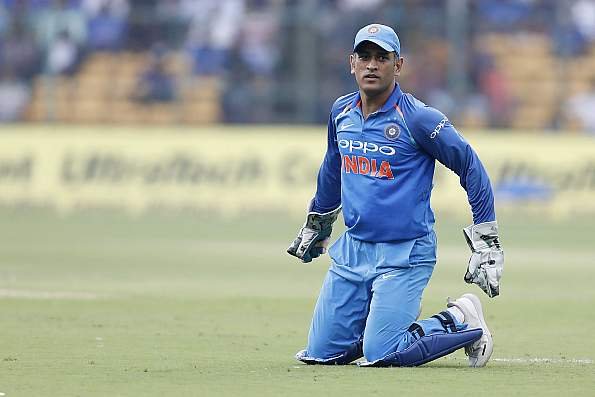 Earlier today, he took a brilliant catch. It's more special because he's a senior statesman by all means. And his stumping game is still on point!
It's the Dhoni the batsman, that has seemingly been a little out of sorts lately. 
MSD is a unique cricketer. And he was unique way before he lifted the first T20 World Cup in 2007, gifting us a trophy after 24 long years.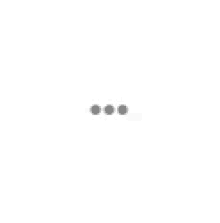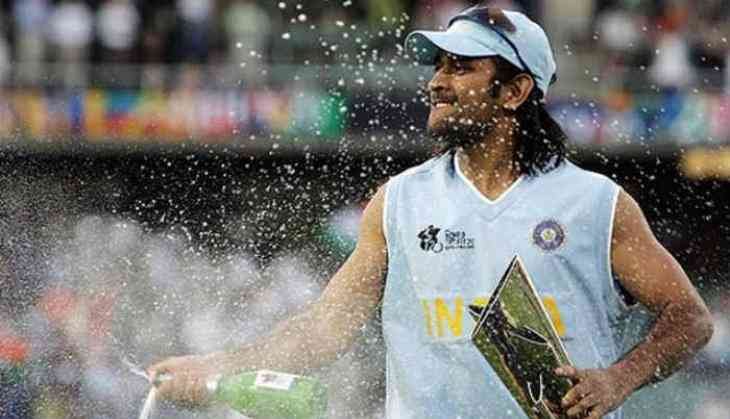 Dhoni started his career with a very specific set of skills and a temperament, that suited the T20 format long before it became a household thing.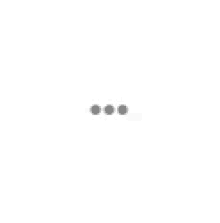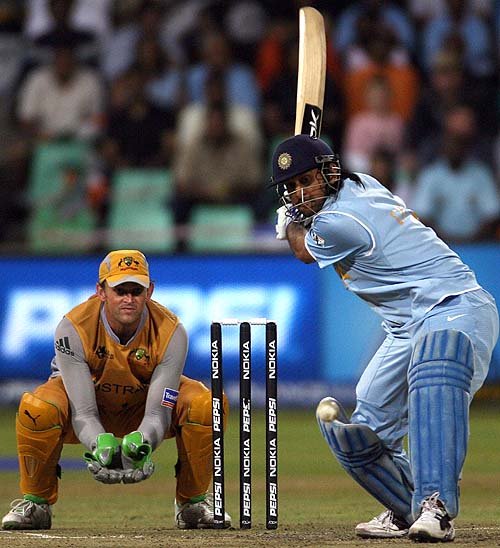 And although he did change his game from time to time as the situation demanded, it remained his defining trait, something the world will still relate to after he's done.
It was his ability to find a way to finish the game. Surely, the role has been refined and polished by other cricketers in the last decade. People like Virat Kohli and ABD, they play through the innings, neatly keeping up with the run rate all the time.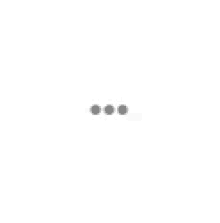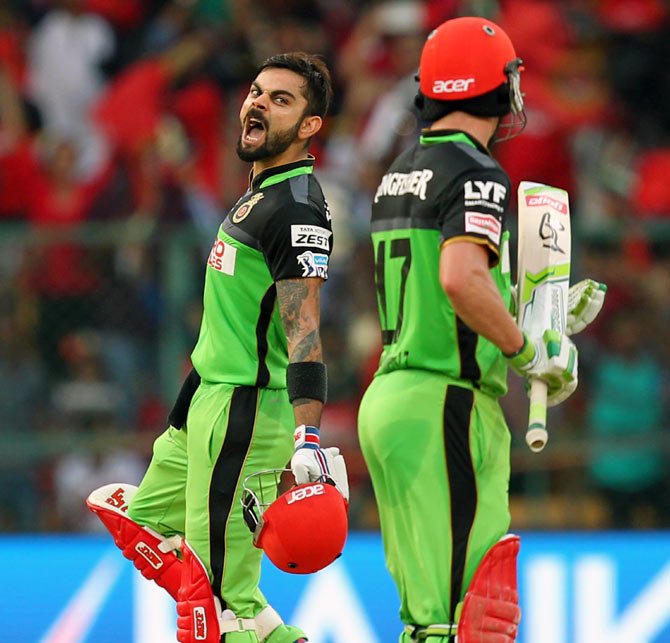 But what Dhoni did was raw and he was the master of it. He was a calmer version of Rocky Balboa and every opponent was Ivan Drago. Dhoni would take the hits, soak it all in till the time was right.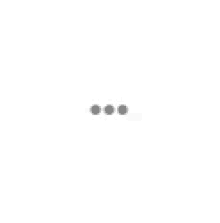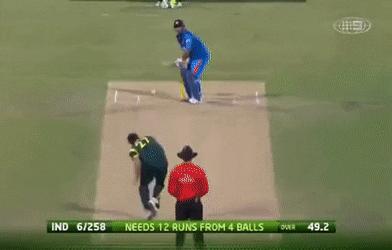 And just like the boxer, he would keep track of the wind going away from his opponents' lungs, a little at a time. Dhoni would take it to the 13th round, make it a one-one fist fight and knock them out.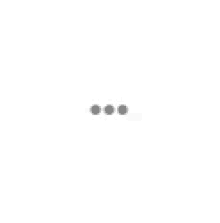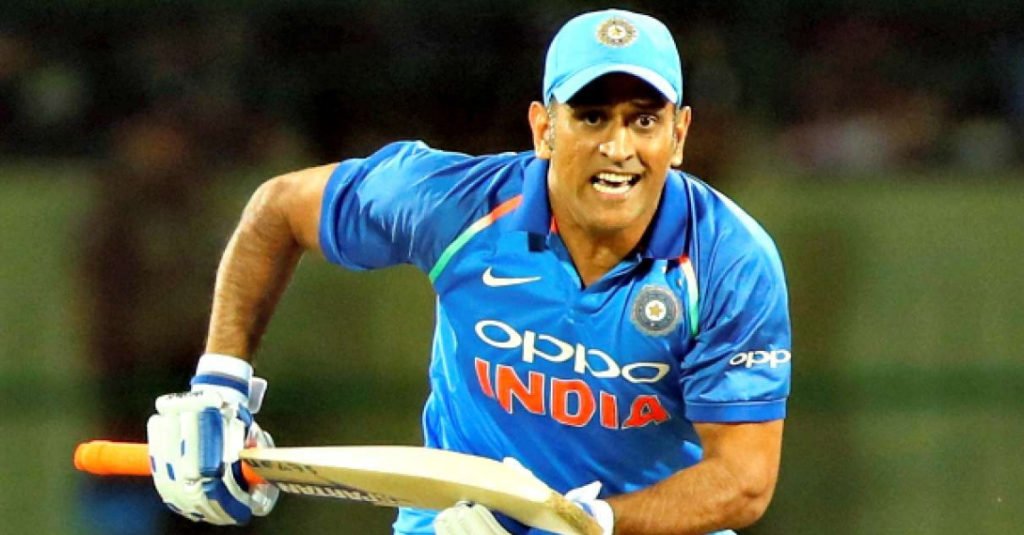 That was Dhoni's comfort zone. And more often than not, he would be standing tall when the storm had passed. 
The problem is, that he can't seem to do it anymore. No point denying it, he just can't. Maybe, it's age, maybe it's the lack of actual batting practice in proper matches, we don't know.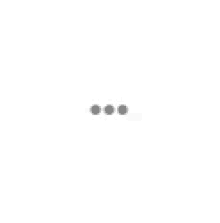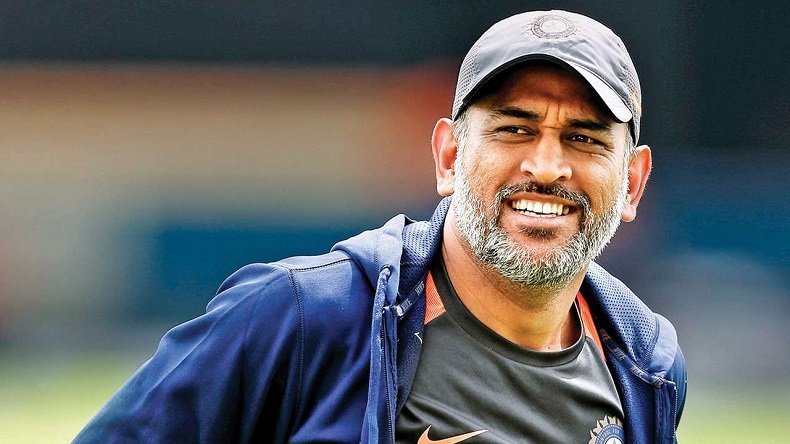 Dhoni's last 50 came a year ago against Sri Lanka at Dharamsala on 10 December, 2017. It has been dull ever since. 
Sure, he did great in the IPL. But international cricket is just another ball game altogether and Dhoni is not there anymore, not as a finisher anymore at least.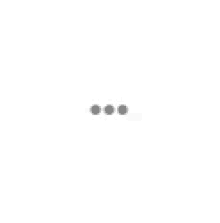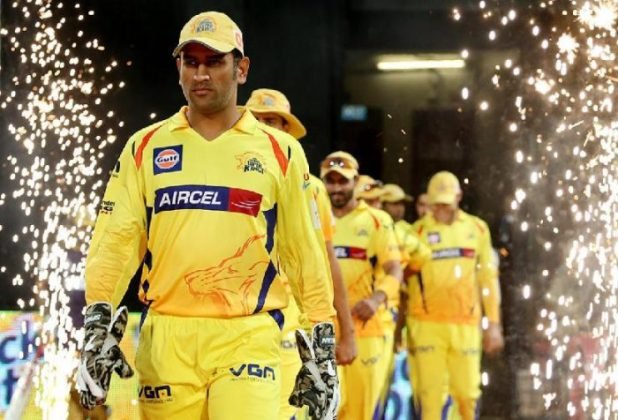 He still takes a bit of time to get set and it's a hit and miss game from there. And in crucial ties, that is the difference between a win and a loss. 
Make no mistake, Dhoni is still an excellent ODI player, one of the best in the world. And provided that he starts batting up the order, he could play a very important role in the 2019 World Cup.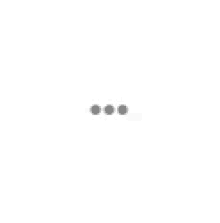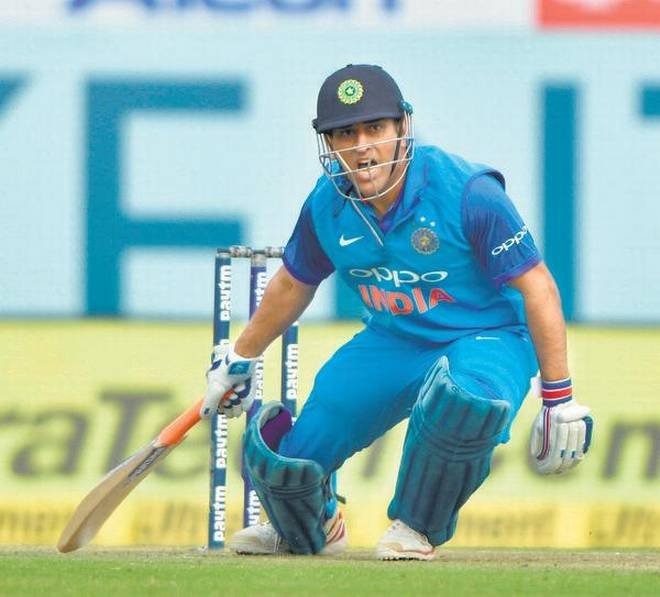 But as far as T20 is concerned, fans must understand that young and exciting wicketkeeper-batsmen are entering the scene and taking the world by storm with their attacking prowess.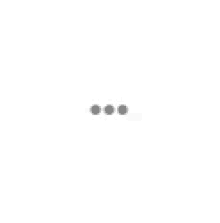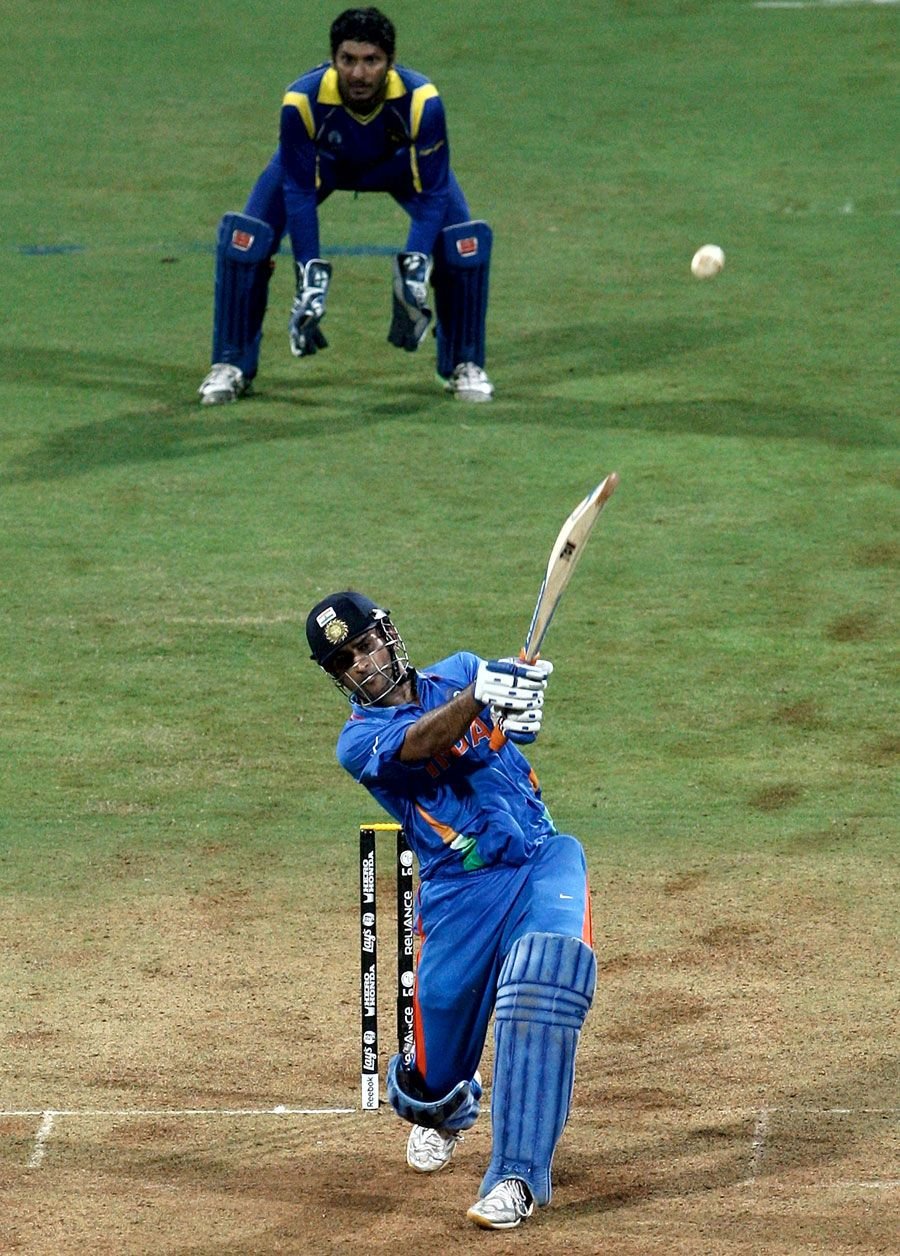 So this exclusion is not unwarranted. 
Is the sun setting on Mahendra Singh Dhoni's career? Maybe it has been for a while now. Admittedly, a little slower than most but the inevitable cannot be stopped.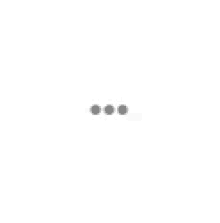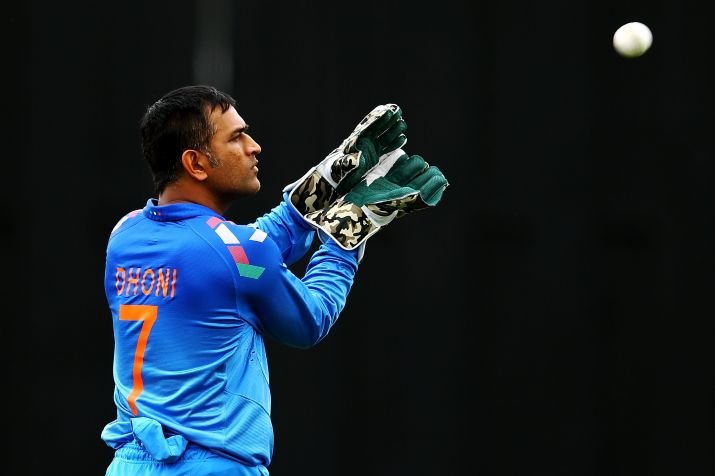 Dhoni himself has admitted having never wanted the captaincy or the glory and he would accept, even admire the finality of his long career and as his fans, so should we.