Putting a full stop to the 'who came first' debate, an egg came first, went viral, and broke Kylie Jenner's record for the most liked picture on Instagram. 
Damn, this egg was on a roll.
Now along with this egg, us Indians also have a reason to feel validated. It turns out the person who made this picture go viral was of Indian origin. 
According to Dailymail, a 19-year-old boy, Ishan Goel, was the 'gasoline' who fueled the global success of this egg.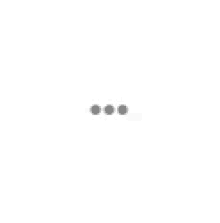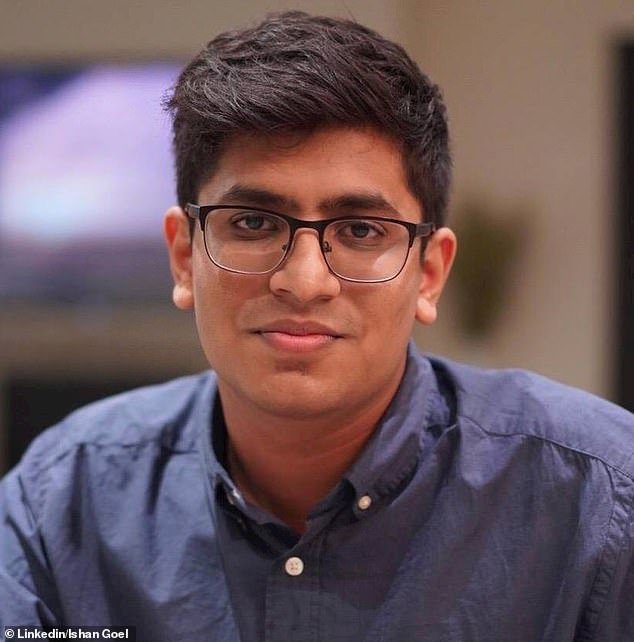 The first photo of the egg was posted on January 4, from an anonymous UK-based Instagram account @world_record_egg with the caption,
"Let's set a world record together and get the most liked post on Instagram. Beating the current world record held by Kylie Jenner (18 million)! We got this."
The Massachusetts-based marketing guru told FEMAIL that he was the 'gasoline' that helped spark the popularity of the post.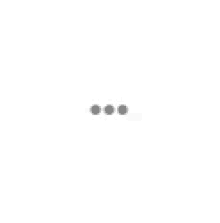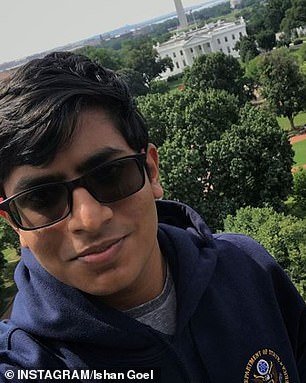 According to Dailymail, he says,
"I worked to garner attention for the page on Reddit, reached out to media really early on, and told all of the celebrities and influencers in my network to help push it... I would like to give all credit to the chicken who laid this egg. They were the spark. I was the gasoline."
According to the same source, he says, that the idea was to make people connect with an inanimate object and 'root for the underdog'. 
Marketing- 1, everything else- anda.