For Yazidis, this earth is a living hell. After the mass genocide of Yazidis, killing and raping their woman and perpetuating every brutality possible, the ISIS hasn't stopped yet. 
In yet another horrific incident of their evil atrocities, ISIS militants tricked a Yazidi woman into eating her own son.
A Yazidi woman, held captive by ISIS as a sex slave, unknowingly ate her one-year-old son after the brutal captors cooked her baby and served it to her with rice.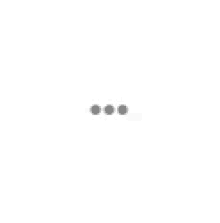 It was during a television interview that Vian Dakhil, a member of the Iraqi parliament, described the sickening details of ISIS' cruelties. She told the interviewer that one of the women they rescued was kept in a cellar for 3 days without any food or water. 
As reported by the Daily Mail, the lawmaker described:
"Afterwards, they brought her a plate of rice and meat. She ate the food because she was very hungry. 'When she was finished they said to her: We cooked your one-year-old son that we took from you, and this is what you just ate."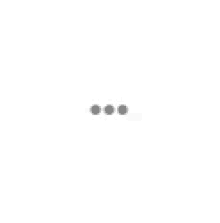 Even the interviewer had to pause to wipe his tears after listening to the gut-wrenching incident. The lawmaker went on to describe other gruesome details of atrocities by the militant organisation. She said:
"One of the girls said that they took six of her sisters. Her younger sister, a ten-year-old girl, was raped to death in front of her father and sisters. She was ten-years-old."
The ISIS considers Yazidis, one of Iraq's oldest minorities, to be devil-worshippers and carries out violent actions against them.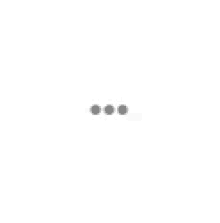 Is this ever going to end?