Form alone cannot guarantee a spot in the team for Indian cricketers now. The Board of Control for Cricket in India (BCCI) has now made basic fitness a mandatory requirement for playing for India.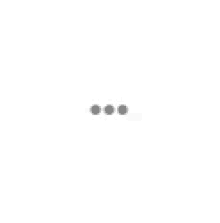 Cricketers now have to pass the endurance test also known as yo-yo test regardless of form and format. Even those who are injury-free will also be not spared, The Indian Express reports. The test was recently in headlines after Yuvraj Singh and Suresh Raina were not picked for India after failing the endurance test.
"The captain, coach and chief selector, along with the other members of the selection committee in consultation with the support staff (trainer and physio), have set the parameters. The fitness parameters set by the team management for athletes to be eligible for selection is non-negotiable," BCCI CEO Rahul Johri told the daily.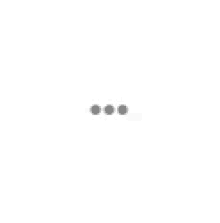 Johri also shared that players who were part of the team in the series against Sri Lanka and the ongoing home series against Australia have all cleared the yo-yo test as per the team management's requirements. 
Let's take a look at what actually the globally-recognised cardio drill entails:
The yo-yo test which is a variation of the beep test was developed by Danish soccer physiologist Jens Bangsbo to test the aerobic endurance fitness of an individual. The cardio drill includes two levels; the first one for the beginners, and level two for advanced athletes.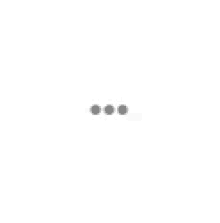 In the level two fitness test, two cones are placed 20 meters apart and the athlete has to run between the cones when the beep goes off. The pace of the beep gets quicker after one minute and if the players fails to reach the line in time, her or shes is expected to catch up within two more beeps.
The test is stopped if the player fails to catch up with the pace of the beeps. BCCI has kept 16.1 as the par score to pass the test, which is the minimum standard for an elite athlete. The whole process is monitored through software.
The benchmark differs from sport to sport. For example, hockey and football has a higher benchmark for yo-you test as the endurance required for those sport differs from cricket.
Feature image: AFP