The trailer for Jaaon Kahan Bata Ae Dil by director Aadish Keluskar is a refreshing take on romance and promises a realistic portrayal of relationships in the modern world. The film is all set to have its India Premiere at the 19th Jio MAMI Mumbai Film Festival in the India Gold category.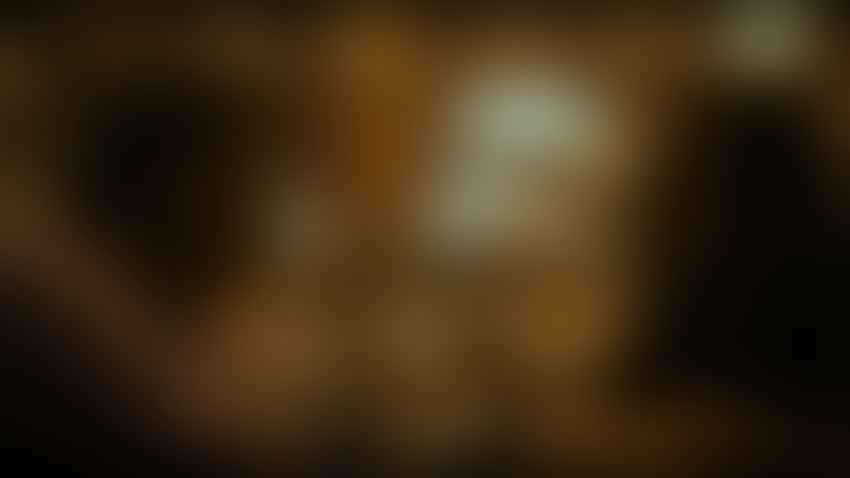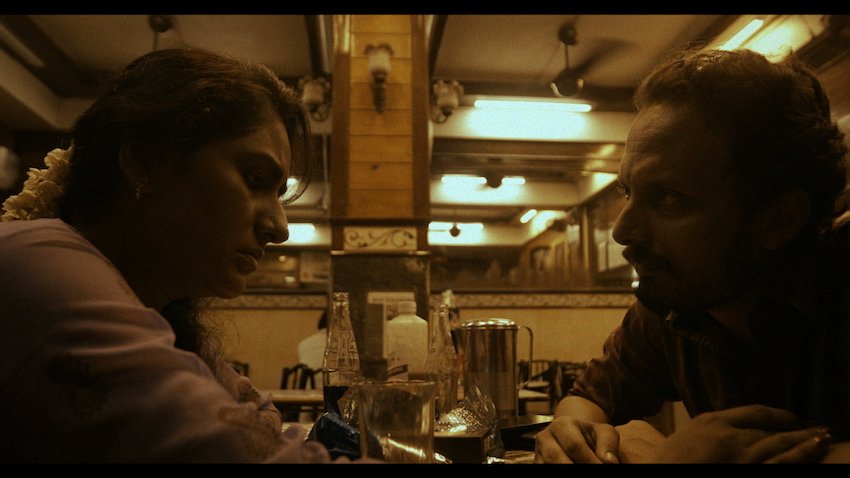 Earlier, Aadish Keluskar's Debut film, Kaul- A Calling had won the Young Critics Award at the 17th Jio MAMI Mumbai Film Festival.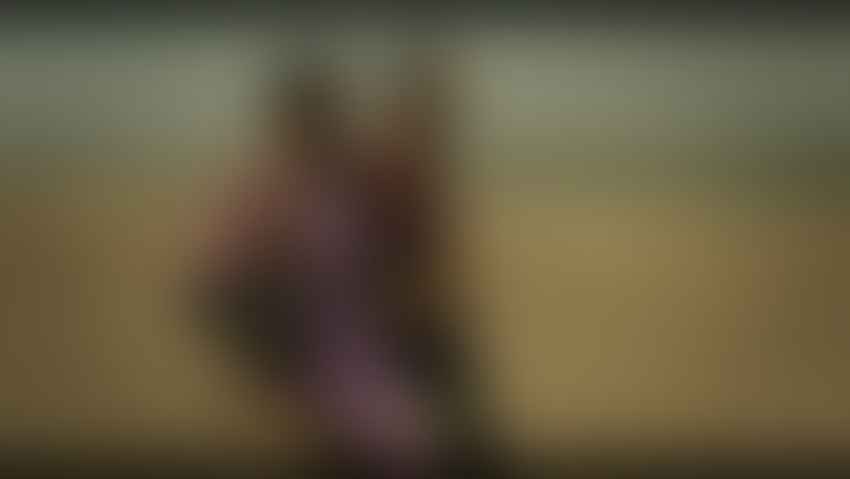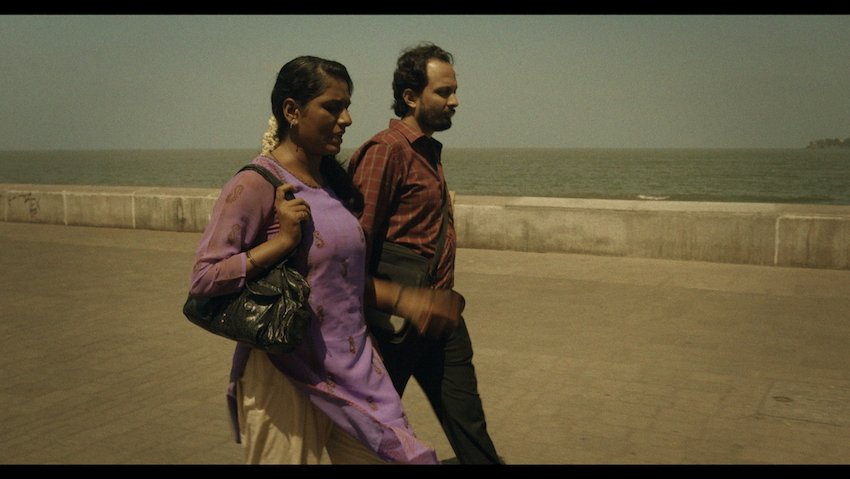 The film has actors Rohit Kokate, Khushboo Upadhyay and Himanshu Kohli who are seen playing characters that are uninhibited and raw.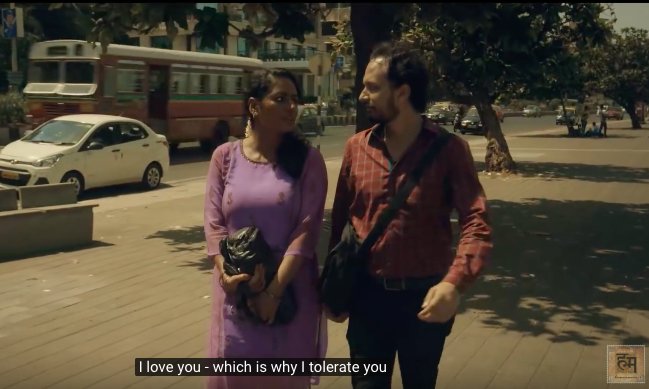 The trailer itself gives a good grasp of what to expect from this film - Real people. Real relationships.
It is the "story of a real romance, with real people, where the reality of today's environment intrudes into the heady concoction of love, sex and aspirations towards a diabolical climax."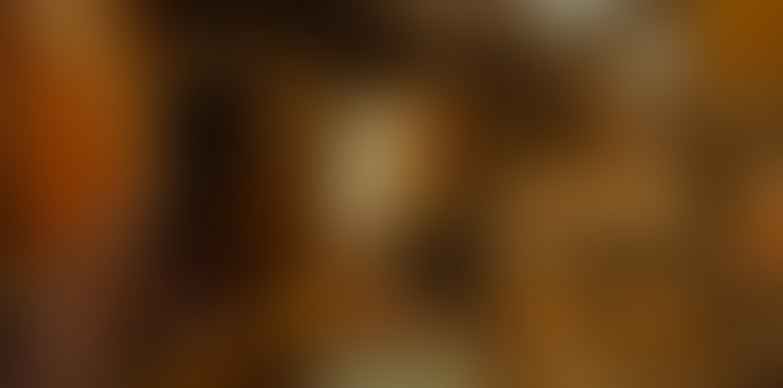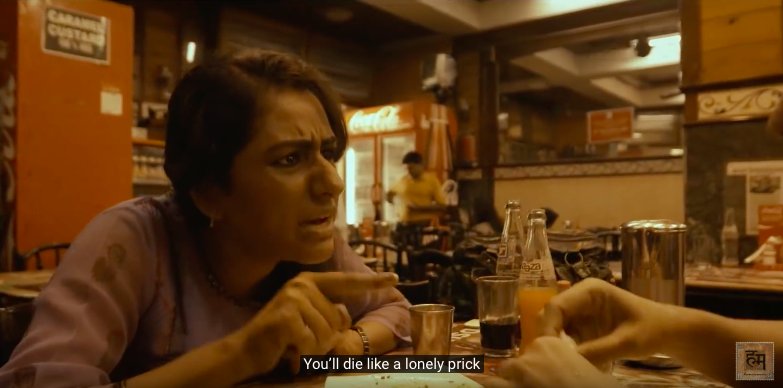 While conventional films package romance as a box full of roses, we're excited to see movies like Jaaon Kahan Bata Ae Dil bringing in realism into the romantic film genre.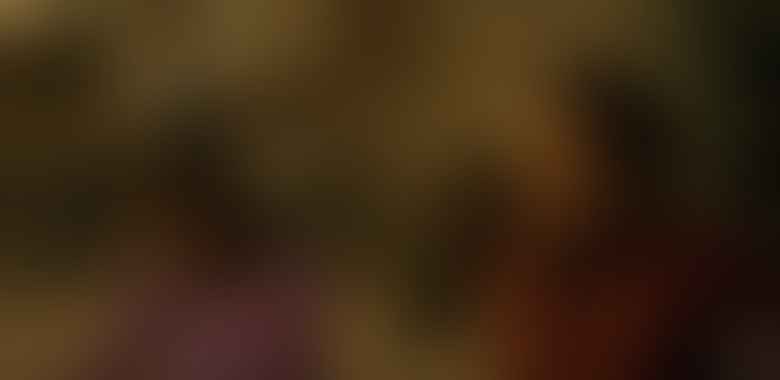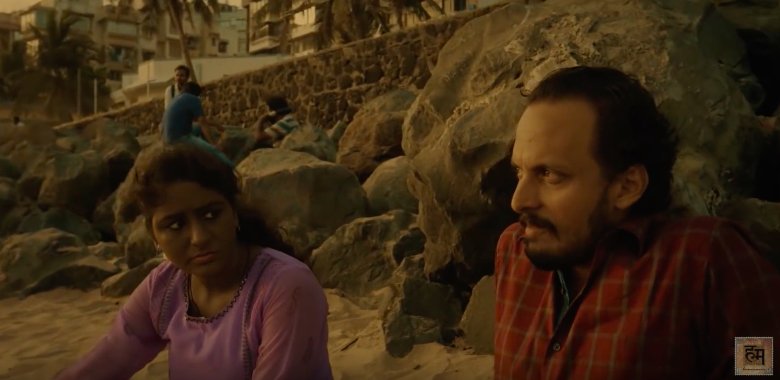 Watch the trailer here:
Pyaar ke side effects!