Part time Bollywood superstar and full time bhidu Jackie Shroff is effortlessly cool.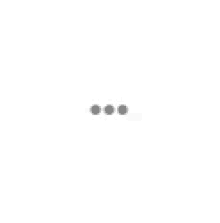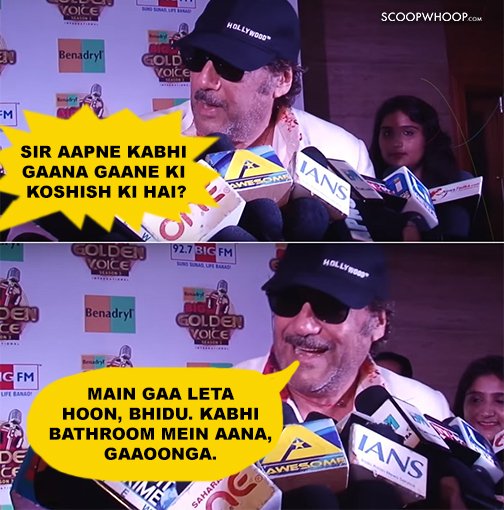 And he has always been known to be very vocal and particular about the environment and the surroundings he's in.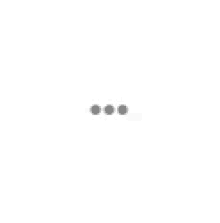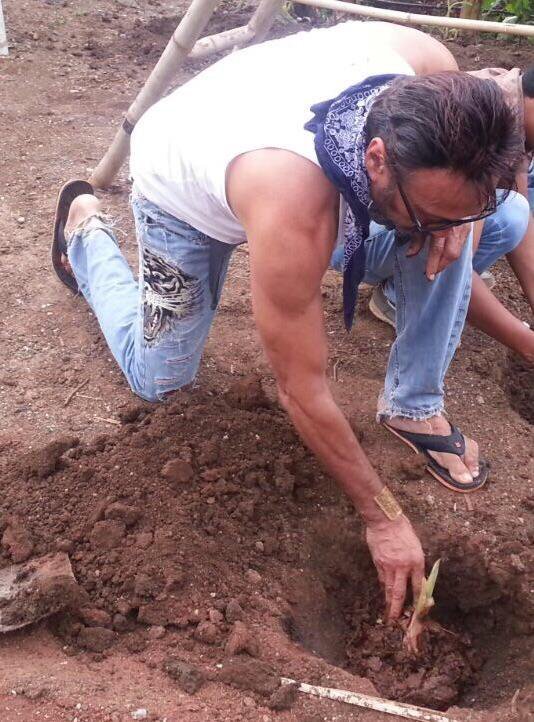 And it's heartening to see him show no starry tantrums.
Which is why when he was stuck in a traffic jam in Lucknow, he decided to clear it himself.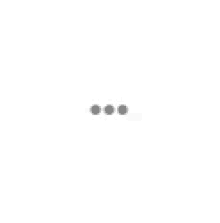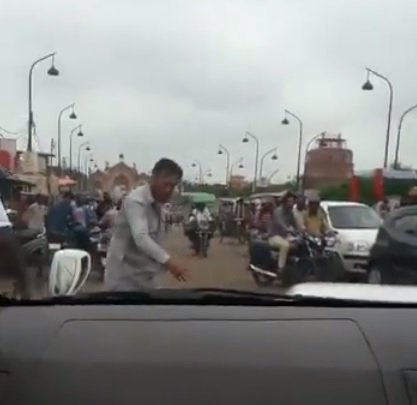 According to a report by The Times Of India, Shroff, who was in Lucknow to shoot Prassthanam, a Telugu remake, got stuck in a traffic jam.
So, he decided to direct the traffic himself.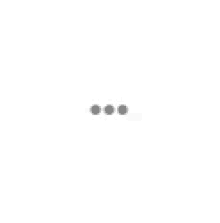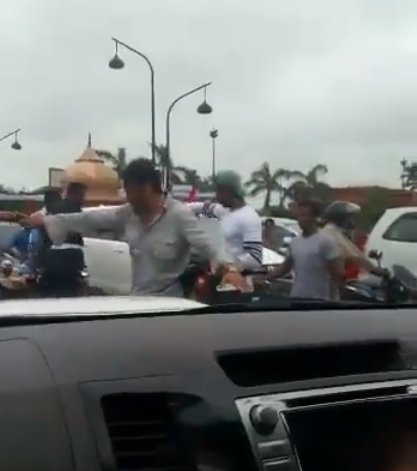 This act of his was lauded by Lucknow SSP Kalanidhi Naithani who urged more actors with mass appeal to send a positive message like this to the aam junta.
Jaggu dada even tweeted about the video later. 
Check it out right here.