For ages women have been told that there is nothing more important than taking care of the family, and if that means giving up on their careers, they must do so. 
To change this trend, the Gandhi Nagar railway station in Jaipur has hired an all-women staff for each of its operations. 
GandhiNagar Jaipur #Rajasthan becomes country's first all #Women non suburban railway Station. Operation, commercial, RPF and other activities are done 24X7 by women staffs. Government of Rajasthan has also supported by posting GRP and lady traffic police officials at this Stn. pic.twitter.com/oS0KwfheyW

— Ministry of Railways (@RailMinIndia) February 19, 2018
A total of 28 women are employed for jobs that include ticket checking, RPF, operations and reservation and booking.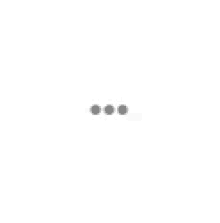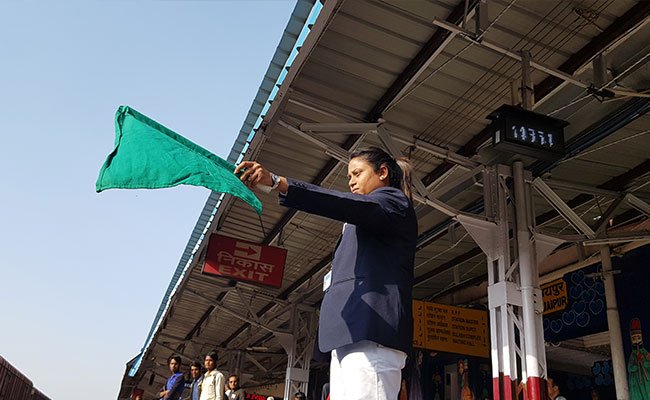 As per a report by Catch, Soumya Mathur, Divisional Railway Manager, Jaipur said:
The entire activity on the railway station will be managed by women, that includes operations, which basically means operating the panel where you align the tracks according to the route of the trains. Then there are commercial operations like selling of tickets and ticket collection.
The staff is well trained and the authorities have installed CCTV cameras and sanitary napkin vending machines before handing duties over to the women.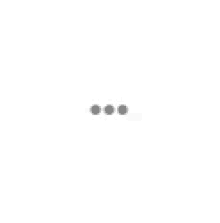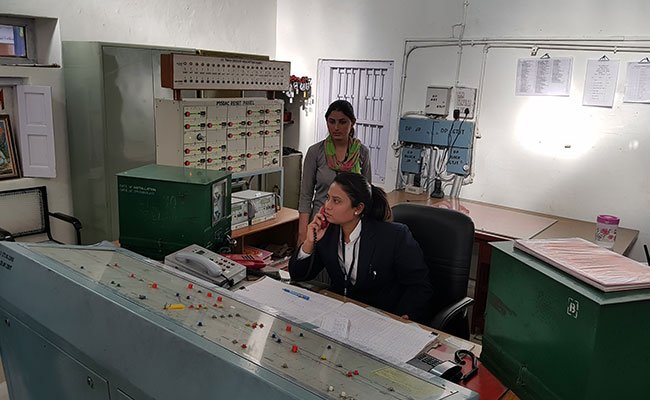 This is a step in the right direction and it proves that women are capable of handling crucial situations, inside and outside the house.