The trailer for Jalebi just released today and it couldn't live up to the hype the movie poster created on the internet.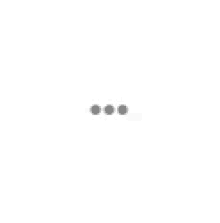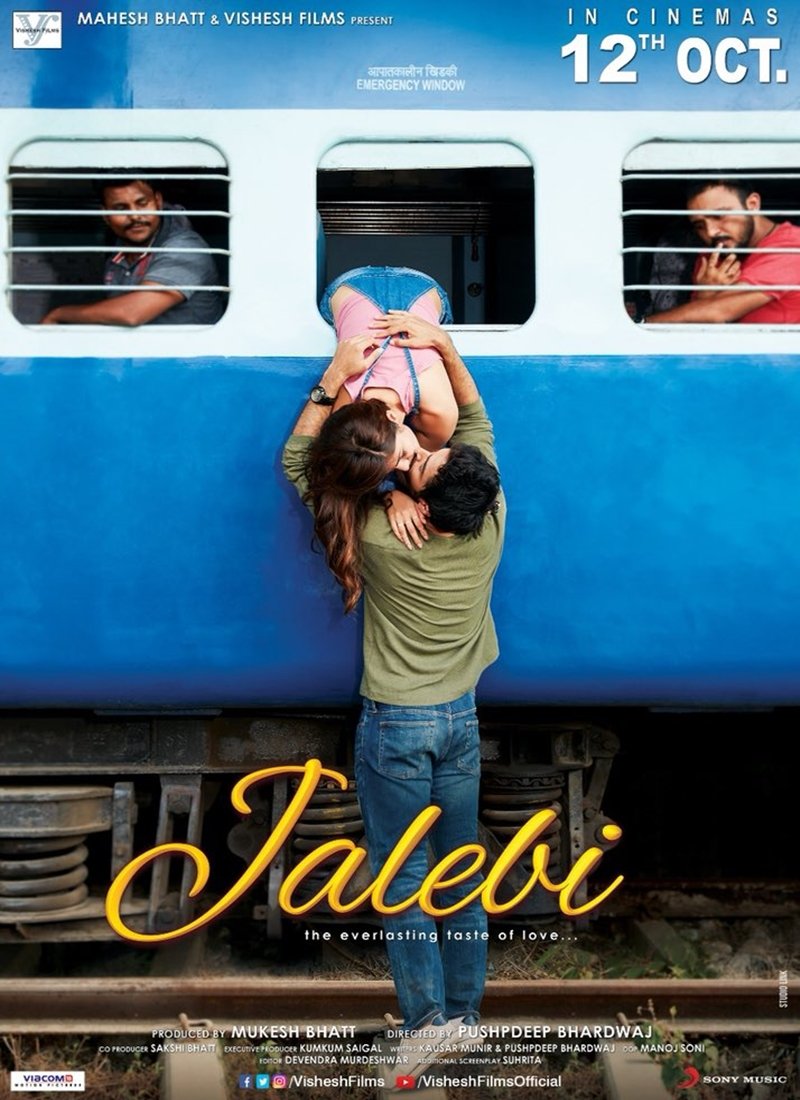 It looks like a story from 1994... because that is the age the trailer belongs in.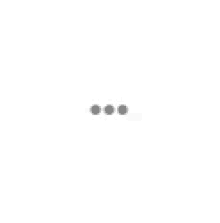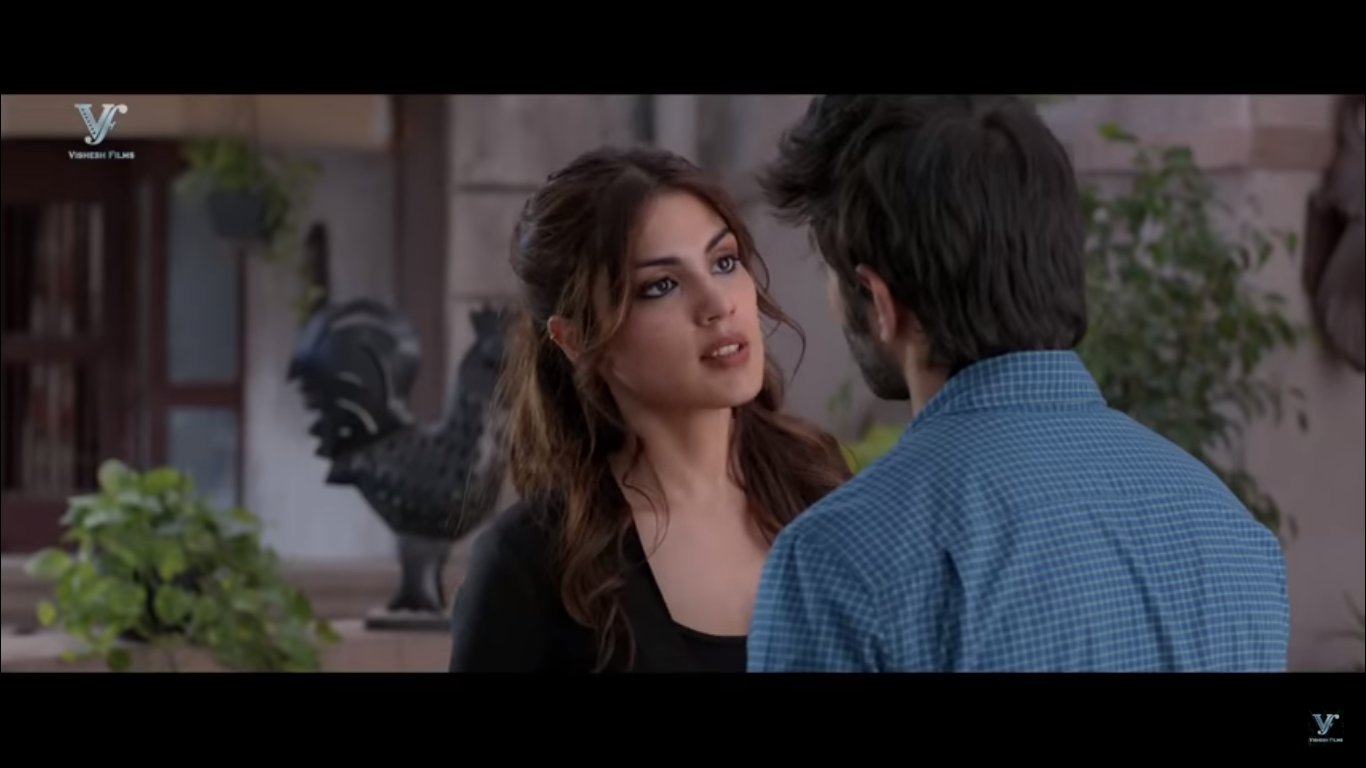 Starring Rhea Chakraborty (of Mere Dad Ki Maruti fame) and newcomer Varun Mitra, the story is on the concept of the 'everlasting flavor of love' because some 'love stories go beyond "...and they lived happily ever after".
Umm... what does that even mean?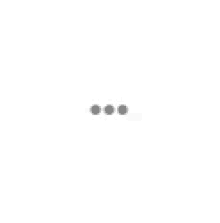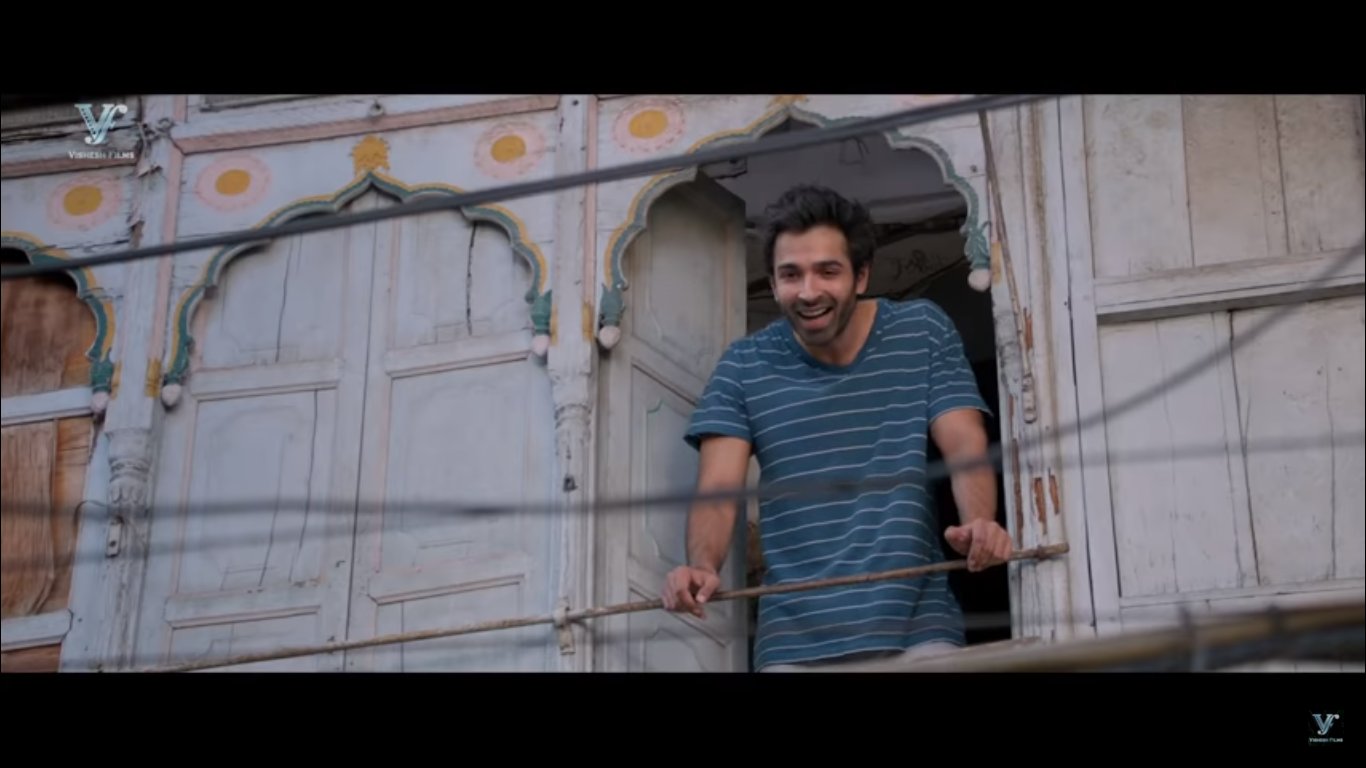 As if the premise was not archaic enough, the trailer convinces you that this is one movie that did not make the leap into progressive cinema.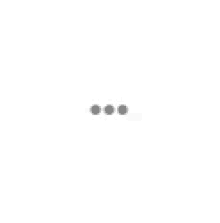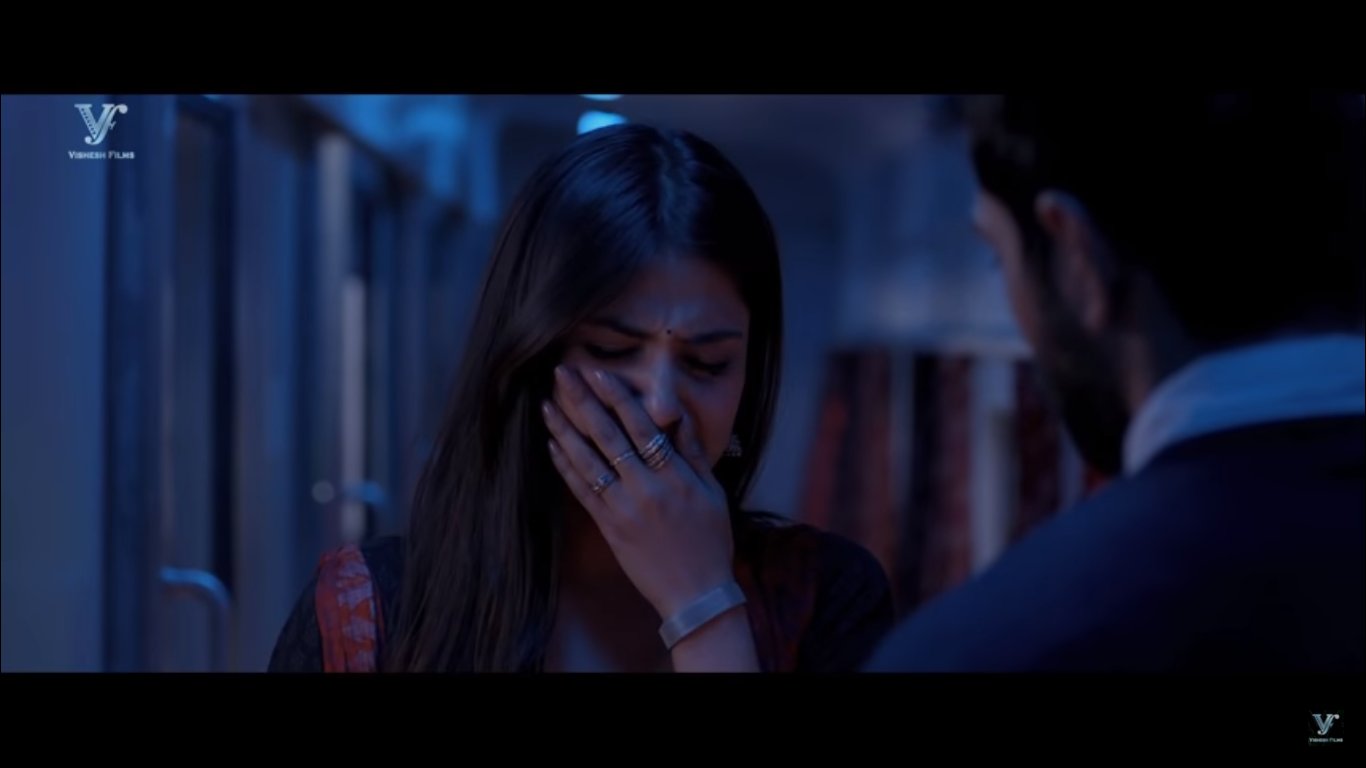 Rhea plays the role of an aspiring writer who marries for love (read infatuation) but soon chooses a corporate career over marriage.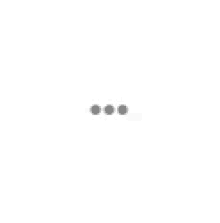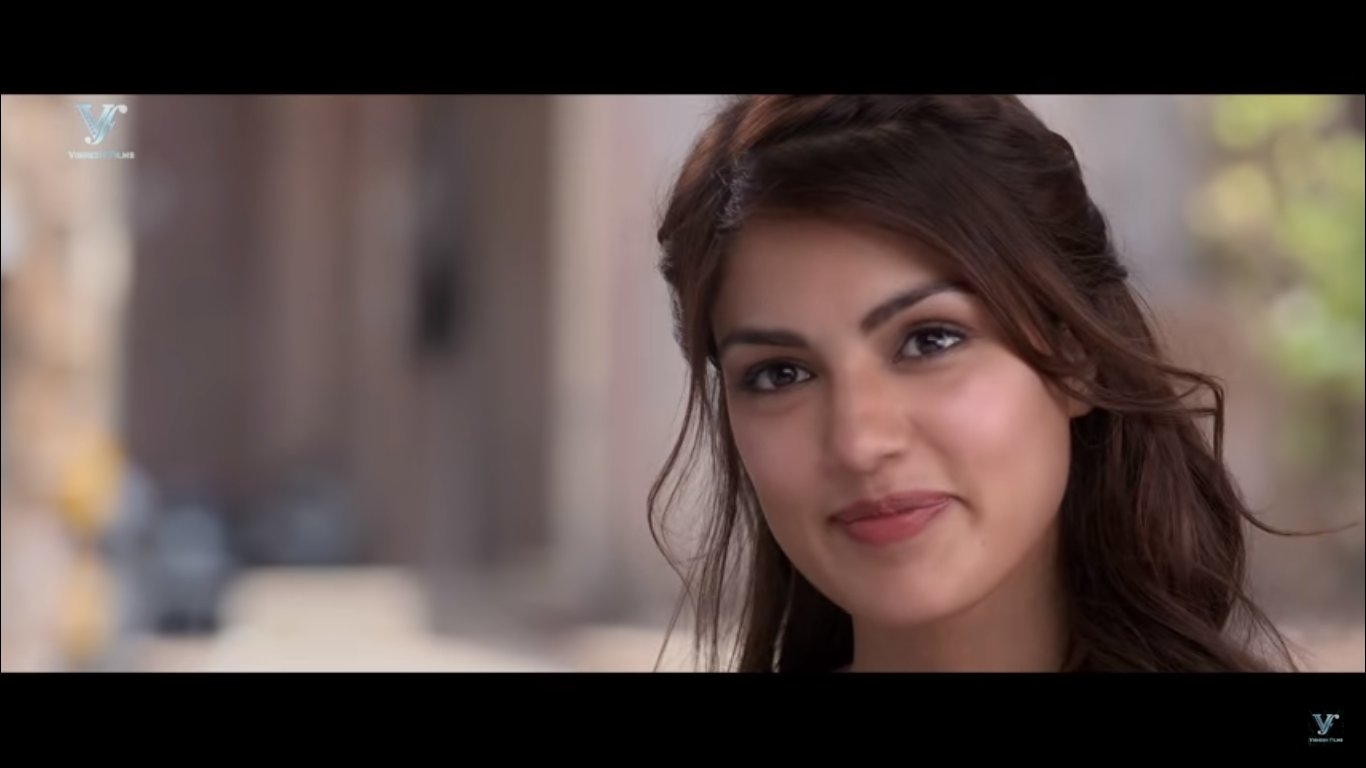 And then goes on to resent her ex-husband (played by Varun Mitra) for apparently moving on with his life.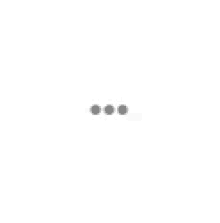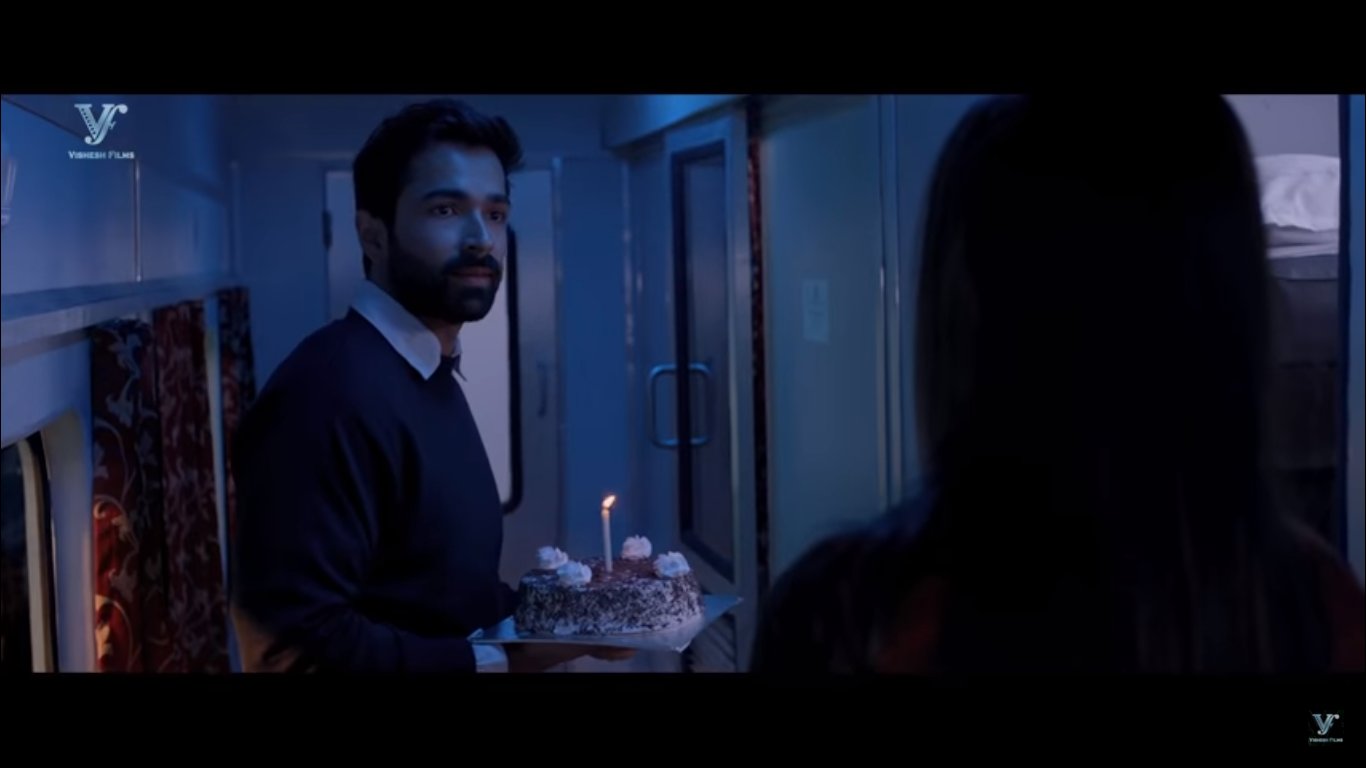 And here we thought we could have female characters that were decisive and practical!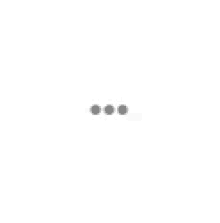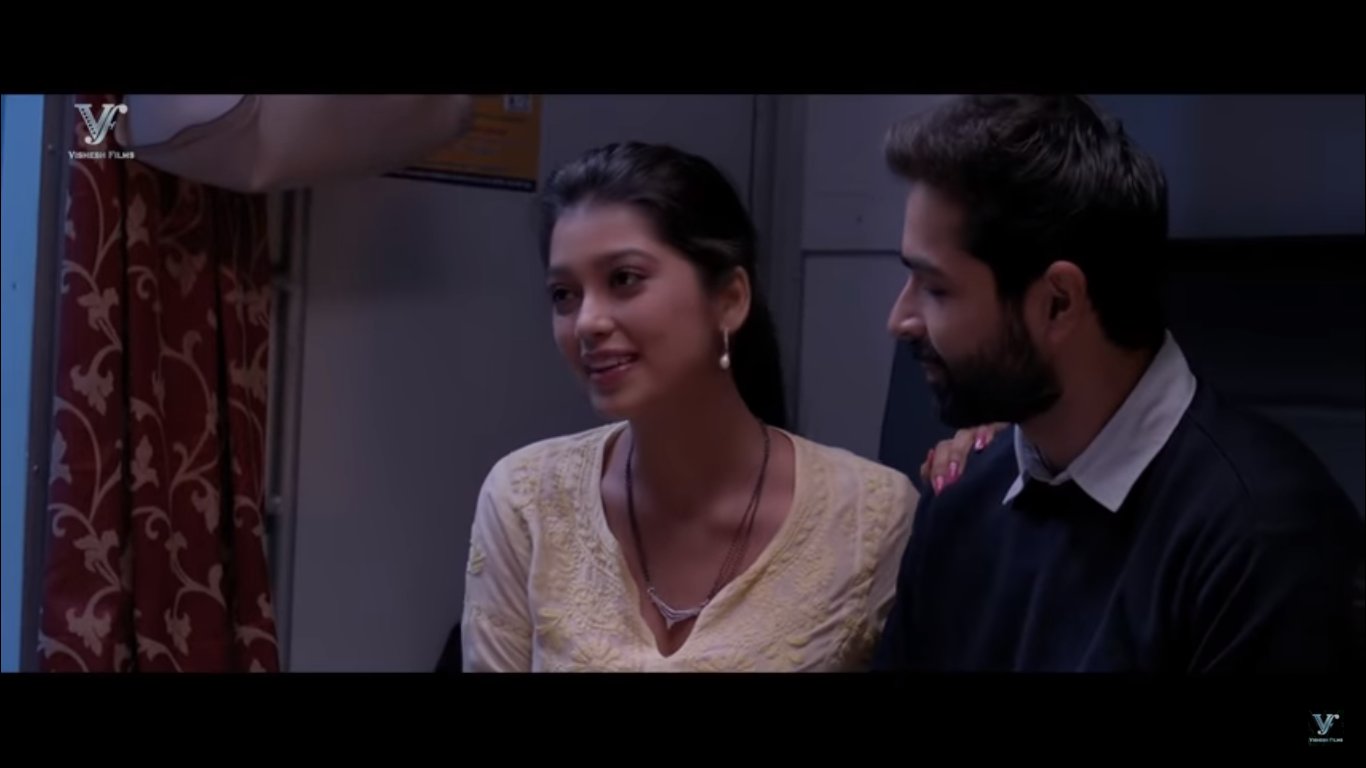 The trailer looks like a confused attempt at refreshing a love story that even the die-hard romantics gave up on, ages ago!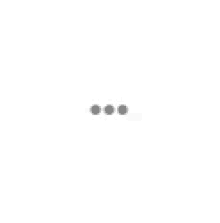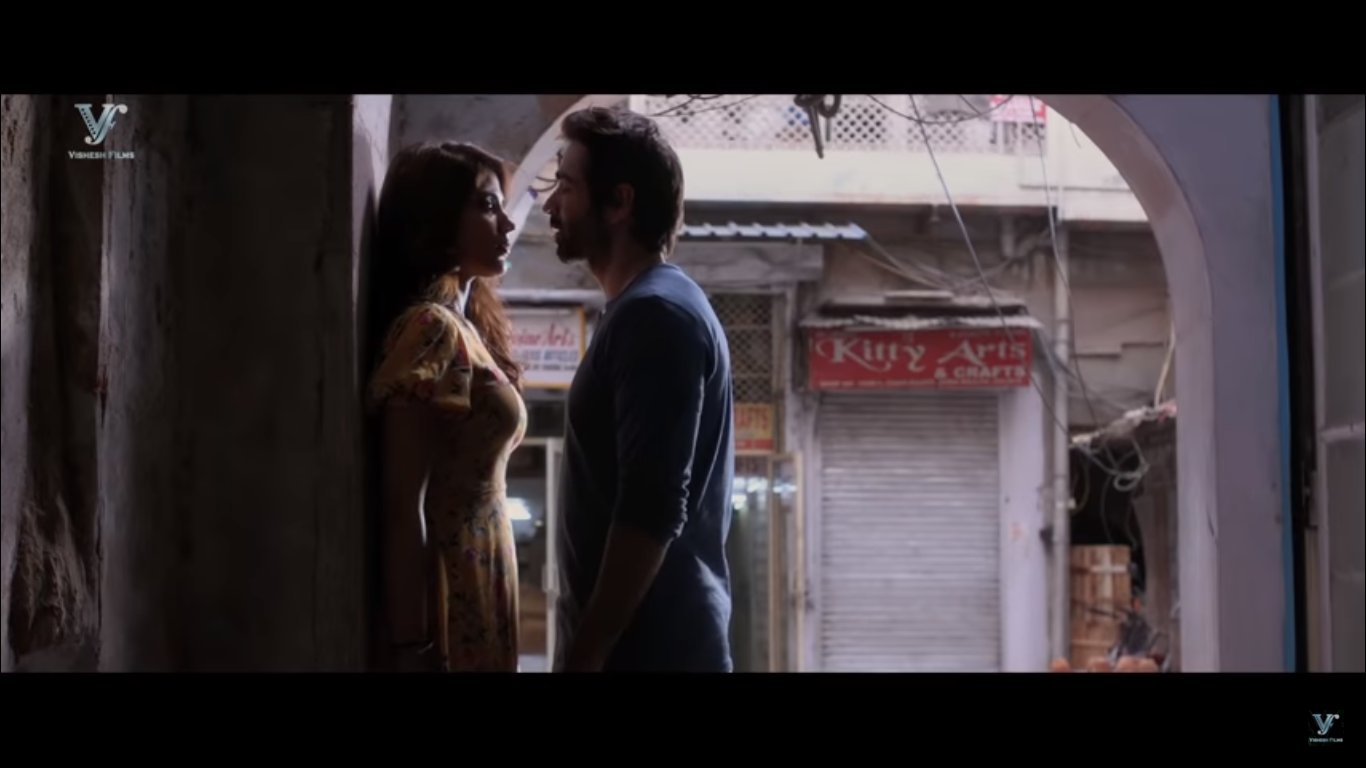 While the poster had given rise to a fair share of memes, the trailer has only given rise to disappointment. The only thing left to see is whether the movie manages to surprise (read shock) us anymore.
Watch the trailer here. 
The movie releases on October 12.