Of the many actors who've played James Bond on-screen over the years, Pierce Brosnan's portrayal of the super spy still stands apart.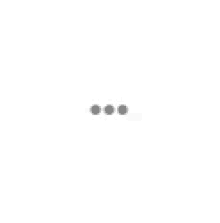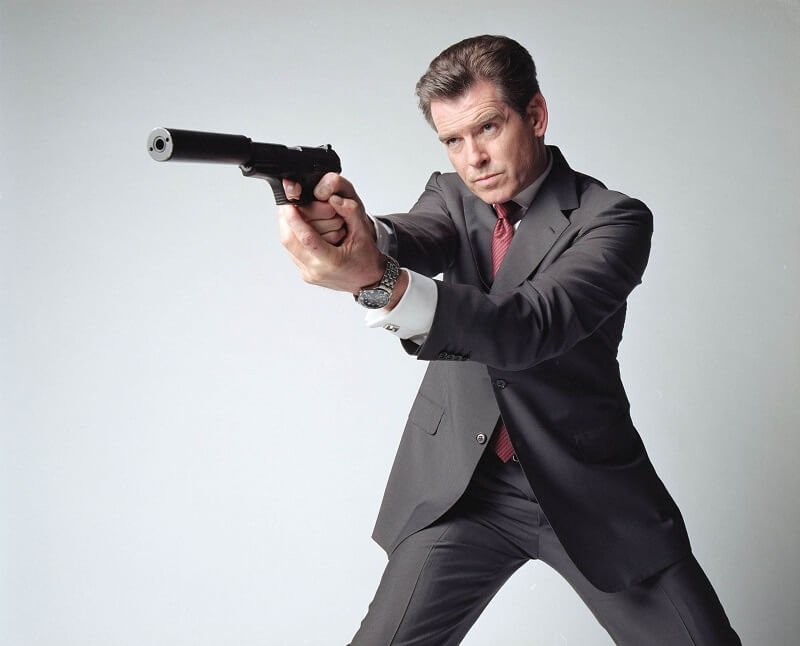 And since the shelf-life of a Bond actor is pretty small, Brosnan took to character roles once Daniel Craig took over.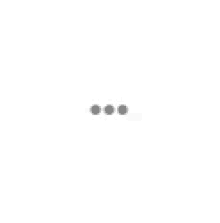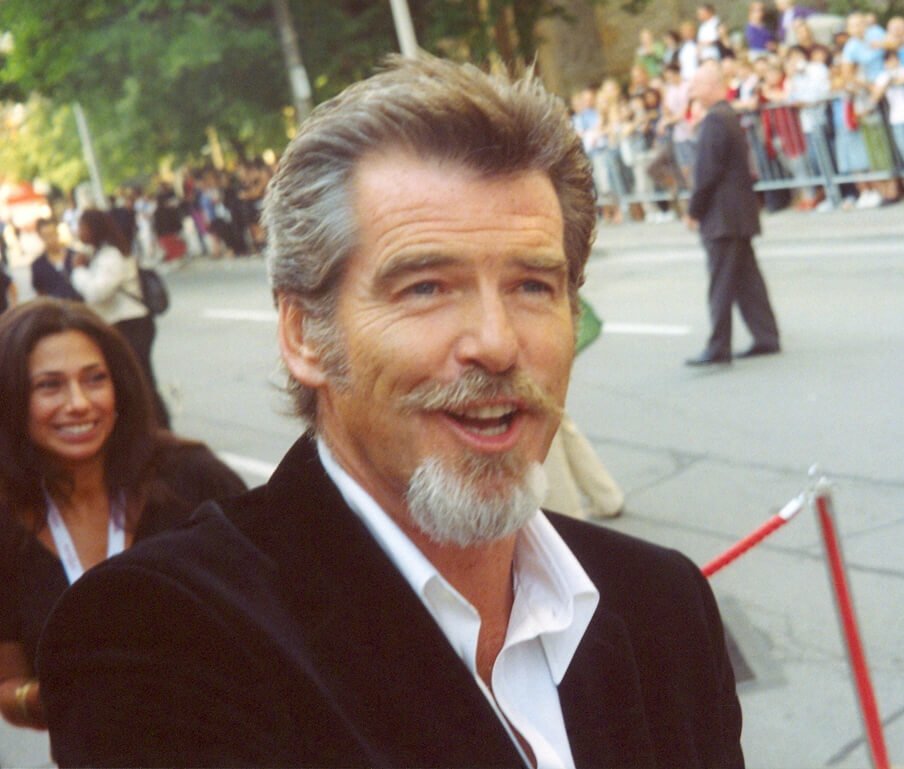 However, there was one role of his we were DEFINITELY not prepared for.
That of a Pan Bahar brand ambassador!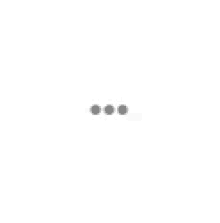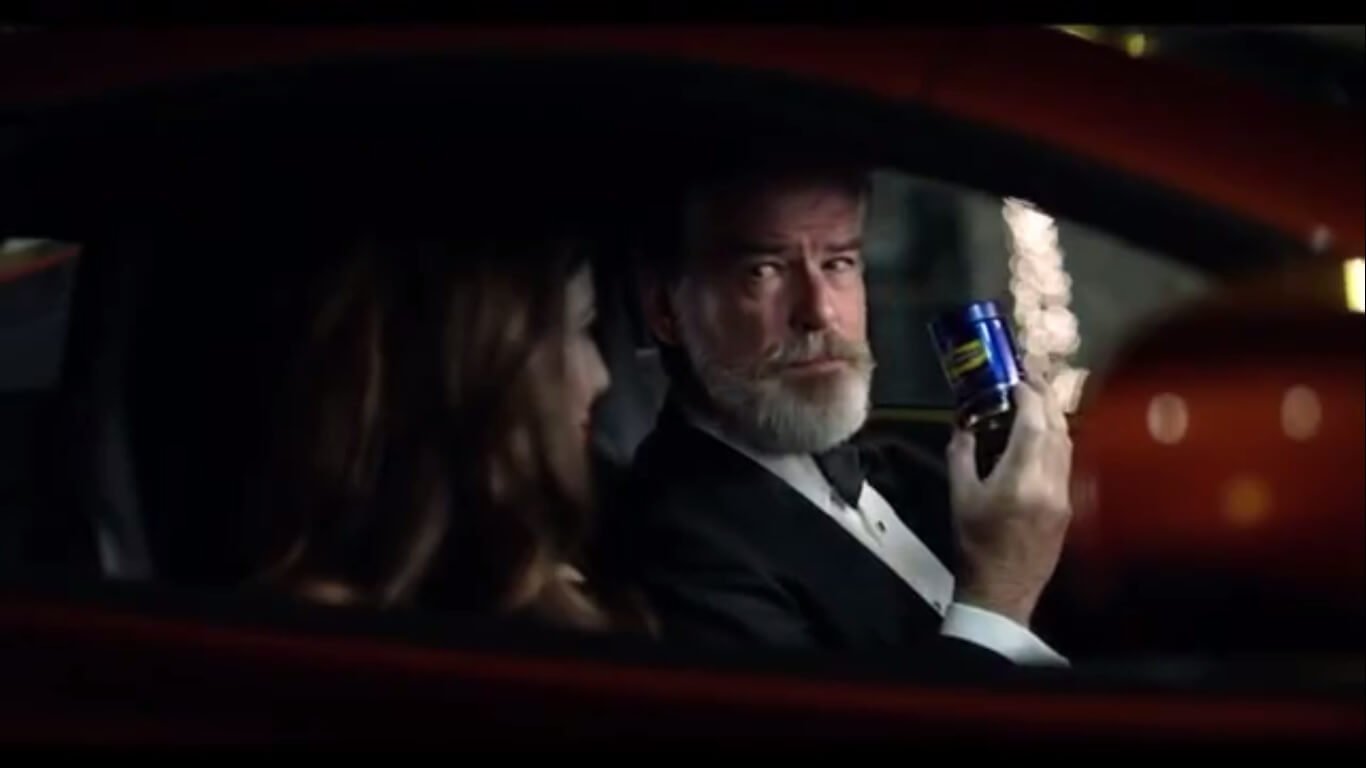 In an ad that can only be termed as hilariously shocking, the actor is seen fighting enemies with a can of Pan Bahar.
Literally.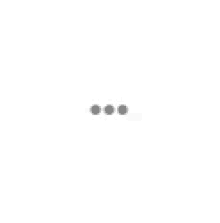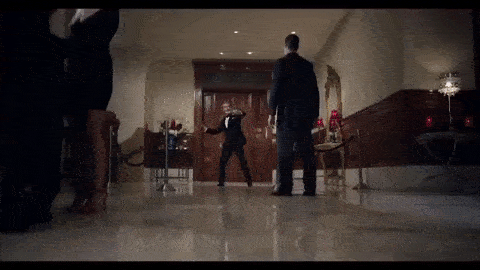 Seriously, who needs guns when you have pan masala by your side.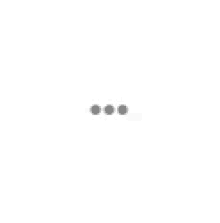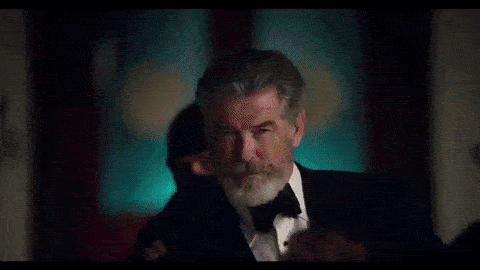 It's funny how his previous movies make all the more sense now.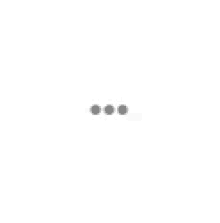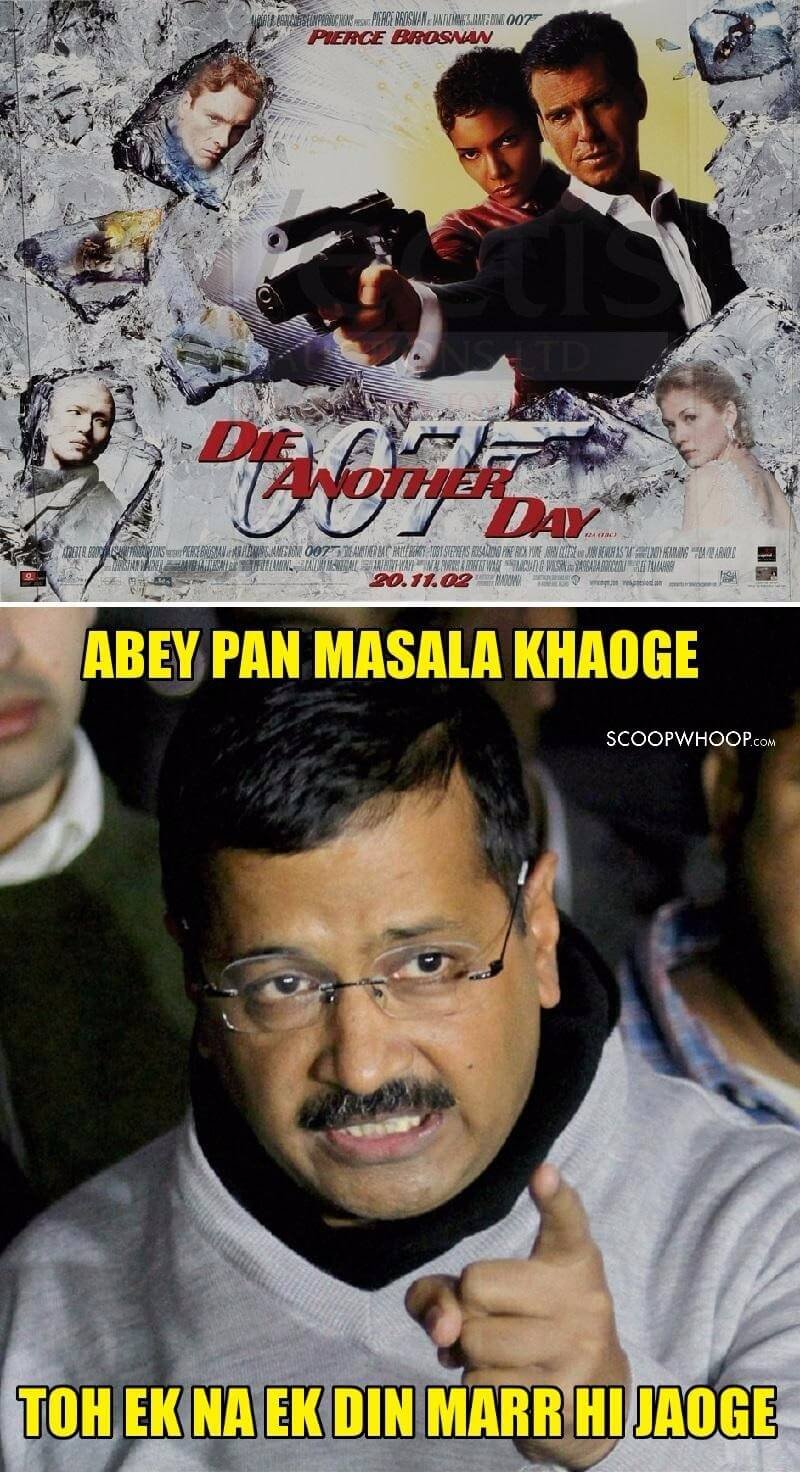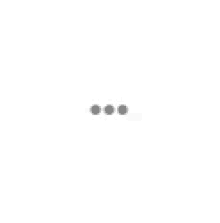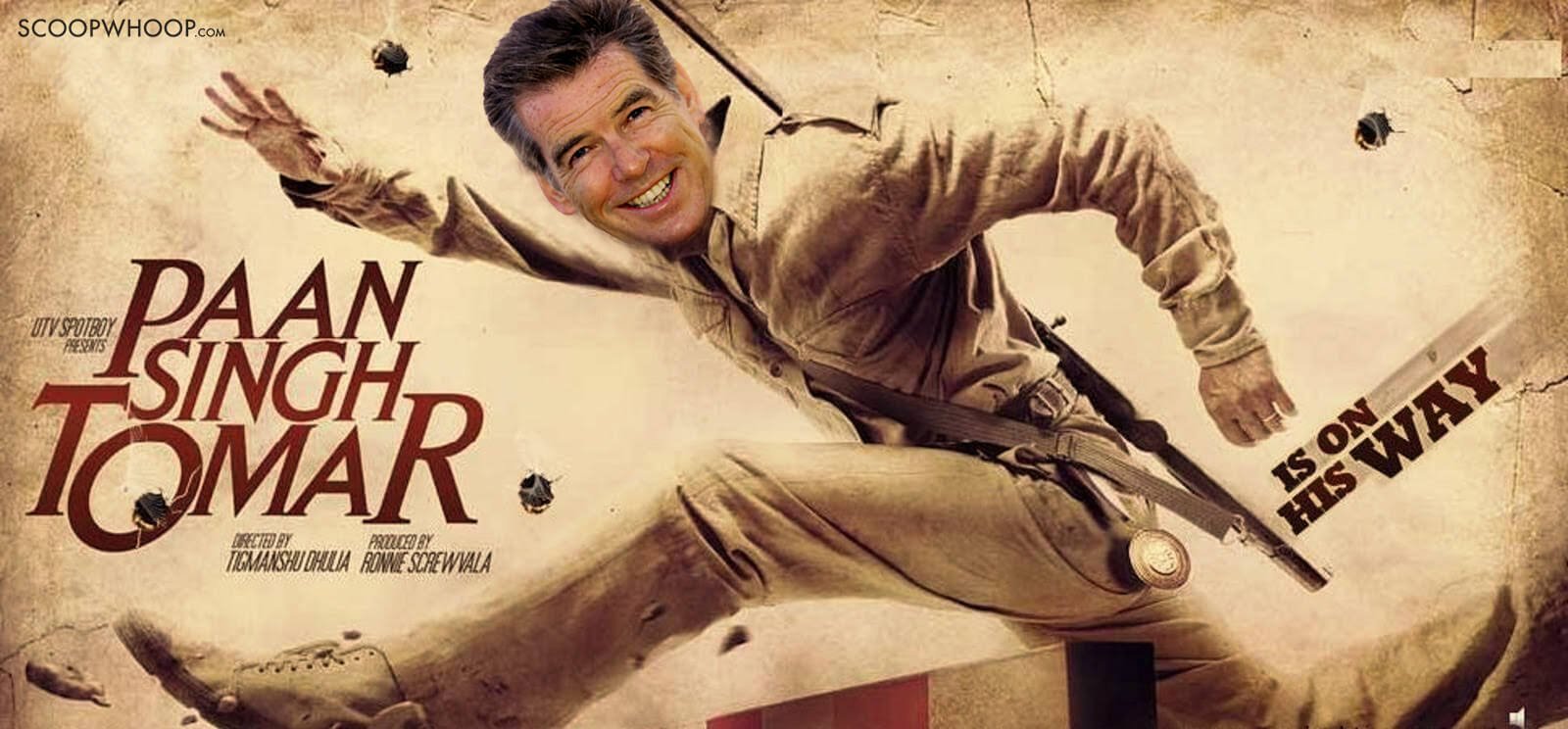 Check out the awesome ad right here.