Recently actor Tanushree Dutta revealed in an interview with Zoom Tv that she was sexually harassed by Nana Patekar on the sets of the film Horn Ok Pleasss, 10 years ago.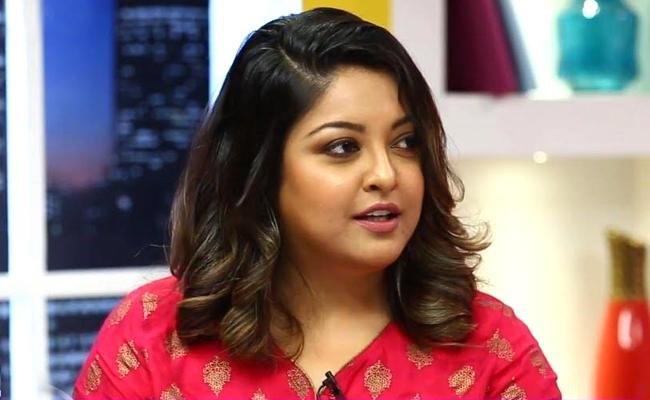 She called out Nana Patekar for forcibly trying to be intimate with her, and even alleged intimidating her with goons when she refused.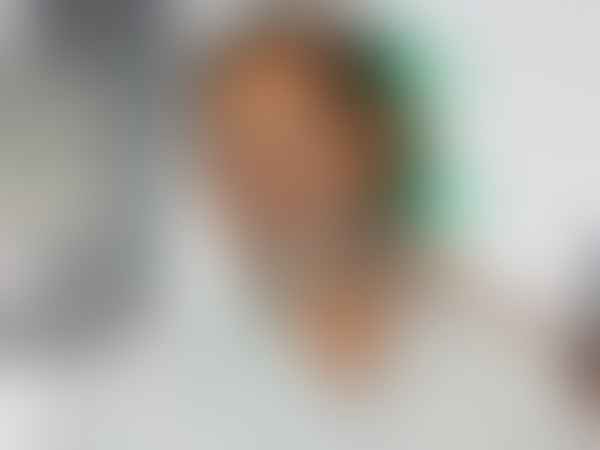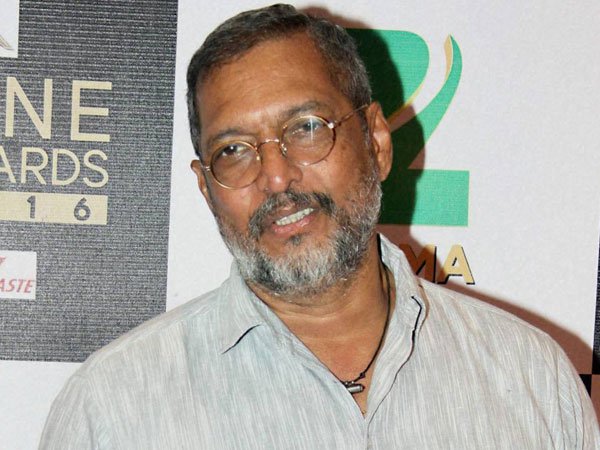 While the industry has been largely silent about the incident, Janice Sequeira - anchor of the talk show Social Media Star - came out in her support on Twitter by claiming to be present on the sets when the incident occurred.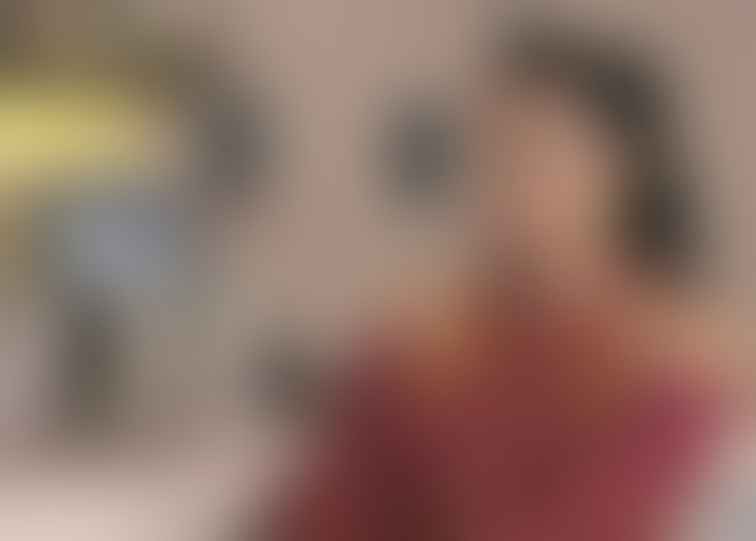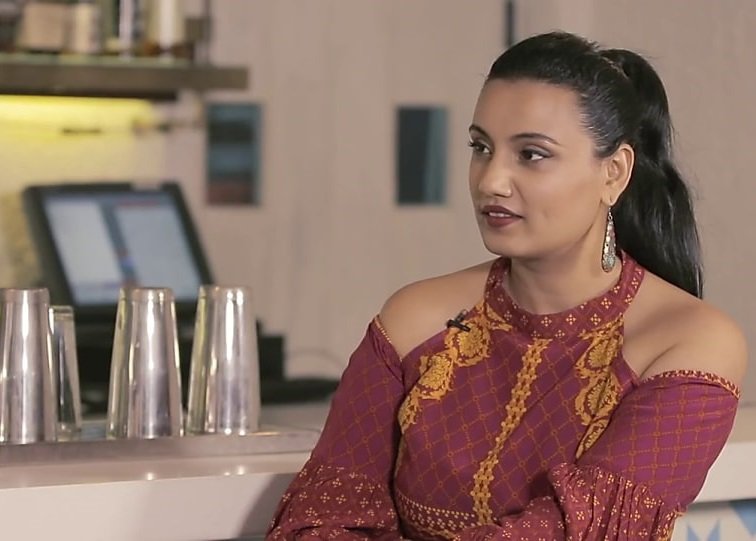 She recounted that she was a cub reporter at the time the incident took place.
I could see Tanushree on set, visibly upset about something. #NanaPatekar, choreographer Ganesh Acharya and a man (who I later found was the producer) were having a conversation, while 50-odd dancers sat waiting. The official version was that the "heroine was not cooperating".

— Janice Sequeira (@janiceseq85) September 26, 2018
According to Janice, things only took a turn for the worse from there, until finally, Tanushree had to ask her parents to pick her from the sets.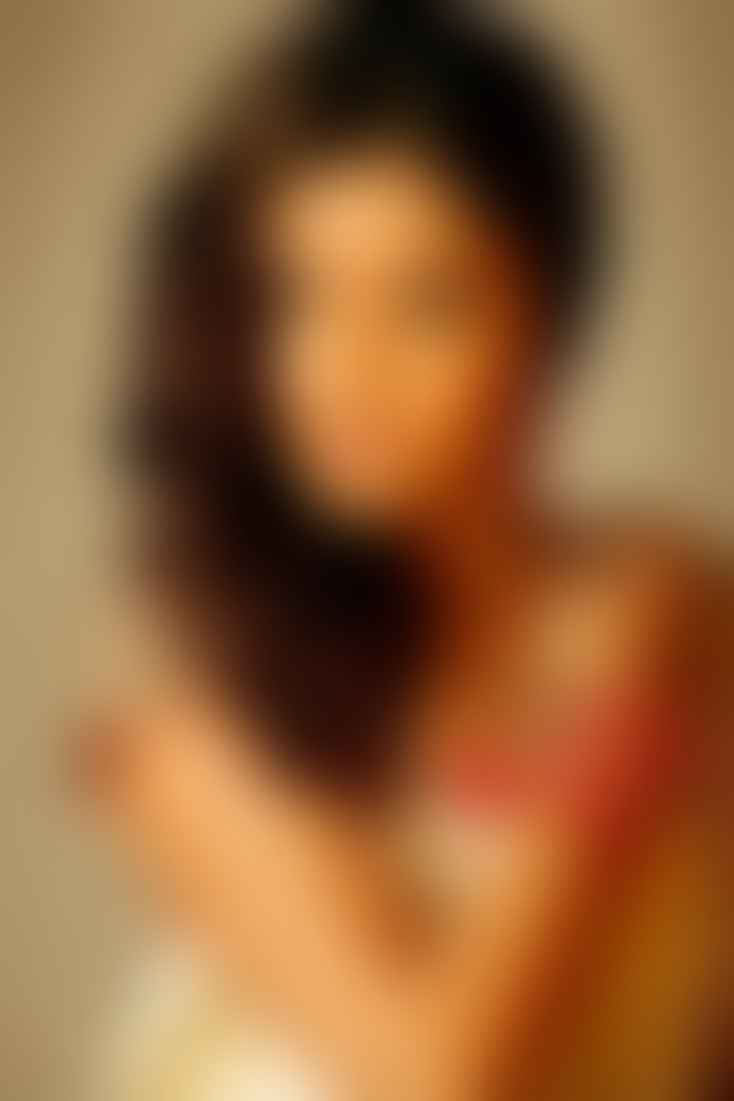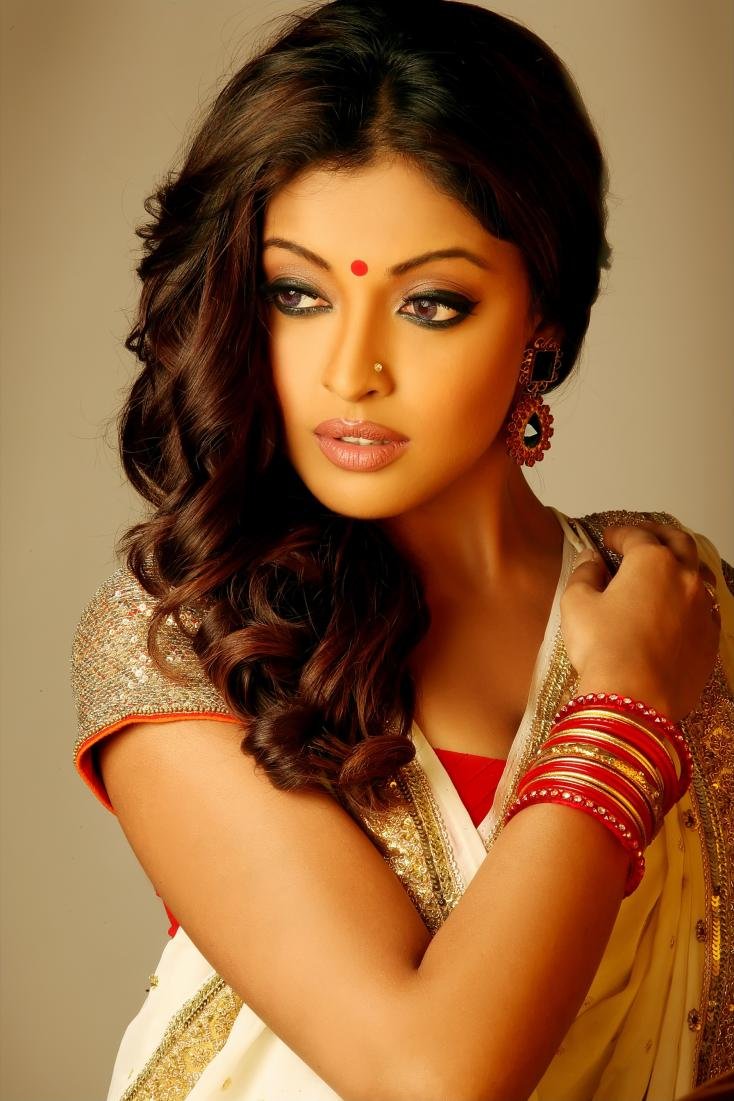 And all this while, all Janice apparently received from Nana Patekar was a cryptic comment.
Out of nowhere, goons turned up and began banging against the vanity van door. I was told the producers had called them to set. Cops arrived. Amidst this chaos, I got hold of #NanaPatekar. All he said was, "Meri beti jaisi hai", which didn't really make any sense at that point.

— Janice Sequeira (@janiceseq85) September 26, 2018
Later, when Janice met Tanushree in the evening, the actor broke down while recounting the complete ordeal.
Later, she said, a lewd dance step was introduced on the insistence of #NanaPatekar, so he could touch her inappropriately. That's where alarm bells rang, and Tanushree decided to walk off set. What she didn't expect was the aggression shown by the producers after.

— Janice Sequeira (@janiceseq85) September 26, 2018
Even though Janice did not mention the incident because their conversation was off-the-record, Tanushree did talk about it, only to be met by an unfavorable response.
For anyone who's either going to be ignoring or downplaying Dutta's account as a desperate call for attention and question why she didn't speak out earlier - she did. Interviews by Dutta were followed by a press conference by #NanaPatekar where she was branded "unprofessional".

— Janice Sequeira (@janiceseq85) September 26, 2018
You can read the complete thread here.