Recently actor Tanushree Dutta revealed in an interview with Zoom Tv that she was sexually harassed by Nana Patekar on the sets of the film Horn Ok Pleasss, 10 years ago.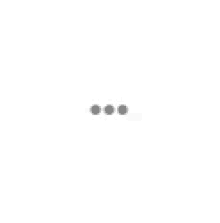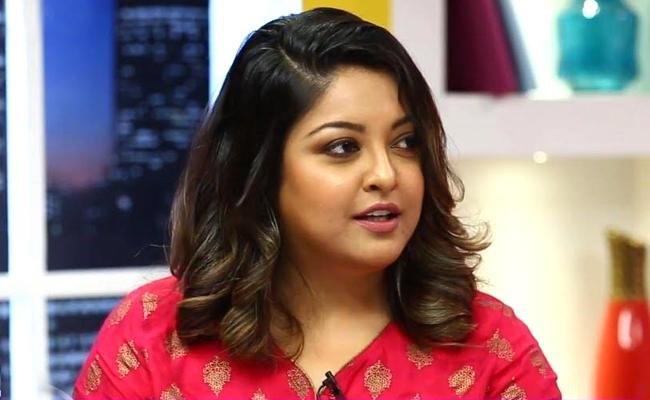 She called out Nana Patekar for forcibly trying to be intimate with her, and even alleged intimidating her with goons when she refused.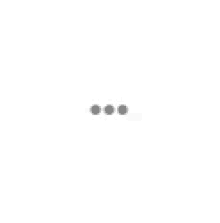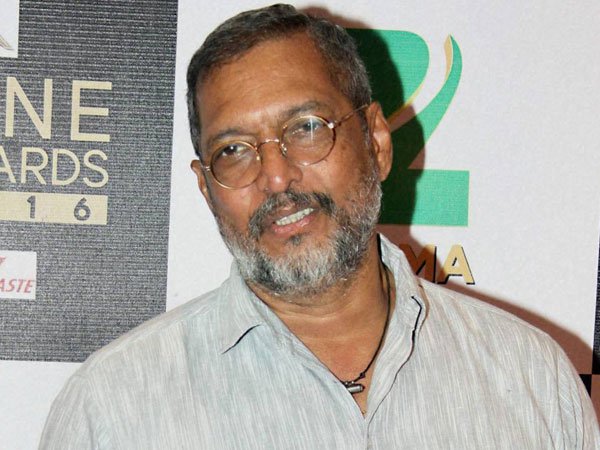 While the industry has been largely silent about the incident, Janice Sequeira - anchor of the talk show Social Media Star - came out in her support on Twitter by claiming to be present on the sets when the incident occurred.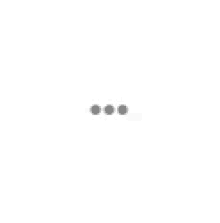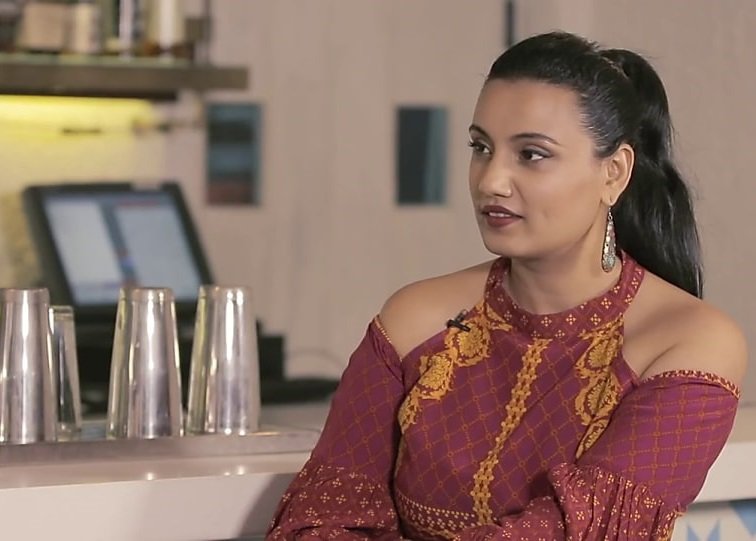 She recounted that she was a cub reporter at the time the incident took place. 
According to Janice, things only took a turn for the worse from there, until finally, Tanushree had to ask her parents to pick her from the sets.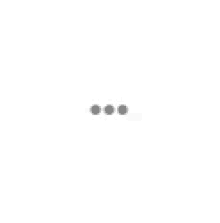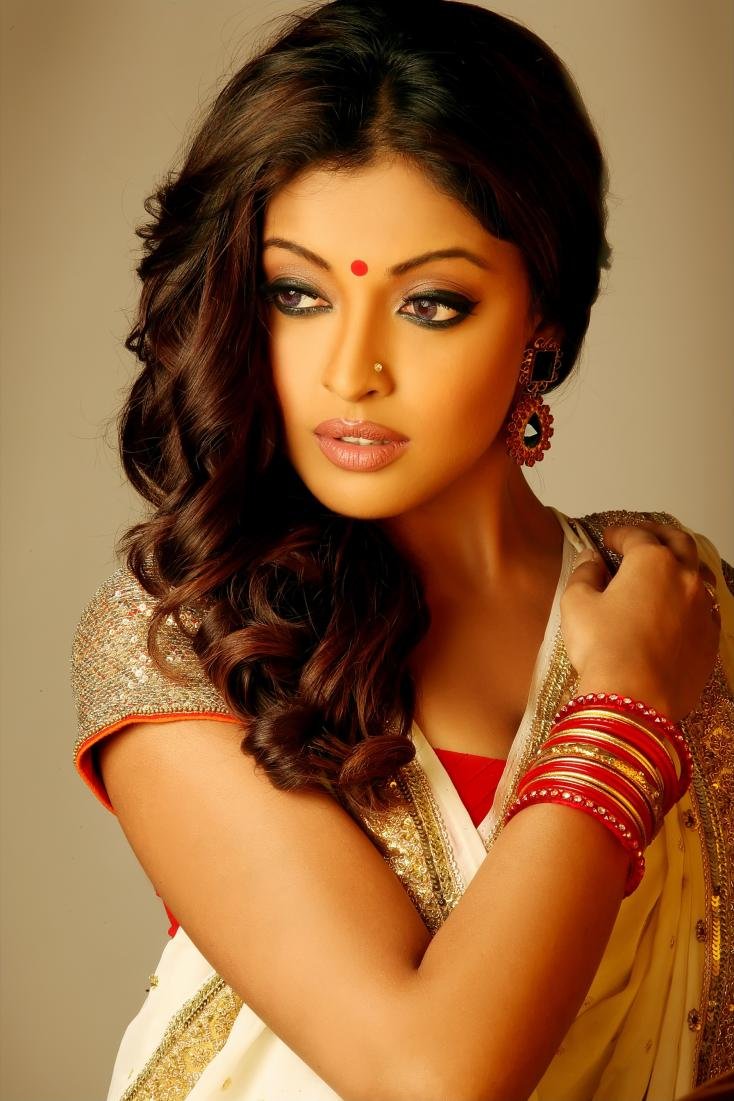 And all this while, all Janice apparently received from Nana Patekar was a cryptic comment. 
Later, when Janice met Tanushree in the evening, the actor broke down while recounting the complete ordeal. 
Even though Janice did not mention the incident because their conversation was off-the-record, Tanushree did talk about it, only to be met by an unfavorable response. 
You can read the complete thread here.