Last year, Sonu Nigam courted controversy when he called azaan on loudspeakers 'forced religiousness.'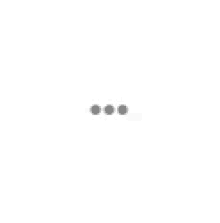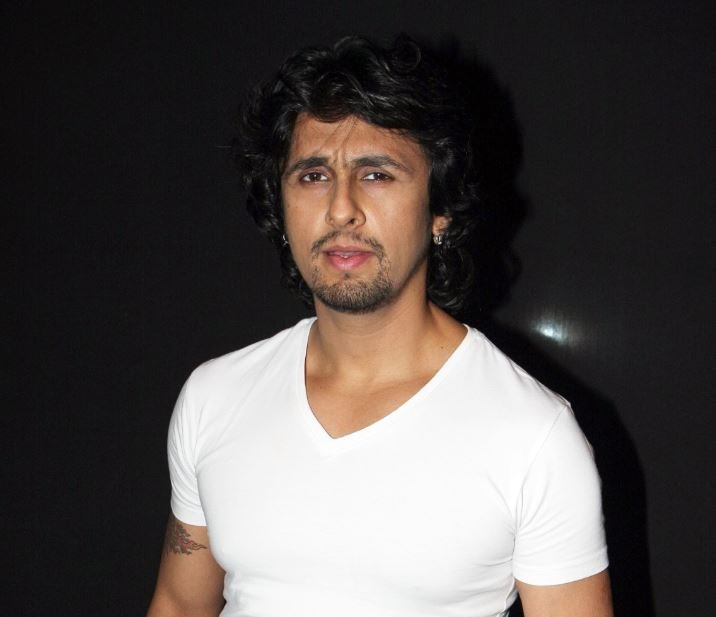 The singer posted a series of tweets complaining about the disturbance caused by the use of loudspeakers to broadcast prayers by mosques, temples and gurudwaras.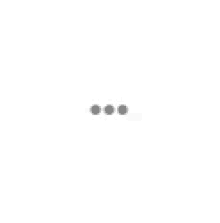 The tweet sparked outrage and Nigam faced a lot of backlash. A cleric even went to the extent of announcing a ₹10 lakh reward for anyone who could shave Sonu's head and garland him with shoes.
This resulted in the singer shaving his head.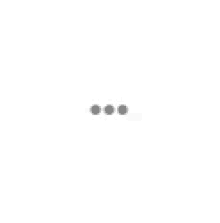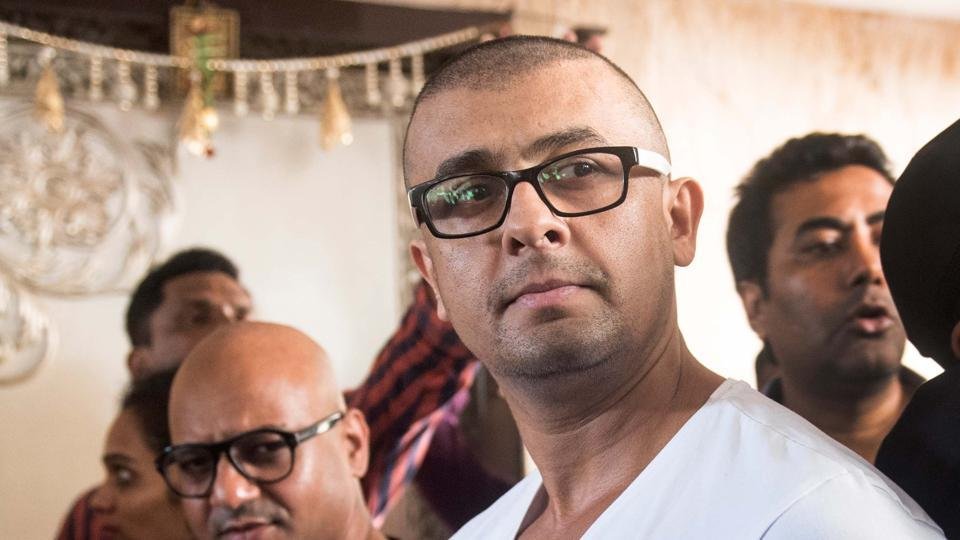 Now, after almost a year, poet and lyricist Javed Akhtar has reignited the debate. 
He posted a tweet supporting the singer, albeit a little late.
As expected, people began voicing their opinions on the same. 
While some supported Akhtar...
Others didn't seem to agree.
When a Twitter user called him out for being a hypocrite, Akhtar replied:
We wonder what made Akhtar join this debate a year later?