India were up against Colombia in their second match of the U17 World Cup. Having lost the first one to USA, they knew they had to give their all this time.
A strong Colombian side took the lead in the 49th minute. India, however, did not give up. In fact, we missed a lot of chances. Then, just 10 minutes before the final whistle, a corner kick was whipped in.
Jeakson jumped, almost flew, and headed the ball into the net.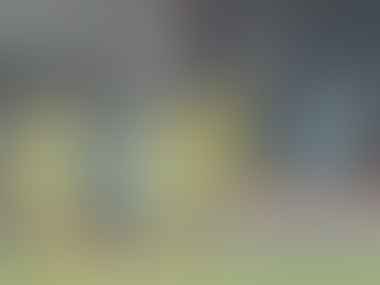 The crowd went berserk, the nation celebrated. Jeakson Singh had become the first ever Indian footballer to score in the World Cup.
First ever goal by Jeakson Singh for @IndianFootball in the #U17WorldCup #INDvCOL #IndianFootball@Minerva_AFC pic.twitter.com/4DFJQxV3CL

— GoalBold (@goalbold) October 9, 2017
The jubilation was marred by Colombia scoring again and winning the match. But what the teenager achieved was more than just a goal. It was an announcement, a roar, that he so bravely let out after scoring. It meant one thing - we belong here too.
As for Jeakson, it was the perfect climax to an extremely tough journey.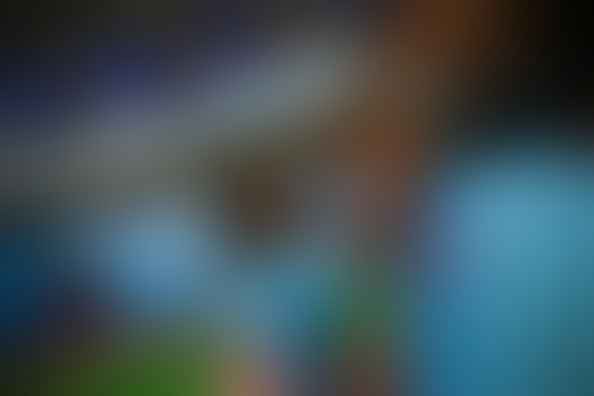 Jeakson was born in a small village in Manipur called Haokhao. He was only 6 when he first kicked a football in the backyard with his cousin, Amarjit Singh. They played together in school and at the Chandigarh Football Academy (CFA), anchoring the midfield.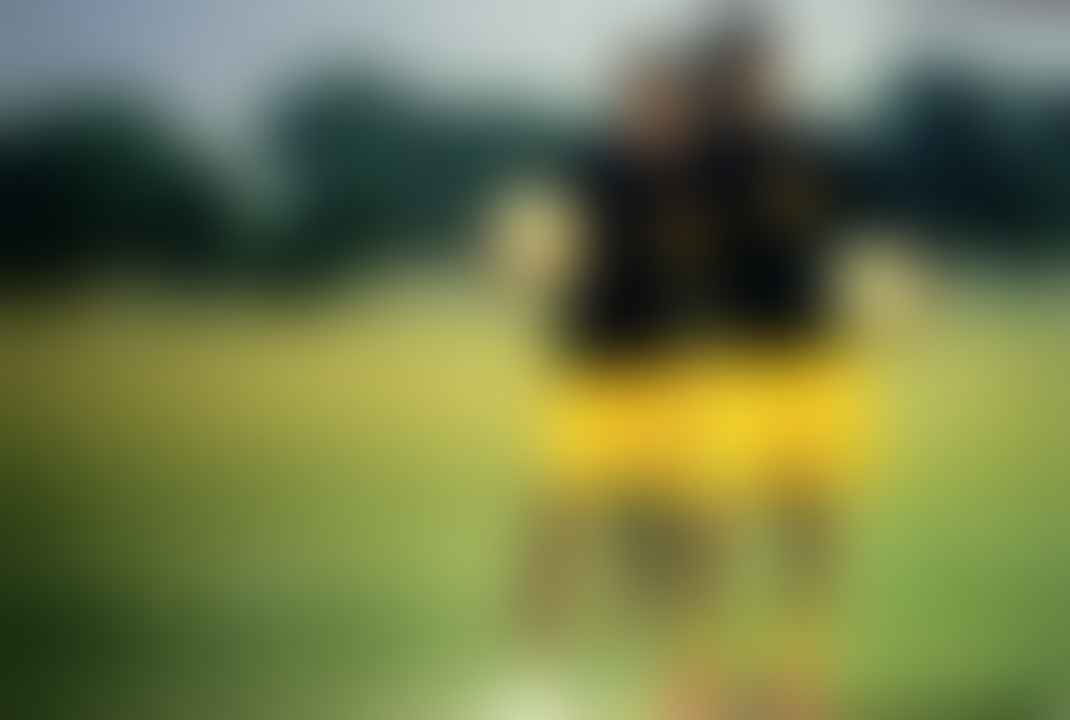 His cousin went on to become the current Indian U-17 captain. But things weren't as easy for Jeakson.
Jeakson had joined CFA as an 11-year-old and he dreamt of wearing the Indian jersey one day. But things went awry when he was rejected by then Indian coach Nicolai Adam, during the trials for the Indian team at the academy. Amarjit made it. The pair were separated.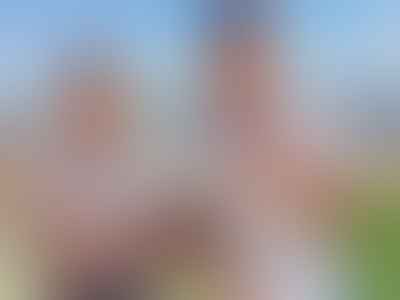 Jeakson did not give up. He joined Minerva Punjab FC and helped them win the U-16 and U-17 I-League titles in 2016 and in 2017.
While Amarjit & co. were practicing at the camp, Jeakson was training day in and day out, just to be heard. His roar would have to wait though.
He finally got an opportunity when the Indian team was fixed to play a match against his club Minerva, in April.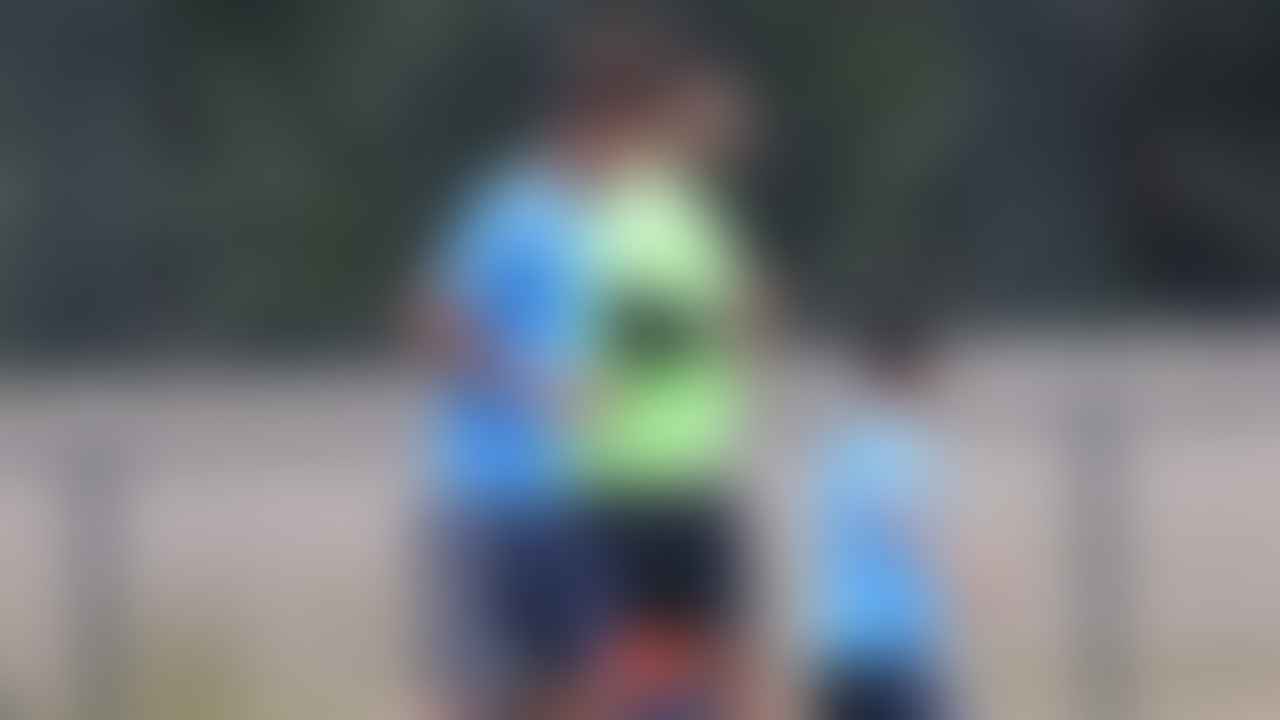 Jeakson was more than ready. It wasn't about revenge, but about proving his mettle. It was about showing that at 6-foot-tall, he very much belonged in the Indian side.
The match was well fought but in the end, Minerva came out on top by beating the cup-bound Indian team 1-0. The scorer - Jeakson Singh.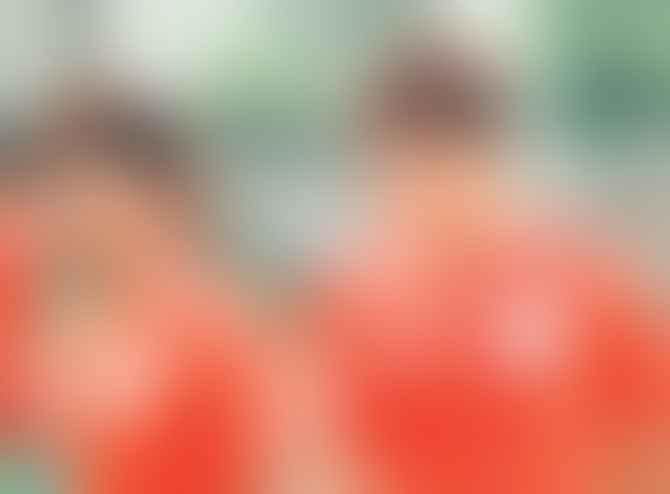 He proved what he wanted to. He was just as good as them. So, with 6 months to go before the World Cup, Jeakson Singh was called to the Indian camp. Reunited with his cousin. From the backyard to the Indian team, their journey had come full circle.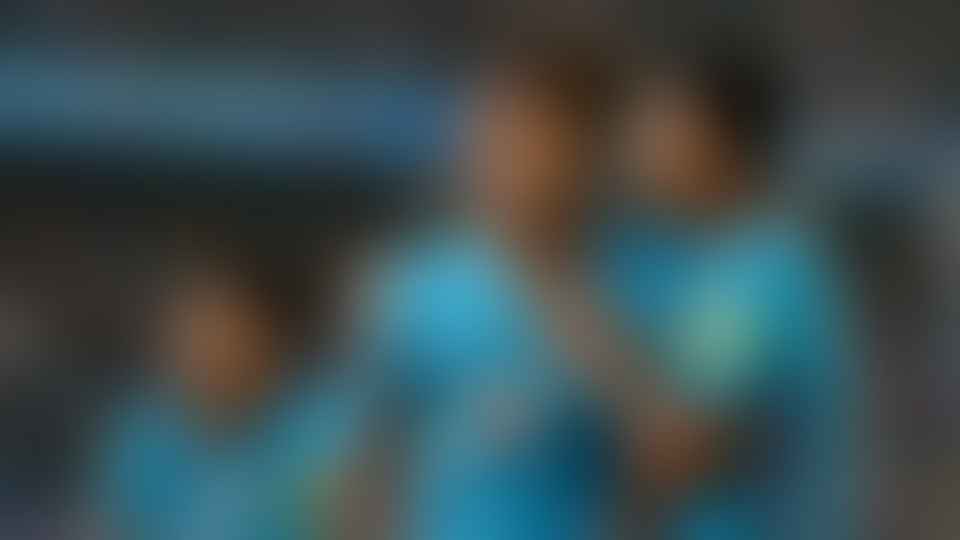 When ex-Indian and Manipuri footballer, Renedy Singh, visited Jeakson in Manipur, he found out that Jeakson's father had to leave his job after a stroke. increasing the strain on an already financially humble family.
Jeakson's family wanted to see him play and the flight tickets were proving to be too costly. But Renedy called up MLA RK Imo Singh, who promptly arranged for their travel to Delhi.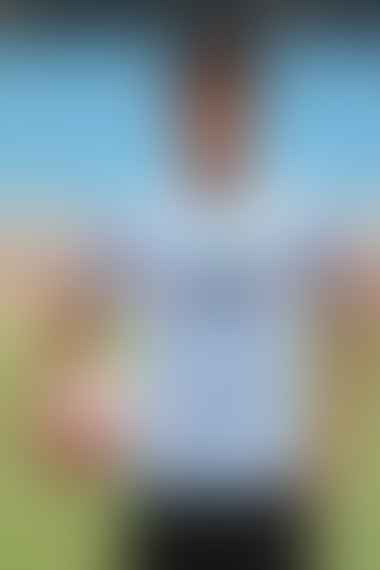 His family, his father, who is also an ex-footballer, saw his son play for India. The most romantic part of it is that they watched him become the first Indian player to score in a World Cup.
Jeakson's inspiring story hopefully has many other chapters to write. No one can predict how his career will turn out to be. But we will always remember the moment Jeakson Singh Thounaojam rose above the sea of Colombian yellow and proved a point to the world.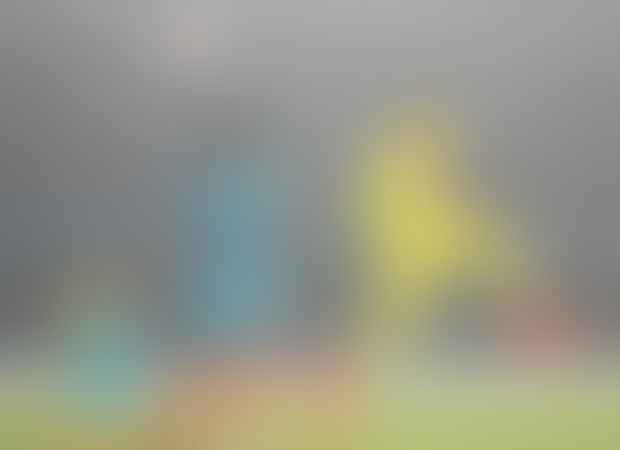 The ex-Indian coach had rejected him because he seemed "unnaturally tall". That same boy rose above the rest, and powered the ball home. We all jumped as he did. That roar finally came out too, testament to his journey. There he was, be it unnaturally so, standing tall - the first Indian to ever score a goal in a World Cup.