While I was going broke, contacting brokers looking for a decent 1BHK for myself, I saw photos of Jennifer Aniston's house and well, I give up.
I mean, who can beat THAT!? She already owns the coziest house there is.
The actress bought this incredible property back in 2011 where she lives with her husband, actor and screenwriter Justin Theroux, along with their three dogs.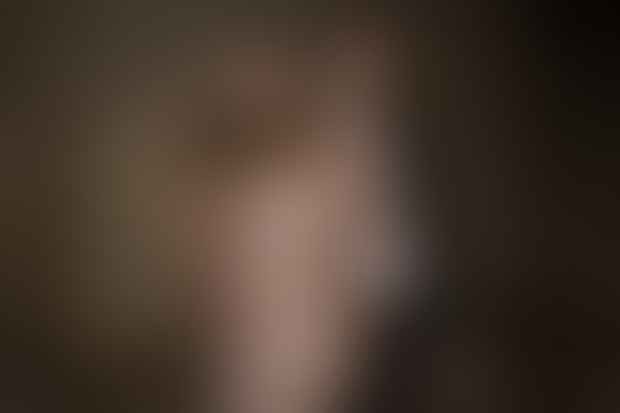 And that, ladies and gentlemen, is her bathroom! *Cries in a corner at her life*
This is Jennifer Aniston's bathroom and suddenly my life goals have changed pic.twitter.com/b1musOuA5p

— Alexis Benveniste (@apbenven) February 7, 2018
But wait till you see the rest of Aniston's dreamy house.
That is one lucky dog.
Beautiful is the word!
Jealous much?
And that's Aniston posing with her heavenly abode.
Well.