You've been living under a rock without your cell phone and an internet connection if you haven't yet heard about Jennifer Aniston's separation from husband Justin Theroux after two years of marriage.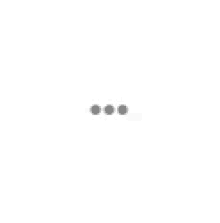 A day after Valentine's Day, the couple issued a statement to the media announcing their separation. And amidst all the shock and horror expressed by fans were also memes, most of them hinting at Jennifer's 'reunion' with her first husband, Brad Pitt.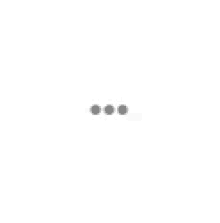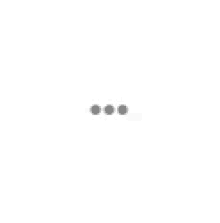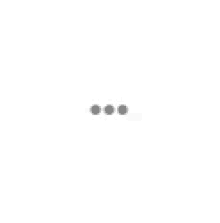 Now, this isn't the first time a bunch of not-so-funny memes have been made about a celebrity's personal life, let alone the end of a marriage and relationship.
However, what's problematic here is that no one seems to want to leave Jennifer Aniston alone, or rather, single!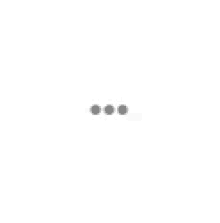 For some reason, people seem to believe that the only way she can find some sort of happiness is by being with a man, even if that man, Brad Pitt, happens to be her ex-husband, someone who famously cheated on her, married another woman and dragged Jennifer into a massively-public drama on their personal lives. 
Why bother about a woman's self-respect and dignity if her cheating ex-husband happens to be single right now, right?
Obviously, there are no such memes about Justin Theroux on the internet because, hey, a man's happiness doesn't depend on him having or not having a 'happily-ever-after', mind you.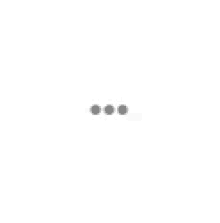 Has anyone who's pitching for a #BradJenTogether scenario ever wondered that maybe, just maybe, Jennifer is happier being single instead? That maybe after two failed marriages, she's realised that no man can give her peace and contentment & she's actually found it in her own company instead?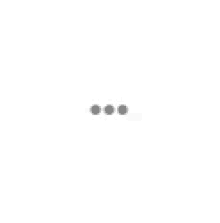 Let's get one thing straight - it's deeply sexist and downright insulting to suggest that the only way Jennifer Aniston, or any other woman for that matter, will find utmost happiness is by being with a man. Any man, let alone her ex-husband. 
It's the same theory that also suggests that a woman isn't complete if she hasn't given birth, something Jennifer Aniston also has had to battle all her celebrity life.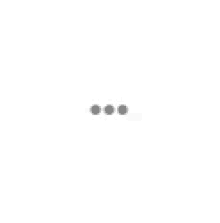 We need to give Jennifer some credit here for she sure knows what she's doing. She's a successful career woman, a global celebrity and has enough and more wealth and popularity for herself. Projecting her as this 'unhappy and lonely' woman is ridiculous and regressive!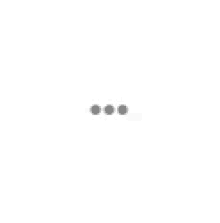 For all you now, while 'fans' are hoping for Brad and her to get back together, Jennifer is perhaps sitting in her balcony, sipping on some chardonnay, happy and content. 
She's got everything she wants and more. And if she were to say anything on these memes, the answer would be simple and clear - not happening!