If you have ever watched Top Gear, Jeremy Clarkson needs no introduction. If you haven't, let's just say that he's one of the most polarizing broadcasters in television history. From controversial comments to his tongue-in-cheek humour, he's said it, seen it and done it all. But personalities like him always have as many haters as followers. Although, he has been a little out there with his remarks, he is still loved by many and he is thought to be heart and soul of BBC's Top Gear. 
After many years at the helm, a discord led to him leaving the show and with him so did many of his fans. But his quotes still remain legendary. Quotes that are as controversial as the man himself. He, in his own weird way, has life, and cars of course, figured out. Read them here: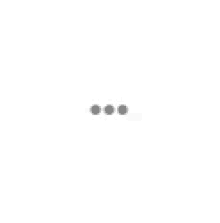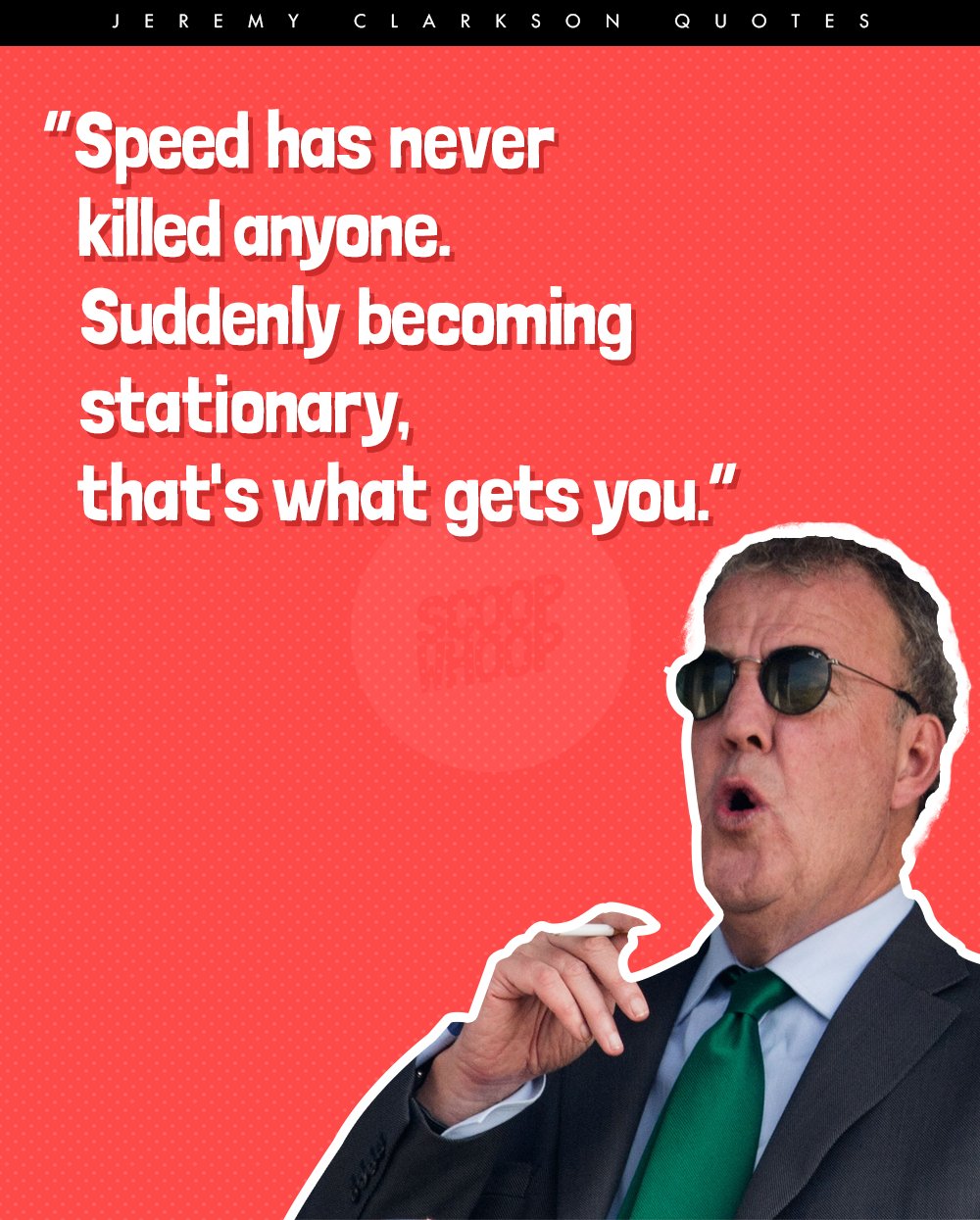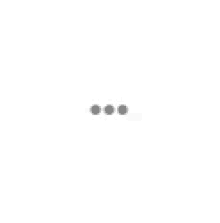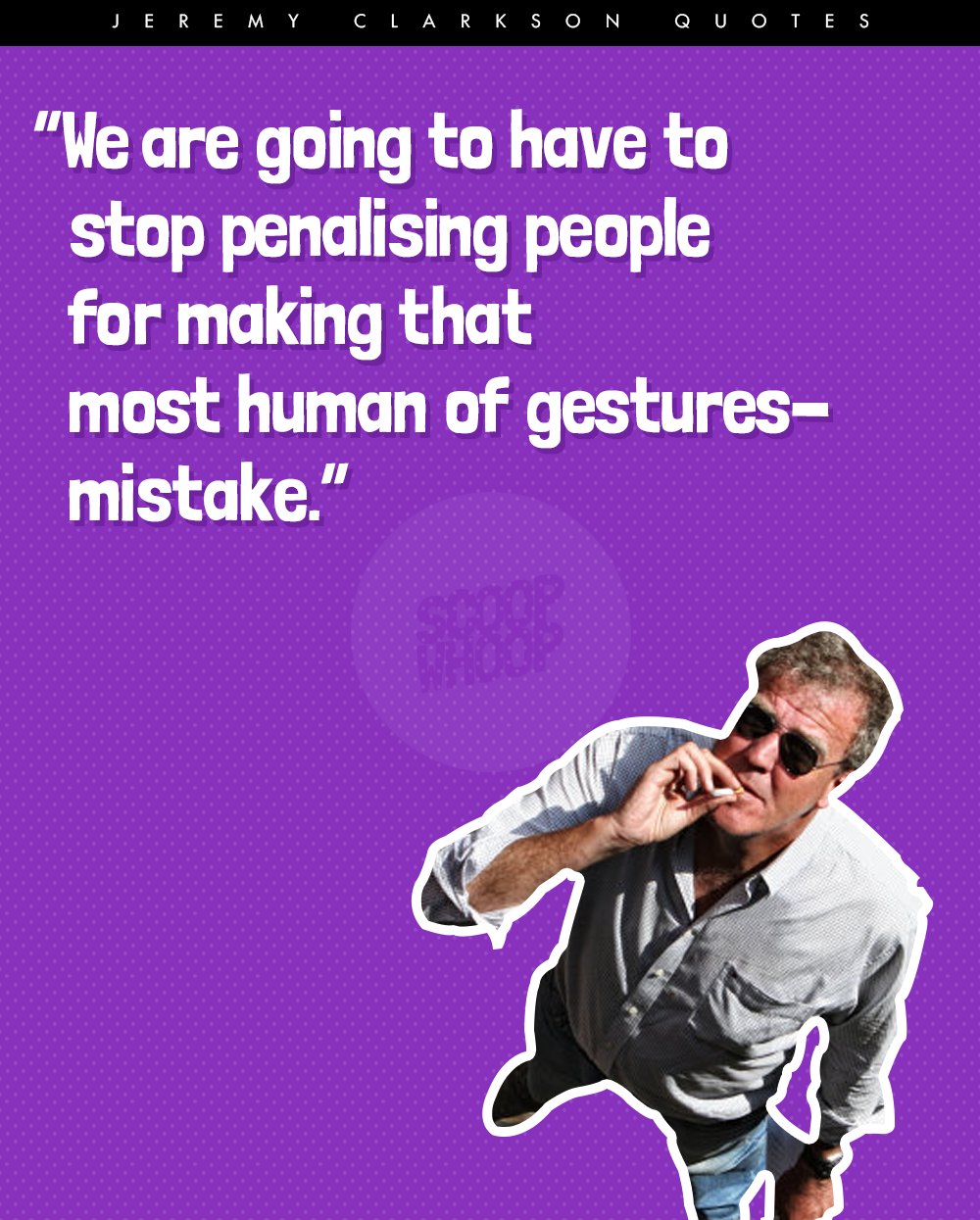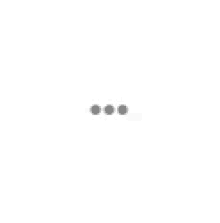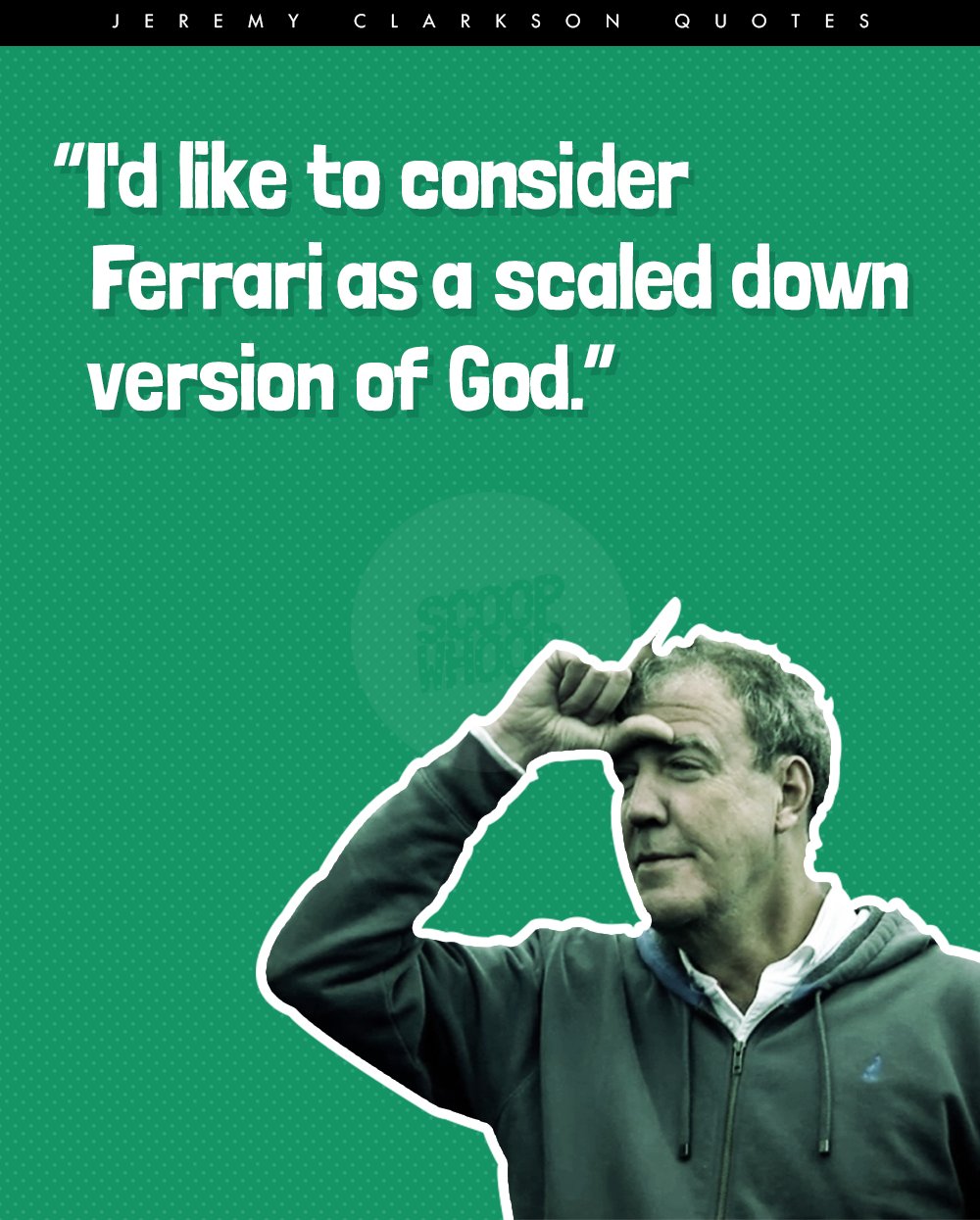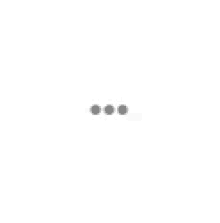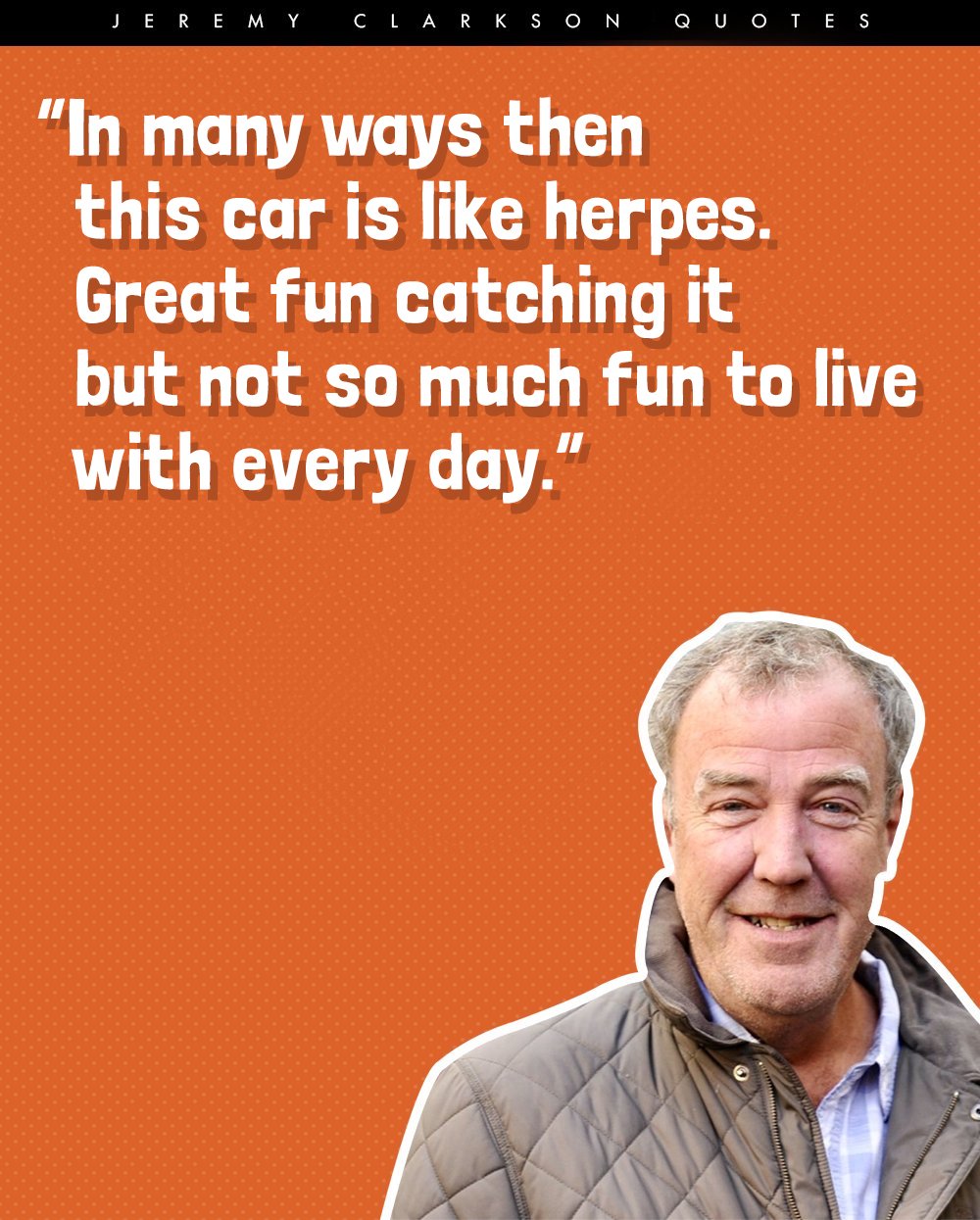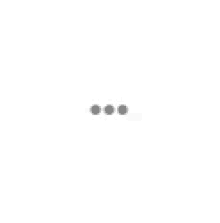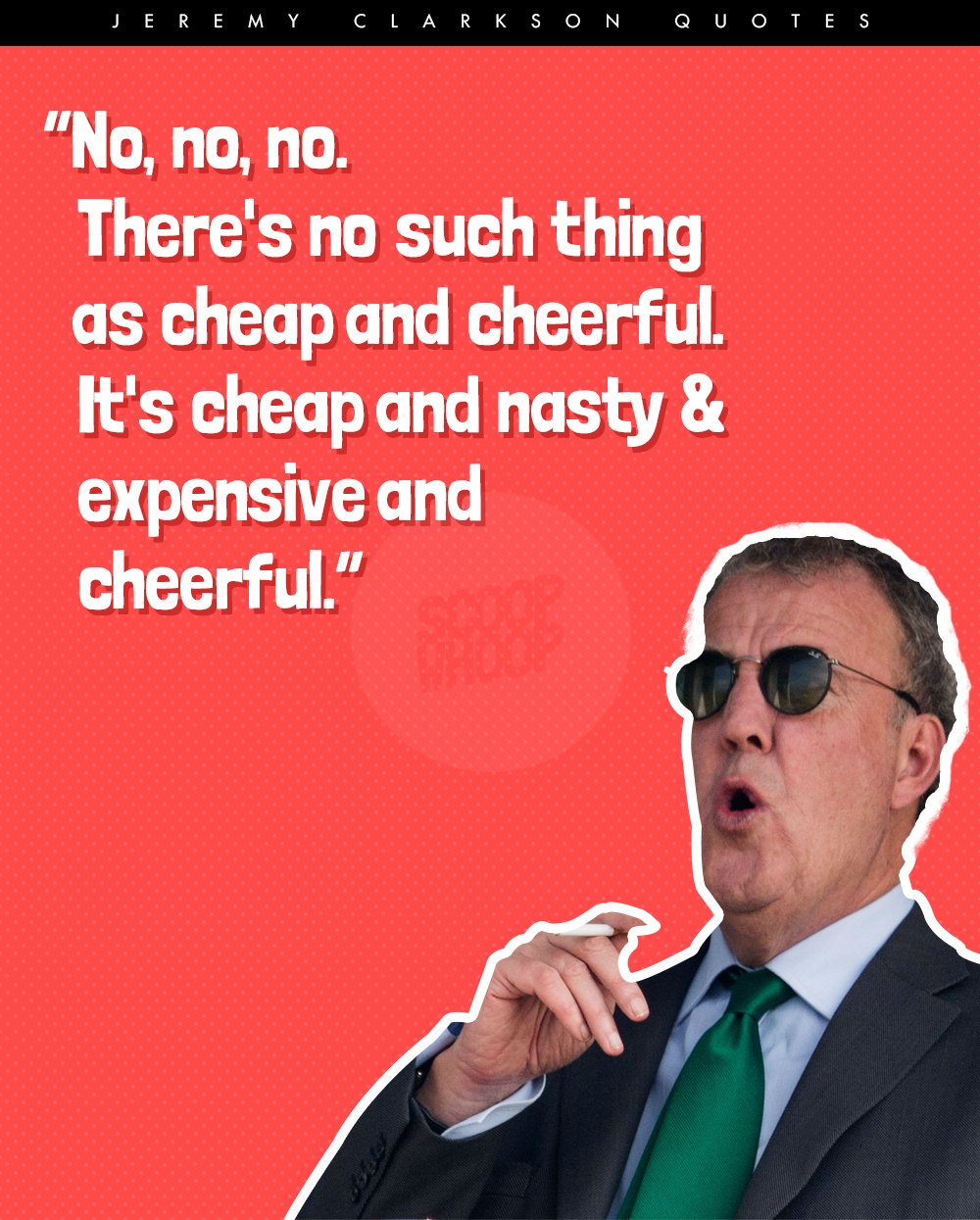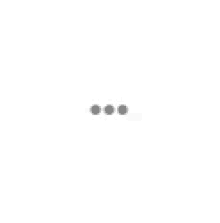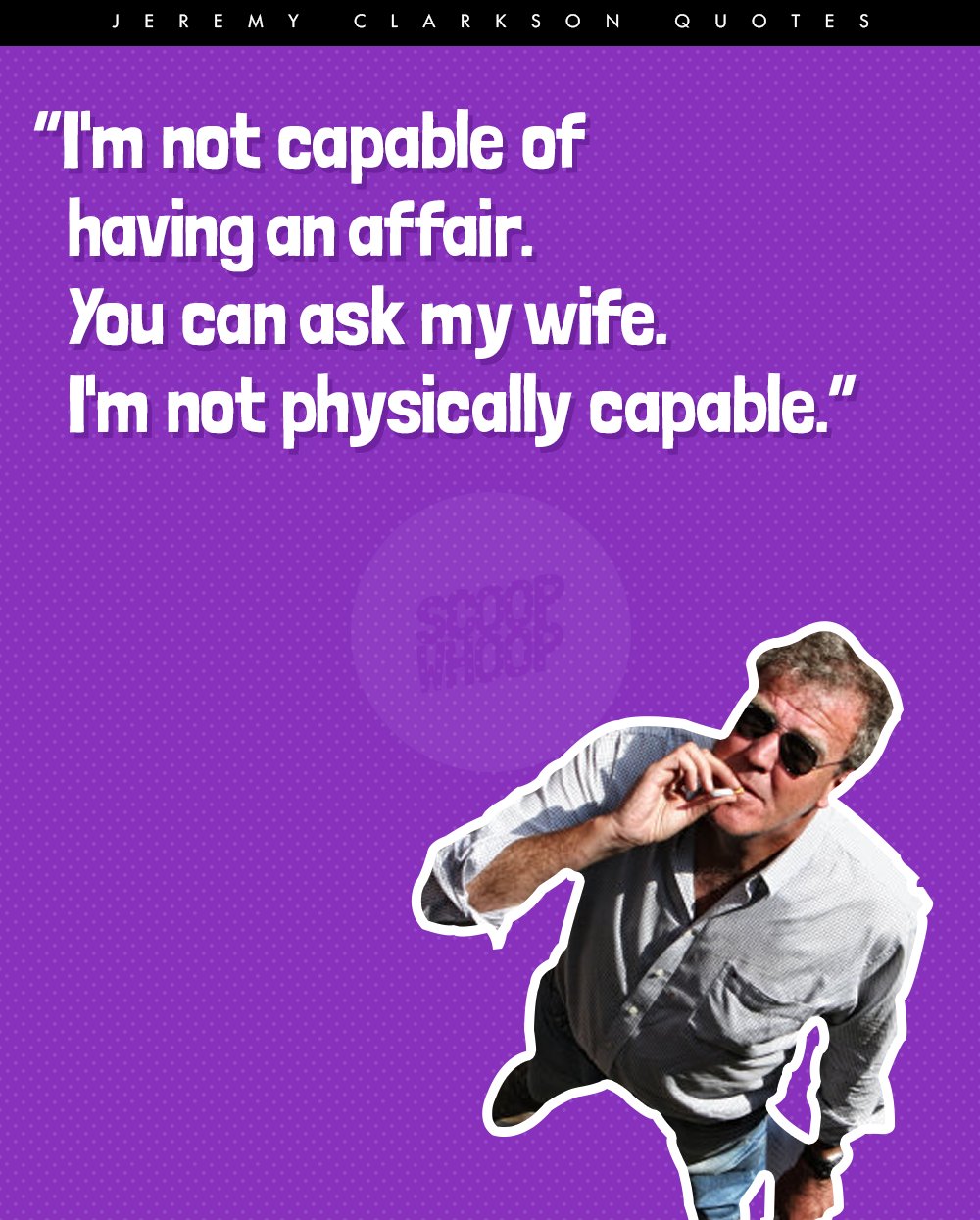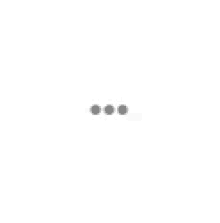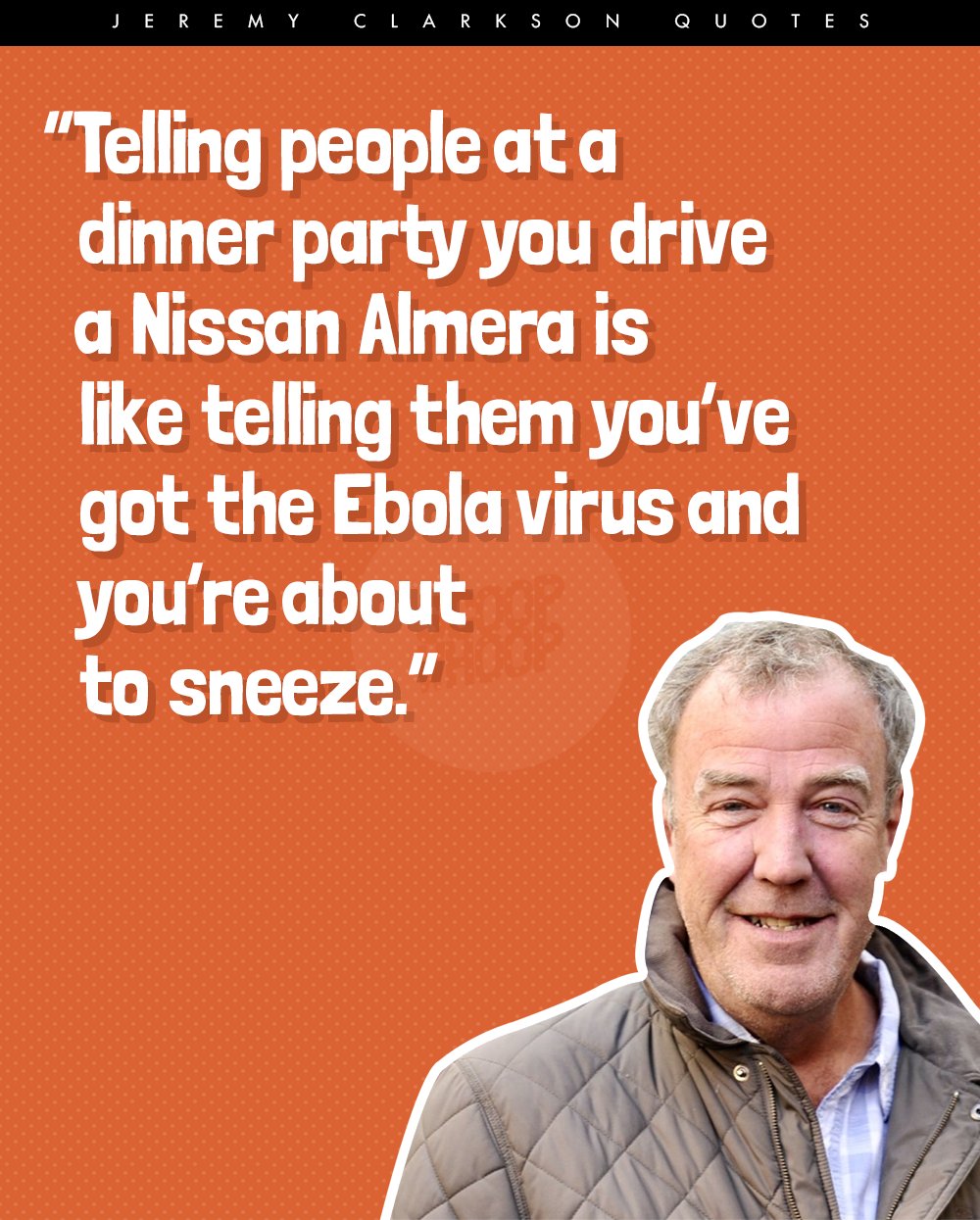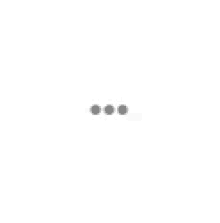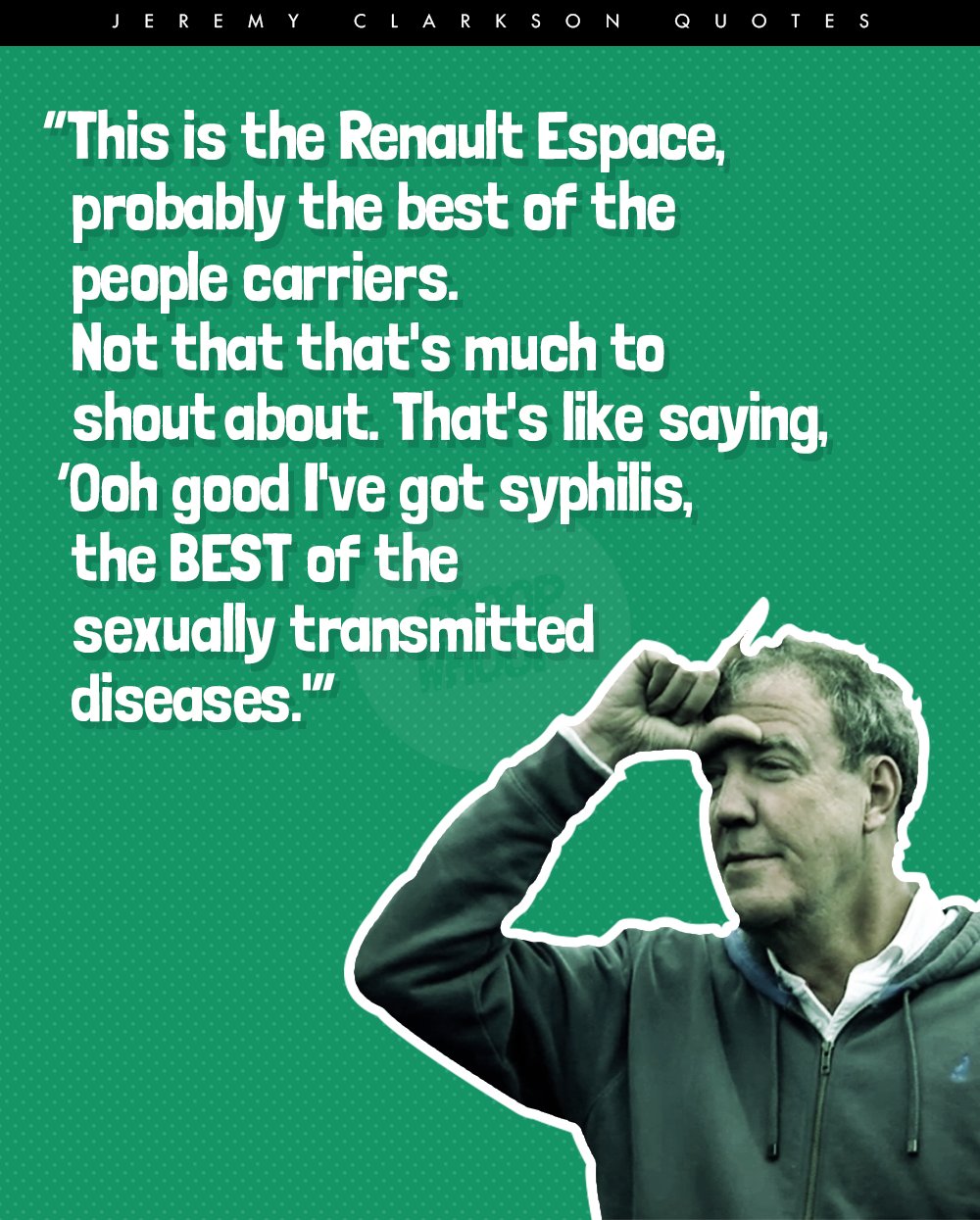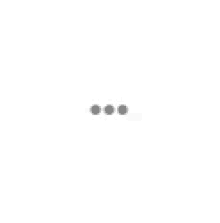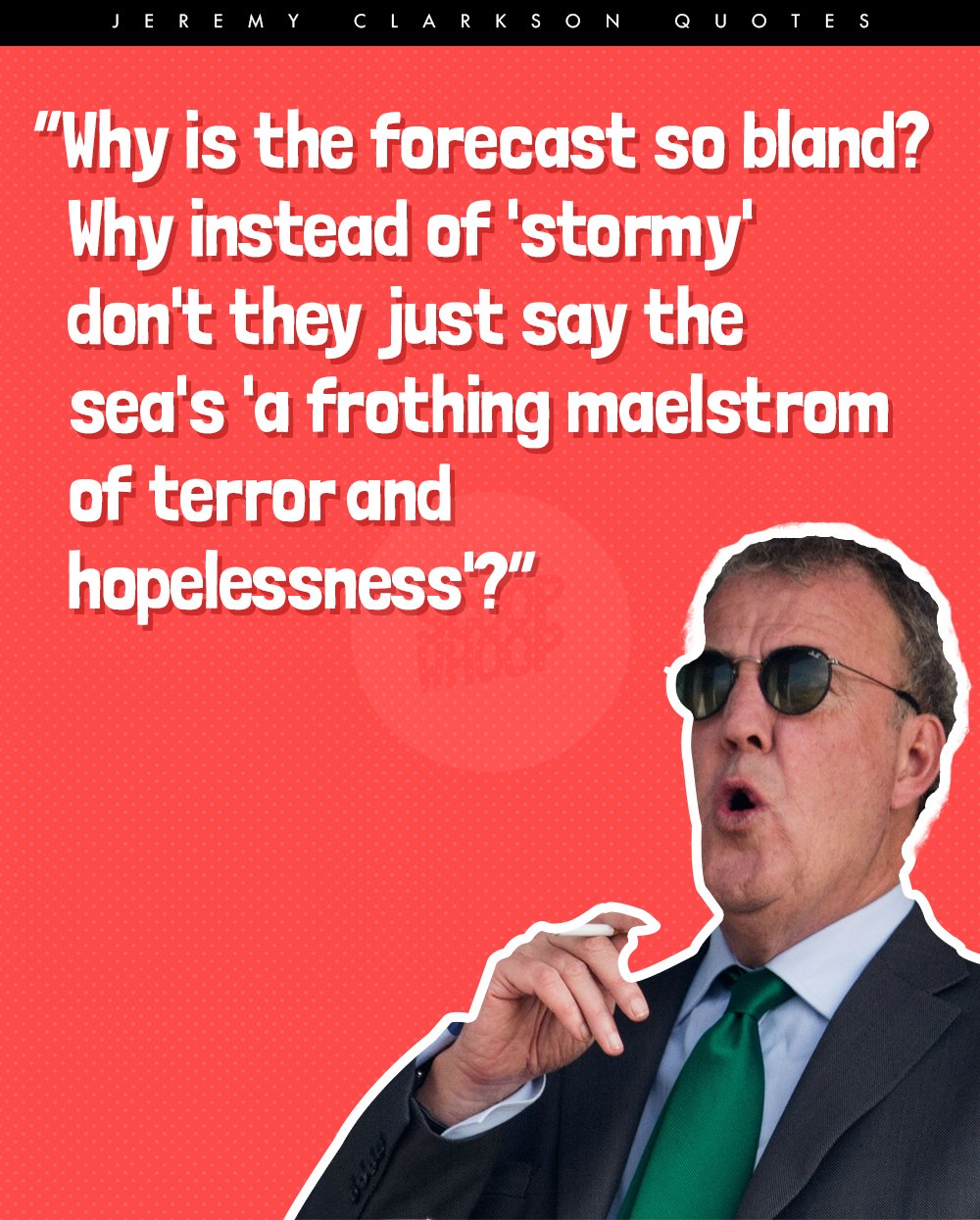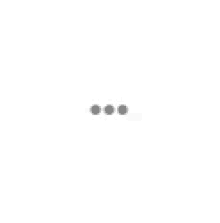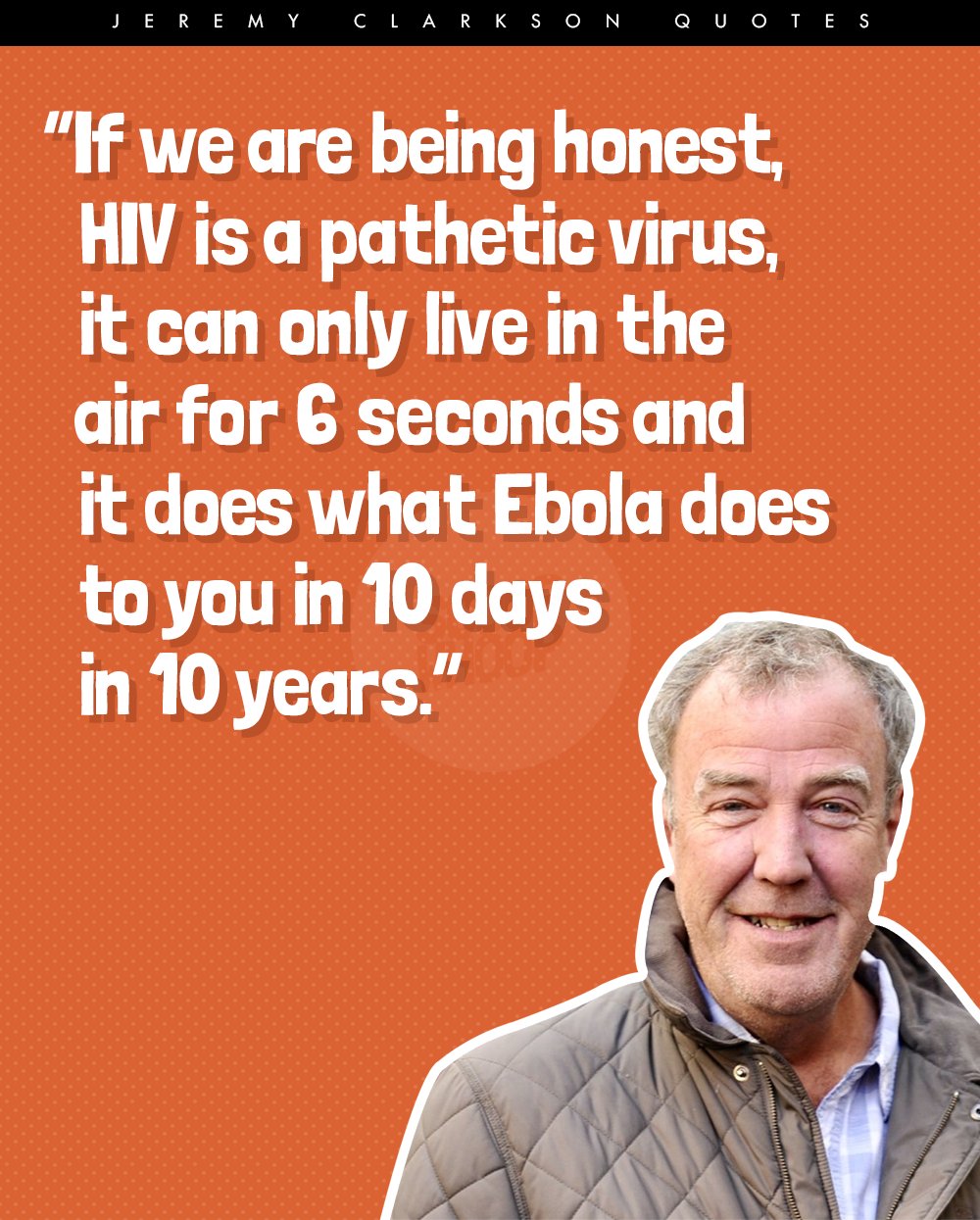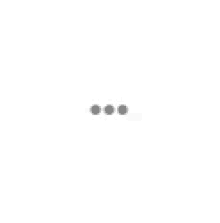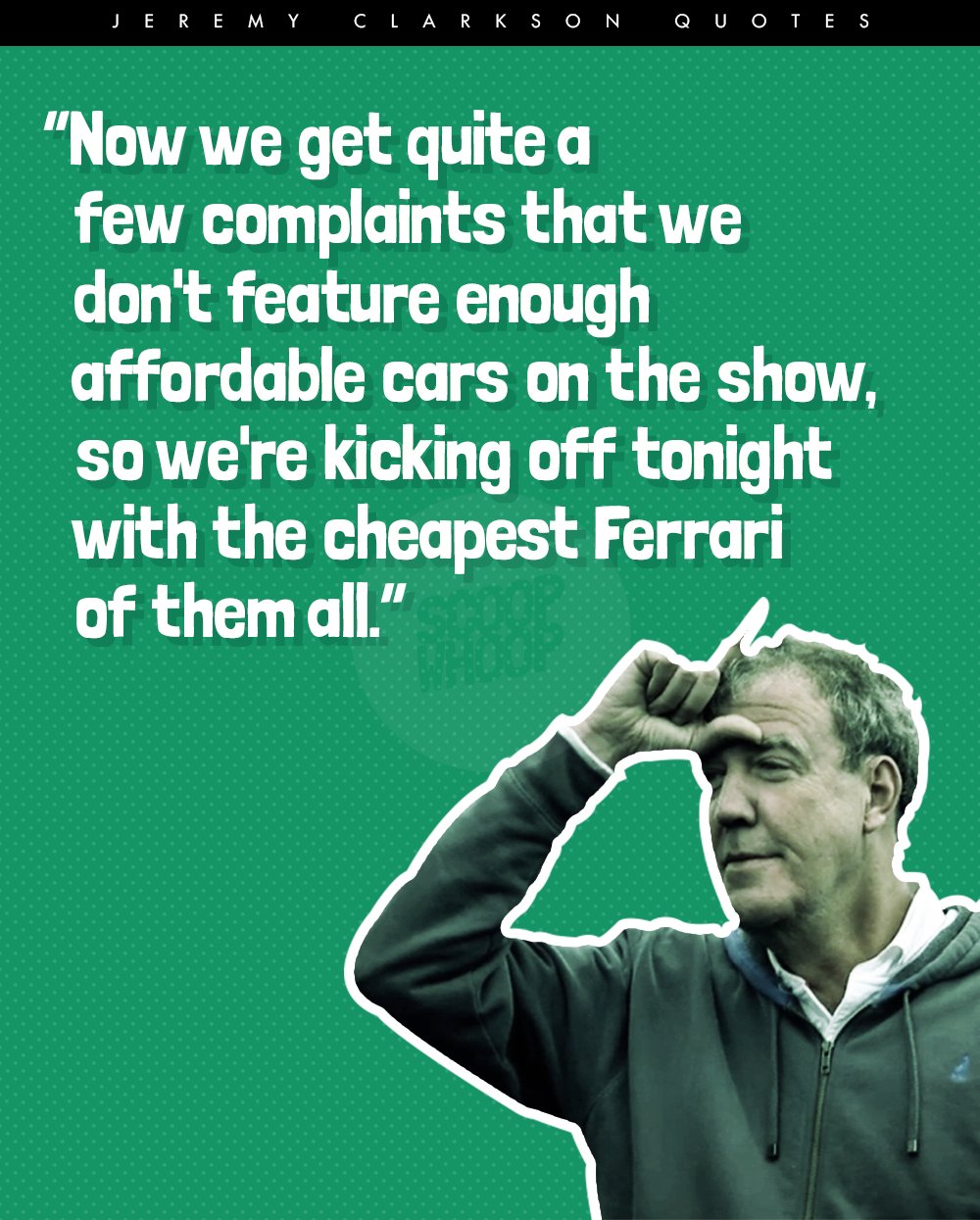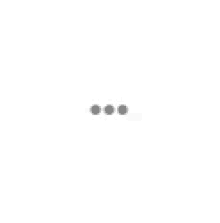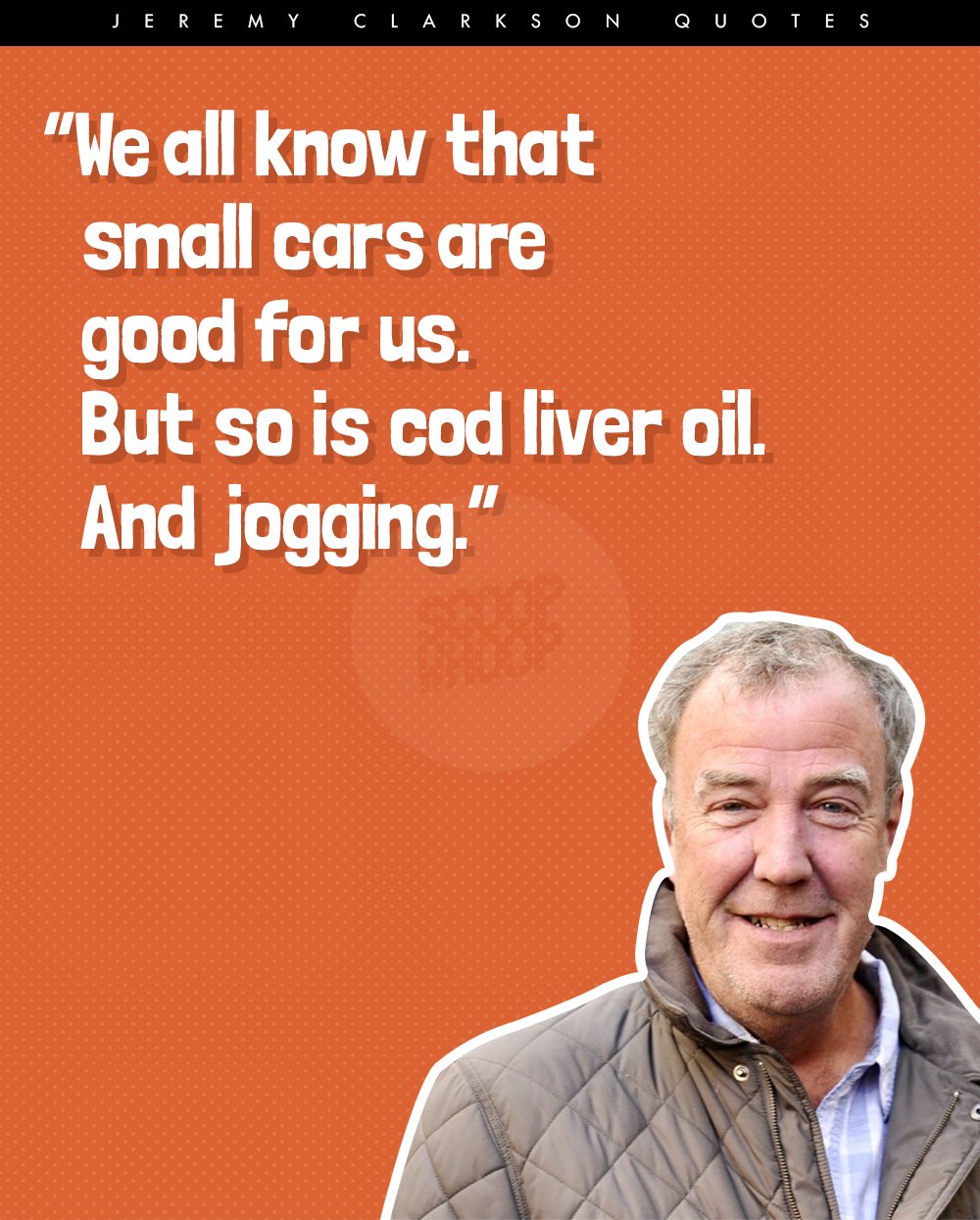 His motors rev on something unknown to other men of the realm.
Design Credit: Suvojyoti Ray